10+ Freezable & Healthy Recipes for Babies and Toddlers
This post may contain affiliate or sponsored links. Please read our disclosure policy.
When my kids were babies, I really prioritized making homemade food for them. After much trial and error, I have narrowed down the perfect recipes for 1 year olds (or really any little eater!) that were nutritious and that they loved. Here is my collection of recipes for babies and toddlers!
Why Make-Ahead Meals for Babies and Toddlers?
Making freezer meals for babies will save time, money, and stress over the long run. It's a beautiful thing to have a stash of healthy meals for your baby in the freezer.
Another perk of making freezable recipes for your baby is that you are in control of the ingredients. This means less additives and preservatives in your baby's food.
There are a range of different food philosophies so adjust these meals according to your preference.
Recipes for 1 Year Olds: Use that Freezer!
Note: We are a participant in the Amazon Services LLC Associates Program, an affiliate advertising program designed to provide a means for us to earn fees by linking to Amazon.com and affiliated sites. Read our full disclosure policy here.
Similar to our freezer meals, I like to make double batches of recipes and freeze them for future use. It's such a time saver which is a huge perk for moms of little people. Just be sure to package it correctly and most freezer meals for babies will last months in the freezer!
To freeze portions of food that need to be divided up, I LOVE using these silicone baking cups.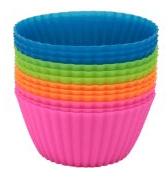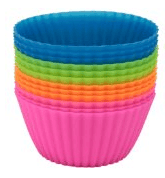 When my infants were younger and just starting out on solids I used ice cube trays because the serving sizes made more sense but now that I need bigger portion sizes, these baking cups are perfect.
That being said, a lot of these recipes don't need to be divided up into cups or trays. You can freeze others in freezer bags and later warm in the microwave. Just make sure to test the temperature before offering it to the baby! To learn more about cooking ahead of time in bulk and freezing meals, check out this post.
Make-Ahead, Freezer Friendly Recipes for Babies and Toddlers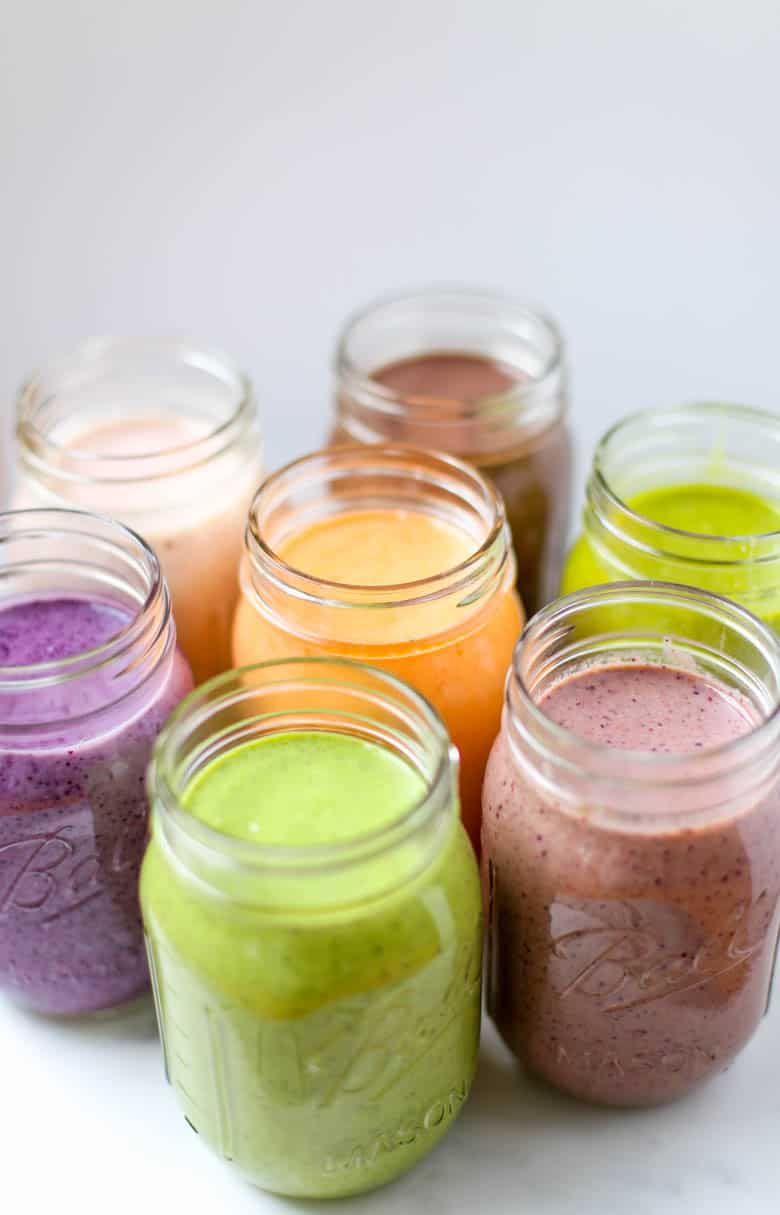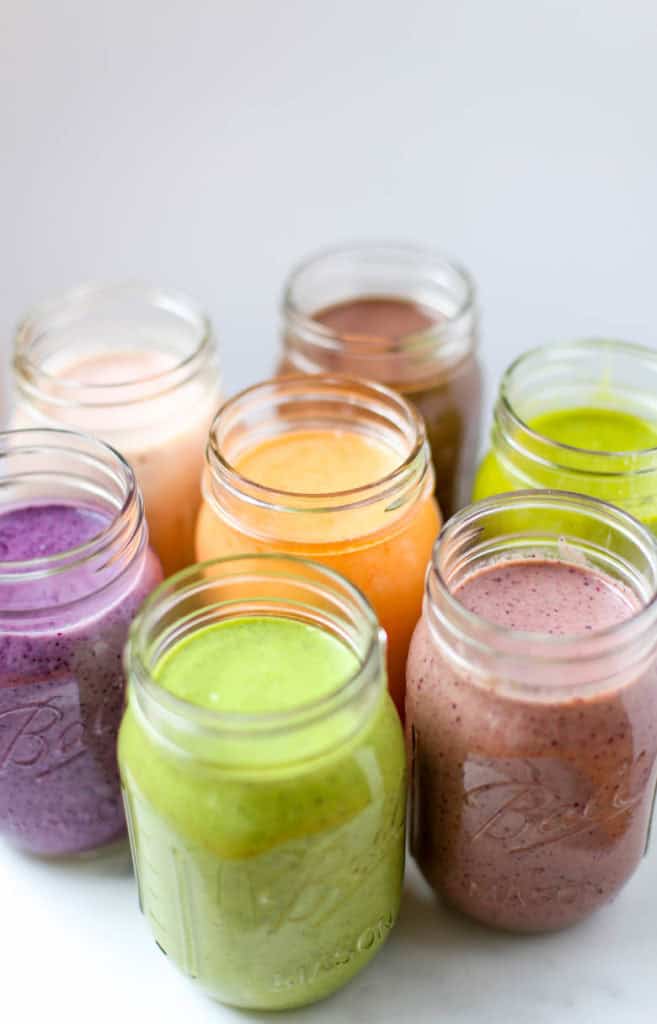 You can sneak so many fruits and vegetables into smoothies. We make it even easier to make food ahead for your baby or toddler with our freezer smoothie packs. If they don't drink all of the smoothie, just turn them into popsicles for later!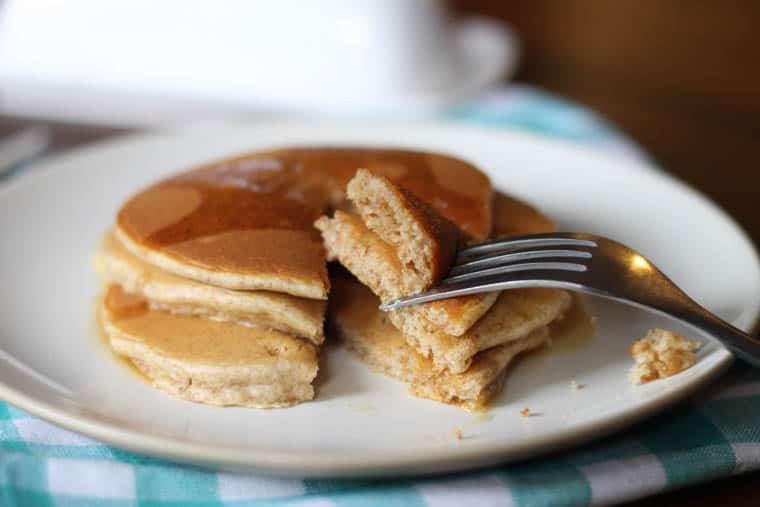 This oatmeal pancake recipe is a staple in our home. Especially since my second child started solids. They are easy for little gums and full of nutrition. We use them for all three meals of the day around our house (not in a row, obviously). I also love to scoop baked apples on top of the pancakes to add a little sweetness without adding a ton of sugar. I also stir cooked sweet potato into the mix sometimes.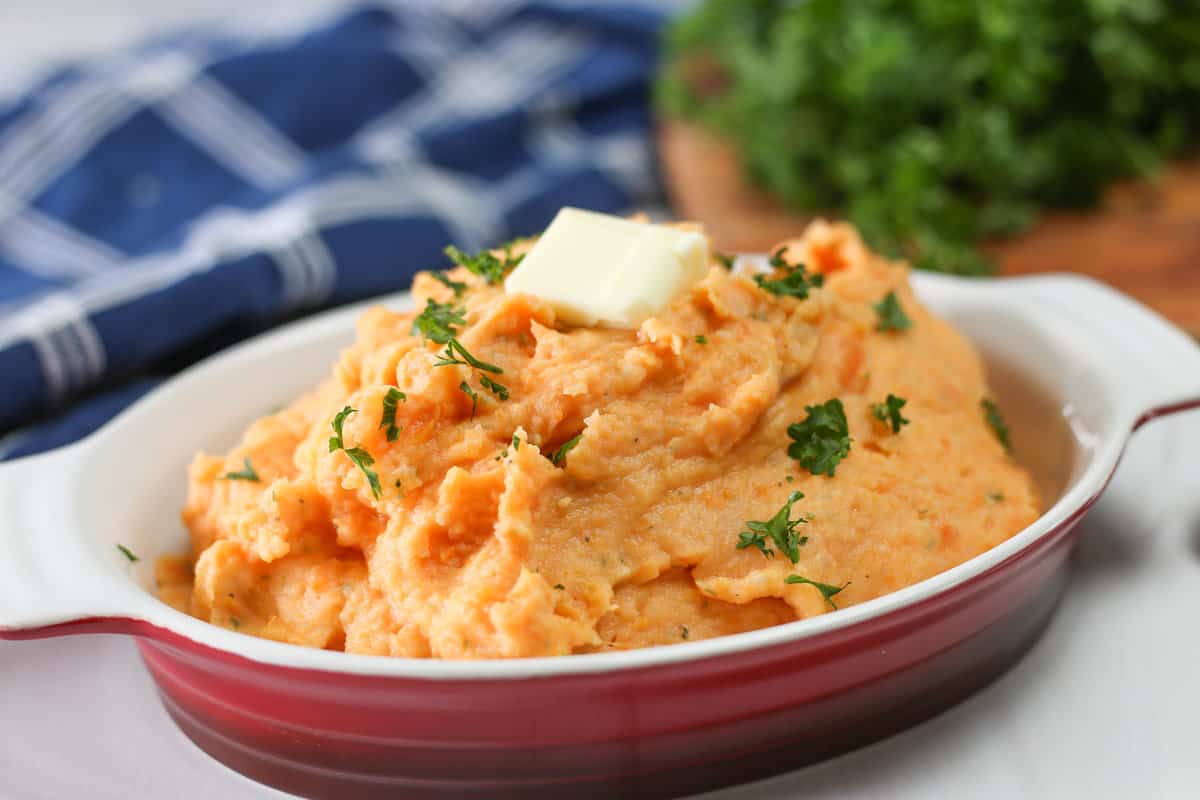 My nine month old scarfed a HUGE serving of these down the first time I gave them to him. They are so simple to make. I would have never thought to combine these two things but they totally work together. He LOVES them.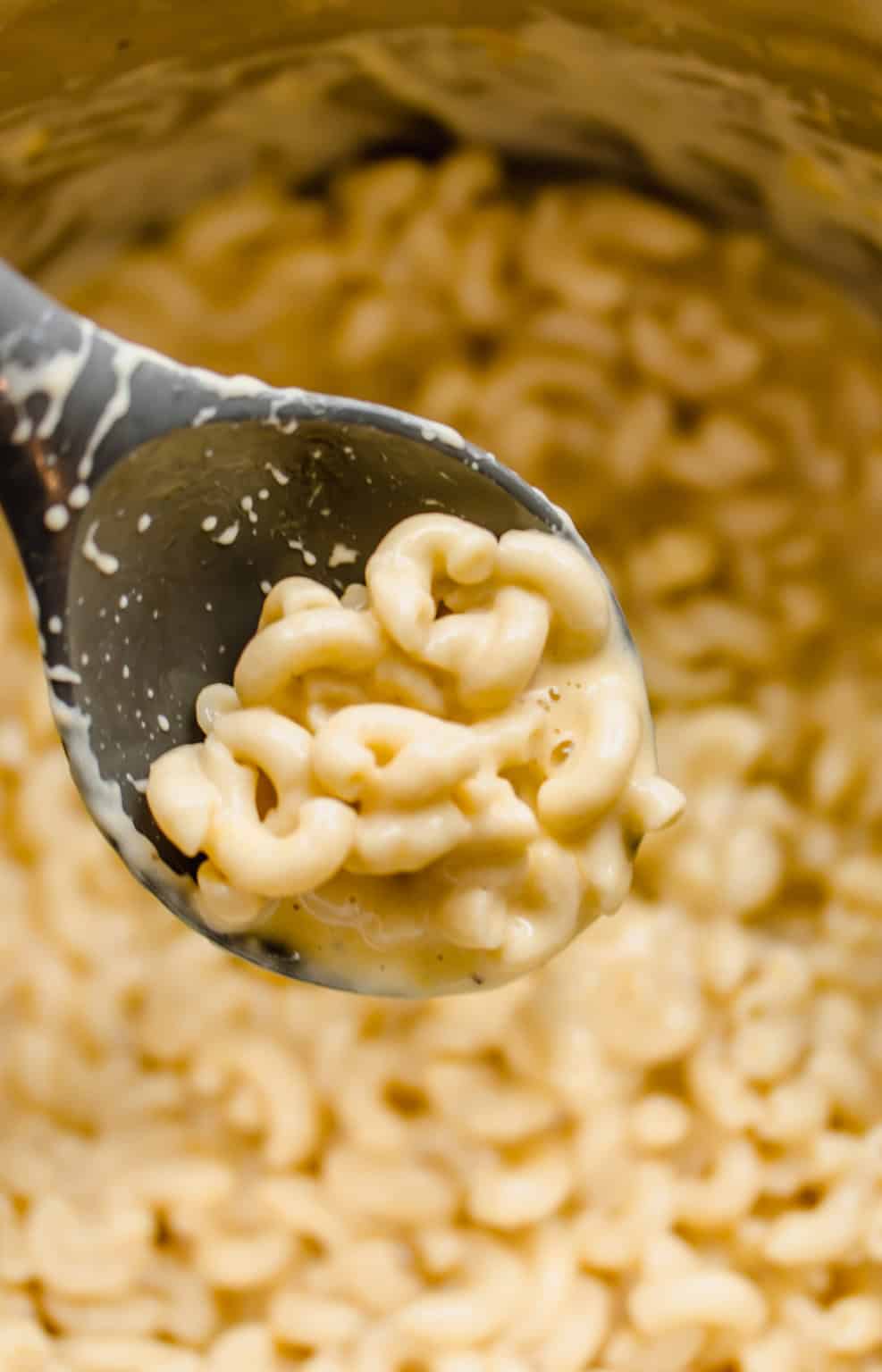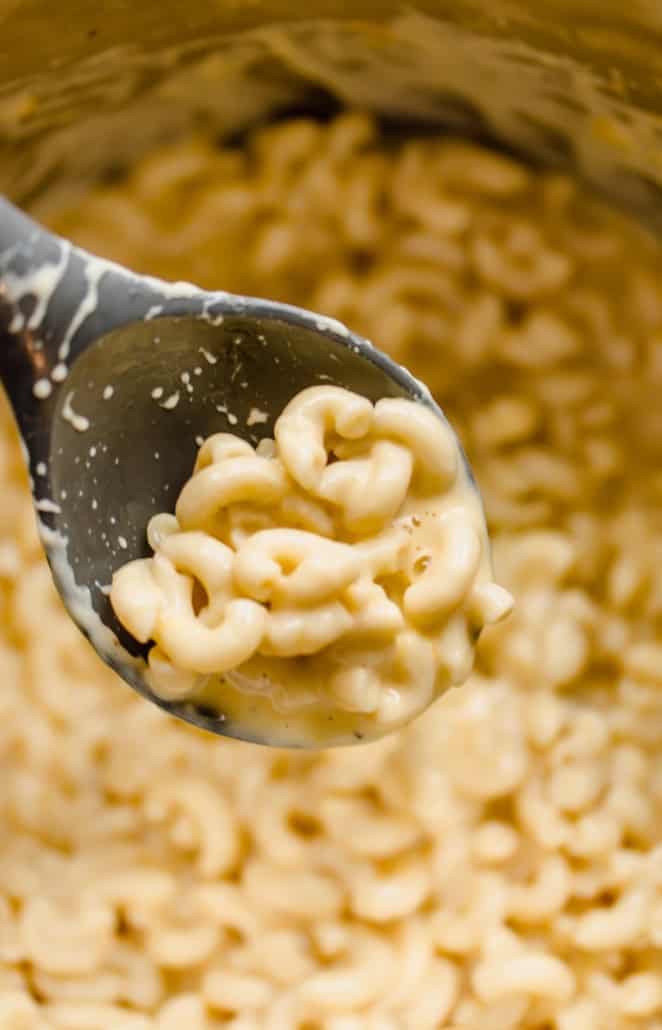 Whole Wheat Mac & Cheese is a great meal for babies and toddlers. You can easily freeze leftovers for meals down the road. Don't have an Instant Pot? You can still use our 5 Ingredient Mac & Cheese.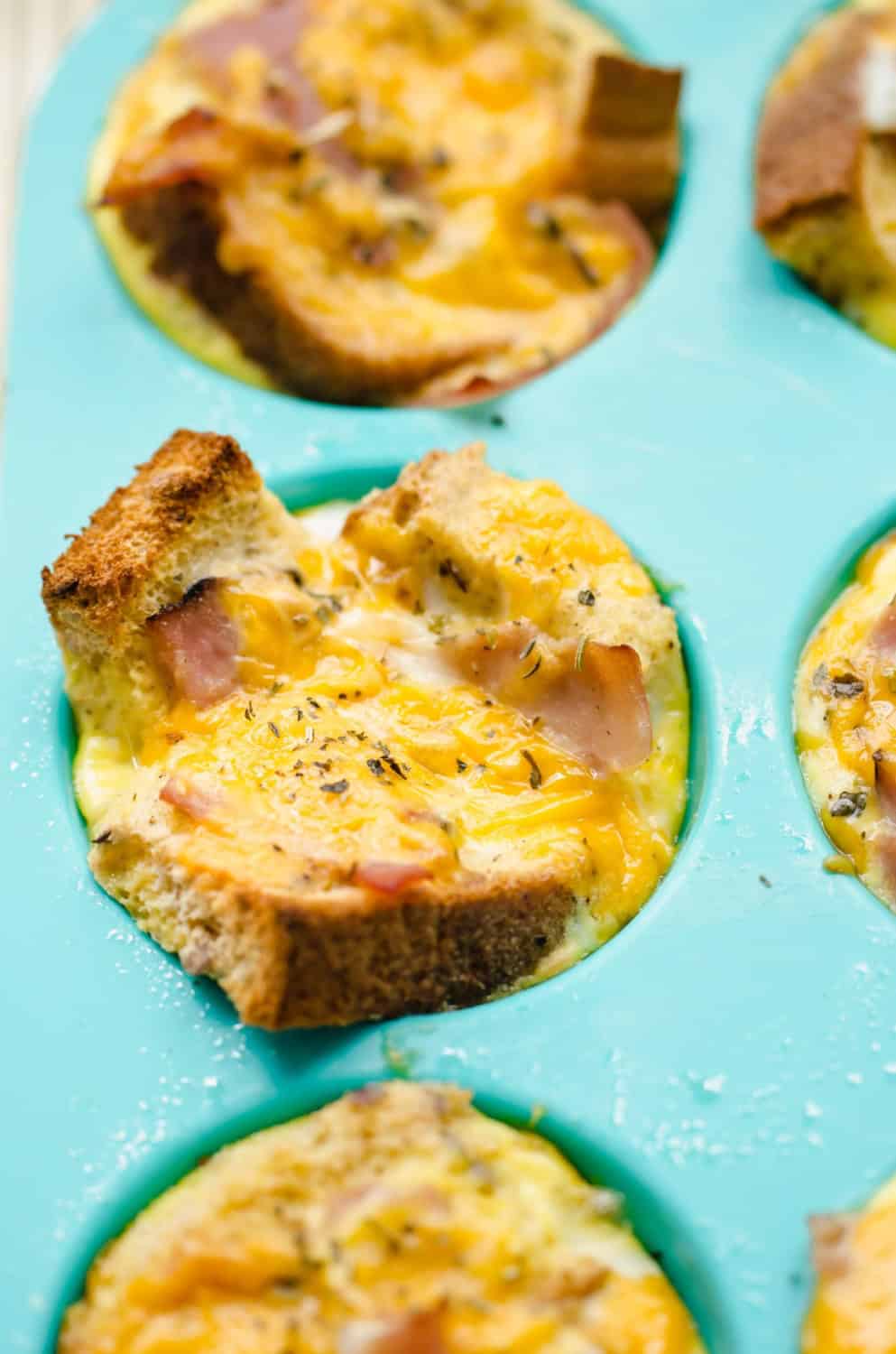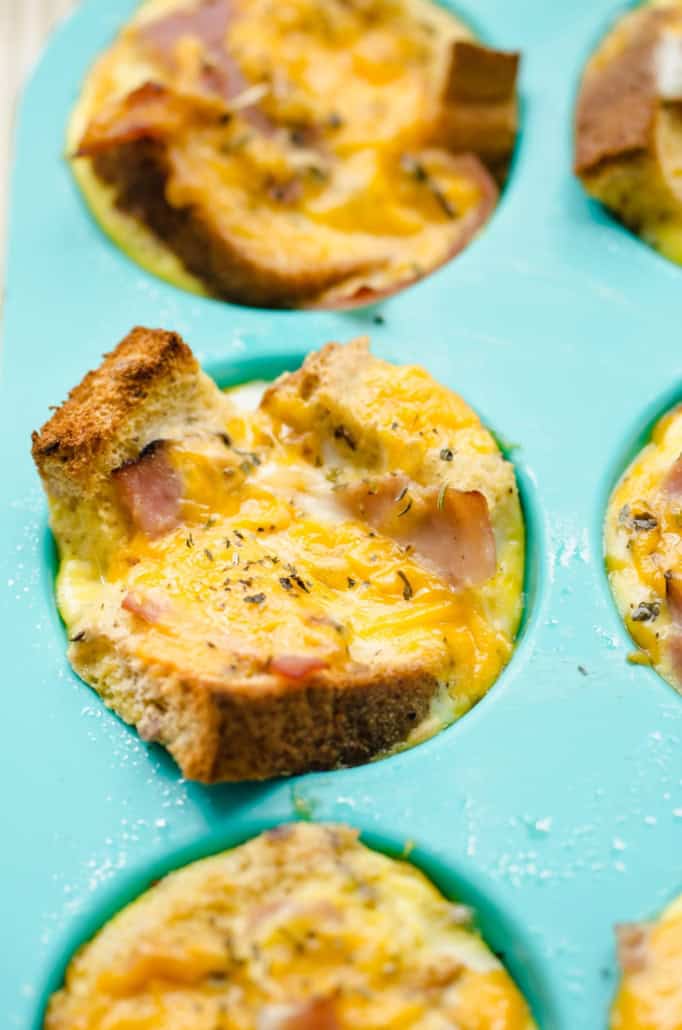 These are SO easy to make. To prep them ahead, simply follow the recipe instructions and fully cook them. Let them cool and store them in an airtight freezer bag or container.
These Chocolate Banana Muffins are not only moist and delicious, but they are packed with sneaky nutrition. They are a kid-favorite and freeze beautifully. Serve as an easy, make-ahead healthy breakfast.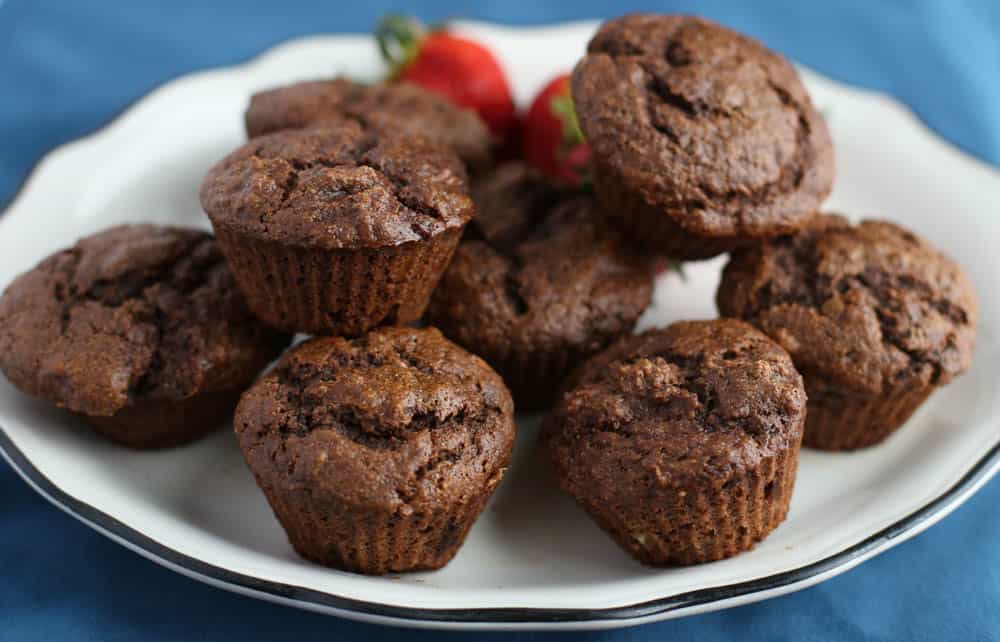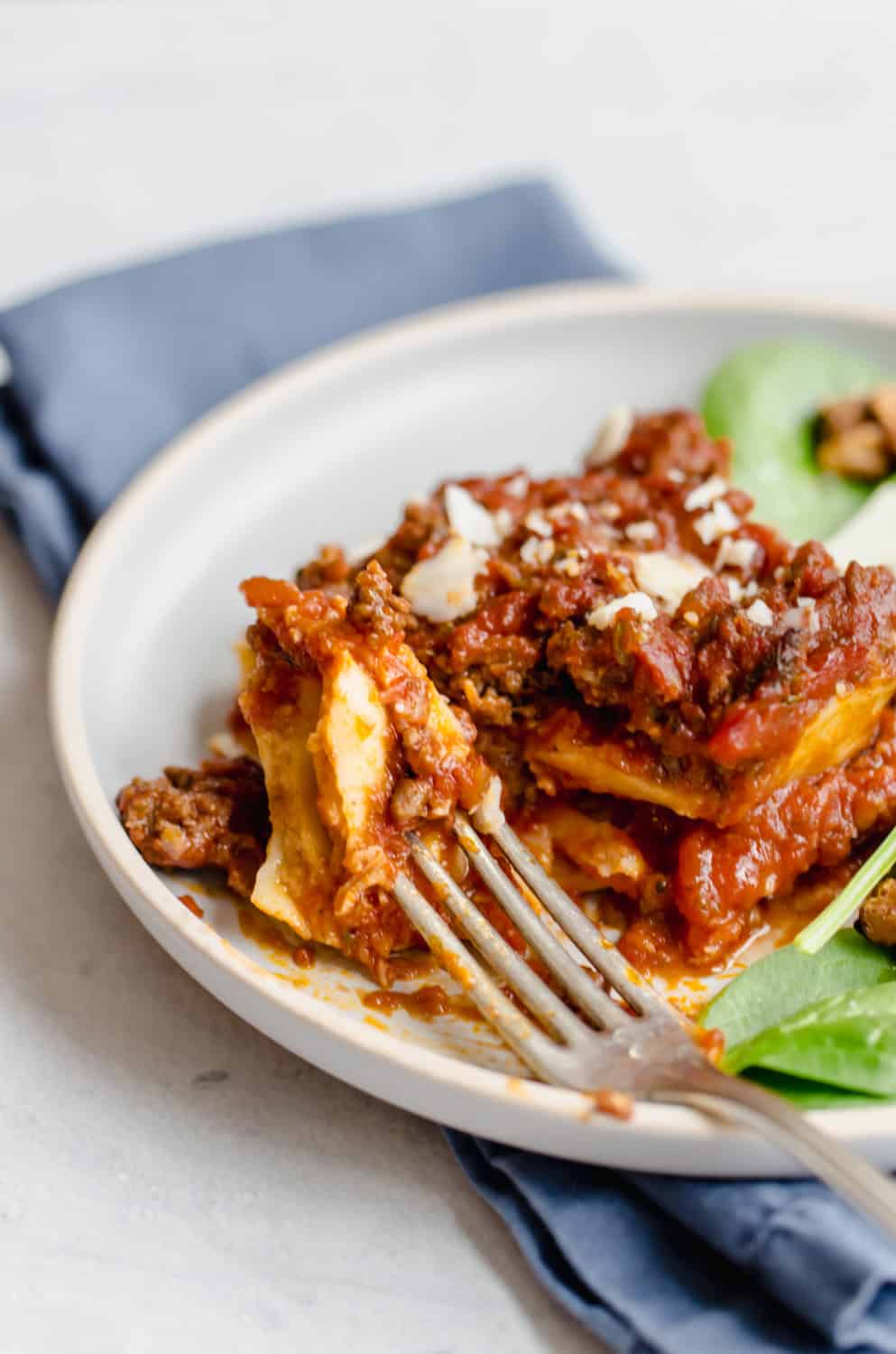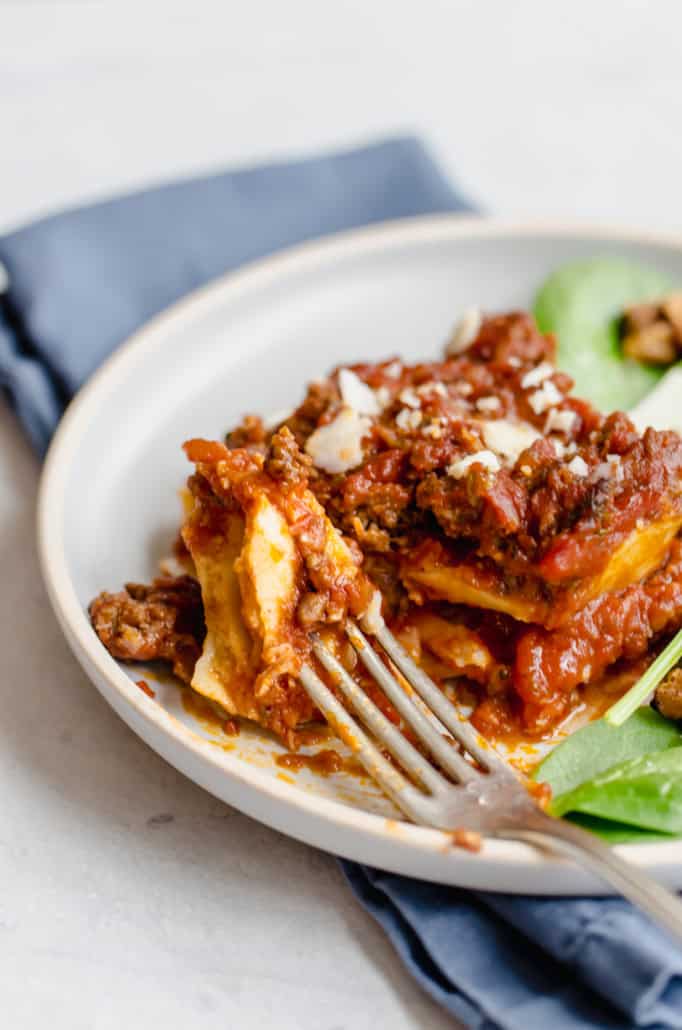 This is another great meal that you can bake ahead and freeze in small portions for your new eater. Make sure they are wearing a gret bib or just take their shirt off!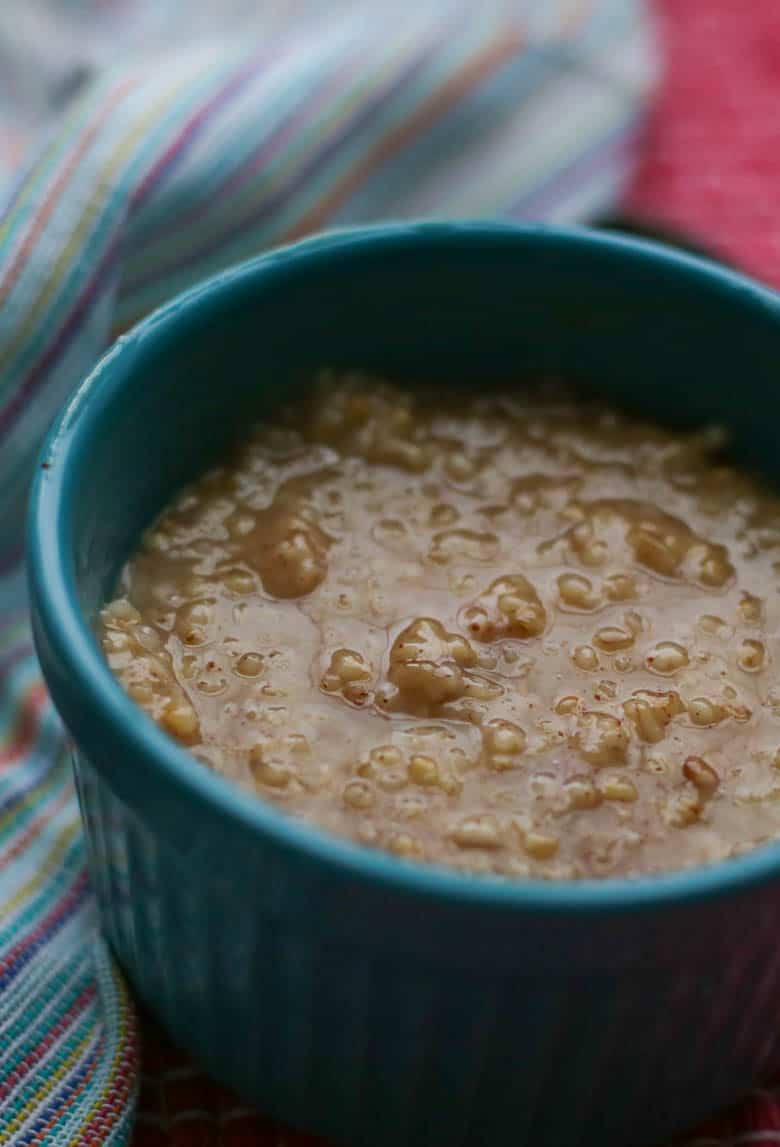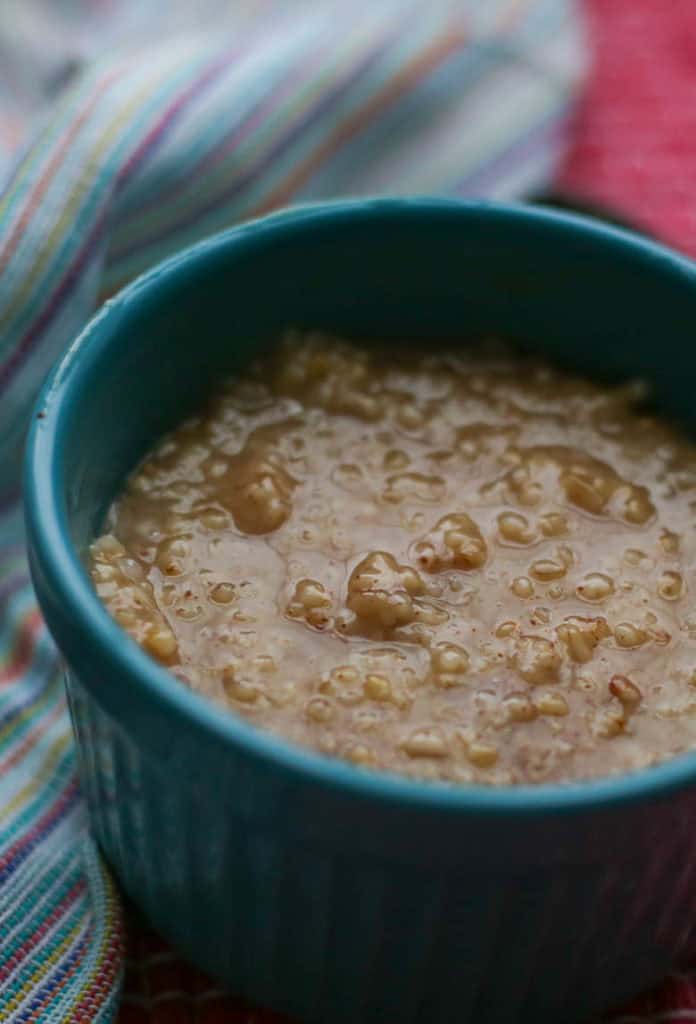 I love to make a batch of these steel cut oats for baby food freezer meals! After they are fully cooked, simply divide them up into small portions. I like to use jumbo sized silicone cups to freeze them in. To reheat, simply add a splash of milk and microwave in 30-60 second increments, stirring in between.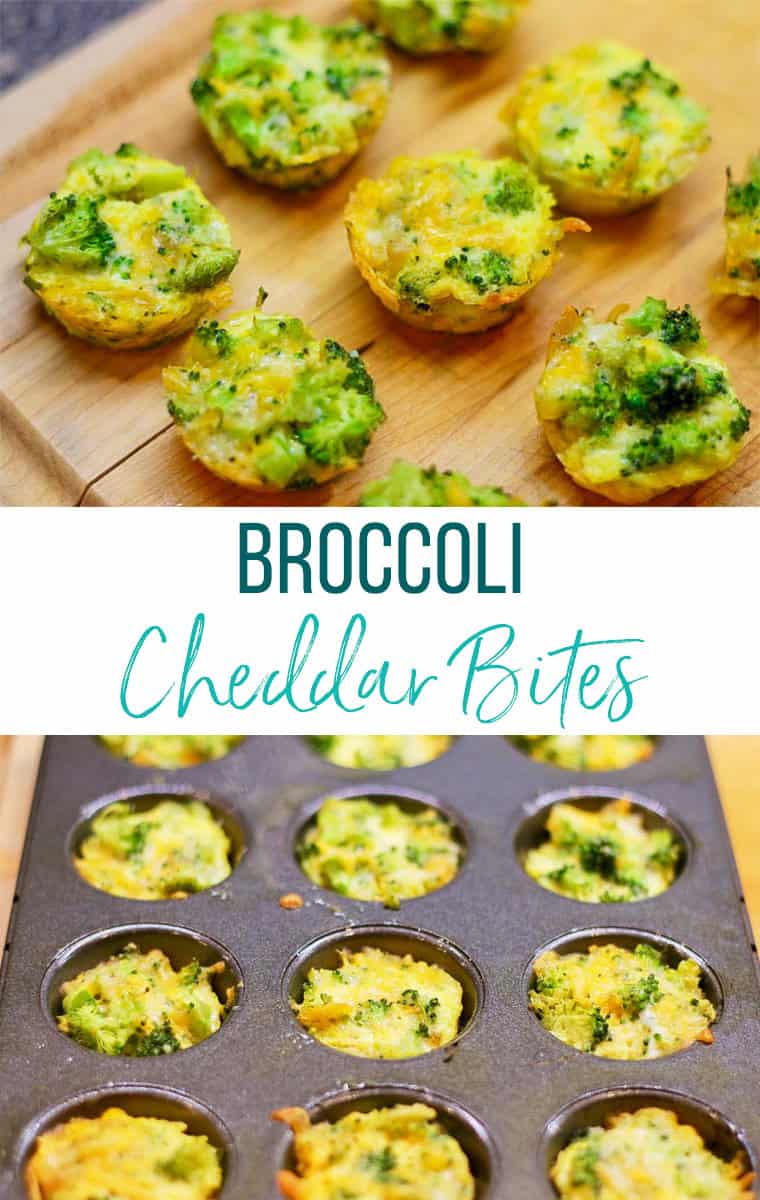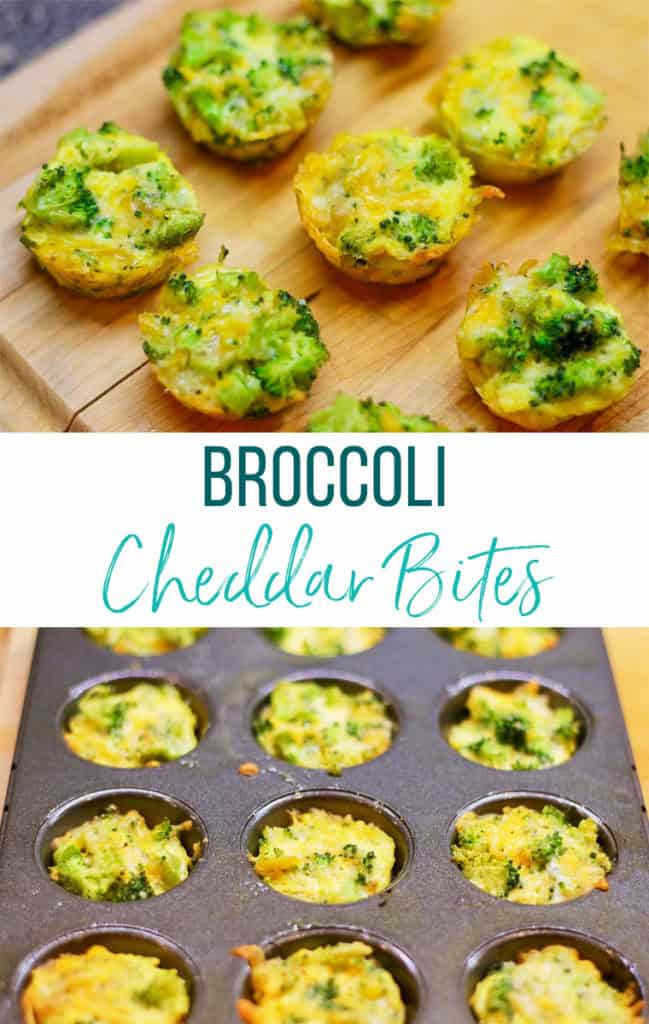 A great little recipe that little ones will likely take to easily. Perfect for the dinners when the table food isn't quite suitable for little gums. They remind me of mini quiches–perfectly cooked broccoli meets eggy-cheesy goodness. Fully cook and re-heat these guys for a great make-ahead freezer meal for little ones.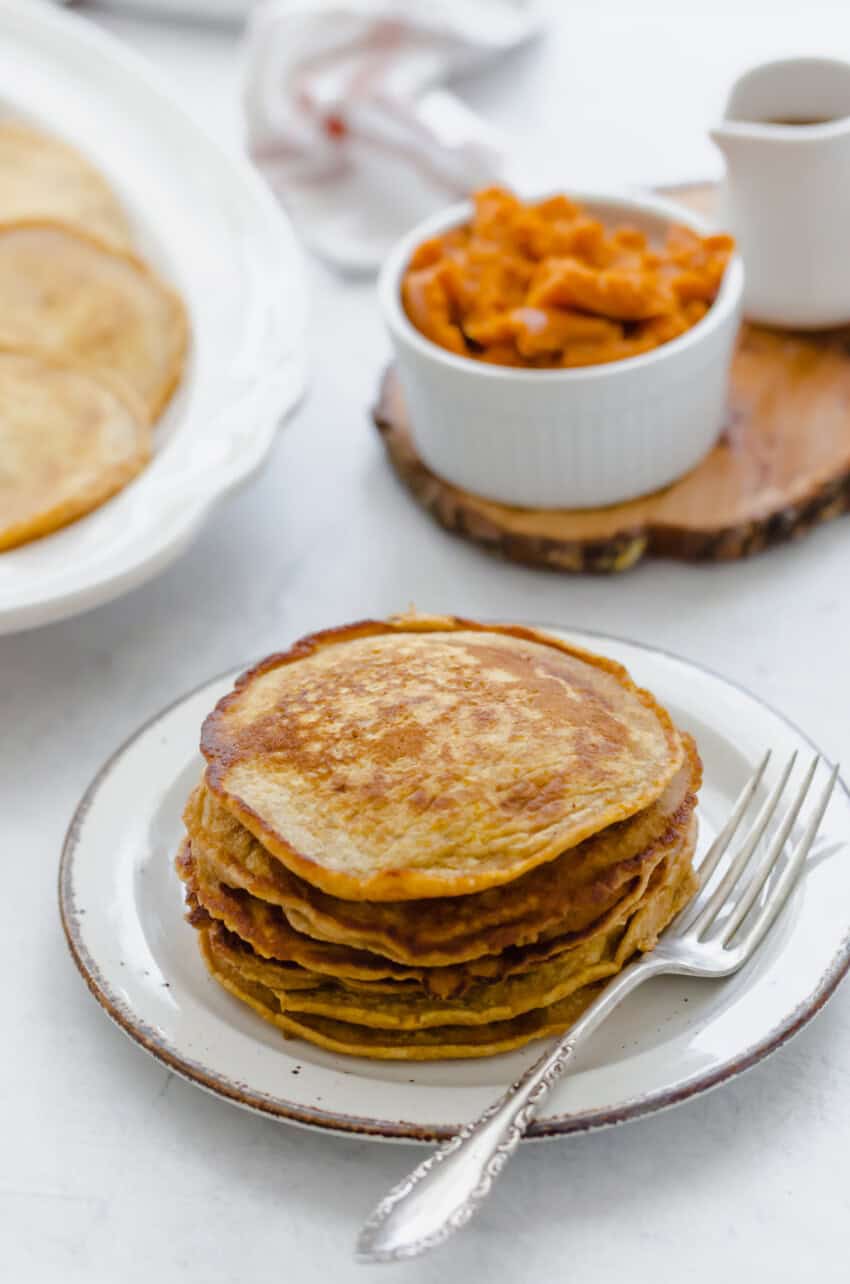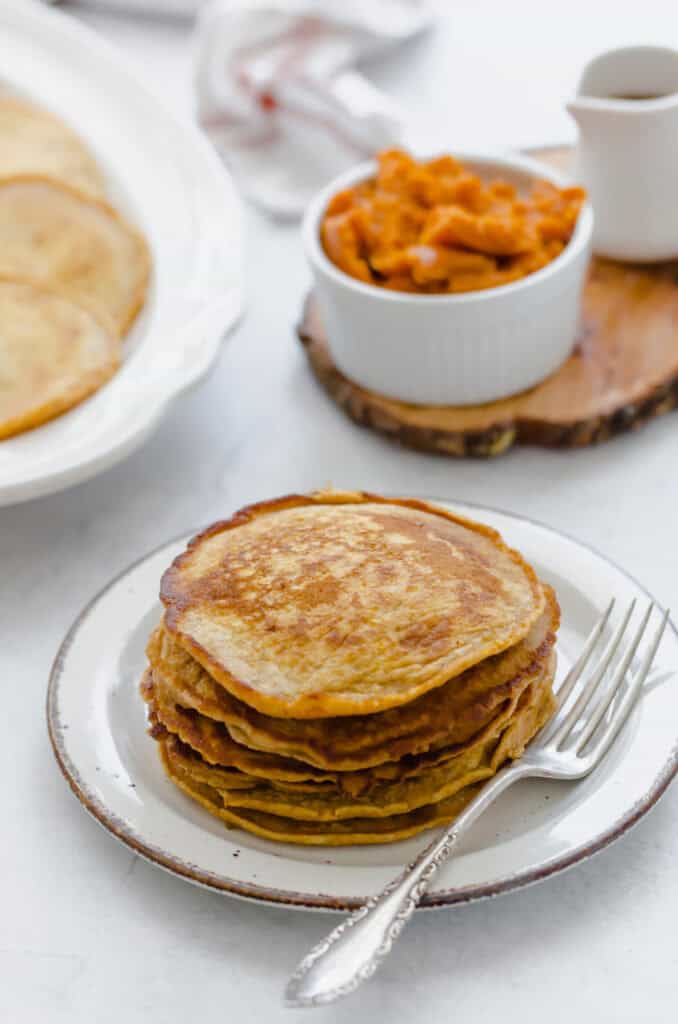 As with so many of our real food recipes, these pumpkin pancakes have sneaky vegetables (i.e. pumpkin this time) and 100% whole grain in them but retain their light, fluffy texture. They are a great recipe to stock up on and freeze for the future! Here is how to turn these pancakes into waffles, FYI!
These sweet potato quick biscuits add moisture and a hint of sweetness, and the whole grain mix makes them more nutritious than your average biscuit. Even my husband–who was raised on amazing buttery homemade biscuits–likes these.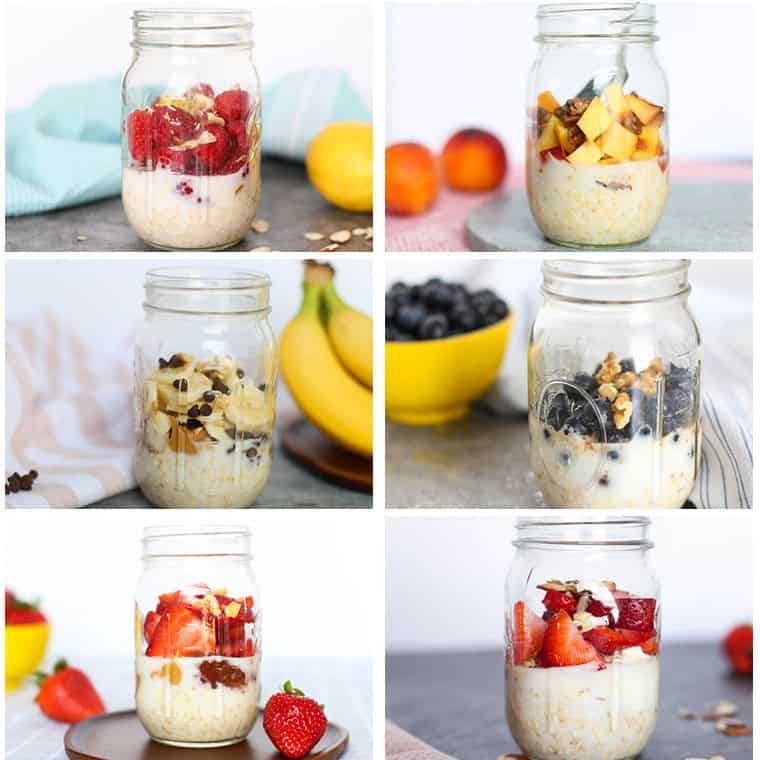 Using any of these 7 recipes is one of the easiest ways to consume whole grains, fruits, and good-for-you proteins every single morning.
In fact, we love them so much that we created a free, printable cheatsheet for you to stick in your cabinet. That way you never run out of homemade recipe ideas for your toddler.
Want More Kid-Friendly Freezer Meals?
We have pulled together a collection of meals that kids and adults love!
Check out our 30+ Kid-Friendly Freezer Meals Here.