Double Your Dinner Challenge: Baked Italian Meatballs
Updated: 3/1/21
This post may contain affiliate or sponsored links. Please read our disclosure policy.
Here's the concept: Cook once, eat twice. In our "Double Your Dinner Challenge", you will make one meal fresh to enjoy for dinner and then use our pro tips to freeze the second meal for later. We give you everything you need to get dinner on the table in half the time!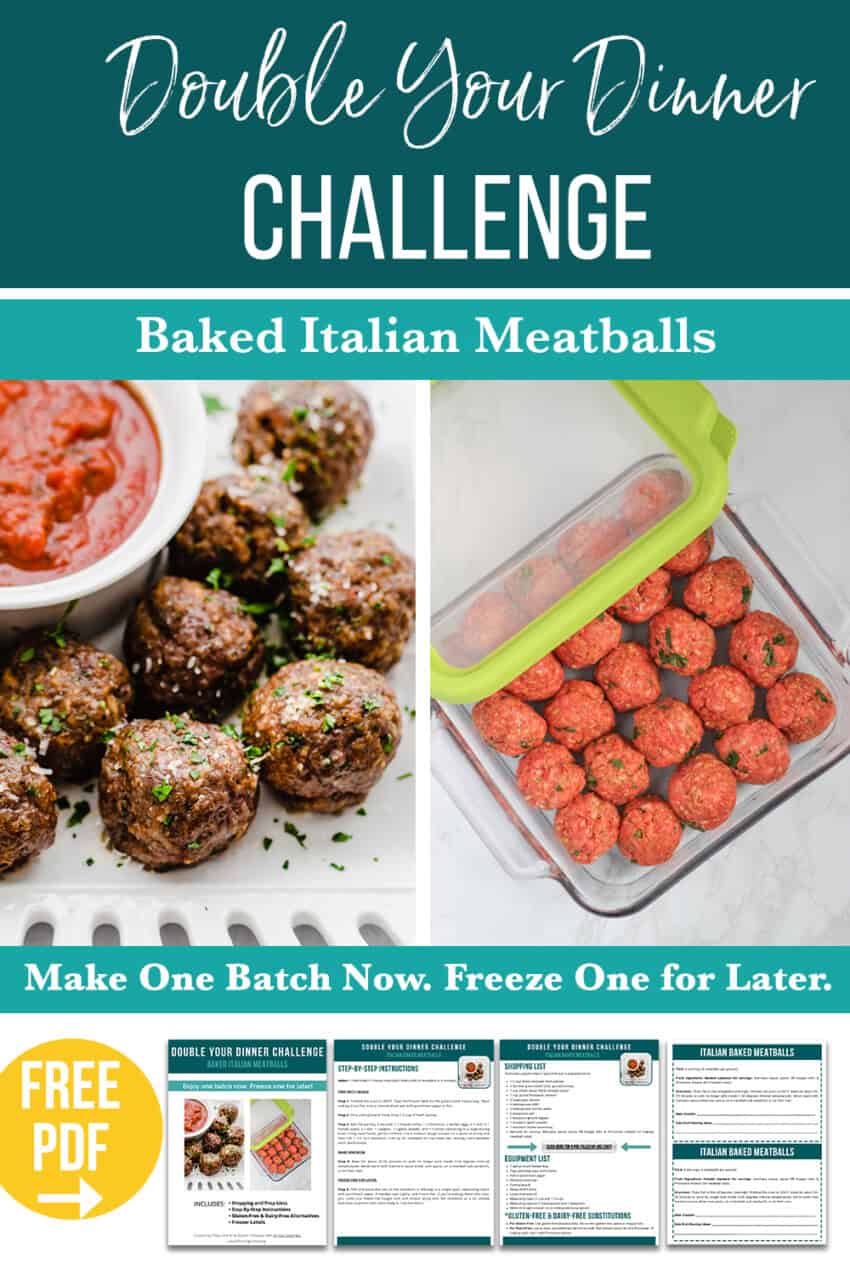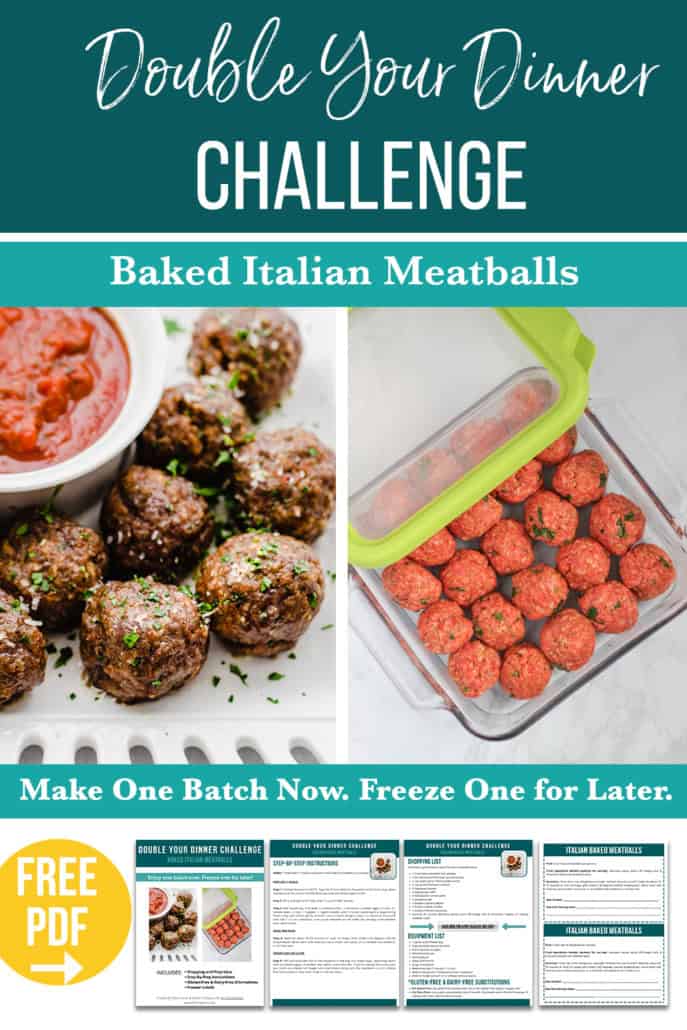 We've partnered with our favorite grocery store, Hy-Vee Columbia, to bring you this amazing content for free! We're so grateful they've teamed up with us to help you get dinner on the table. Three cheers for The Hive, as our family calls it!
Why Double Your Dinner?
We know you're busy. No matter the stage of life you are in, getting dinner on the table EVERY. SINGLE. NIGHT. is a huge challenge.
Meal prep kits are expensive. Eating out is unhealthy (and even more expensive). And cooking at home every night is time-consuming. Not to mention you are likely very tired at the end of the day!
This is why we created the "Double Your Dinner Challenge". Our goal is this: Help you get a healthy and delicious dinner on the table! We'll challenge you each month to double one of our most popular recipes, which is Baked Italian Meatballs this time around. YUM!! Eat one the night you make it and freeze one for later.
We've both used freezer cooking in this simple way for years and, let me tell ya, it's a game changer! To make it an absolute no-brainer for you, we've created a short and sweet printable with everything you need for the challenge this month.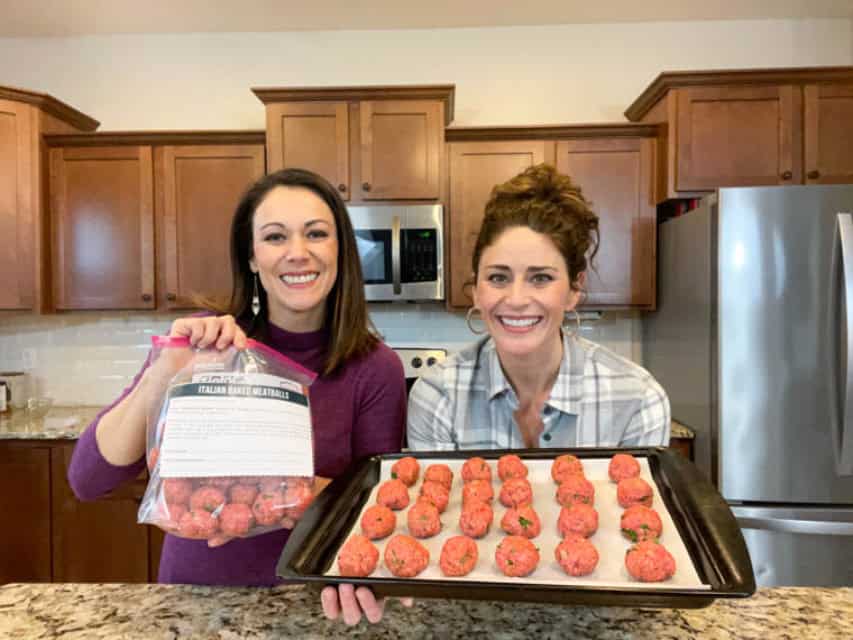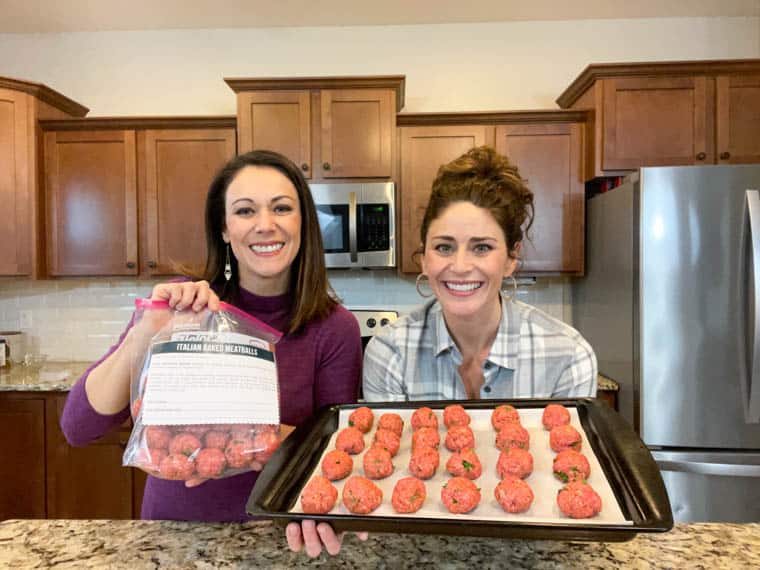 Here is what you'll find in the FREE "Double Your Dinner Challenge" printable:
One of our most popular recipes (that you will double)
Shopping list (+ an optional Hy-Vee Aisles Online cart pre-filled with the ingredients!)
Step-by-step instructions for how to prep one fresh and prep one for the freezer
Gluten-free & dairy-free alternatives
Printable freezer labels
Pro tips we've learned in our decades of freezer cooking experience
Double Your Dinner with Us!
Get this, we even took it a step further and made a short video of this Double Your Dinner Challenge! Take a look to see just how easy doubling your dinner can be!
Download the "Double Your Dinner Challenge"
MAKE SHOPPING FOR THIS RECIPE EVEN EASIER
If you have a Hy-Vee in your area, you are in luck! We have partnered with them to get your shopping cart started for this challenge! All you have to do is click below and you will be sent over to a pre-filled shopping cart with the main ingredients you'll need for this month's Double and Freeze Challenge–Baked Italian Meatballs.
Important Disclaimer: We couldn't pre-fill the quantities, so refer to your shopping list to make sure you get the right amount of each ingredient!!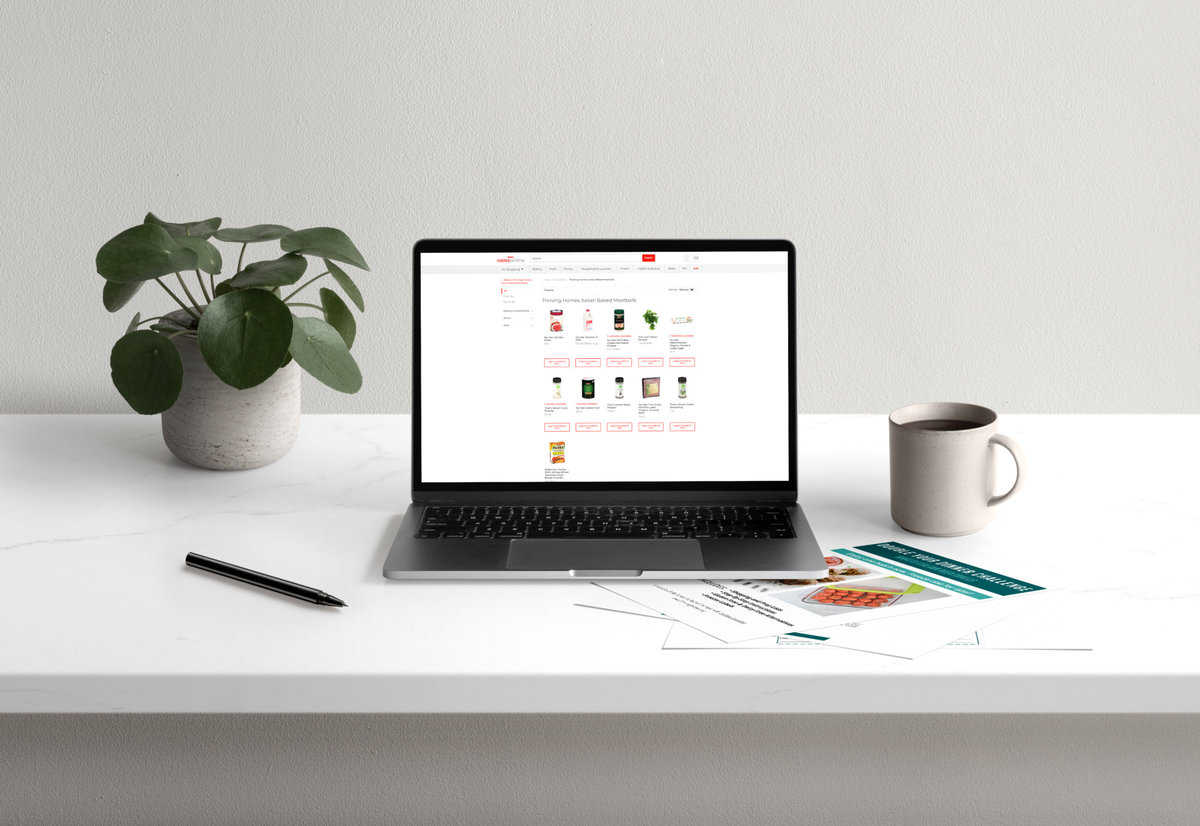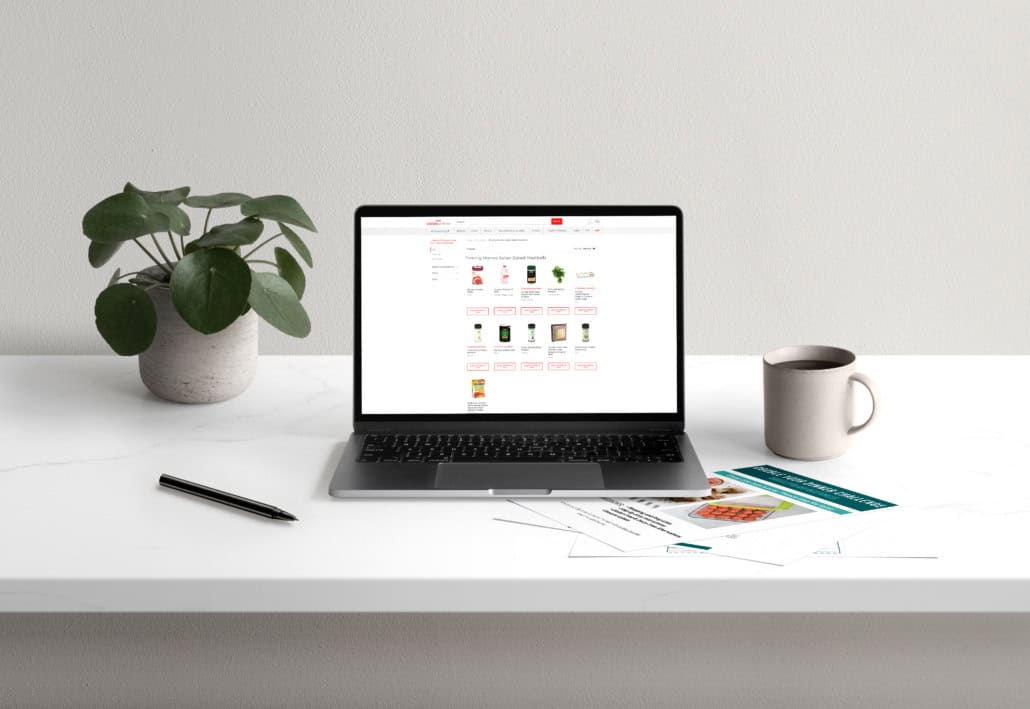 Why Baked Italian Meatballs?
These are a 30-ish minute staple in our house. One of the main reasons we chose to feature them as a Double Your Dinner Challenge is because they are so versatile!
Serve them over whole wheat spaghetti with marinara sauce.
Bake them and then assemble them as Meatball Sandwiches.
Eat them plain! They can be a great appetizer.
Lighten up but don't miss out on flavor by serving them over zoodles.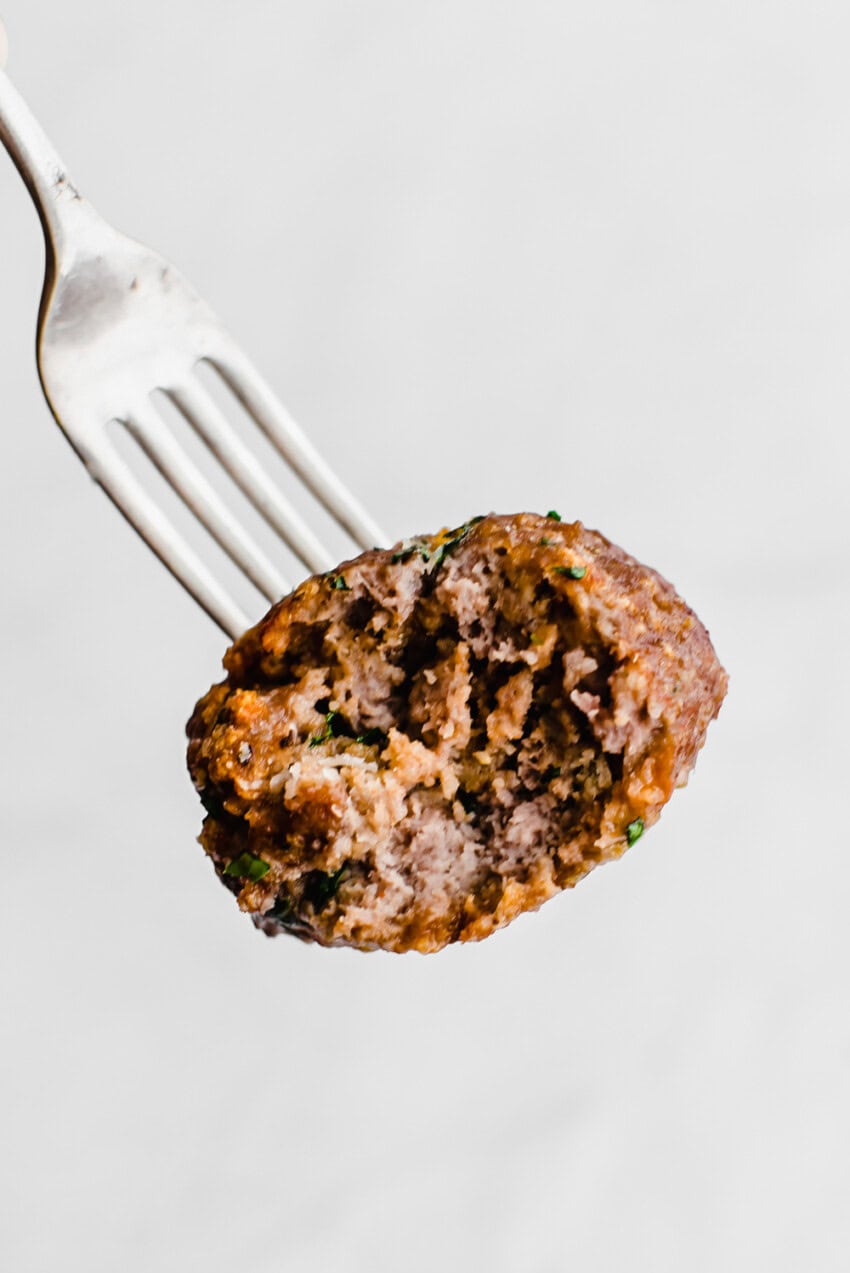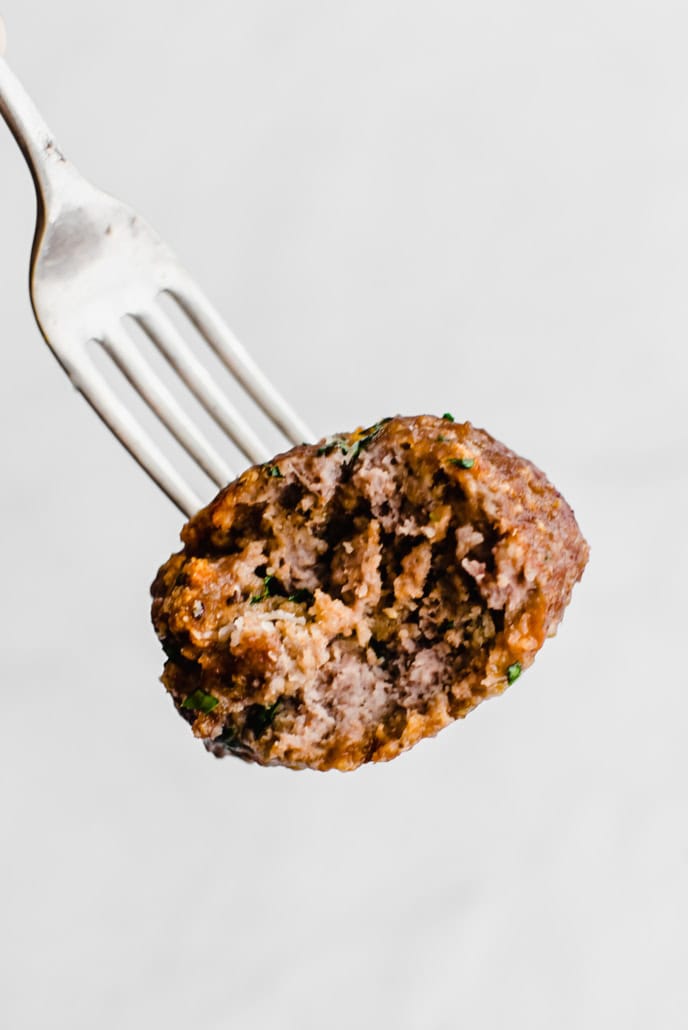 Are These Gluten-Free and/or Dairy Free?
Good news! These adaptations can be made if you want to make the meatballs gluten-free or dairy-free!
For Gluten-Free: Use gluten-free breadcrumbs or even almond meal instead of regular breadcrumbs. Serve with gluten-free pasta or hoagie rolls.
For Dairy-Free: Use a plain, unsweetened dairy-free milk. Sub breadcrumbs for the Parmesan cheese. If making subs, don't add Provolone cheese.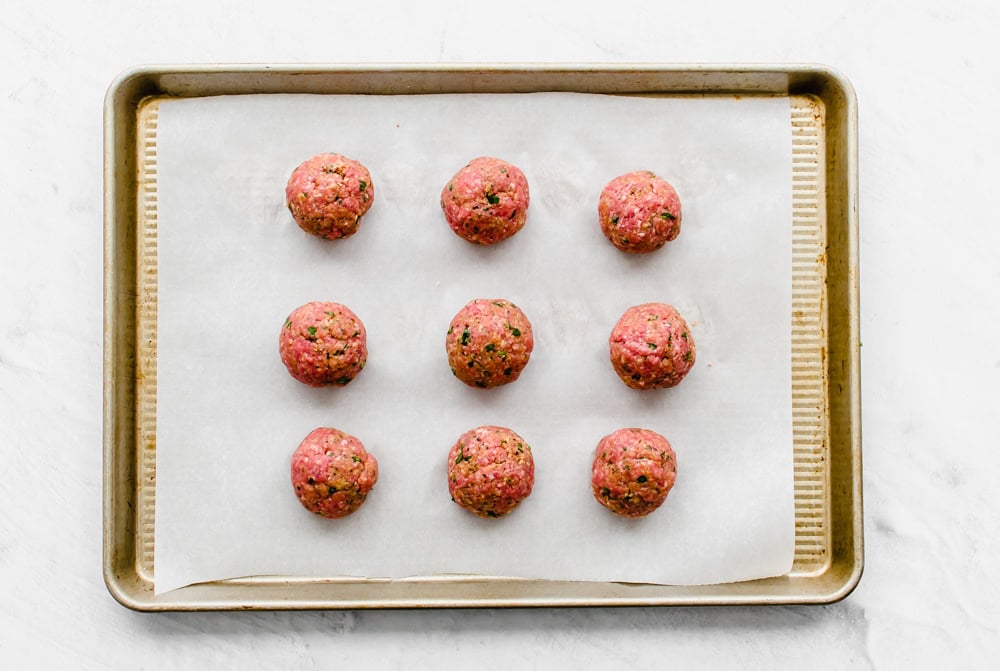 What Readers are Saying About Baked Italian Meatballs
LOVE!!! These are the best meatballs I've ever had at home.

Erin
This is my go to recipe now for meatballs. I always make a double batch and bake everything.

Alicia
Download the "Double Your Dinner Challenge"
P.S. Love this idea? Be sure to try out all of our Double Your Dinner Challenges here!