15+ Dump-and-Go Slow Cooker Recipes
Easy and delicious crockpot recipes… this is what we do! Even better, we've rounded up 15+ amazing dump-and-go slow cooker recipes. Every single one is freezer-friendly and includes instructions on how to prep it ahead and thaw it.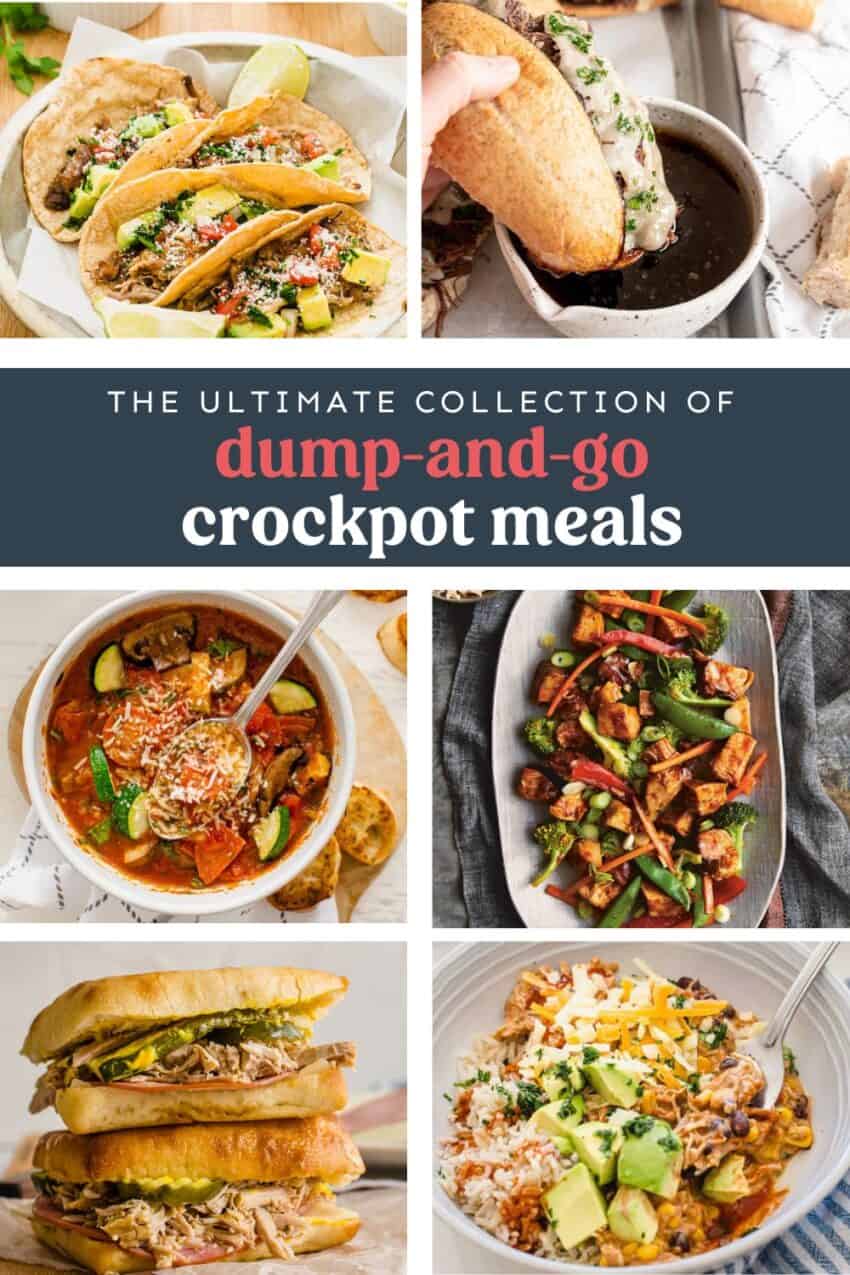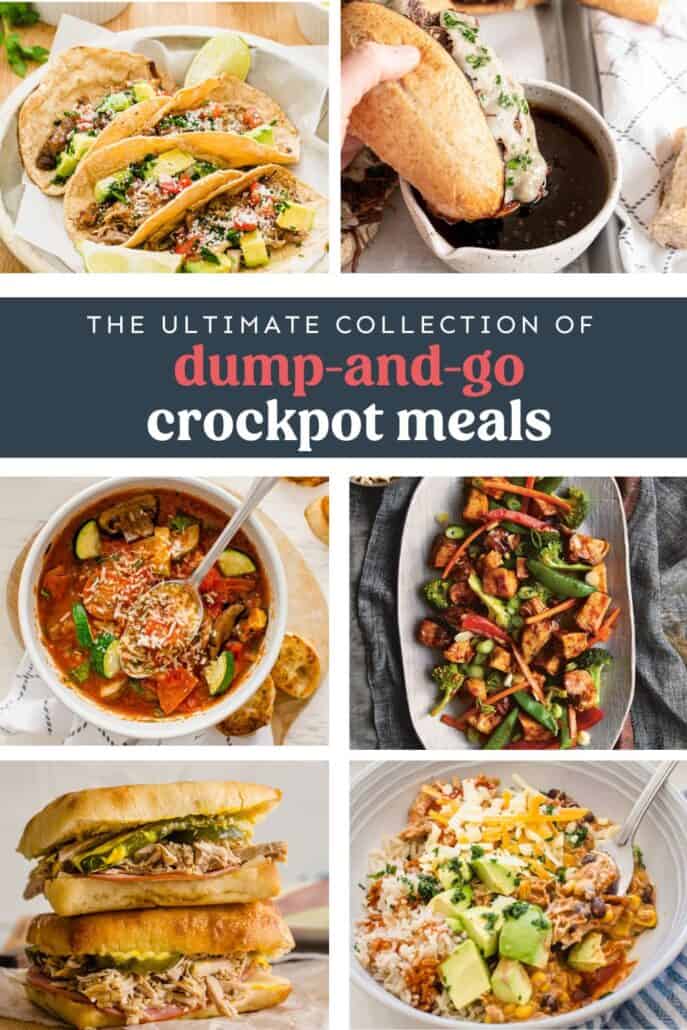 What Is a "Dump-and-Go" Slow Cooker Recipe?
We define it as a meal that requires no cooking techniques on the front end. You simply dump the ingredients in the slow cooker, pop on the lid, and slow cook.
In its best form, a "dump-and-go" recipe is a lifesaver for busy days!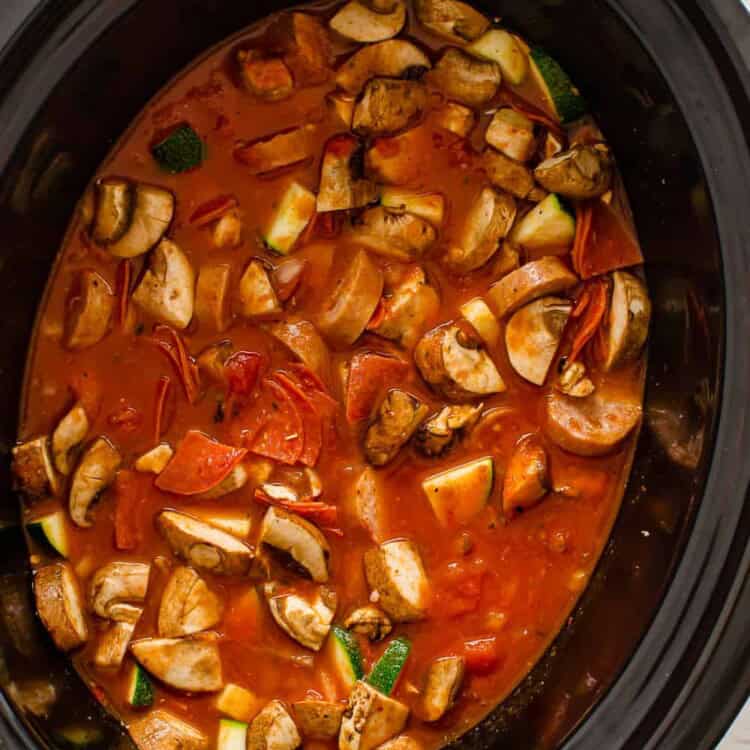 See All of Our Slow Cooker Recipes
Browse through our growing list of slow cooker recipes. You'll be sure to find some new family favorites!
See them All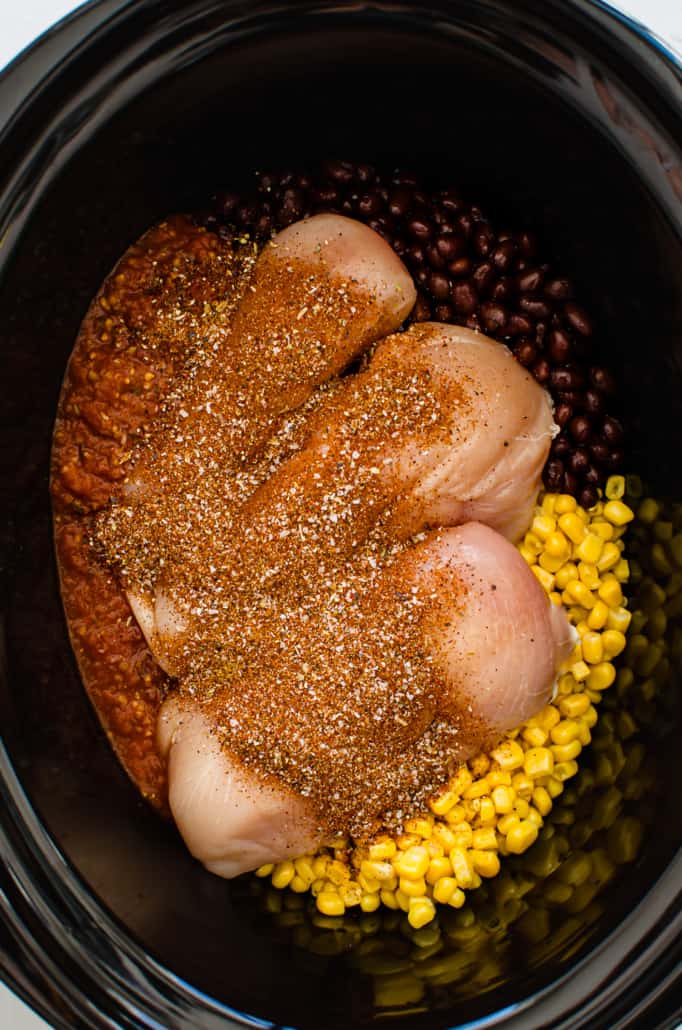 The Good & the Bad of Dump-and-Go Meals
The Bad News:
Oftentimes dump-and-go slow cooker meals can taste… meh. They lack flavor, texture, and oftentimes provide incorrect cooking times and come out dry.
The Good News:
We've tested hundreds of slow cooker recipes over the years. We've pulled together several of our very best dump and go crock pot meals that we know work.
You may have to do a little work on the back end after the meal slow cooks (i.e. broil for a few minutes, thicken a sauce, shred the meat), but it shouldn't take long. Pinky swear!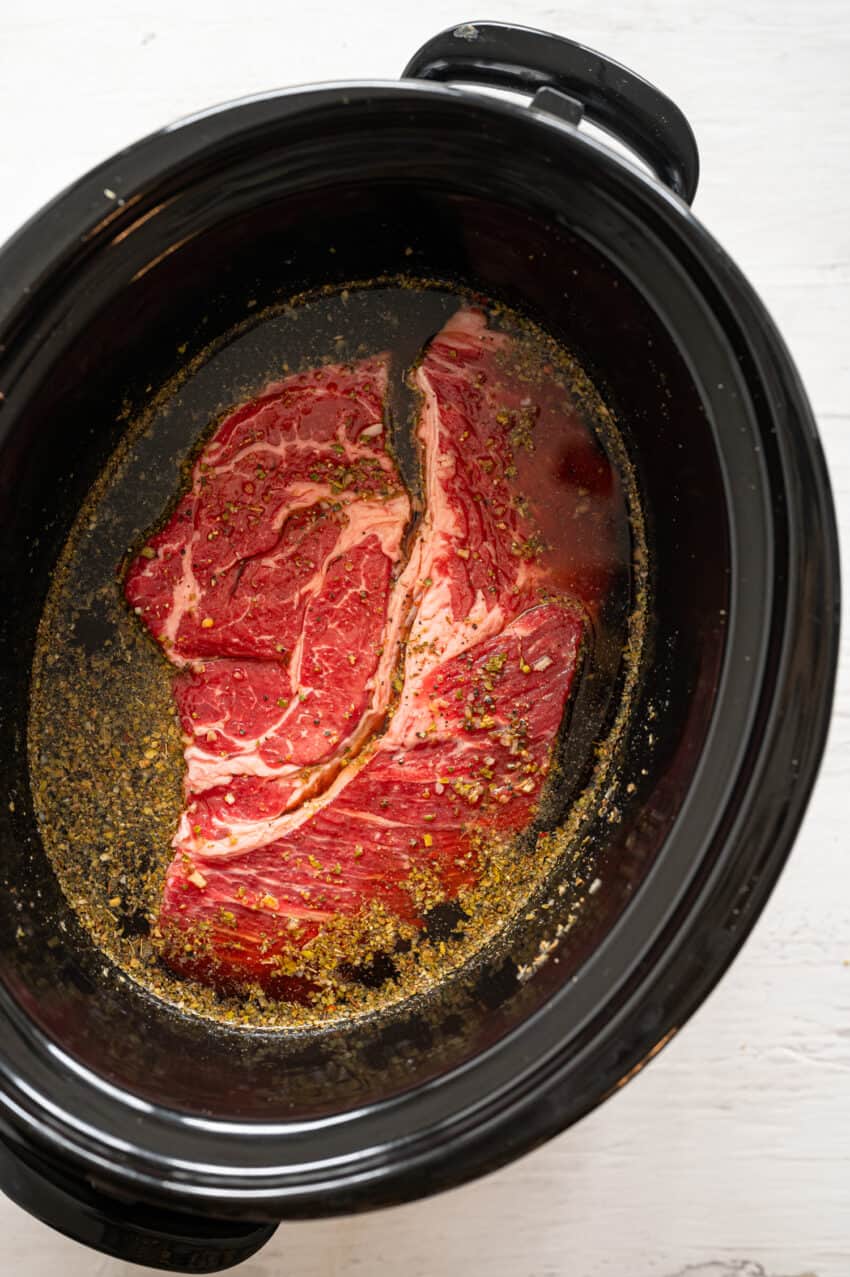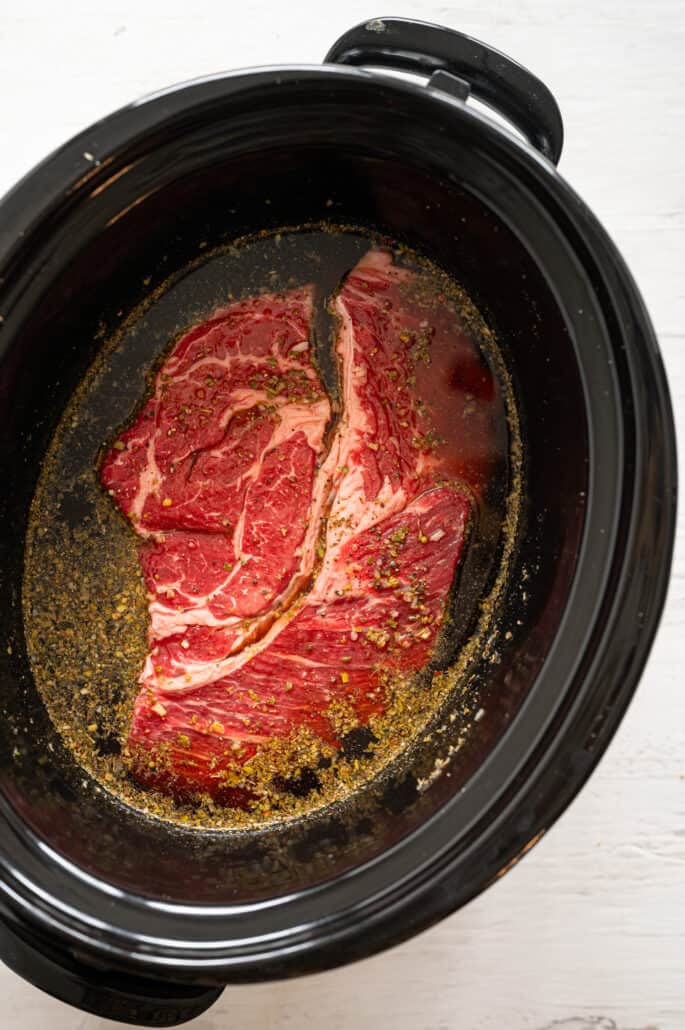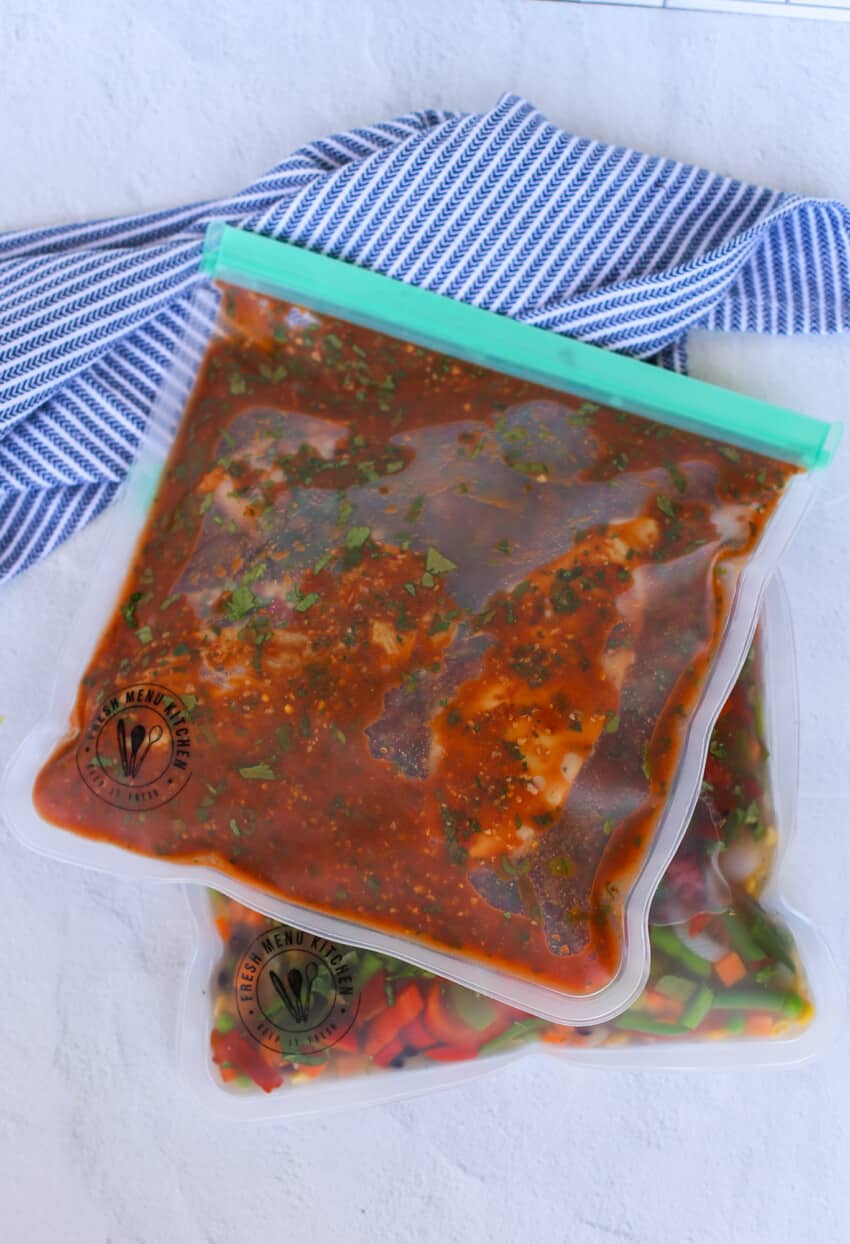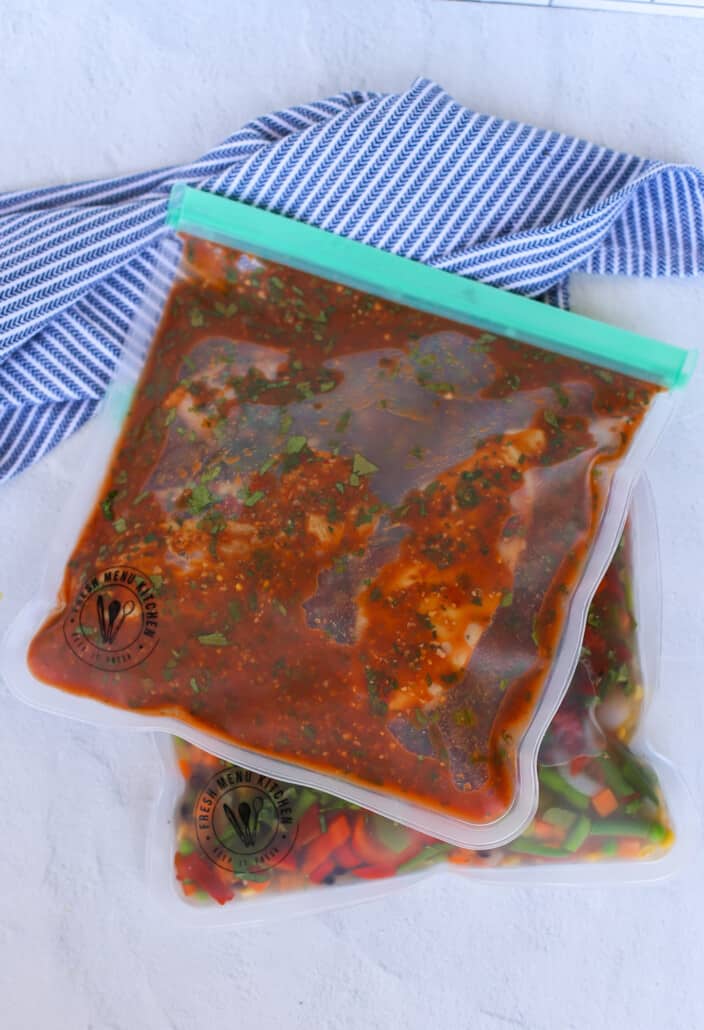 Download Our Printable Freezer Meal Labels
If you plan to freeze these meals, be sure to label them so you know what's in your freezer. We'd love to give you our cute and printable freezer labels for FREE ($4.99 value).
---
15+ Dump-and-Go Slow Cooker Recipes
Alright, you've heard our best tips and tricks regarding dump and go meals. Now it's time to get cooking!