Gift Ideas for a Two Year Old Boy
Updated: 11/13/20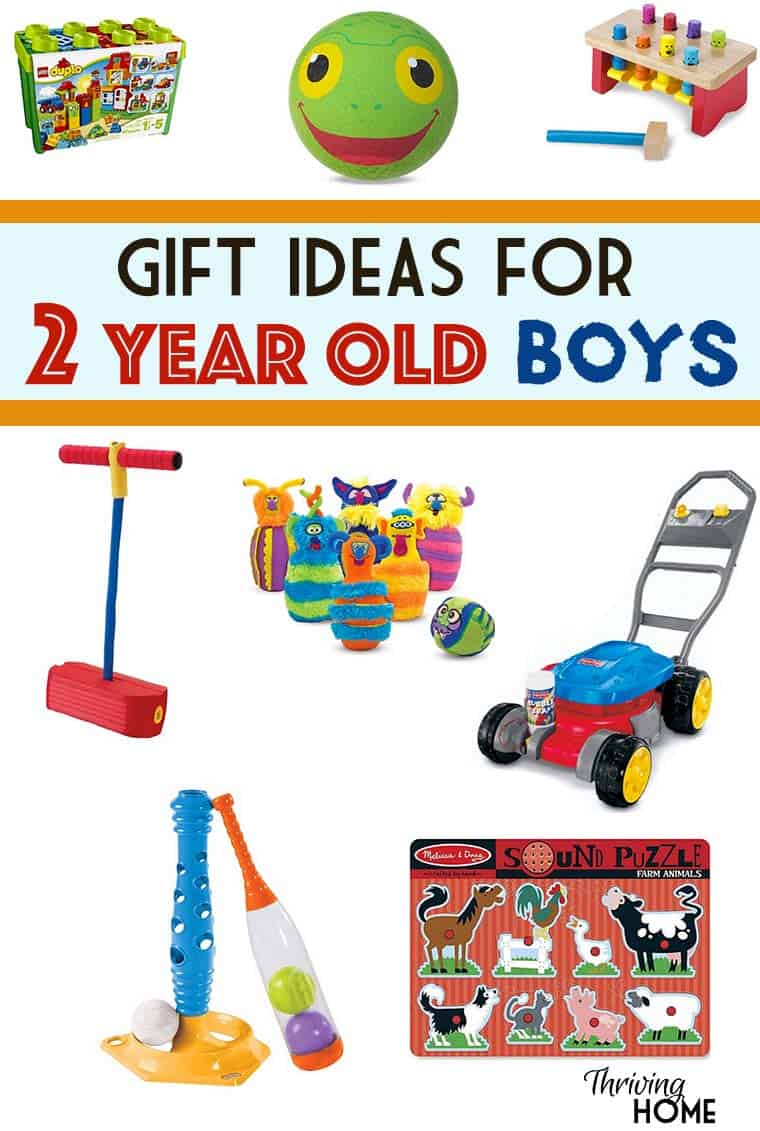 *Some of the links in this post are affiliate links. We are a participant in the Amazon Services LLC Associates Program, an affiliate advertising program designed to provide a means for us to earn fees by linking to Amazon.com and affiliated sites. Here's our full disclosure. 
This little man is turning TWO!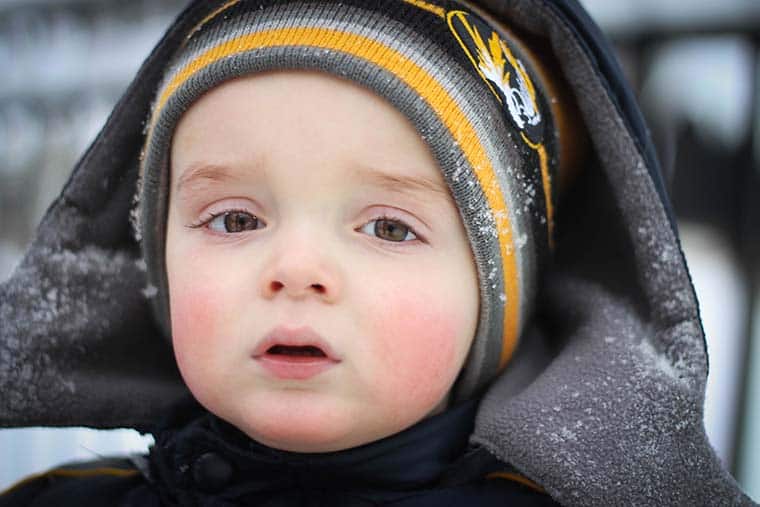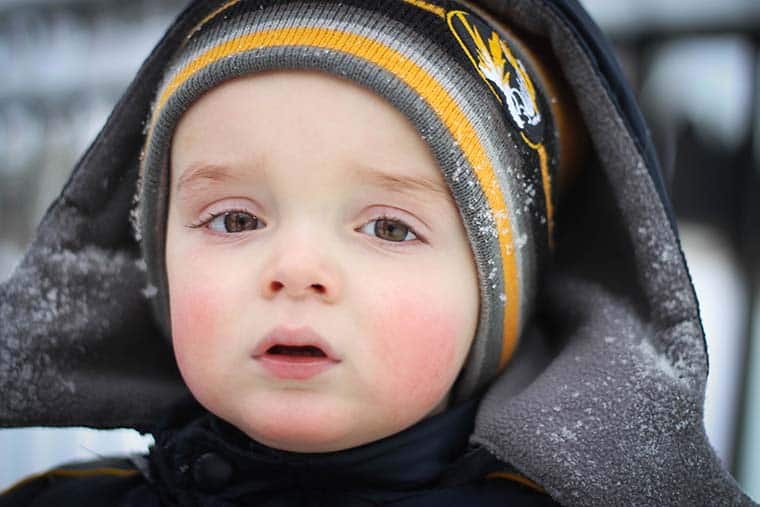 This affectionate, rowdy, passionate, curious, risk-taker, adventurous, sweet, funny, food-loving, shoe-chucker, sister-follower, bird-lover, blankie-snuggler, stranger-greeter, doggy-chaser, water-splashing, good-napper, snuggly little boy is TWO.
Sorry for sounding like every other single parent out there when I say, "When did that happen!?"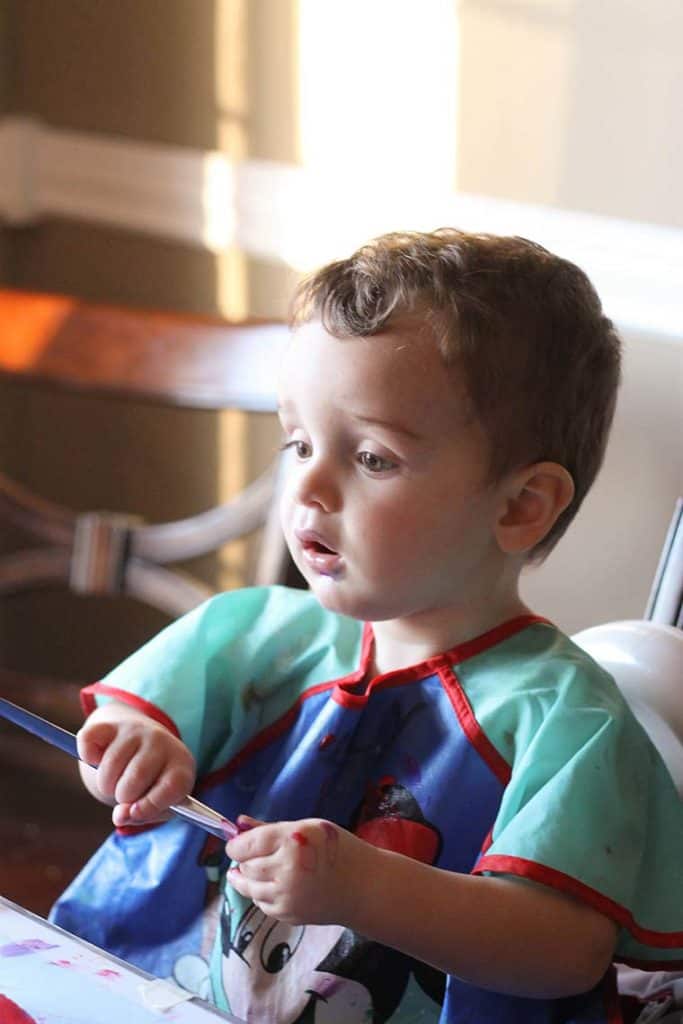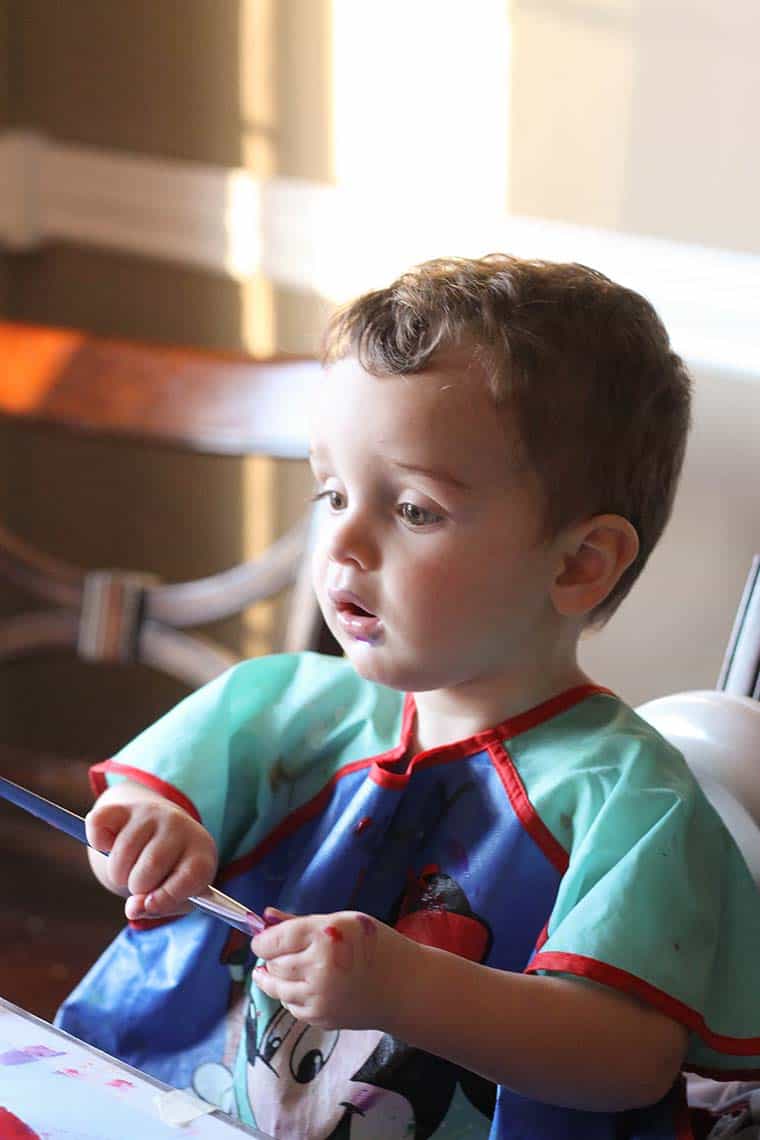 Anyway, we are gearing up for a birthday celebration and I've been browsing around for gift ideas. I thought it might be helpful to put all of my ideas in one place for any other parents of two-year-old-to-be's out there. I actually did a post similar to this in the past but this one has lots of new ideas and is a bit more geared towards boys.
Most of these ideas have been recommended by seasoned parents. A few we already have but I thought were worth including because they've been such a hit in our home.
 Gift Ideas for a Two Year Old Boy
This was the coveted toy at a recent play date I was at. It's been on my mental gift list for quite some time now.
Looks fun and burns some energy. Not sure if my 2 year old will be coordinated enough to really use it but by three I bet he will. 
Hammering. Yes.
Throwing something and knocking something over all in the same game. A for sure win for 2 year old boys.

Can't have enough different types of balls around the house. Soft enough to not damage a sisters face either. Win. 
Kids love bubbles and always want to be the one to blow them. I personally loathe holding the bubble bottle as kids nudge each other out in order to get a chance to dip a stick in the sticky solution only to partially spill it all over me or on the ground — usually ending in a scuffle and/or tears. My solution: a bubble gun!

I wish I could say my 2 year old sits quietly and reads board books on his own. Nah, my guy needs some interaction with the book to keep him interested. A few flap books are on their way. 
I sense a theme here. Bubbles and pushing things around. Two year olds are simple creatures aren't they?

Baseball Set
We actually have this but my kids like it so much that I thought it was worth mentioning. We like this one in particular because the balls can be stored inside the bat when not in use. 
We have a few of these but I'd like some more for my guy. Building tall towers to be knocked over are these primary use at the moment. Hoping for a bit more creativity in the future.
Again, we have this and have not regretted the purchase for a day.
Got a few of these for Christmas. My little man particularly likes the cars and trucks puzzle.
Gosh, I could go on and on of ideas but I'll stop there. If you're itching for more ideas, swing by this post for more gift ideas for two year olds.
Please add any other major ones I missed in the comments!