Gift Guide: Boys Ages 5-9
We've tried to provide gift ideas for boys, ages 5- to 9-years-old, that we've used in our own homes and that can help them be imaginative and grow as a whole person–everything from active toys to science experiments to building sets to board games to books.
P.S. More more ideas, check out our list of Preschool Boys Gifts, elementary-aged Girls Gifts, and Gifts for Tween Boys.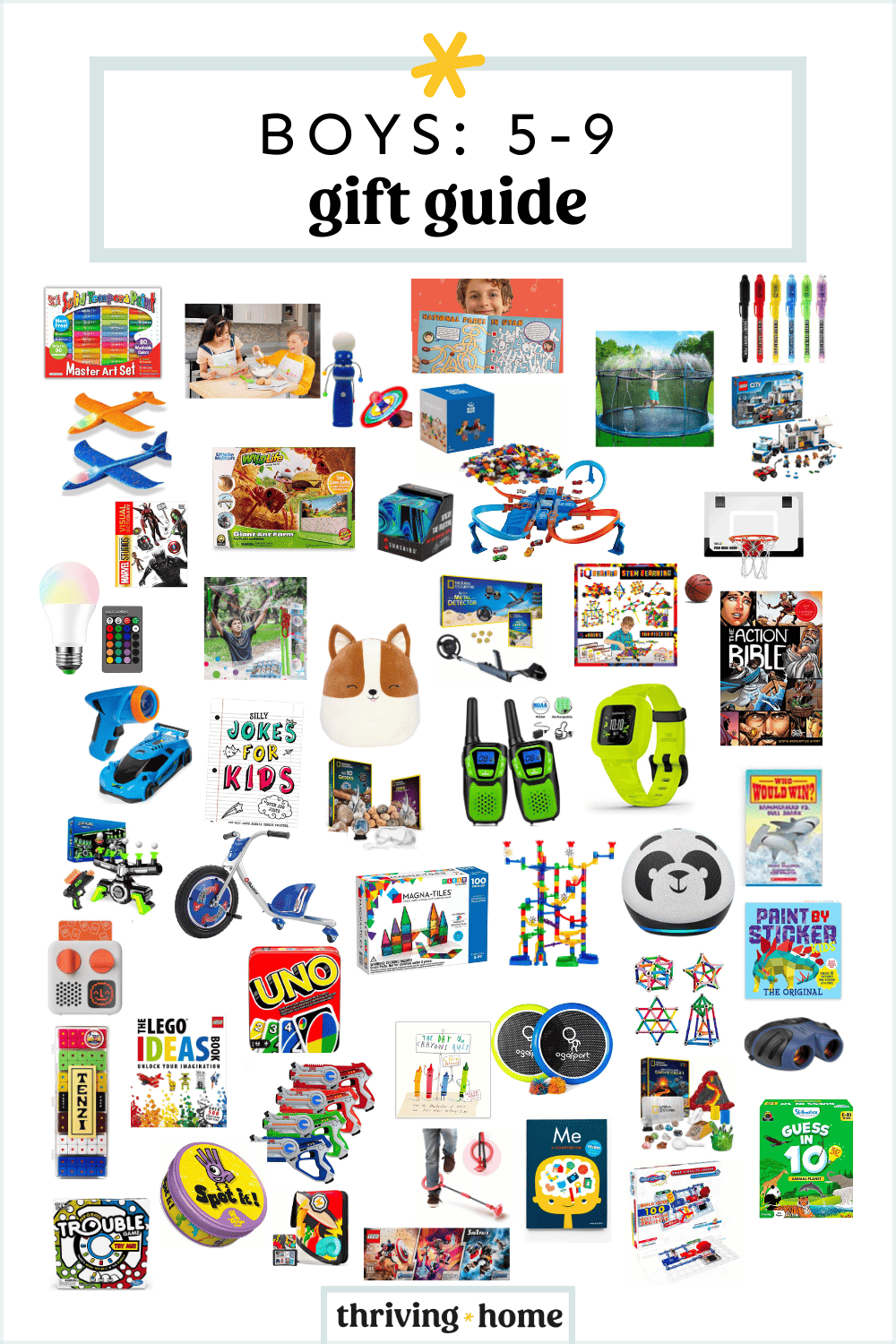 Featured Gifts for Boys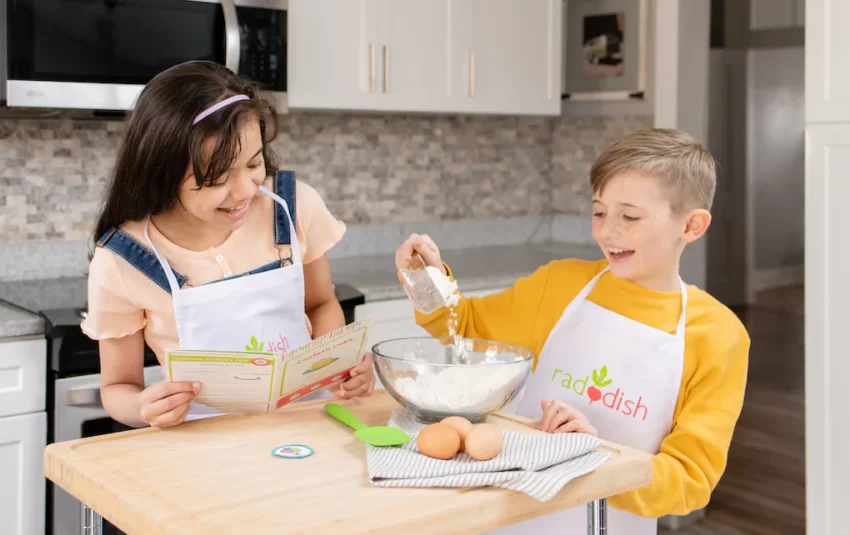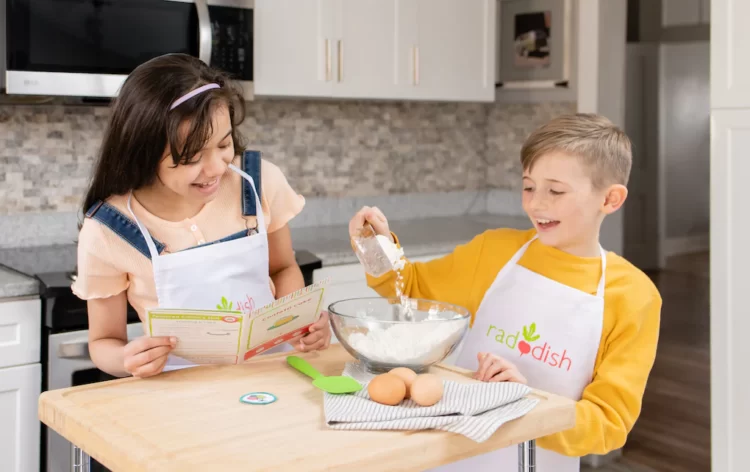 Raddish Cooking Club Subscription
My kiddo was gifted this last year and LOVED it! I think it is such a great gift for this age. The instructions were clear and the recipes were delicious. I especially love how they teach basic cooking skills and about different cooking utensils. Highly recommend!
Buy Now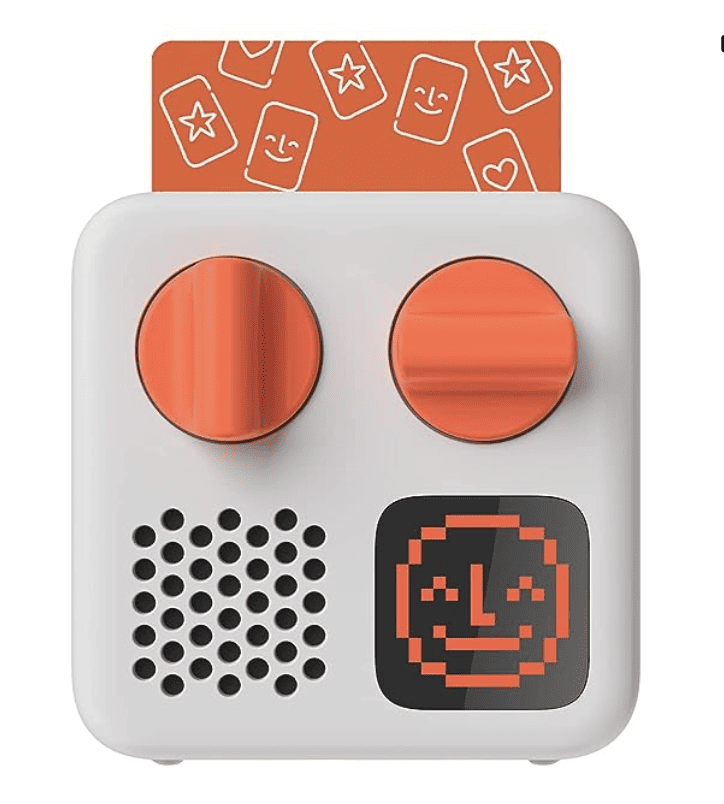 Yoto
Small but perfectly formed, our Yoto Mini is ideal for on-the-go listening. Bring their favorite stories, music, podcasts (and more!) wherever and whenever. You set the boundaries for safe use with our app and then it's time for their imagination to take control.
Buy Now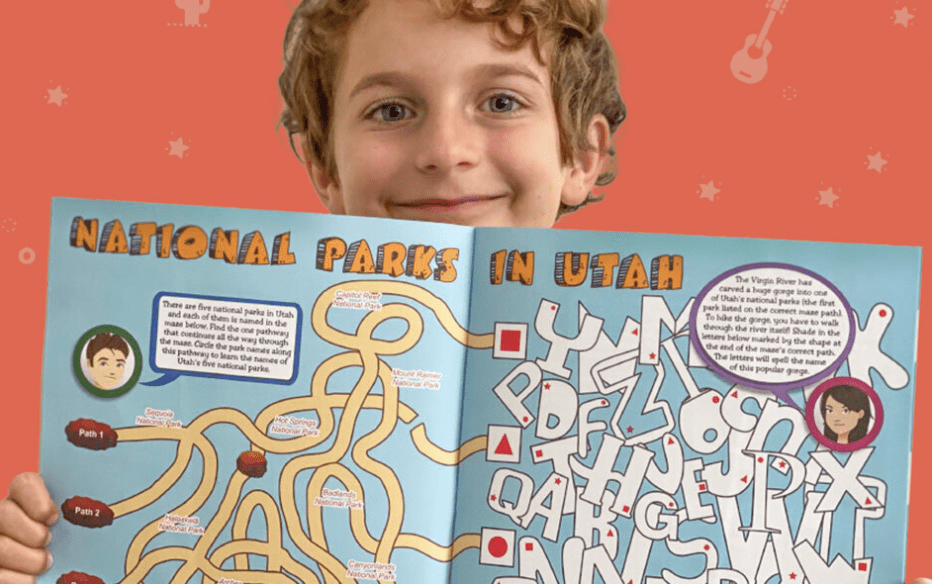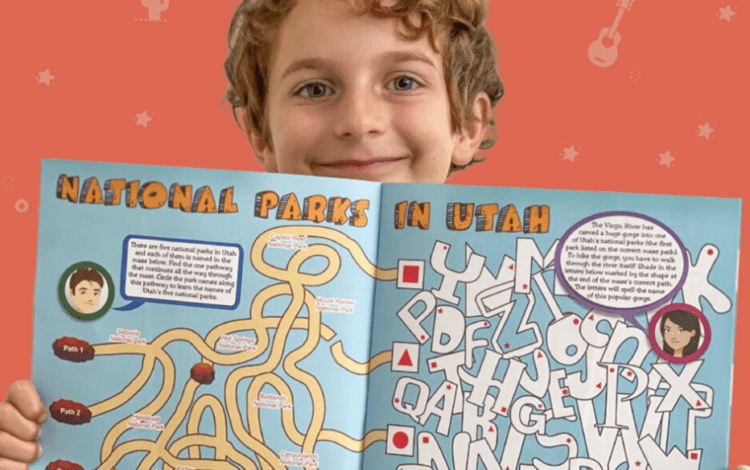 Little Passports
My kiddos were gifted this last year it was a hit. Little Passports is a subscription that creates products designed to inspire children to learn about the world. Pick from seven journeys that fire up your child's sense of adventure and discovery.
Subscribe Now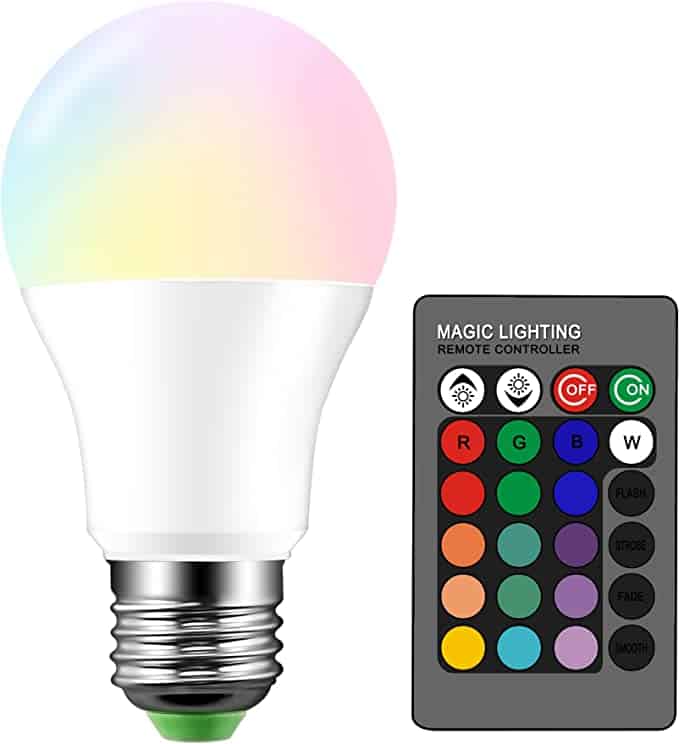 Color Changing Light Bulb
All ages love this! Trade a lamp light bulb out with this one and your kiddo will think you're the coolest parent ever. I like this one because of its simple remote. Pro Tip: Tape the remote to something big that would be hard to lose!
Buy Now
Gifts Under $25
$25-$50 Gifts
$50-$100 Gifts
$100+ Gifts for Boys
---