Gift Guide: Teenage Boy
Updated: 8/16/22
Teens can be tough to buy for! While many of their gift ideas will be specific to their hobbies and interests, there are some that will work for almost all teenage boys!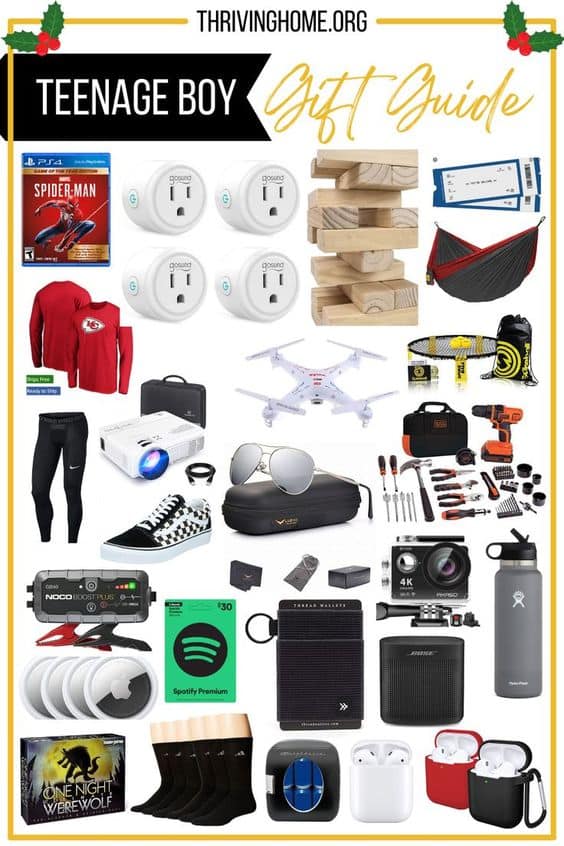 * Indicates the link is sponsored. We pride ourselves in carefully selecting products we have personally used and/or are excited about.
Waterproof Wifi Action Camera – My son has wanted a Go-Pro for years, but we've never been excited about the price tag. This Akaso EK7000 version is affordable and rated every bit as good by users who have owned both. It comes with loads of accessories too. I'm so excited to surprise him with it this holiday!
---
Dart Board Cabinet Set – Perfect for the garage (or basement), this one has been a huge hit with the teen crowd! I would also recommend an extra set of darts. Buy them here.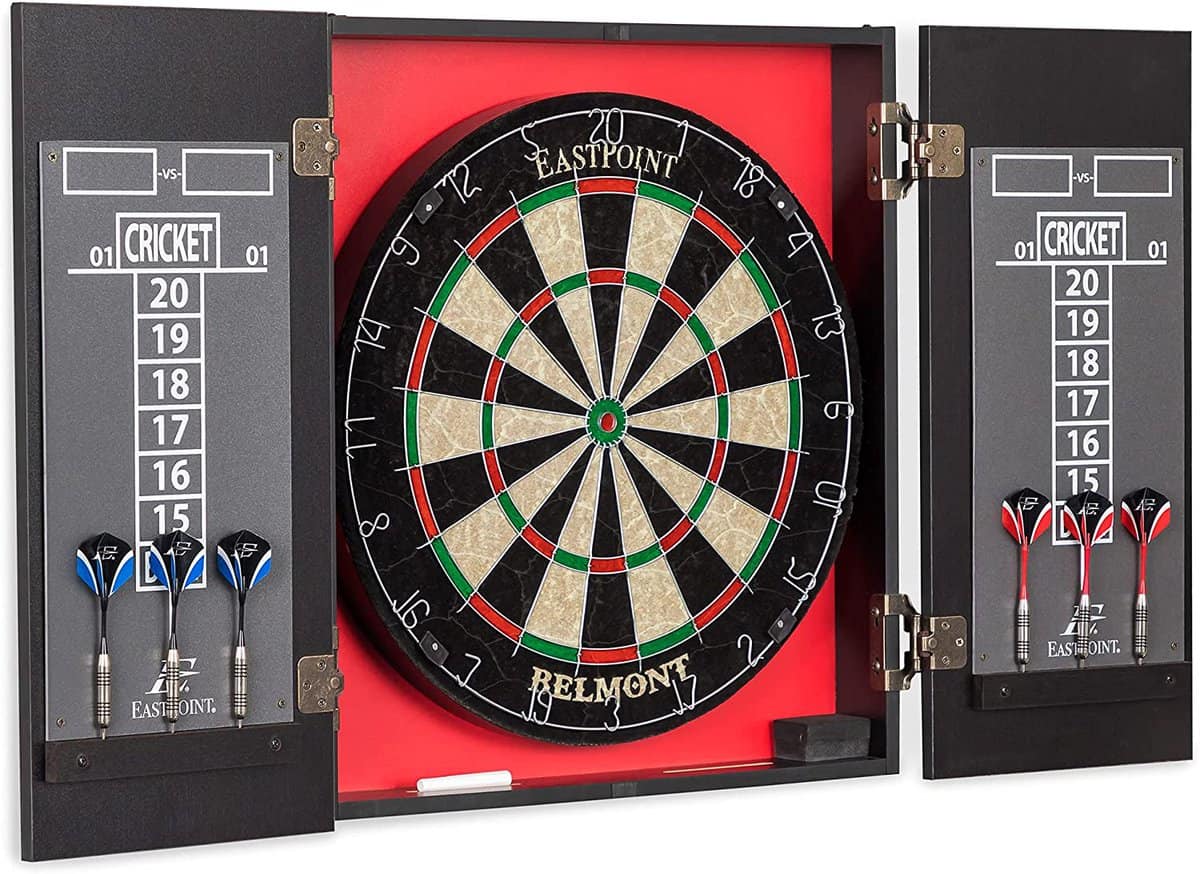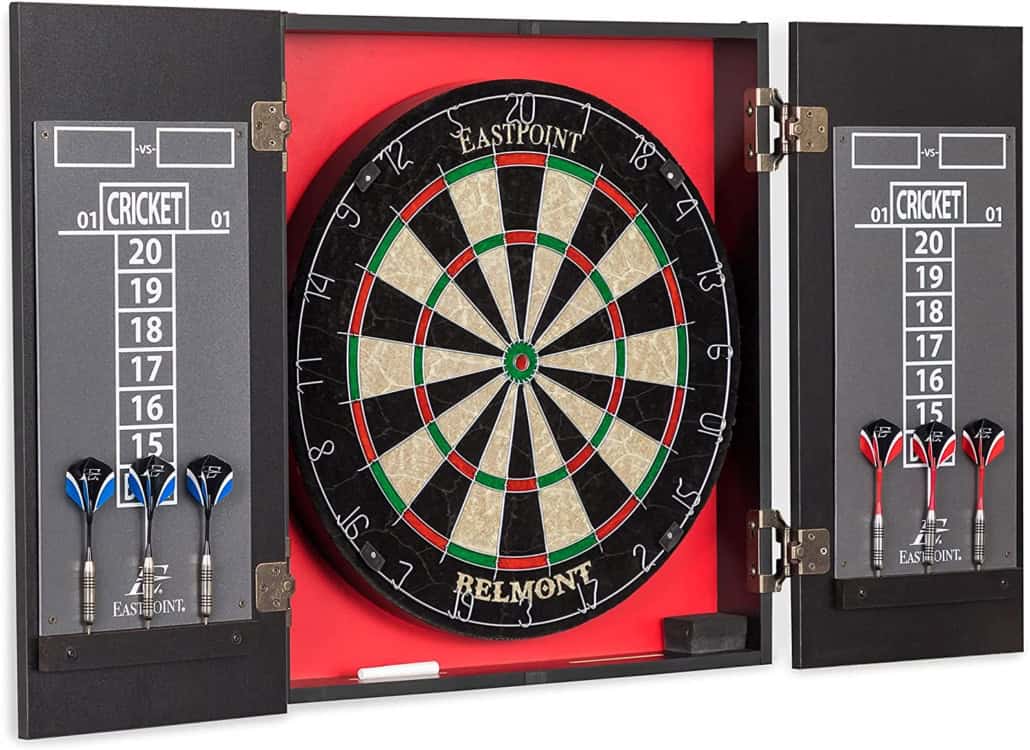 ---
Aviator Sunglasses – These are on the teen most wanted list, but let's be honest…they're going to lose them. Thankfully, these have been rated by name-brand fans as every bit as good without breaking the bank. They come in a bunch of different colors, so you may just want to go ahead and buy that replacement pair too.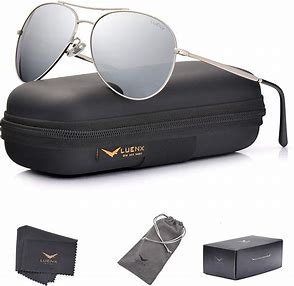 ---
Thread Wallets Minimalist – This is the gift he has no idea how much he needs! Ideal to keep his student id, credit card, and keys in one place, this makes keeping up with his stuff SO much easier.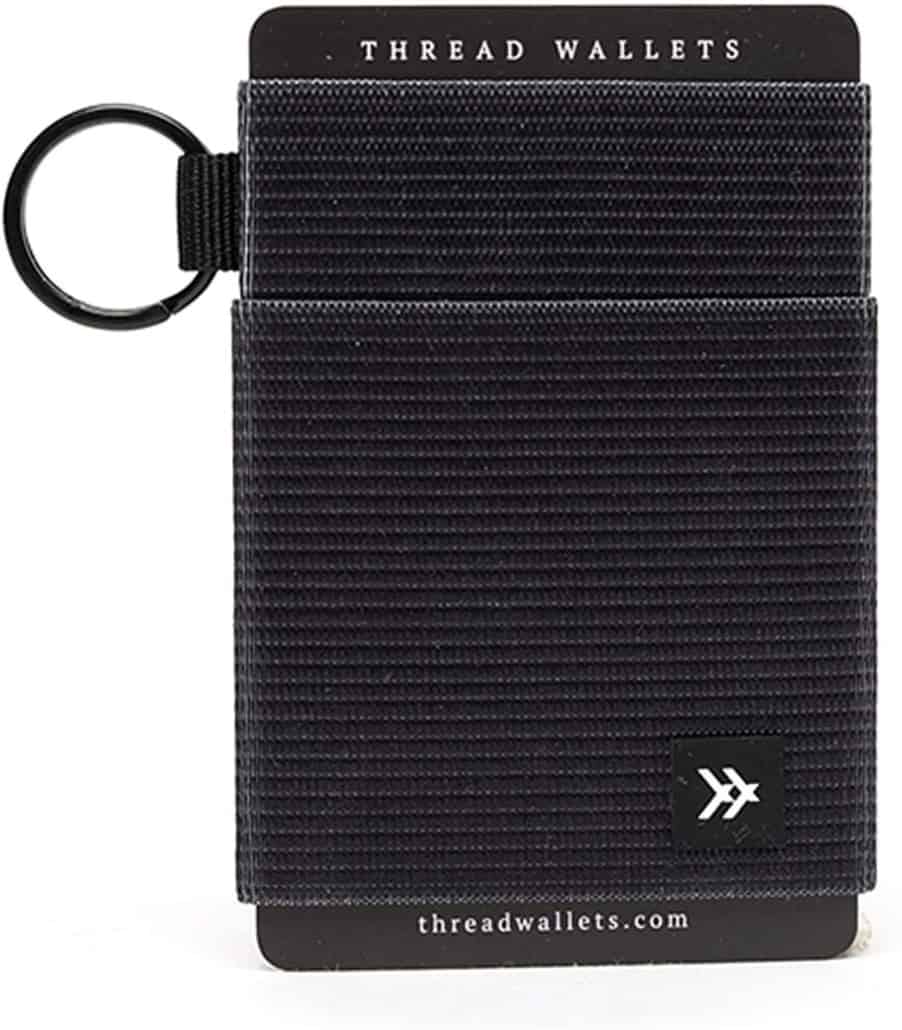 ---

Frigidaire Mini Fridge – This little fridge holds up to 6 water bottles or 12 cans! With a car charger included for an on-the-go option, this has teen novelty gift written all over it!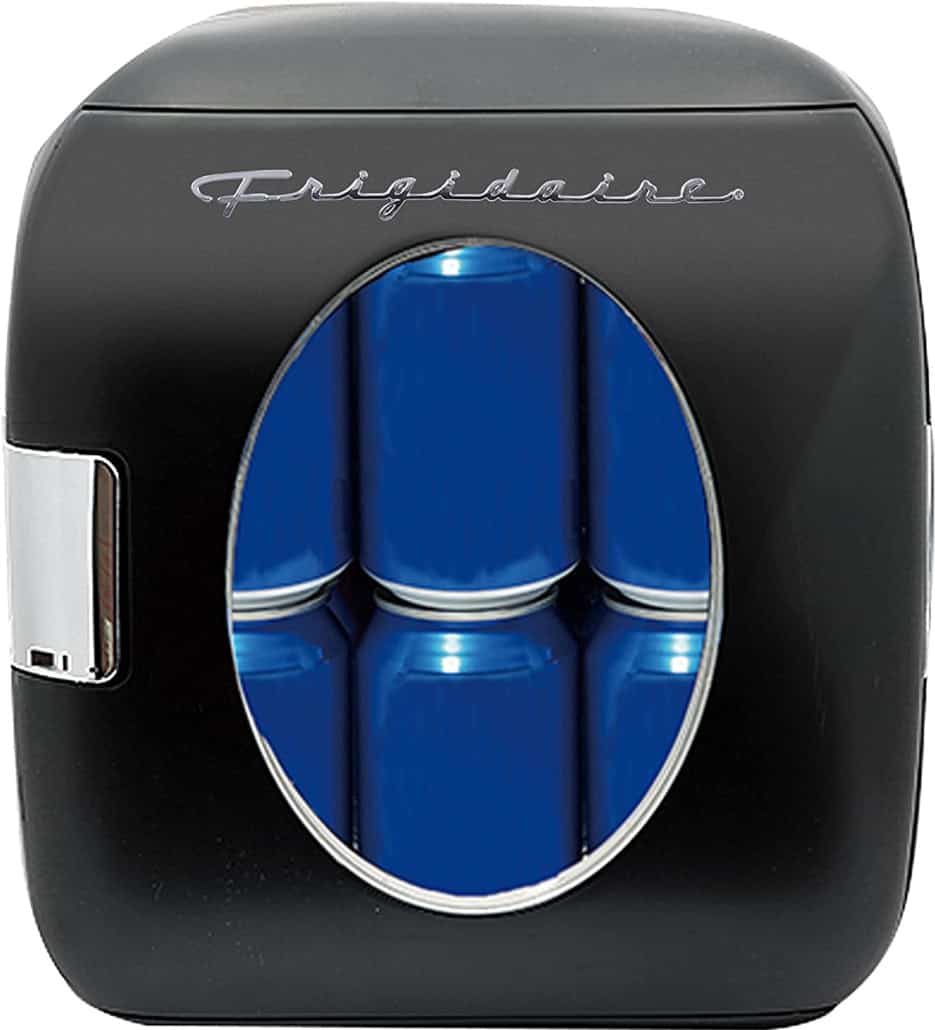 ---
---
Spotify Gift Card – Spotify is THE music choice for most teens. Every teen I know eventually begs their parents to sign up for the "free premium trial" so they can listen without ads. Cue the Spotify gift card. This gift card comes in a 1,3, or 6 month service option. They get ad-free music and you won't get a credit card charge when they forget to cancel the trial!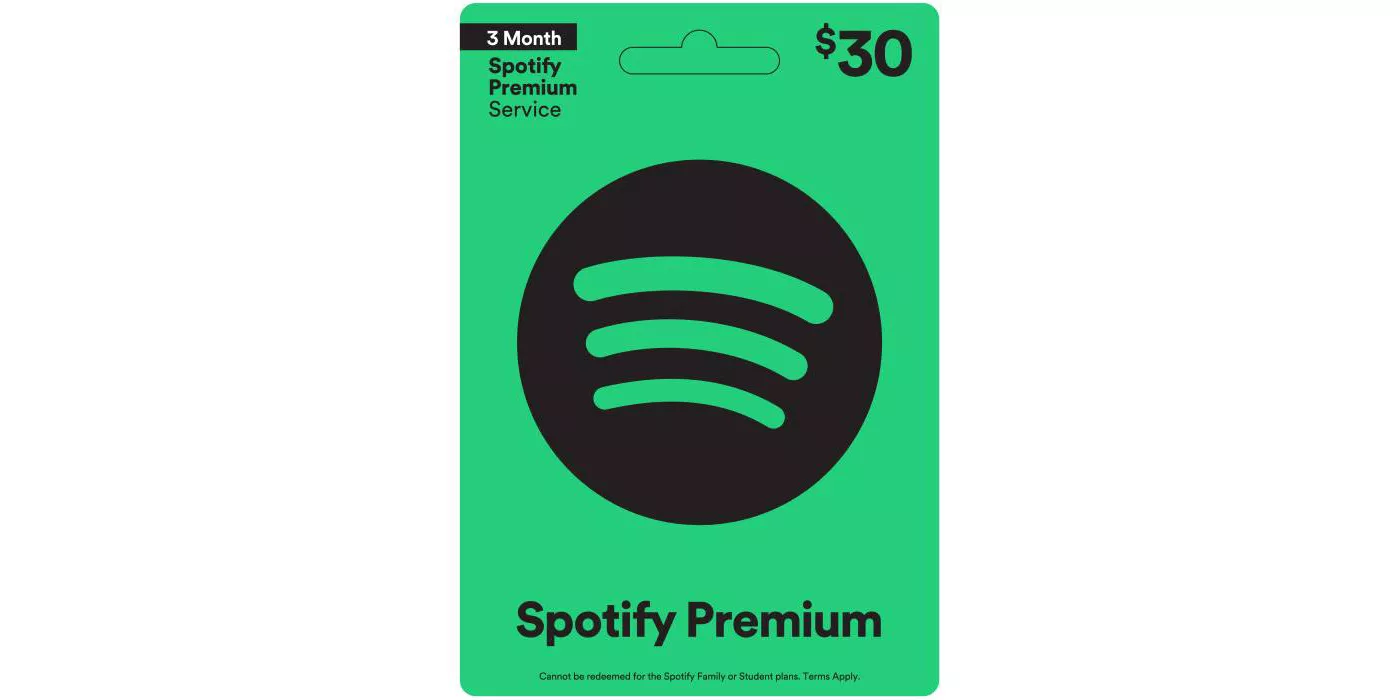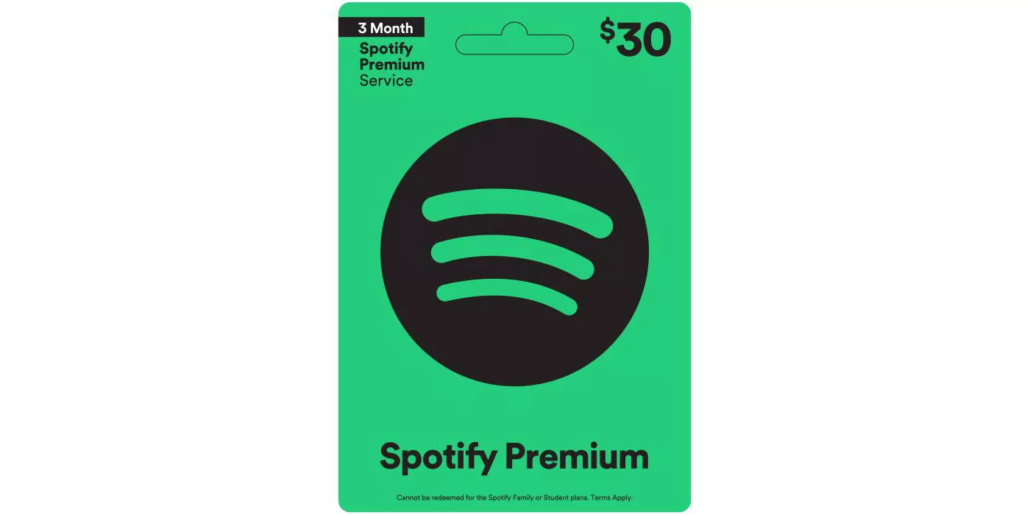 ---
Portable Car Charger – These things are amazing to have on hand! Might not be the most exciting gift under the tree, but they will thank you when they leave their lights on during the school day. Safely jump start a dead battery in seconds with this compact, yet powerful, 1000-amp portable lithium car battery jump starter pack. A great thing to have in a teen's car!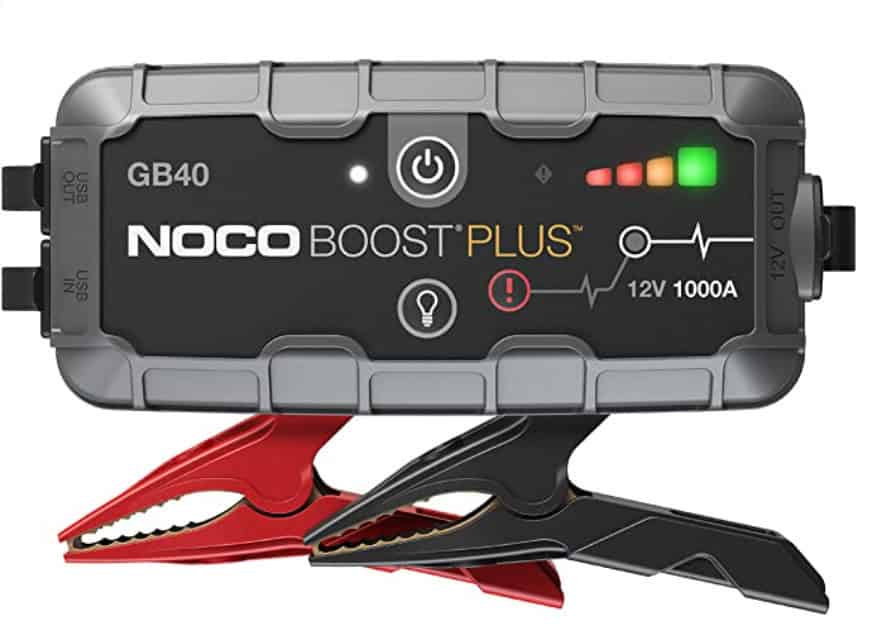 ---
Bose Portable Speaker – A great speaker to play music on anywhere they go. Comes in several different colors.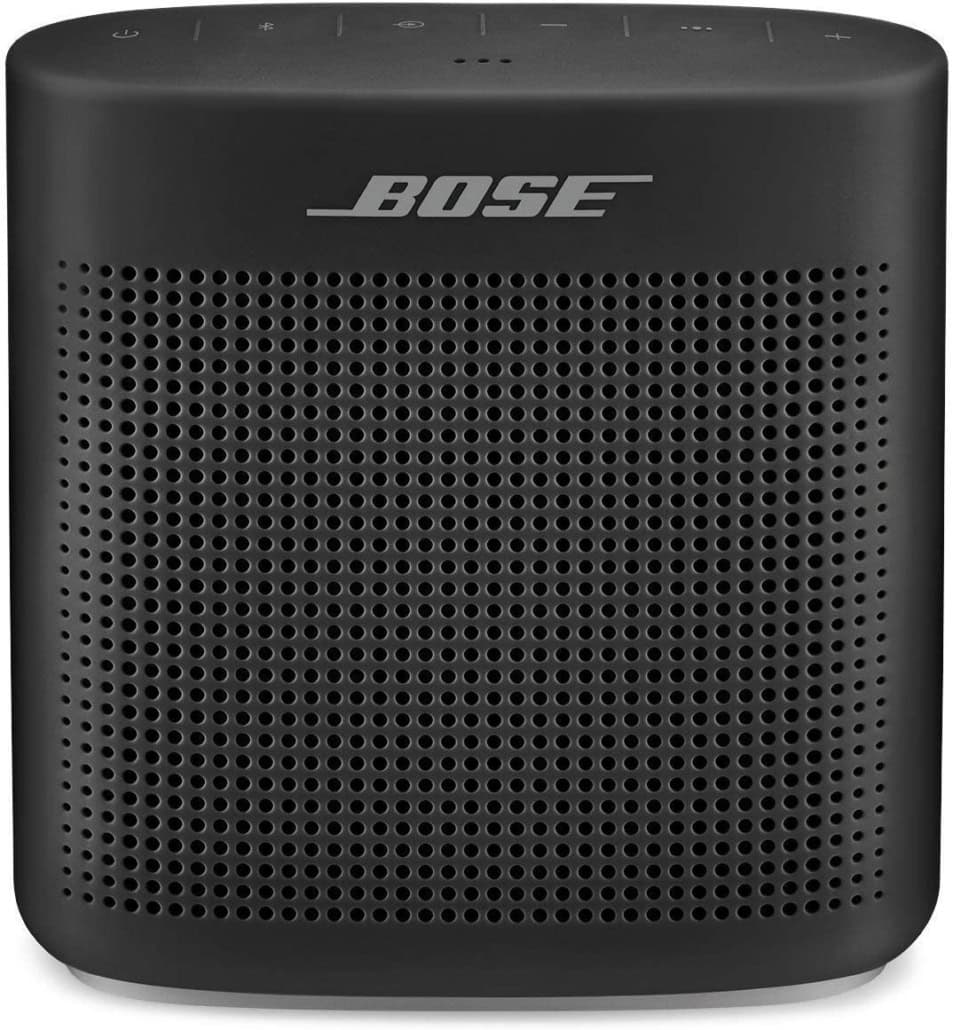 ---
Event Tickets: This is a favorite among teens. It also creates memories and guarantees some one-on-one time with him! You can ask the teenager on your list for a list of their favorite bands, theatrical events, or teams. Then browse some ticket sites like Stubhub to see what's available.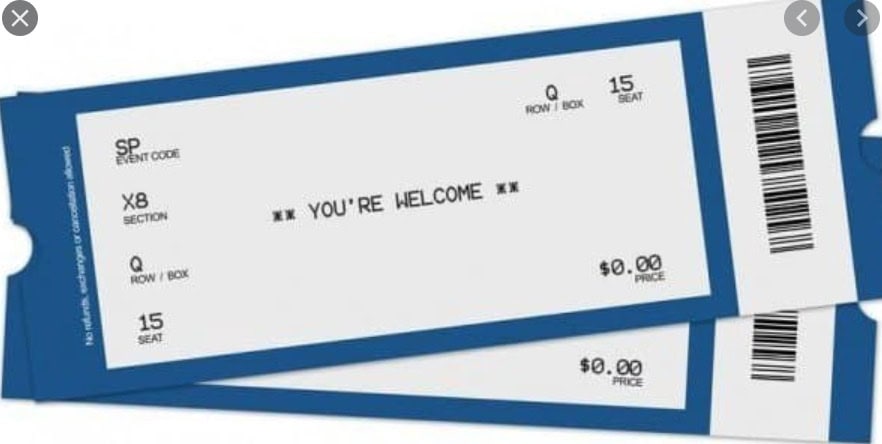 ---
Nike Tights – Teen boys are loving these!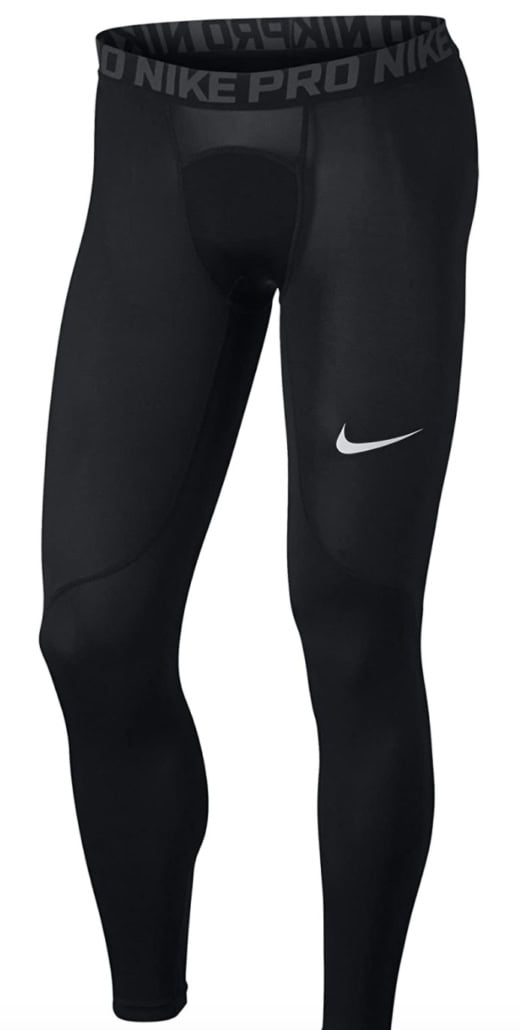 ---
Vans shoes -Whip out that mixtape, because everything 80's is back in style. These checkered Vans shoes are the must-have item at Junior High Schools around the country.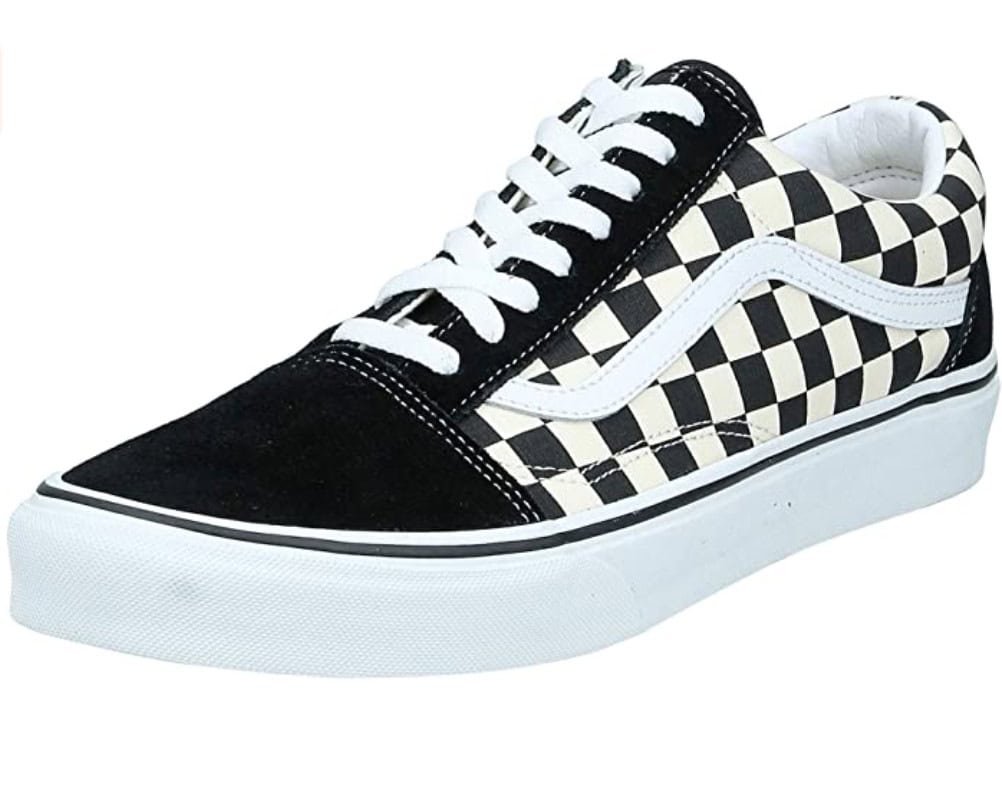 ---
Portable Projector – How fun is this?! Imagine being able to project a movie onto any wall in your home when friends come over. My teenagers would love to get this so they can show movies in the backyard on warm summer nights. Just throw some lounge chairs, sleeping bags, or bean bags into the yard and enjoy an evening under the stars with a favorite movie.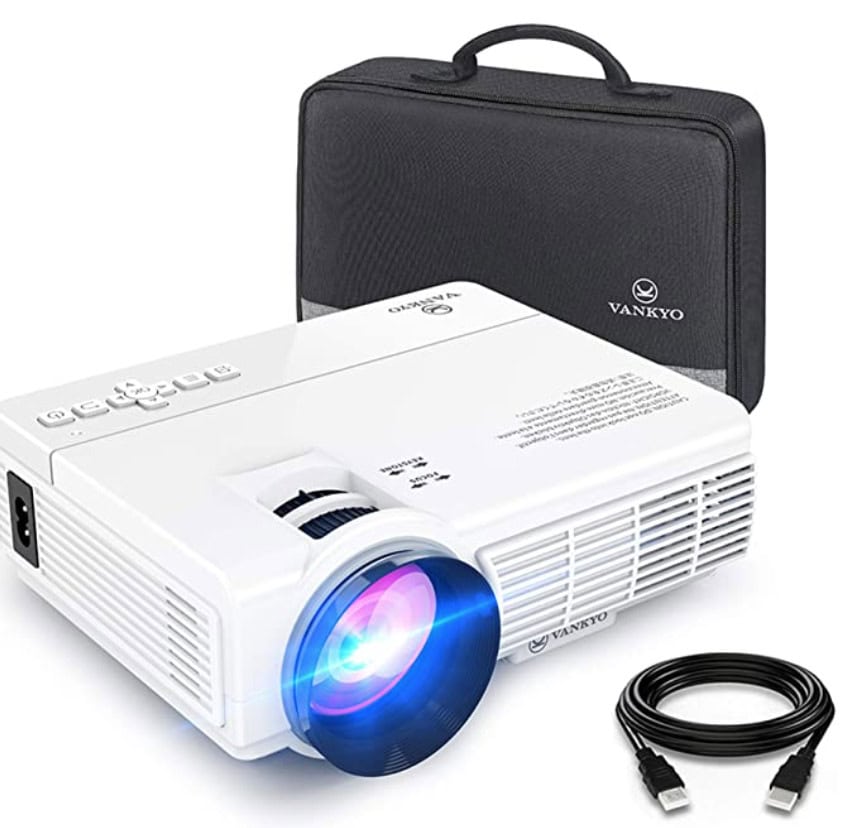 ---
Adidas Socks – This recommendation came straight from a teenage boy!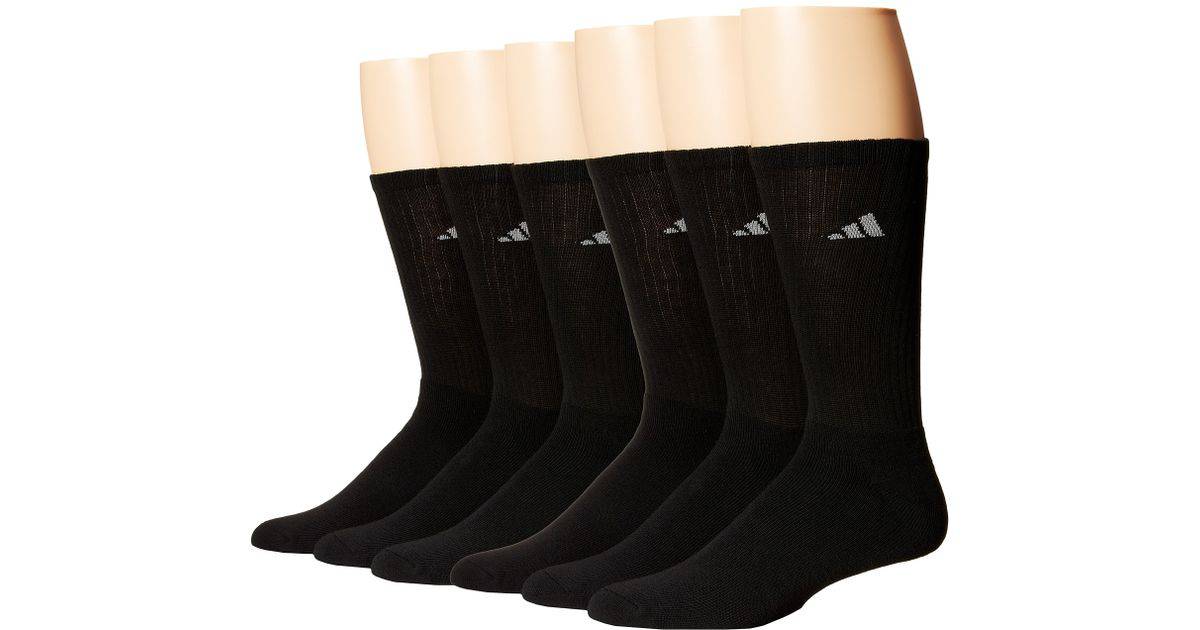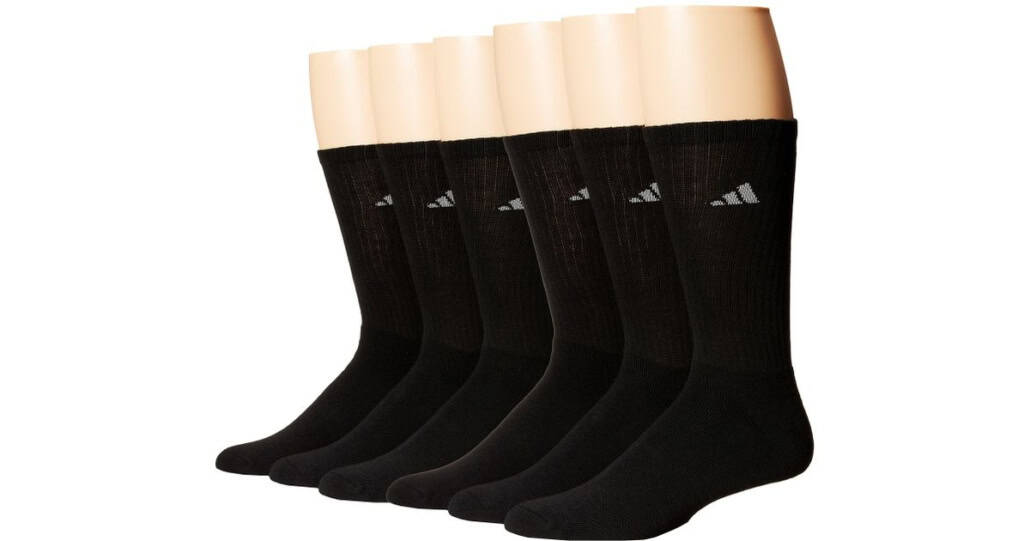 Apple Airtag – Just released, these are a sanity saver. Great for keys, phone, or any other item he can't seem to keep track of. Comes in a pack of 1 or 4.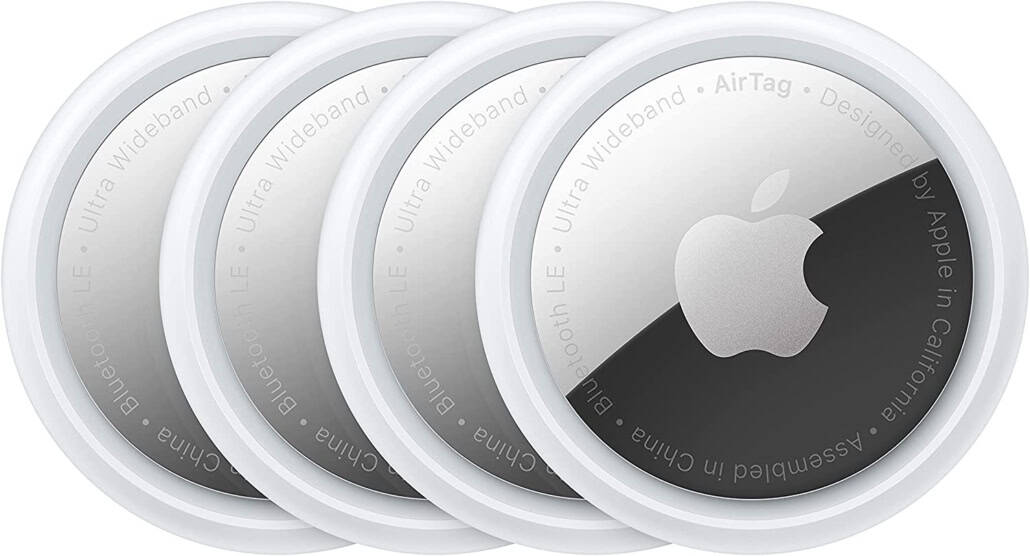 ---
Hammock – I love that these pack up in a small bag. Great for camping. Comes in tons of colors.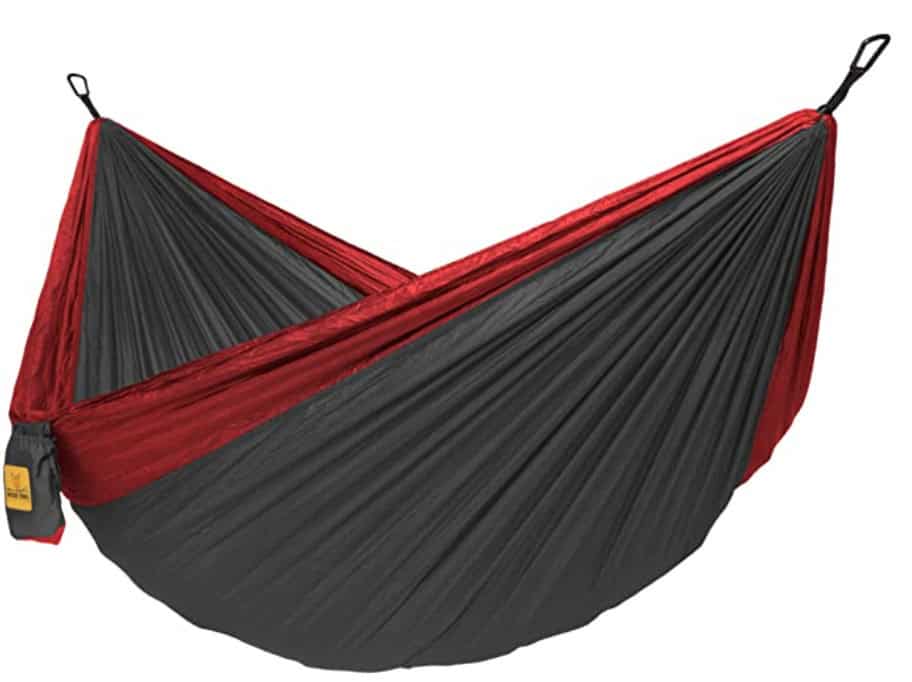 ---
One Night Werewolf – A popular game among tweens and teens.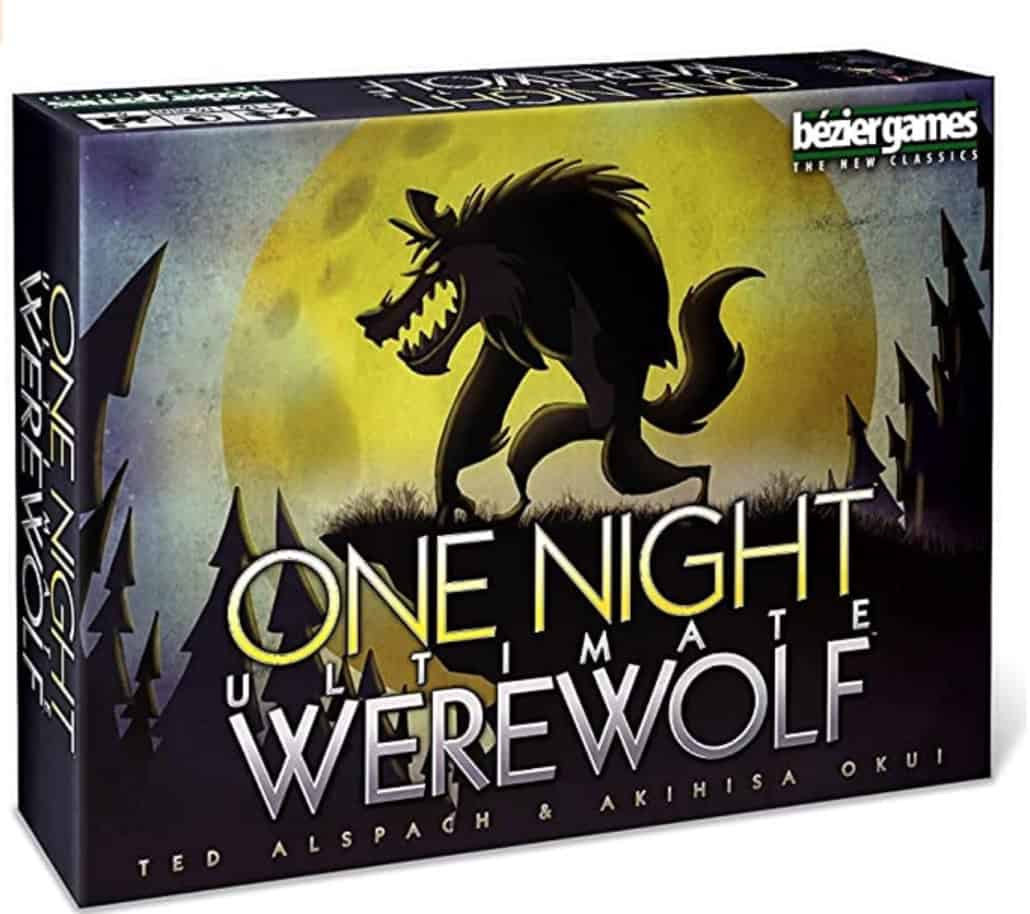 ---
Sports Swag – It's likely the teen boy you're buying for has a favorite team. One idea is to give them some team gear.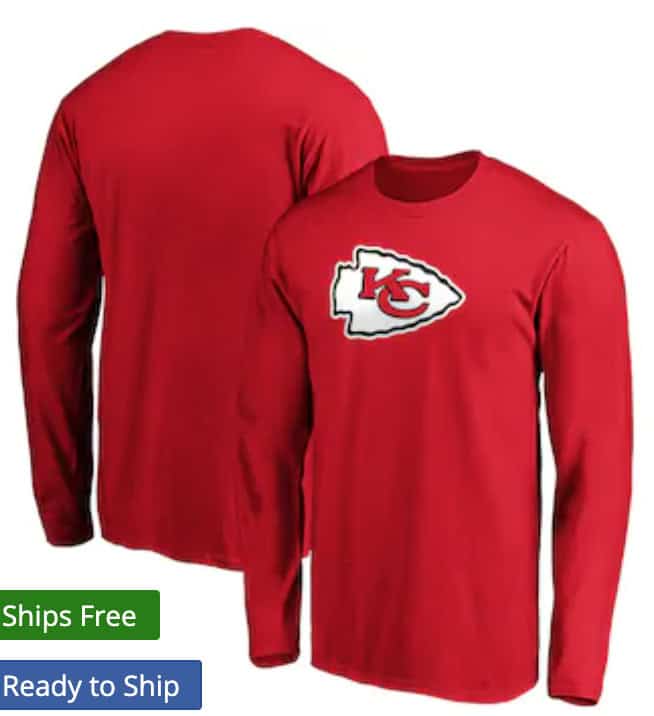 ---
PlayStation Games – This will really depend on what gaming console your teenager might have, but consider adding a few more games to his stash!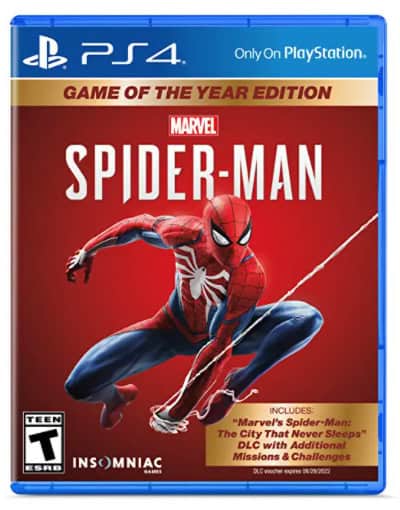 ---
Spikeball – A high-energy game that can be played inside or outside.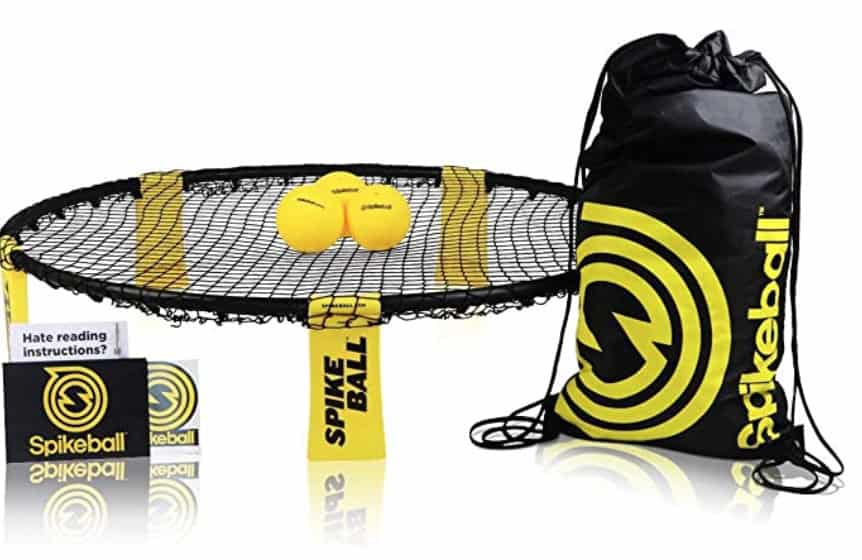 ---
Airpods – Do we even need to make a pitch for these?! Teens love them!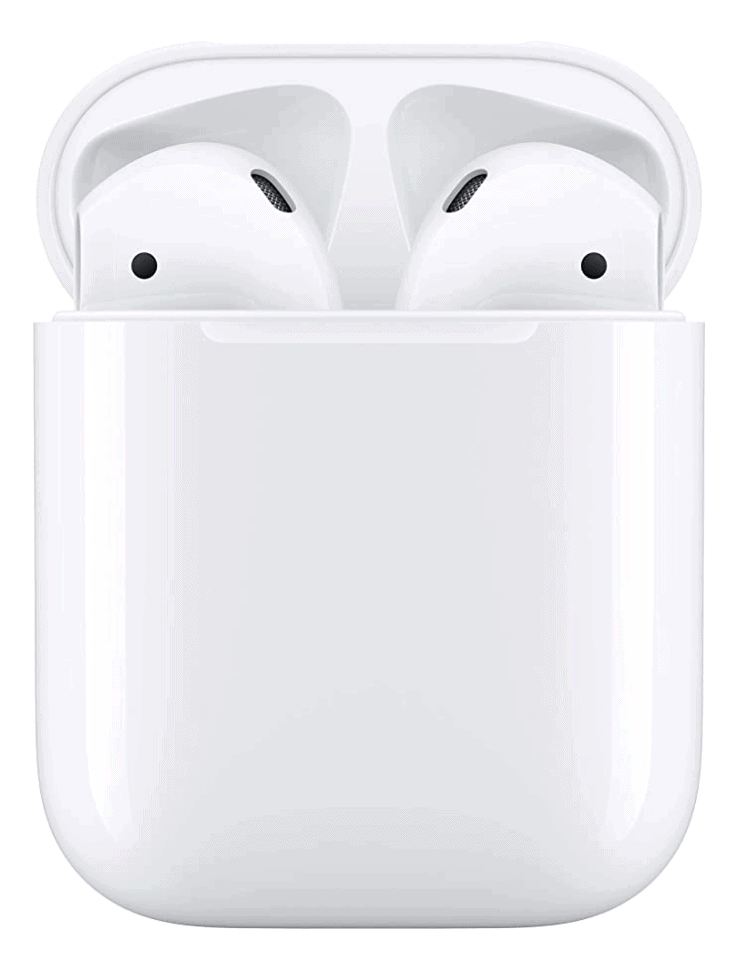 ---
Outdoor Jenga – This starts at 2.5 feet tall and can build up to 5 feet! A great game to play outside with friends.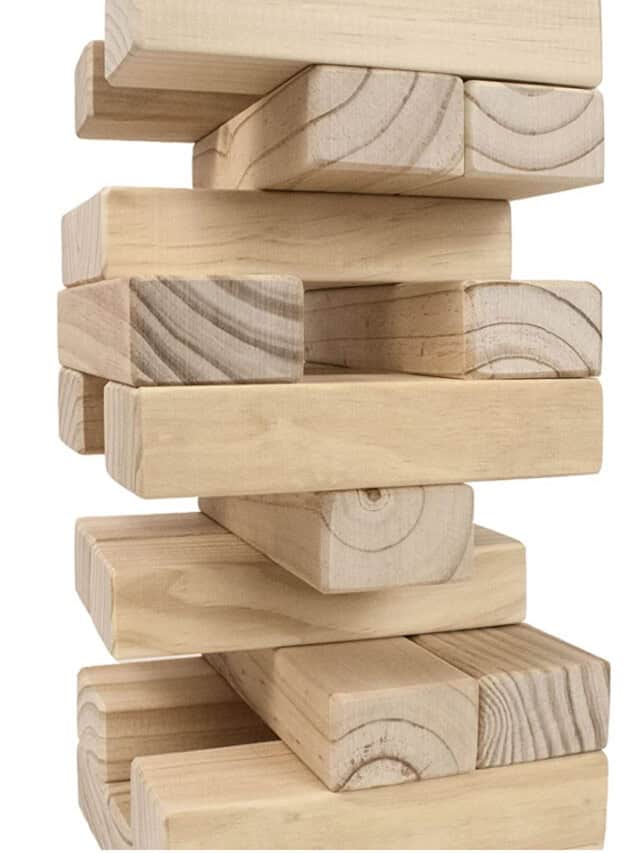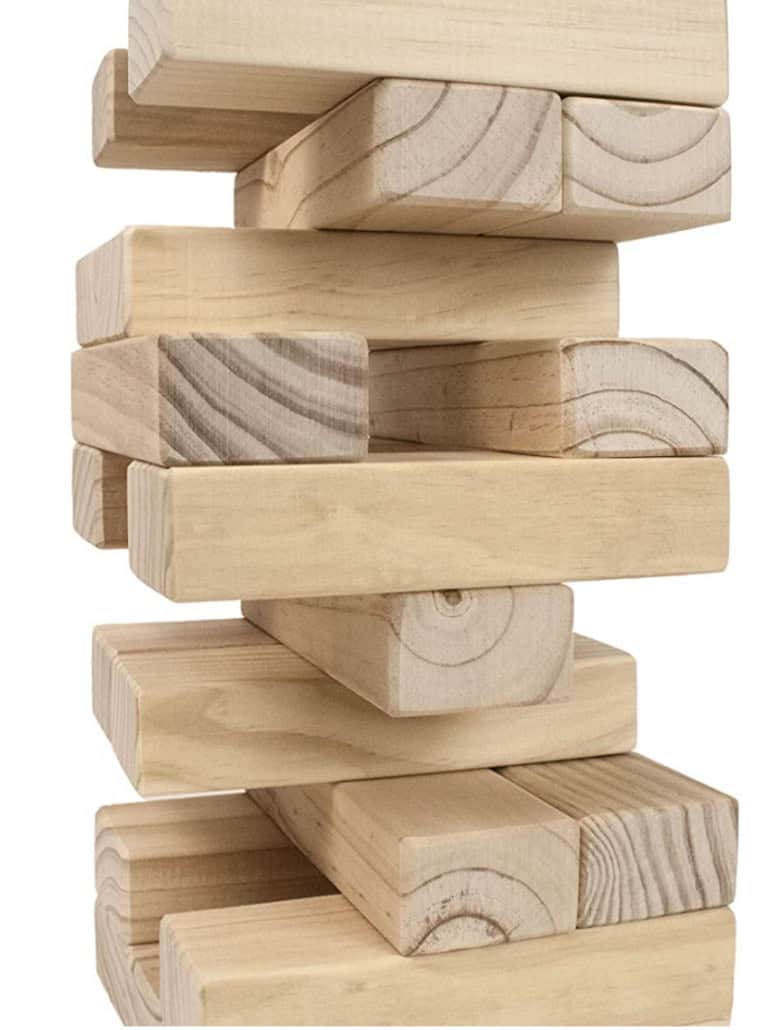 ---
Drone – Flying objects are a no-brainer for a teenage boy. Plus think of the amazing pictures that can be taken from a drone!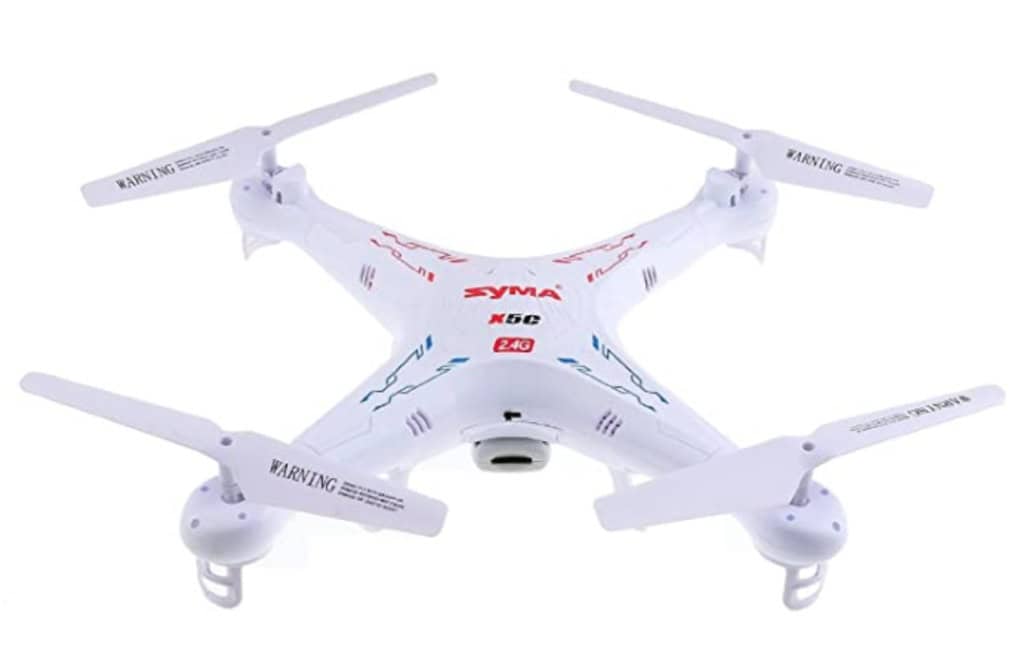 ---
Smart Plugs – "Alexa, turn off my lights." I have no doubt teen boys will love having control of their devices with an echo dot around. These are easy to set up too!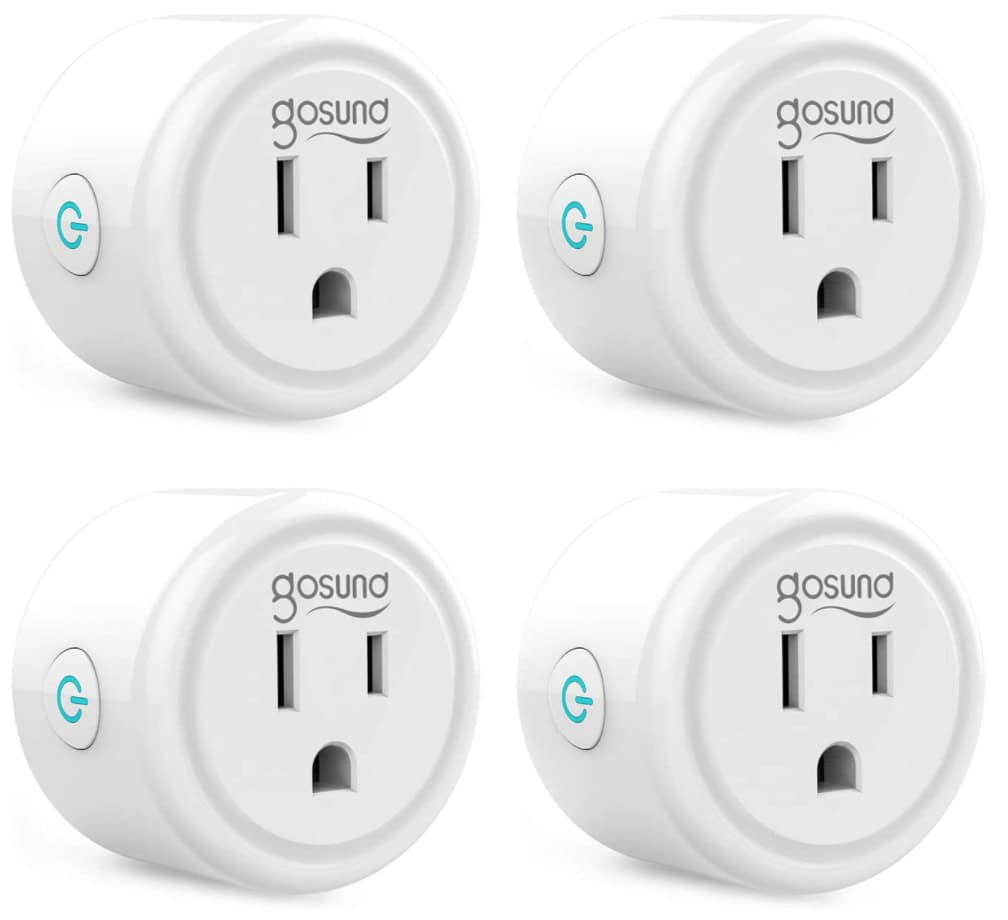 ---
Hydroflask – Pretty sure every tween or teen has one of these, but ours needed an update. Lots of different colors and styles!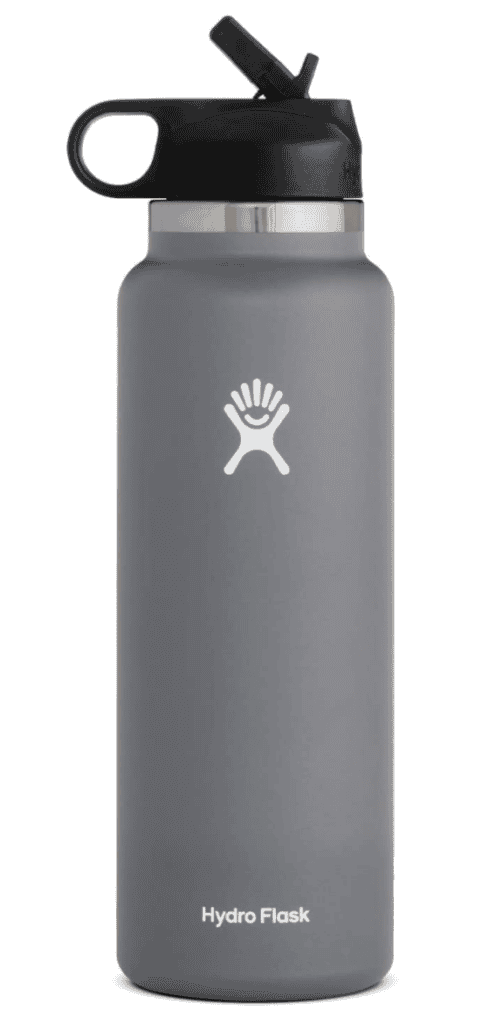 ---
Starter Tool Kit – If your teen is getting close to moving out on their own, it might be a good idea to get them their own tool kit. They will thank you when they have to assemble their first piece of Ikea furniture.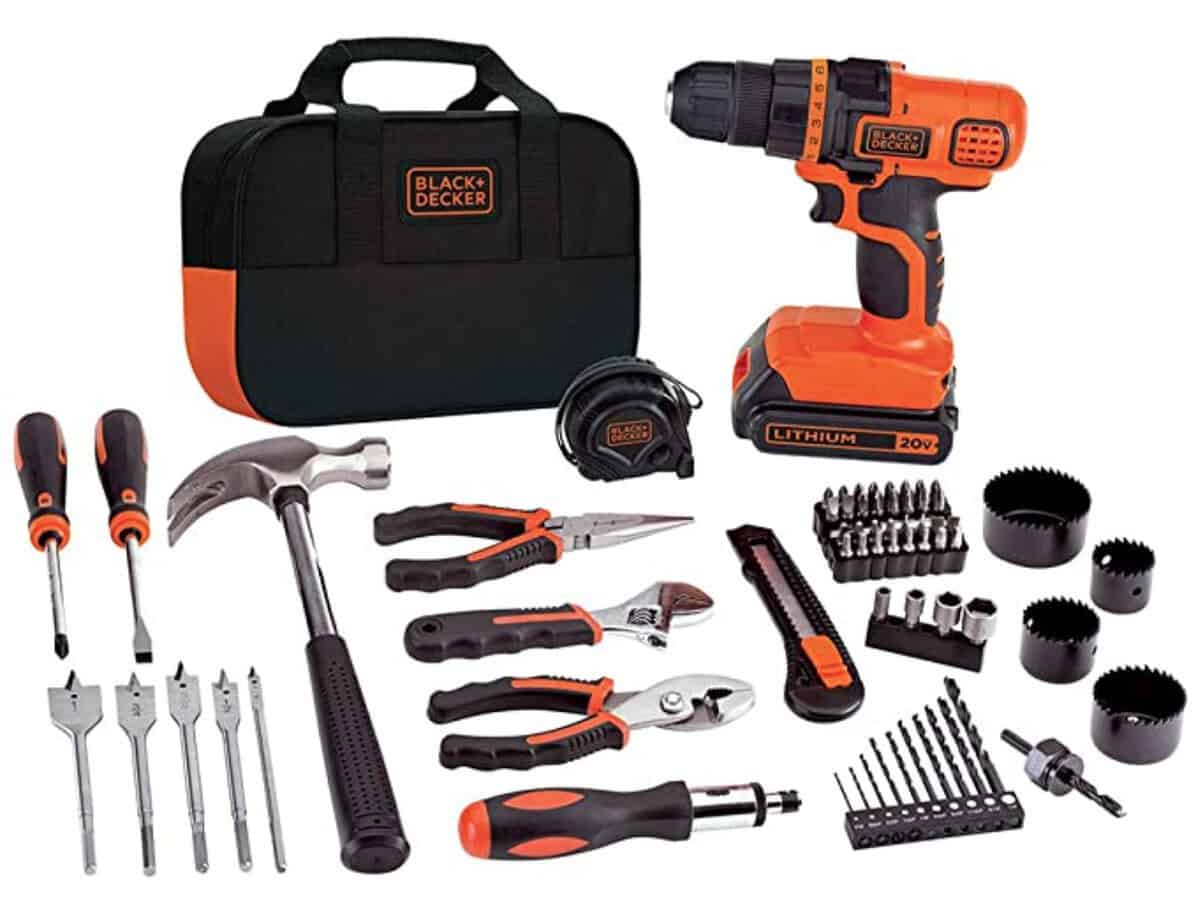 ---
Airpod Case – A great stocking stuffer!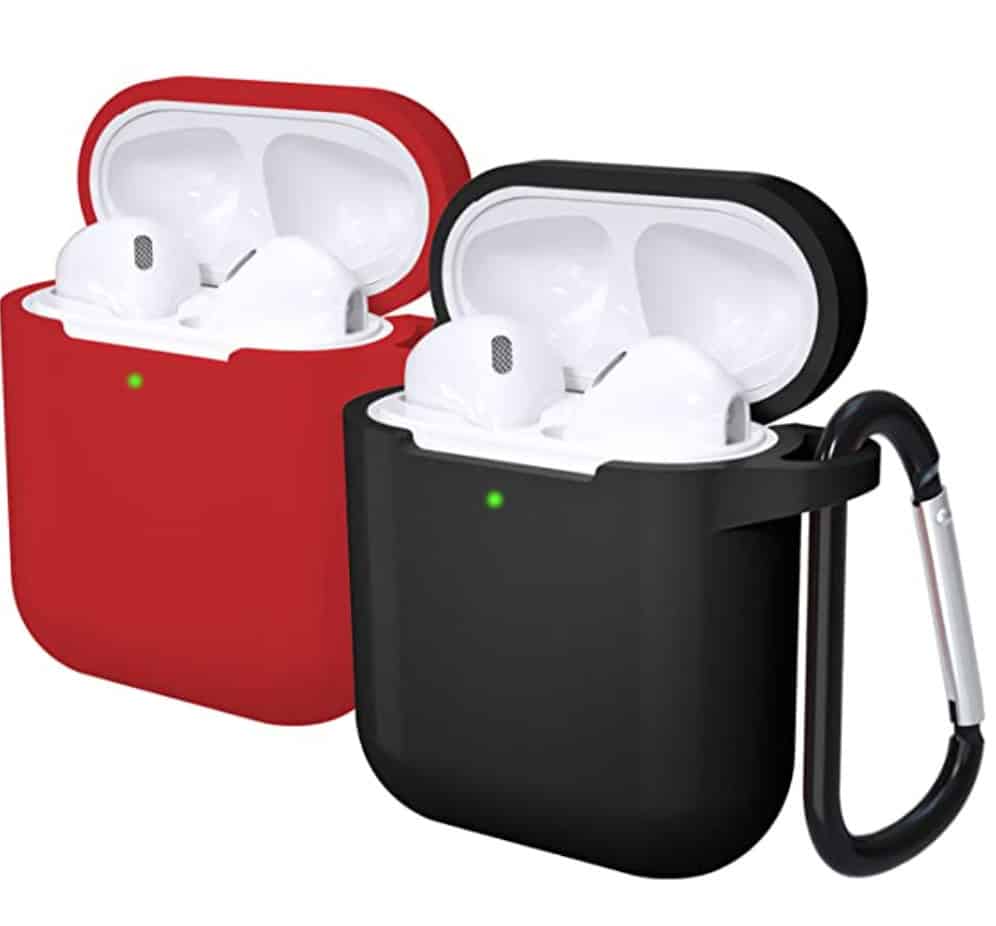 Check Out all of Our Gift Guides