25+ Healthy Road Trip Snacks
This collection of healthy road trip snacks are the perfect solution to keep you energized throughout your journey. Instead of relying on greasy fast food or sugary treats, opt for nutritious options like the ones below!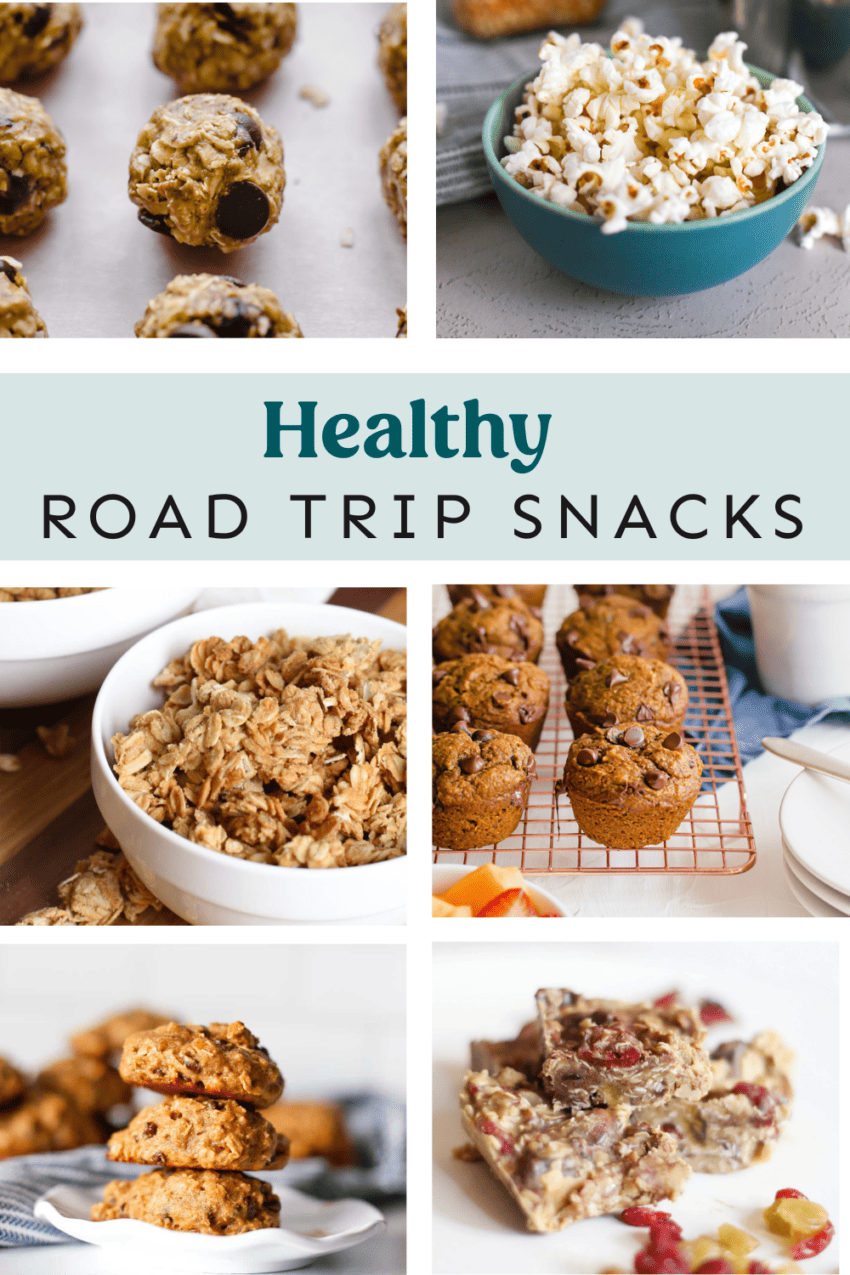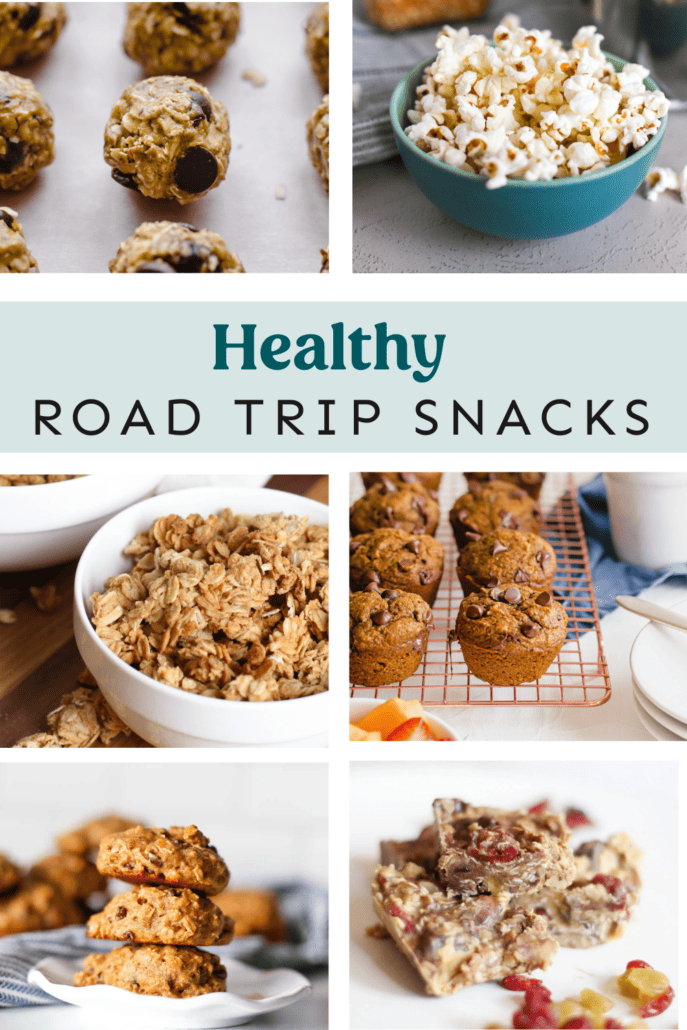 Store-Bought Road Trip Snack Ideas
It's all too easy to fall into the trap of unhealthy eating habits while on the road. Greasy fast food, sugary snacks, and excessive caffeine can leave you feeling sluggish and drained, putting a damper on your journey.
But fear not! With a little planning and some smart choices, you can transform your road trip into a health-conscious and enjoyable experience. Below are a variety of mouthwatering and wholesome snacks that will keep you fueled, energized, and ready to conquer the open road.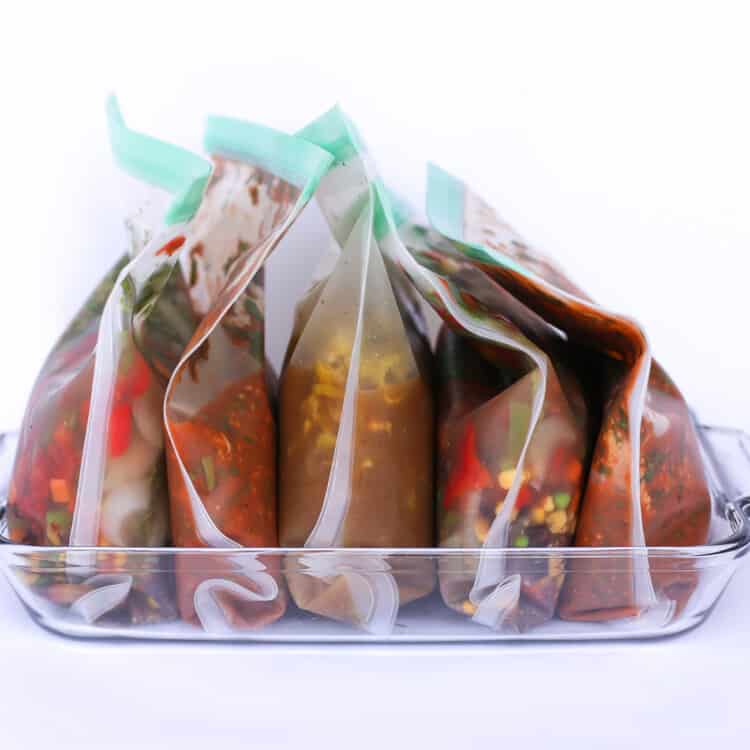 20+ Freezer Meals to Take on Vacation
The ultimate collection of freezer meals to take on vacation, as well as expert tips for prepping and transporting them, too.
Vacation Freezer Meals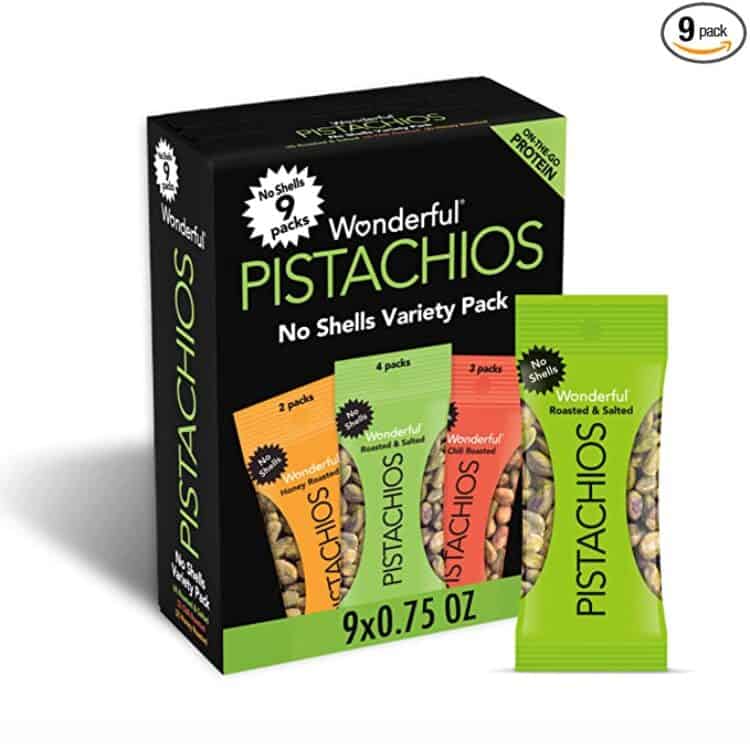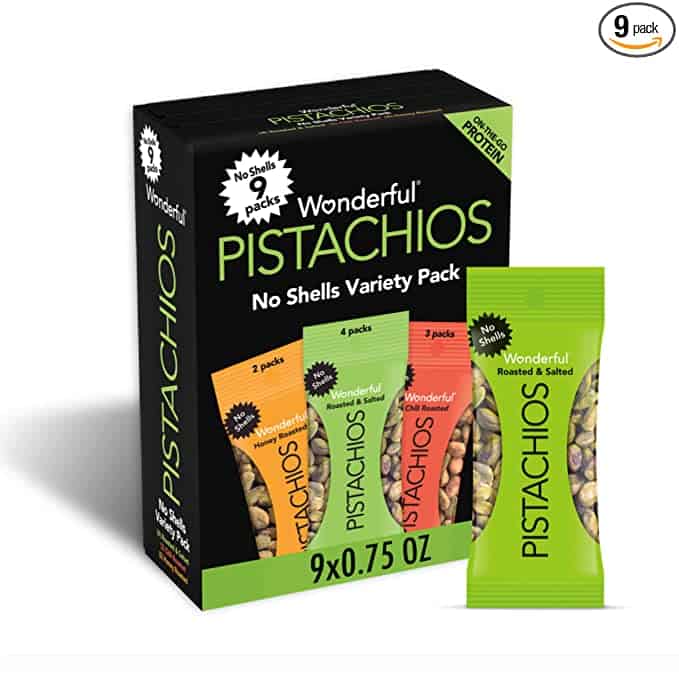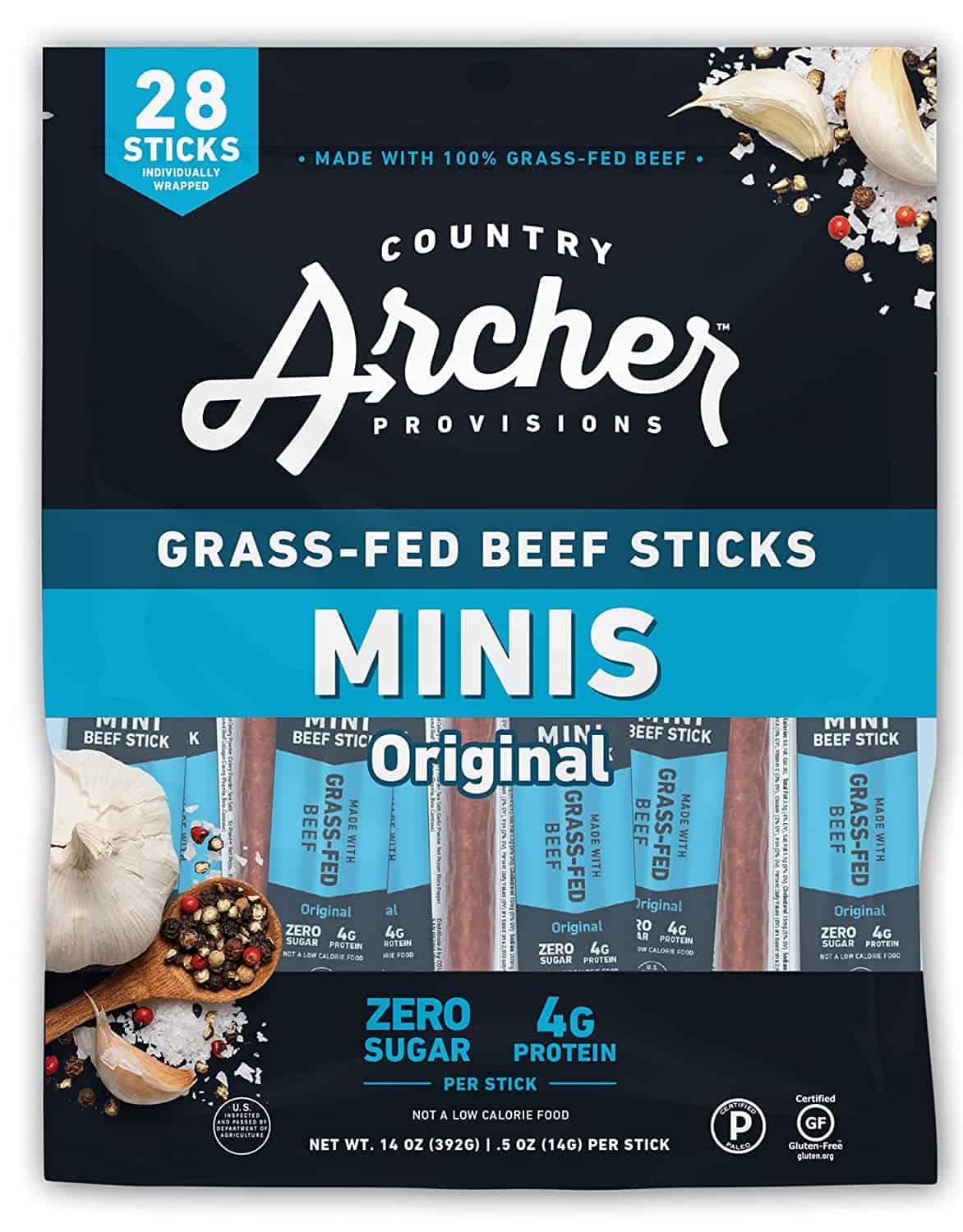 Homemade Road Trip Snacks
Pack up some of these nutritious, homemade snacks for when you're on the go.