10 Easy Recipes for the Beginner Cook
This post may contain affiliate or sponsored links. Please read our disclosure policy.
These 10 beginner recipes are a perfect place to start for any new cook!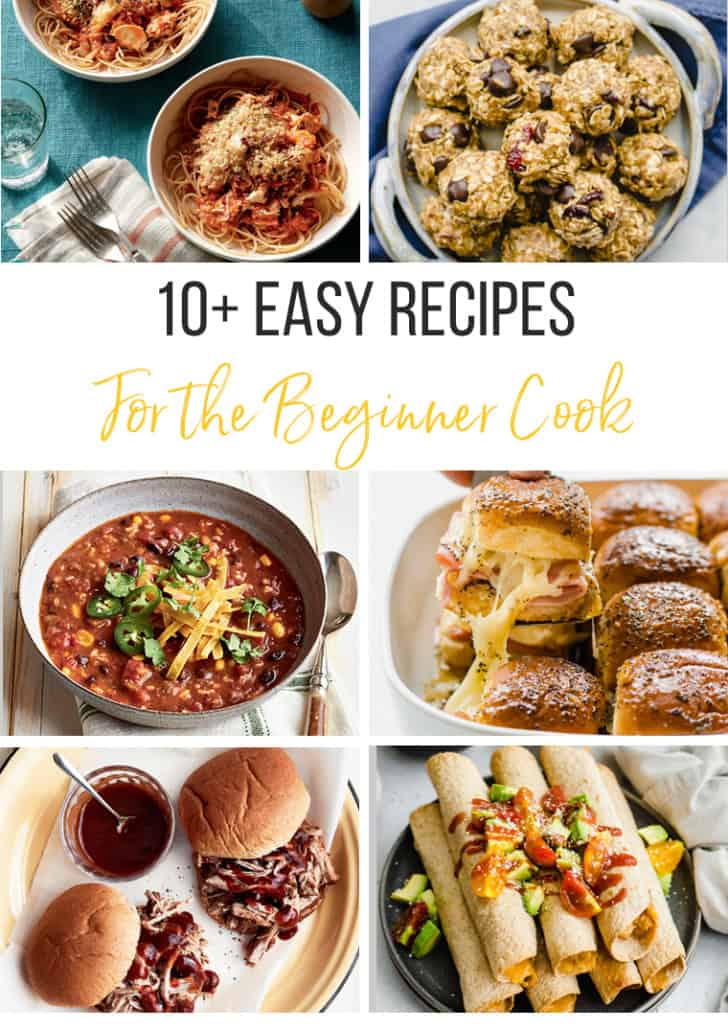 Free Cooking Cheat Sheets
If you're looking for a few resources to have on hand to help you in the kitchen, make sure you check out these free resources:
10 Recipes for the Beginning Cook
We all had to start somewhere.
When young gals tell me they have no idea how to cook, my advice to them is, "Take one recipe at a time."
Aside from a few basics I learned from my parents, that is how I learned. And now I have two cookbooks!!
This roundup is for the peeps out there who just need some starter recipes. These are a collection of simple recipes that will make you look and feel like a skilled chef or baker.
If you're seasoned in the kitchen (no pun intended), pass this post on to the person in your life that has declared they can't cook. Pass it on to the college student or the newlywed who has all new kitchen gadgets but no idea how to use them. Hopefully, it will empower some self-declared non-cooks out there!
Simple and delicious. Simply layer a few ingredients together and bake. This will quickly become a go-to recipe in your home. Like the slow cooker? Then, try our Chicken Parmesan Sliders instead.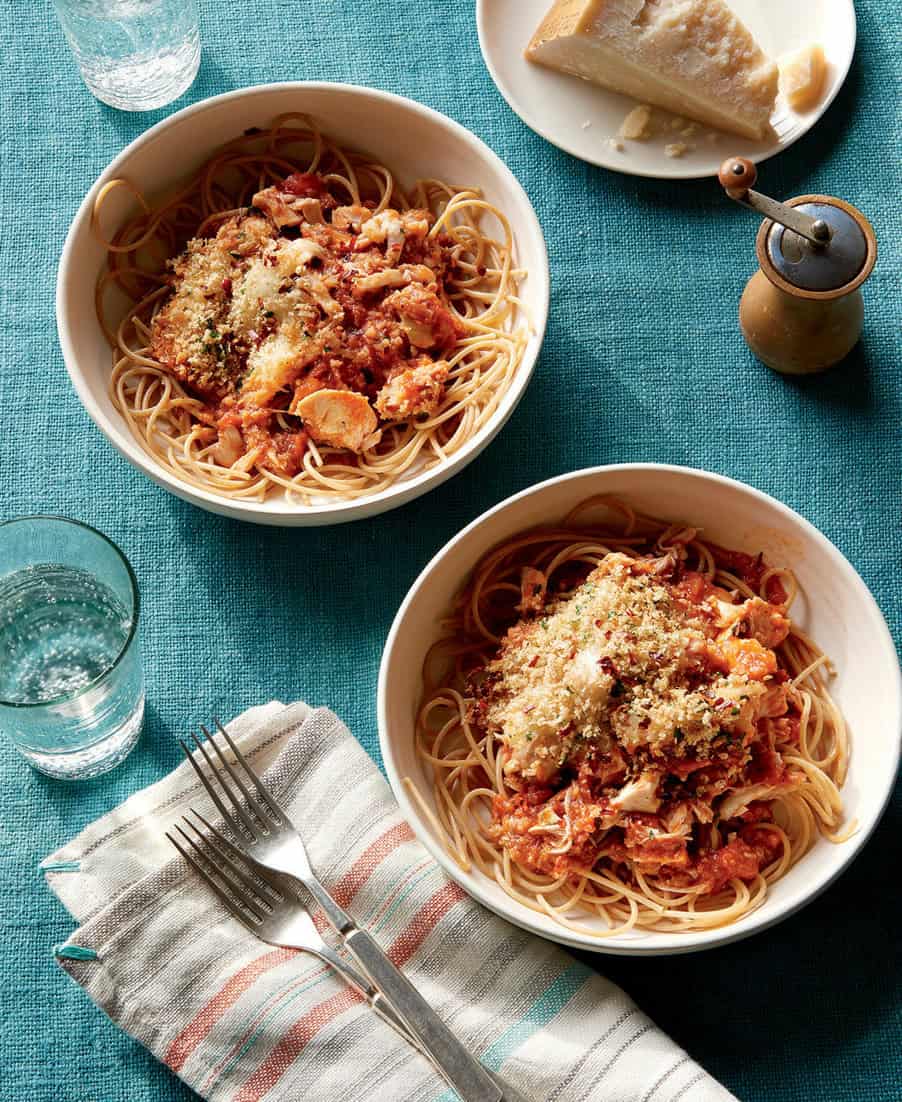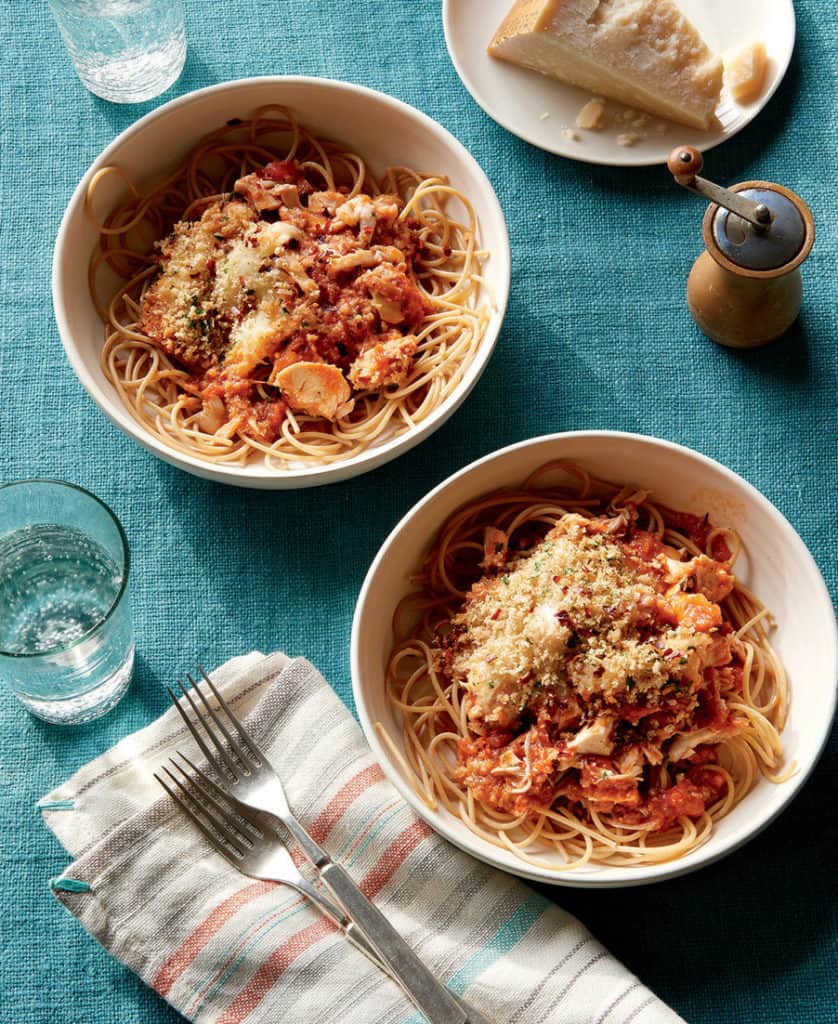 Newbie Tip: Buy a fully-cooked rotisserie chicken at the grocery store, pull off the meat, and you've got an even quicker and easier meal. Hey, and don't forget to save the chicken bones to make some broth to freeze for later. Wow, you're really cooking now!
Once you've had broccoli this way, you will never go back. I wish I would have known about this trick 10 years ago. I would have eaten many more veggies back in the day.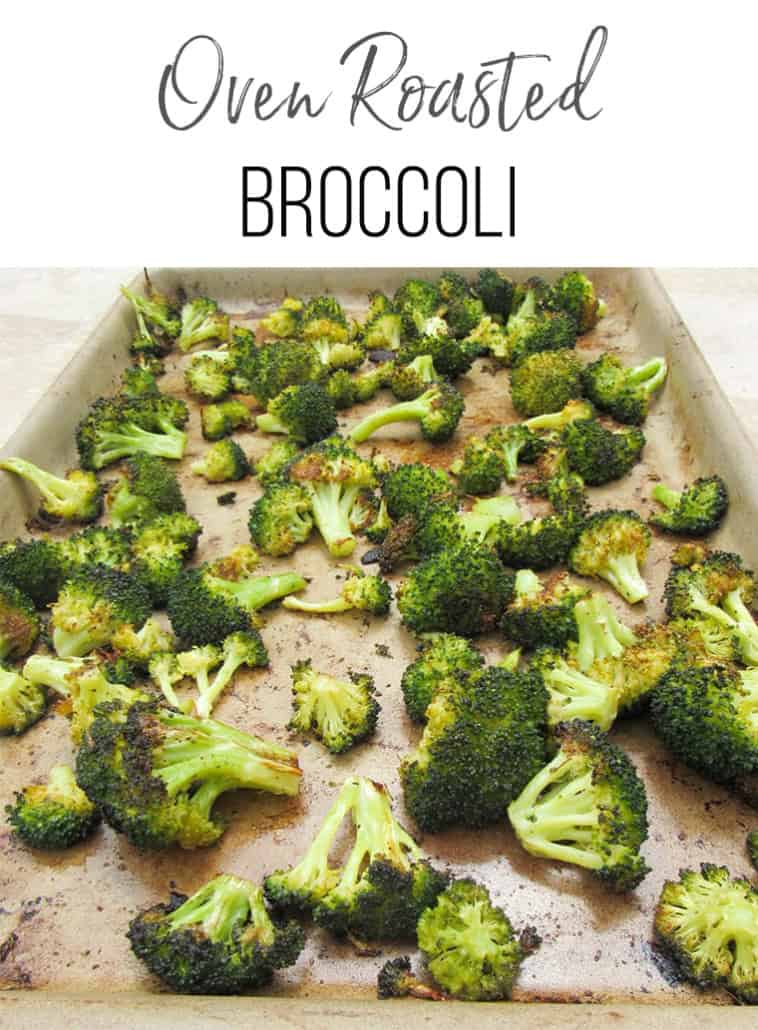 These healthier, no-bake cookies are super easy to put together. I love to freeze them and pull a few out at a time to have as an afternoon snack. No baking necessary!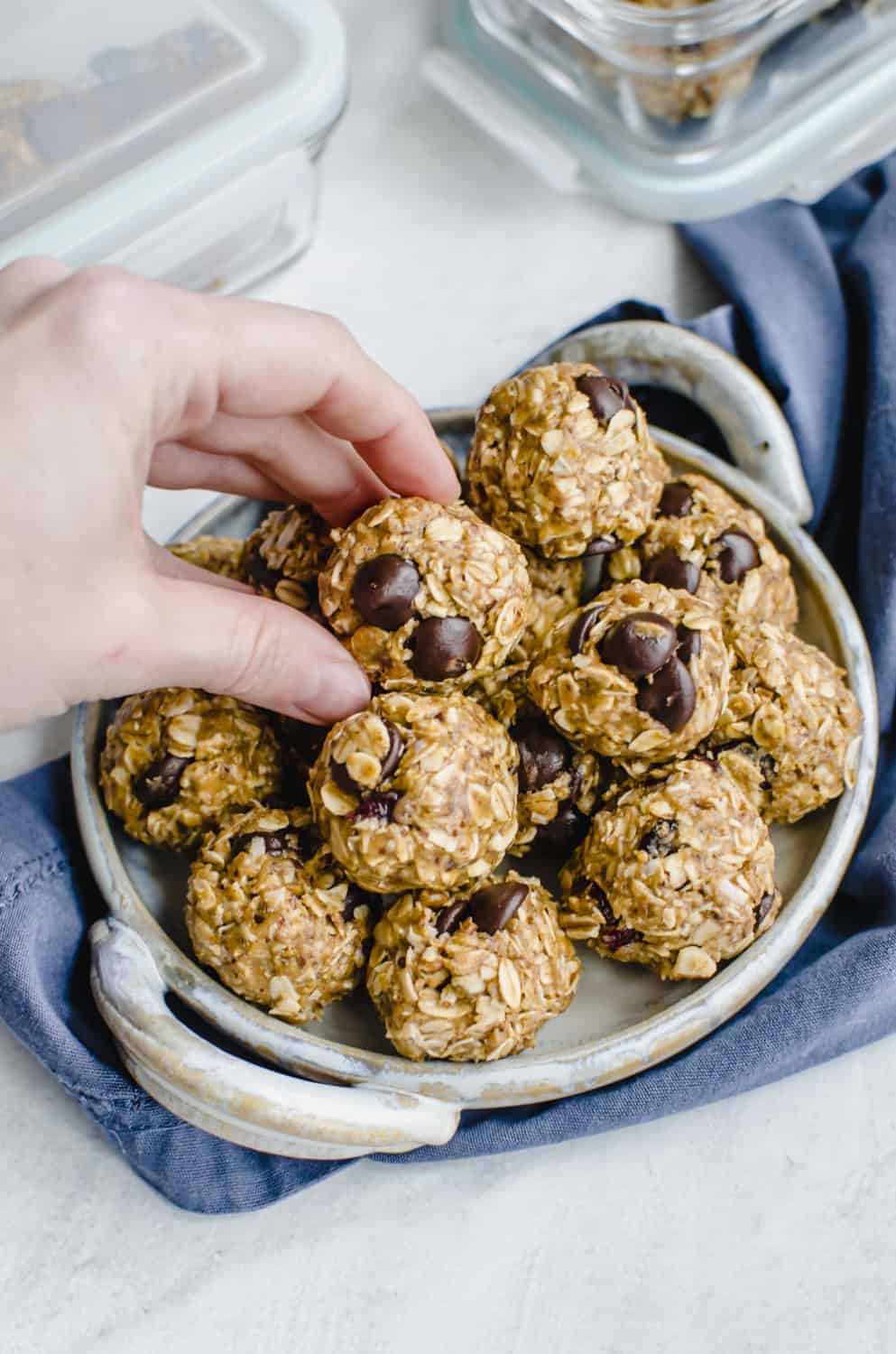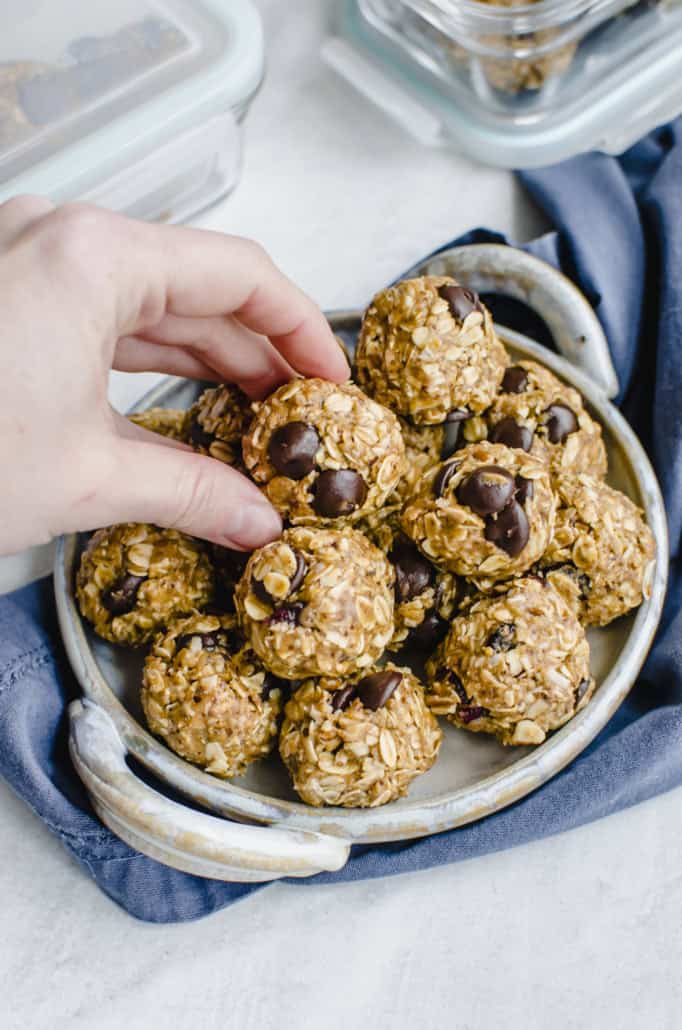 This has become my "people are coming over" dish of choice. Simple ingredients, easy to assemble and make ahead of time, and impressive in taste.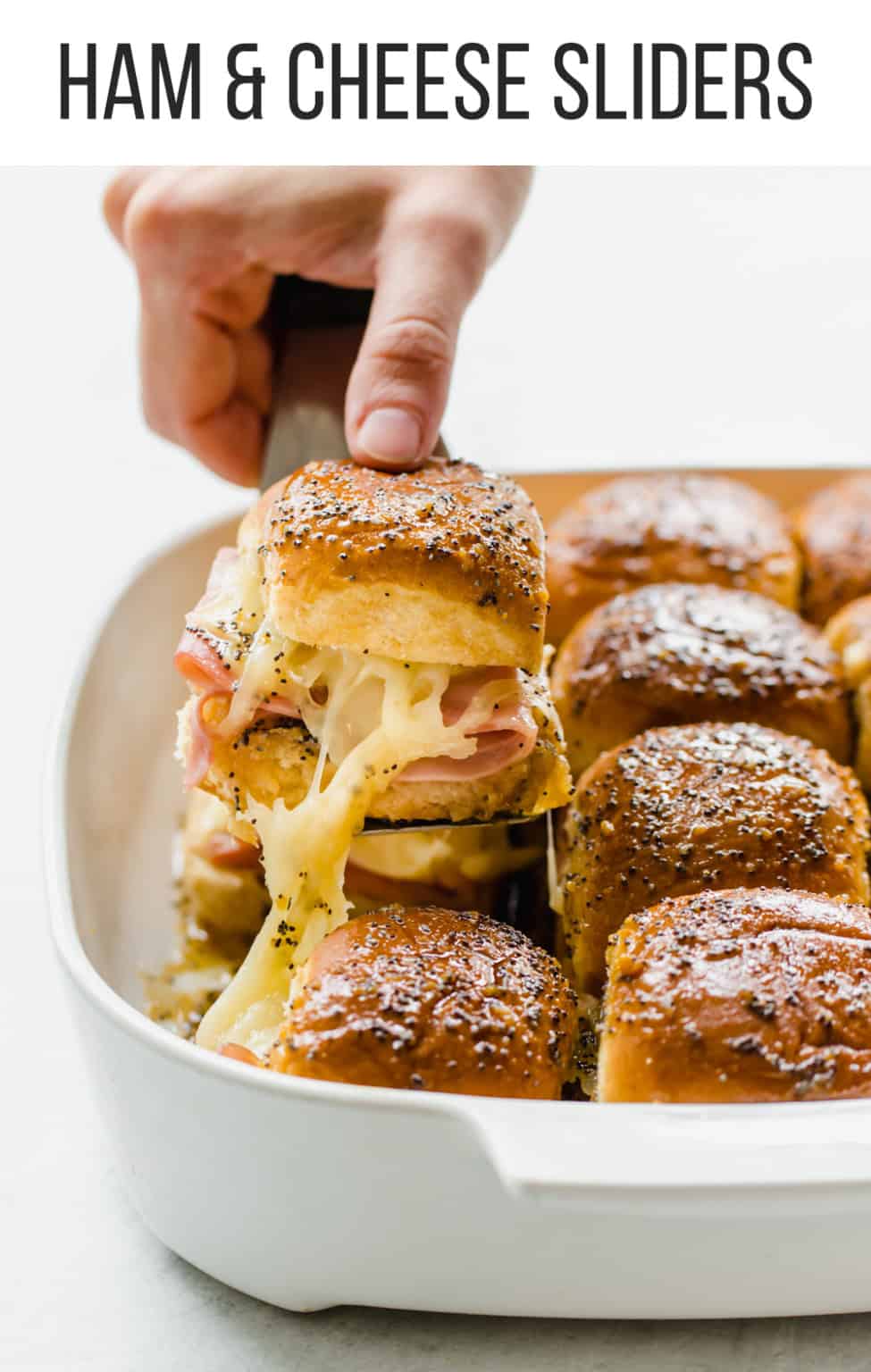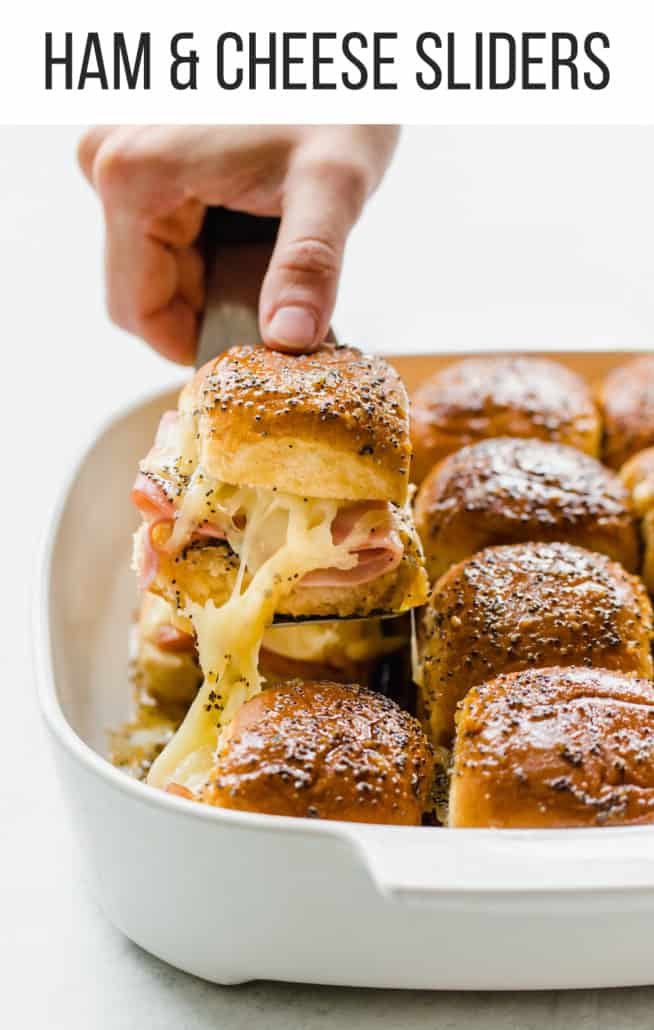 SO many people have asked me for this recipe over the years. Most are amazed at how simple and easy it is to make, too. Store for weeks in the fridge for a quick and healthy breakfast or snack.
Who doesn't love a simple BBQ Pulled Pork sandwich with moist shredded meat? After a day in the slow cooker, this shredded pork is a total crowd pleaser. Not only is it an easy dump and go meal for the Crockpot but it also makes a great make-ahead freezer meal!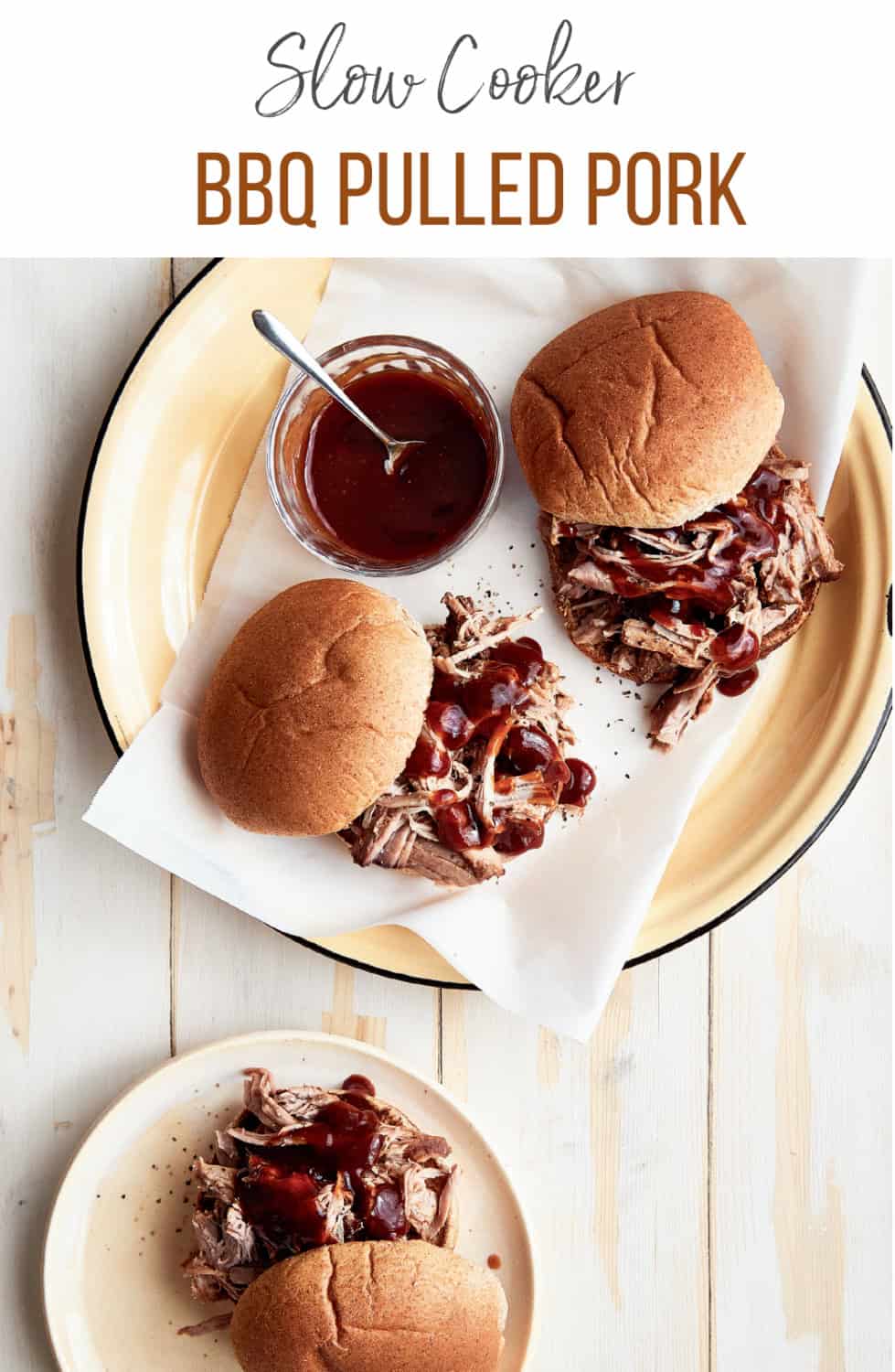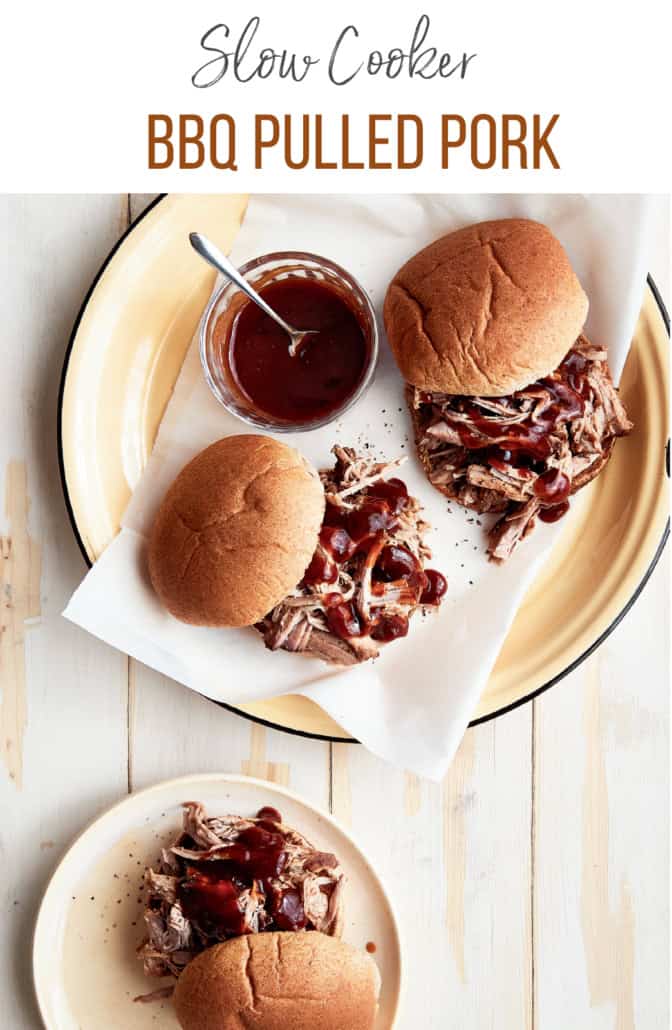 We LOVE this recipe. I didn't realize how easy it was to make either! Impressive results for very little work and cooking skills. Once you've made the chicken tenders, you can toss them into Southwest Chicken Bacon Wraps or Southwest Chicken Burritos Bowls.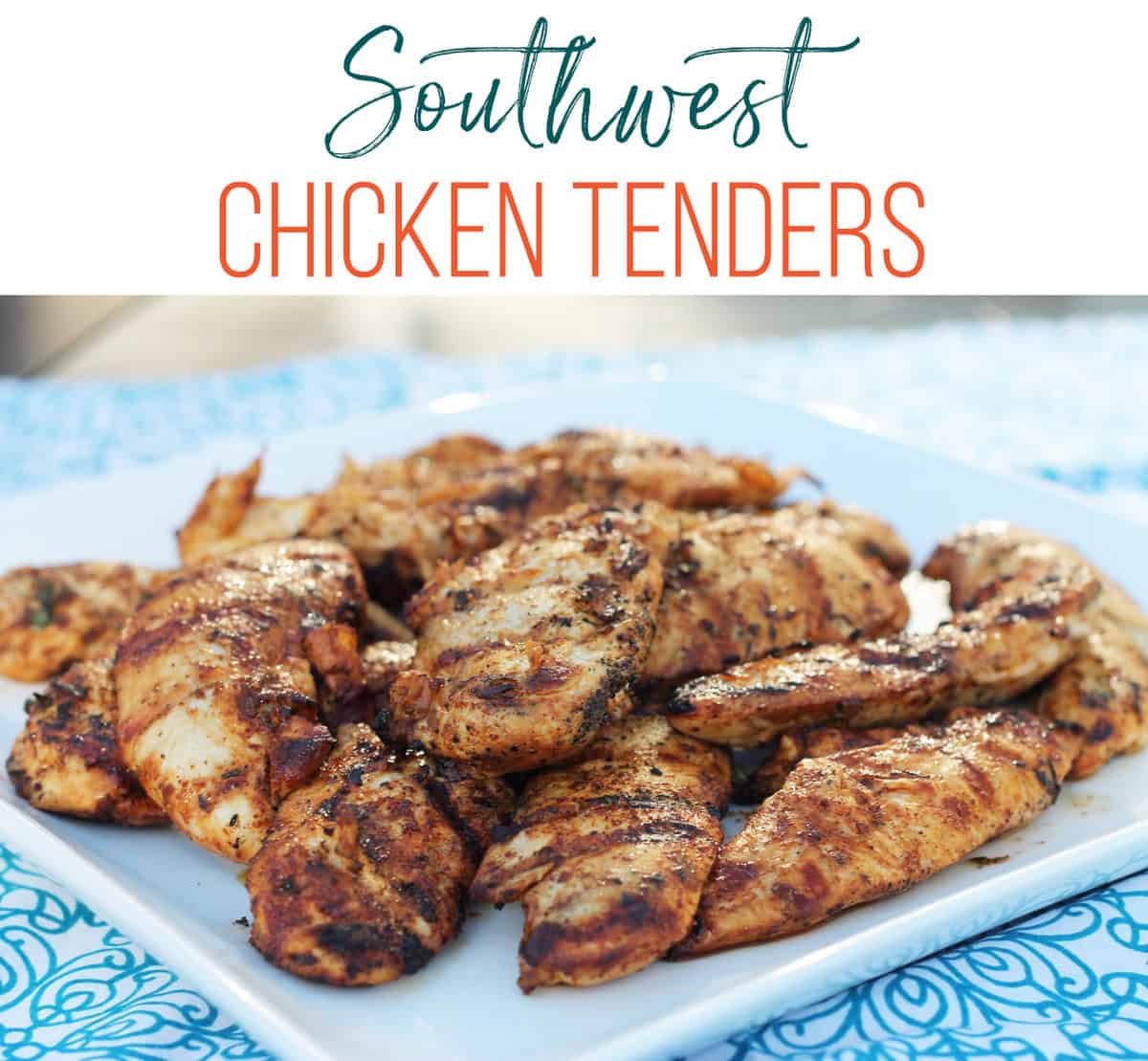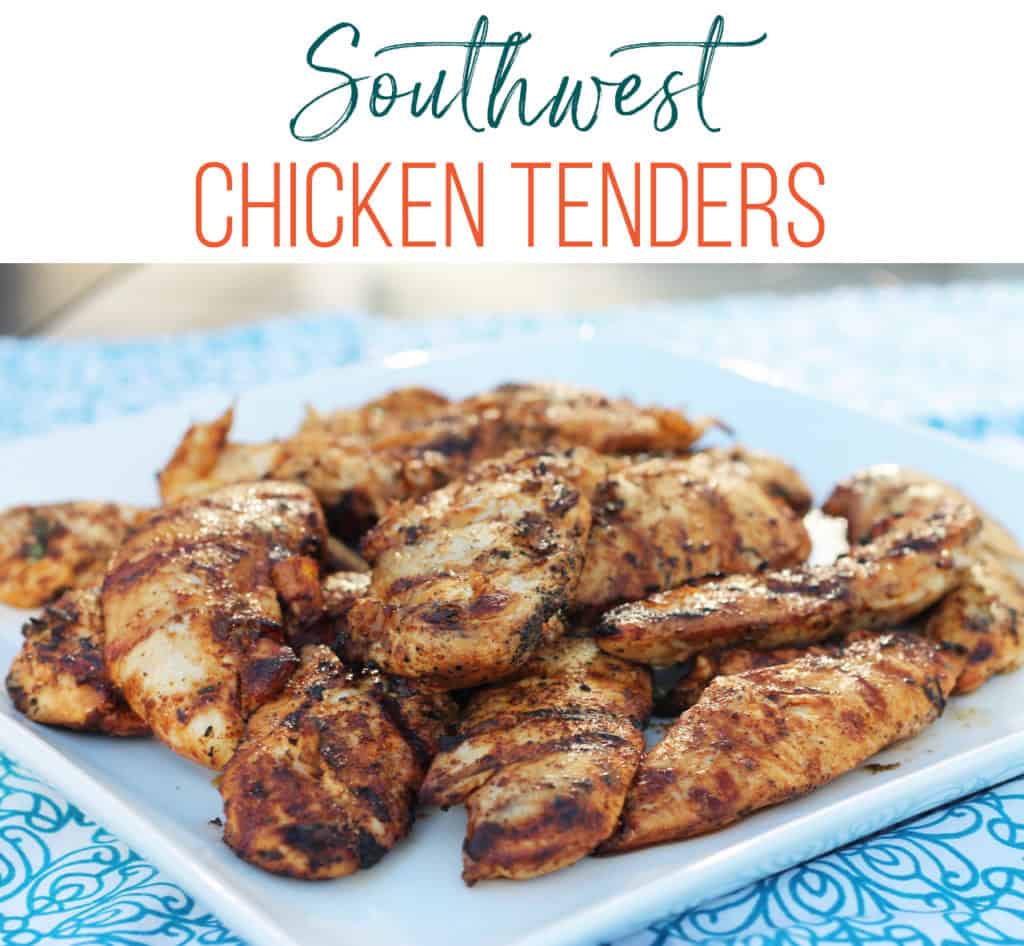 This pantry staple Vegetarian Tortilla Soup recipe is a meatless "one pot wonder" that I've been making and freezing for years for my family. Filled with beans, tomatoes, chilis, corn, and more, it only gets better the longer it sits in the fridge.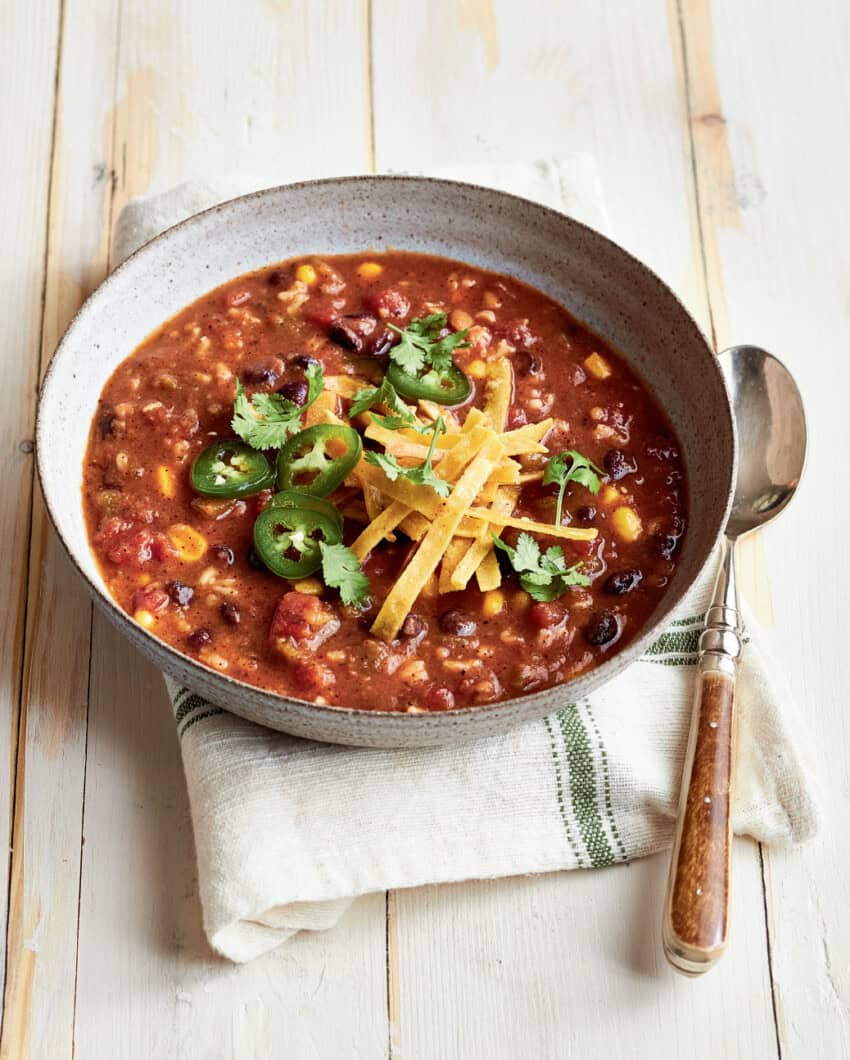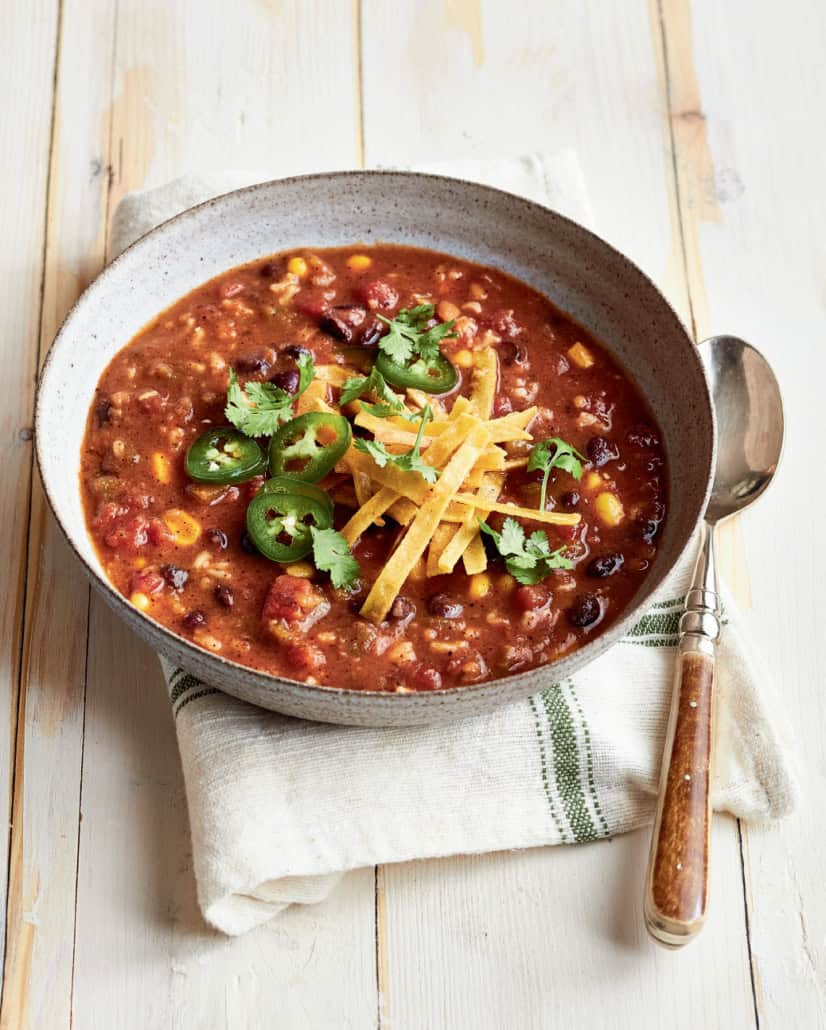 A great recipe to kick off the day! Assemble a few ingredients and simply bake. You can customize it to what ingredients you like. These refrigerate well, so make them ahead of time and enjoy all week long. You may also like our Oven Omelet.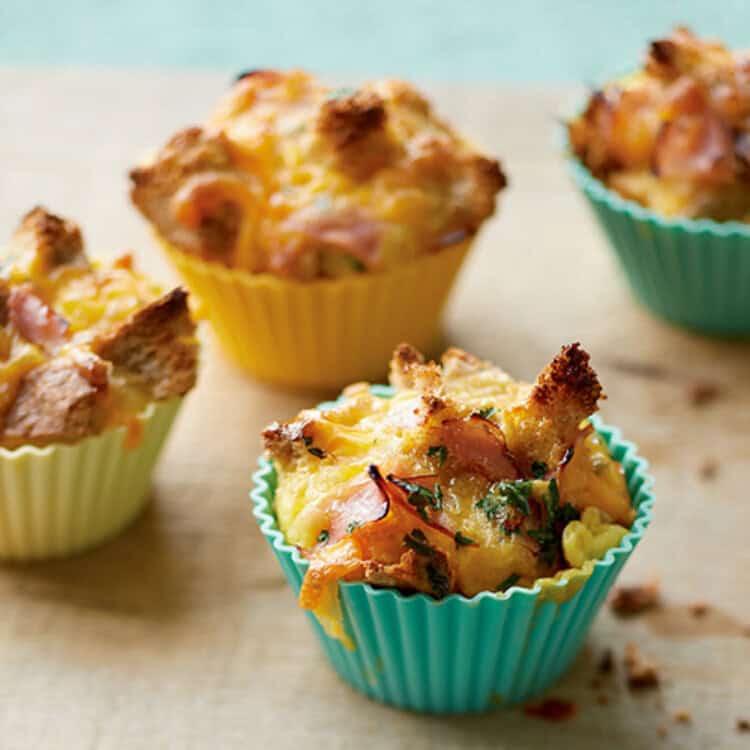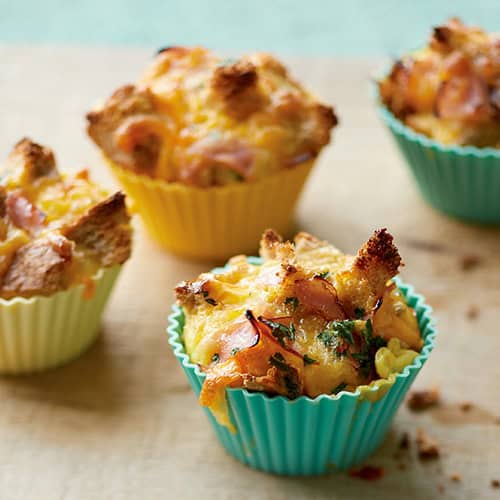 Slow cooker chicken and cheese taquitos is a delicious meal that the whole family will love! Be sure to make a double batch for the freezer. Then, you can pull out however many you want and throw them directly in the oven for a quick weeknight dinner.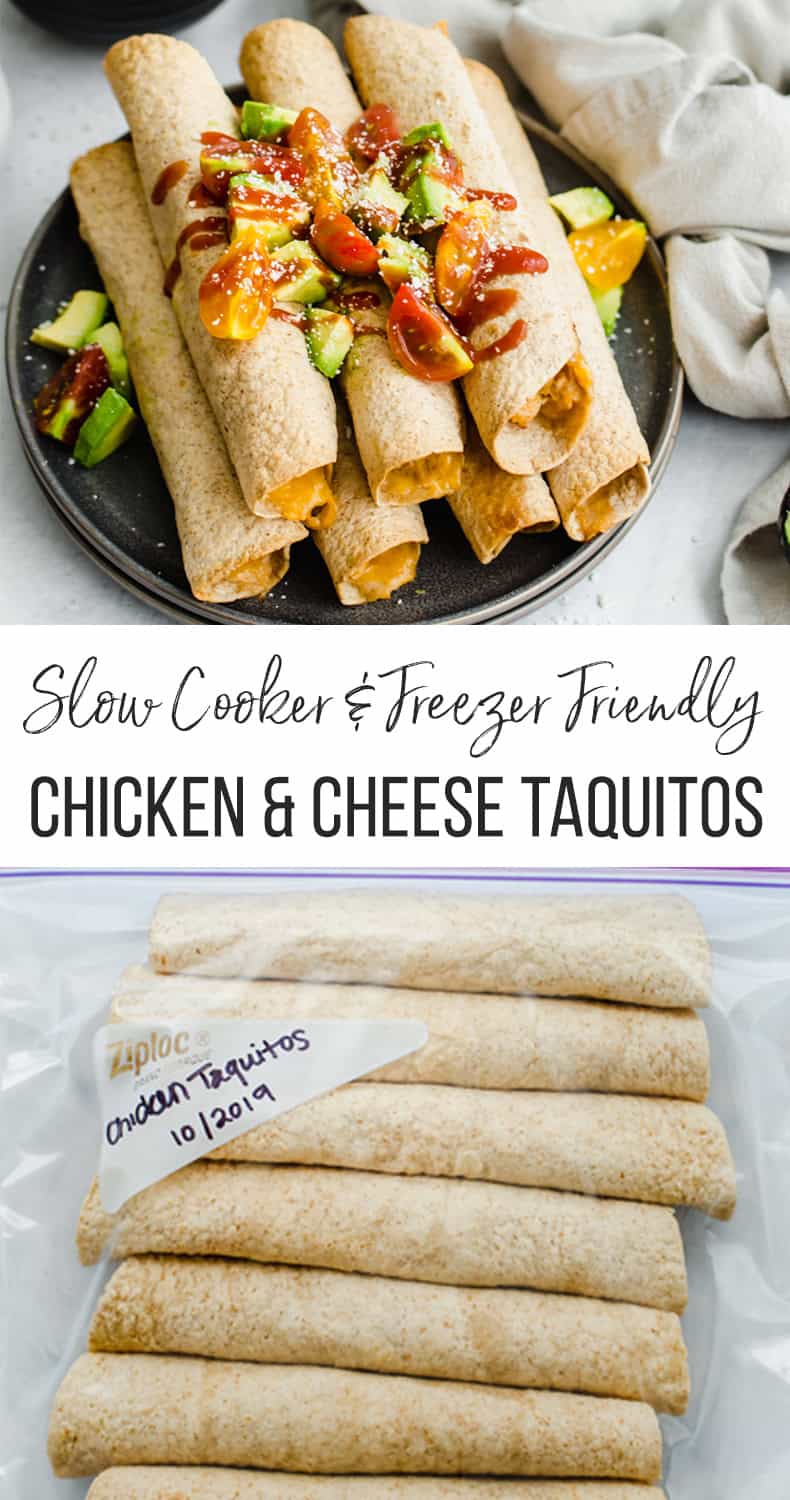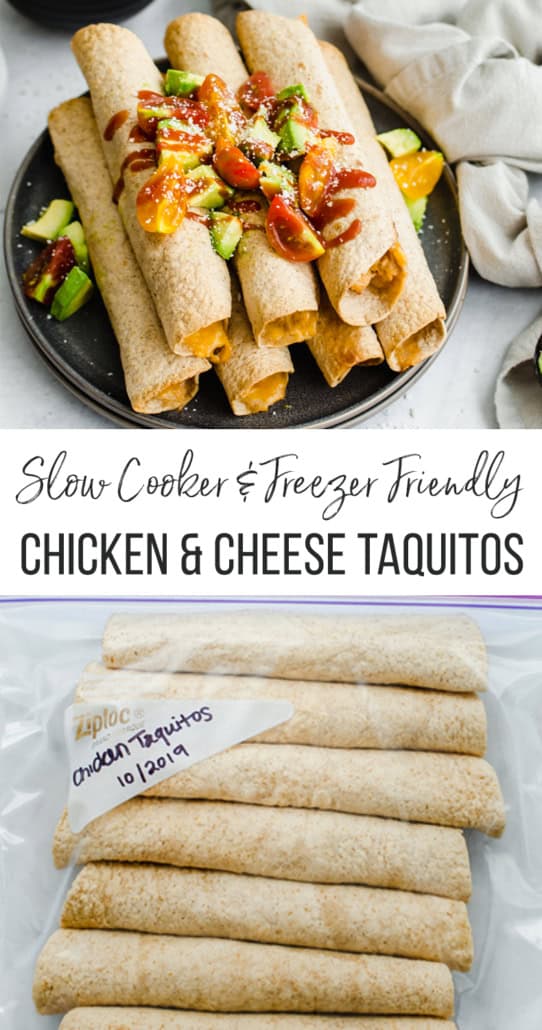 Oh, my blessed baked oatmeal. Everyone should have this recipe in their back pocket. It's hearty and packed with good ingredients to start your day. Try our other variations too:
Make sure to pin these recipes to your food boards!