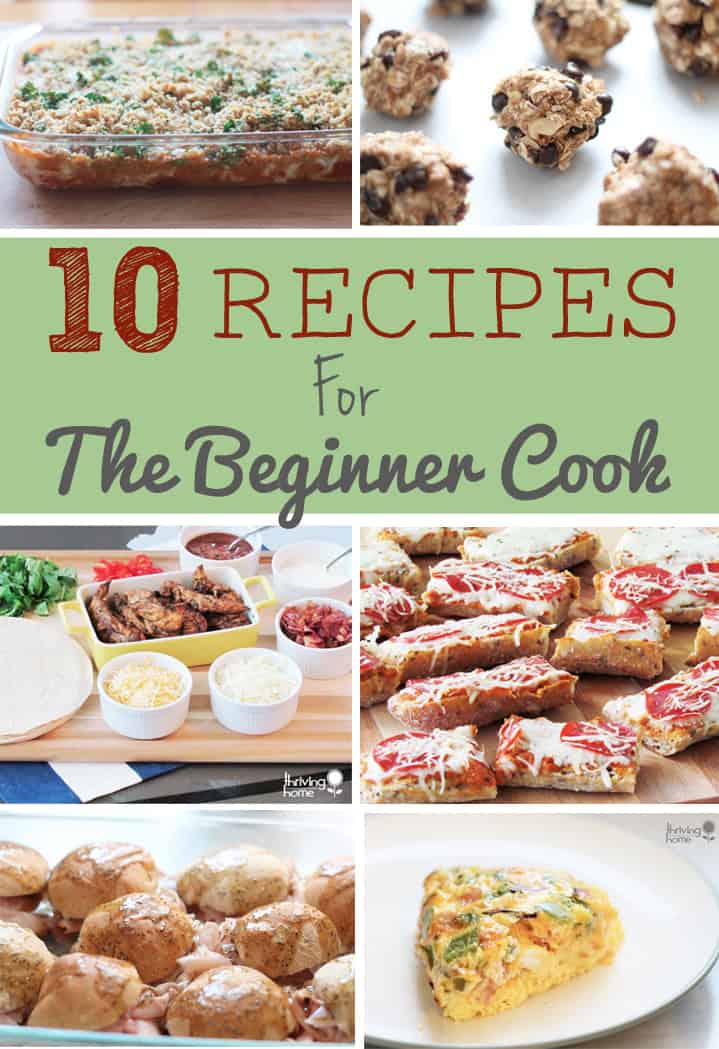 We all had to start somewhere.
When young gals tell me they have no idea how to cook, my advice to them is, "Take one recipe at a time."
Aside from a few basics I learned from my parents, that is how I learned. I still remember making my first pork tenderloin about 5 years ago and feeling incredibly accomplished. I had never seared anything before OR used a meat thermometer so these new tasks were a bit scary but empowering once I figured them out.
The great thing about cooking is that for the most part, if you can follow directions, you can cook!
This post is for the peeps out there who just need some starter recipes. These are a collection of simple recipes that will make you look and feel like a skilled chef or baker. I've scoured our Recipe Index for the simple-yet-delicious recipes for the new cook to try out.
If you're seasoned in the kitchen (no pun intended), pass this post on to the person in your life that has declared they can't cook. Pass it on to the college student or the newly wed who has all new kitchen gadgets but no idea how to use them. Hopefully it will empower some self-declared non-cooks out there!
10 Recipes for the Beginning Cook
Simple and delicious. Simply layer a few ingredients together and bake them. This will quickly become a go-to recipe in your home. Newbie Tip: Buy a fully-cooked rotisserie chicken at the grocery store, pull off the meat, and you've got an even quicker and easier meal. Hey, and don't forget to save the chicken bones to make some broth to freeze for later. Wow, you're really cooking now!
Once you've had broccoli this way, you will never go back. I wish I would have known about this trick 10 years ago. I would have eaten many more veggies back in the day.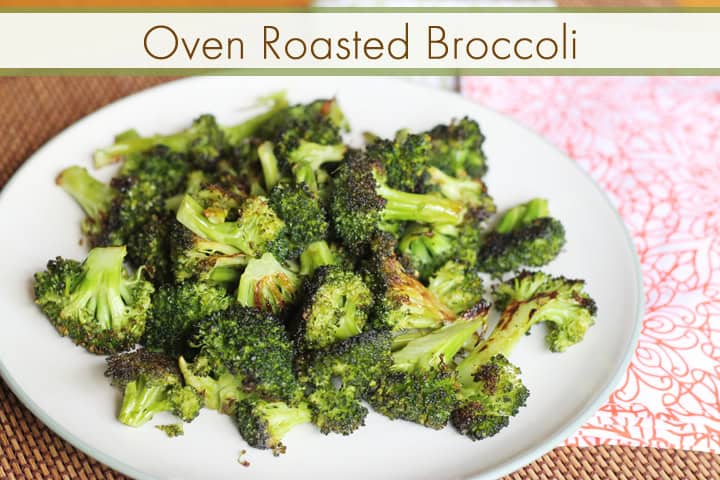 These healthier, no-bake cookies are super easy to put together. I love to freeze them and pull a few out at a time to have as an afternoon snack. No baking necessary!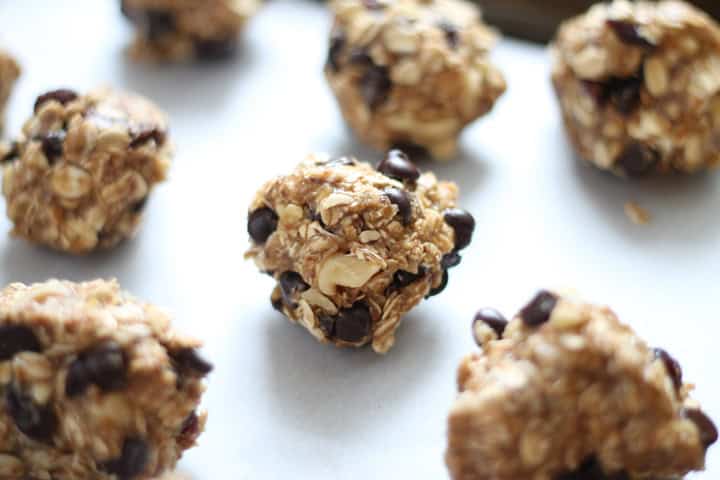 This has become my, "People are coming over," dish of choice. Simple ingredients, easy to assemble and make ahead of time, and impressive in taste.

This is one of my home run recipes. SO many people have asked me for this recipe. Most are amazed at how simple and easy it is to make too. Store for weeks in the fridge for a quick and healthy breakfast or snack.
It's hard to mess this recipe up. Makes for a great meal for all ages too! Top with your favorite pizza toppings.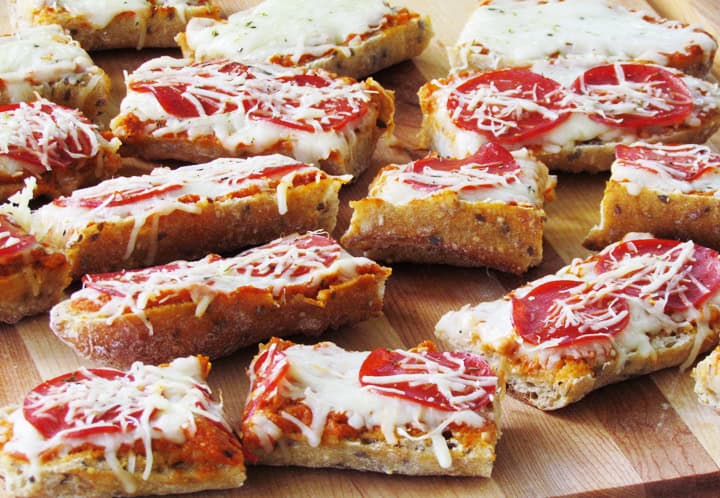 We LOVE this recipe. I didn't realize how easy it was to make either! Impressive results for very little work and cooking skills. Newbie Tip: Try cooking your bacon like this to avoid the mess and not have to babysit it over the stove.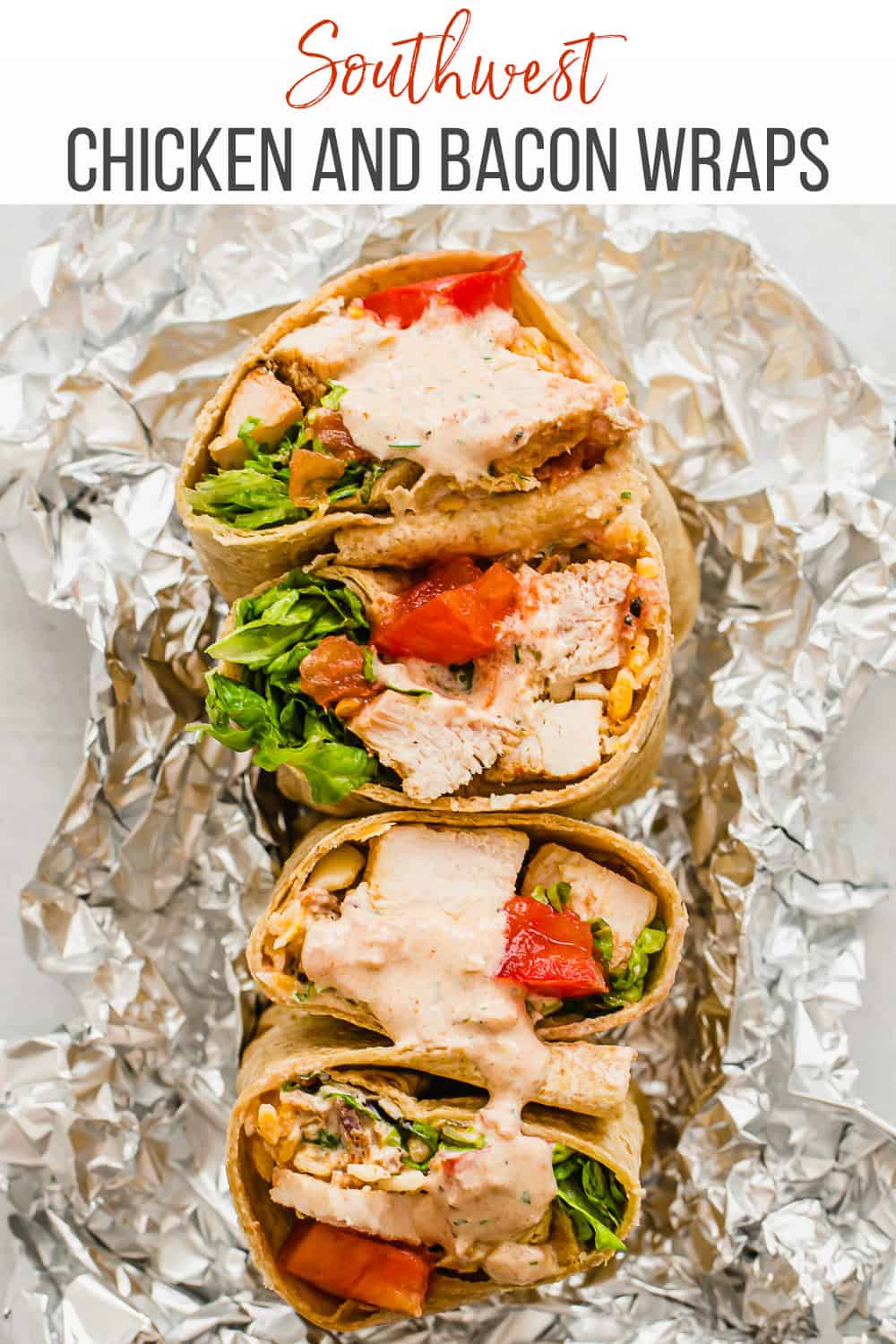 Pulled Pork is not complex. At least cooking it this way isn't.
A great recipe to kick off the day! Assemble a few ingredients and simply bake. We made this today and even had it for lunch. You can customize it to what you like too.

Oh, my blessed baked oatmeal. Everyone should have the recipe in their back pocket. It hearty and packed with good ingredients to start your day.
Make sure to pin these recipes to your food boards!