20 Healthy Snack Ideas for the First Trimester
Updated: 9/8/22
This post may contain affiliate or sponsored links. Please read our disclosure policy.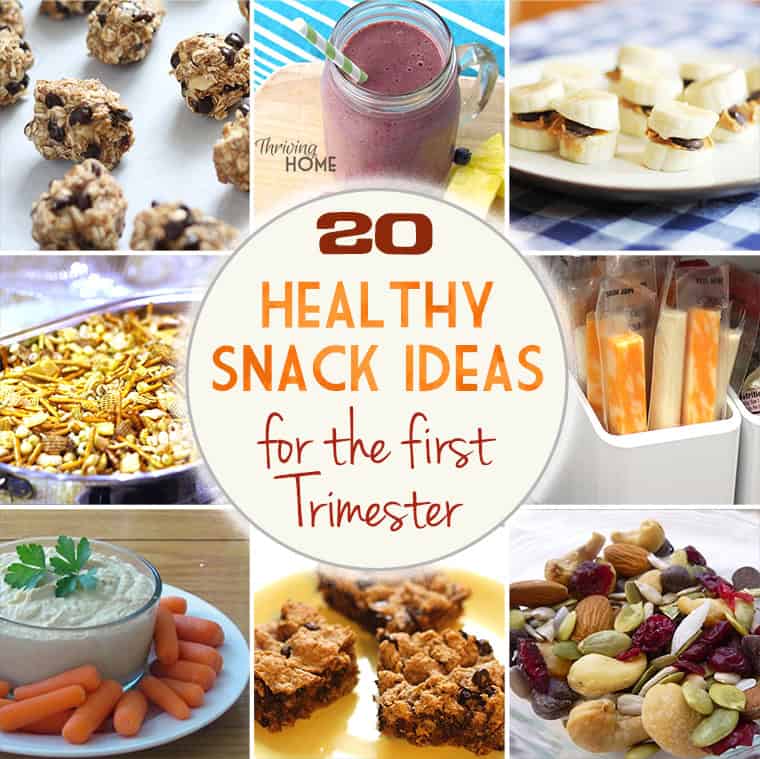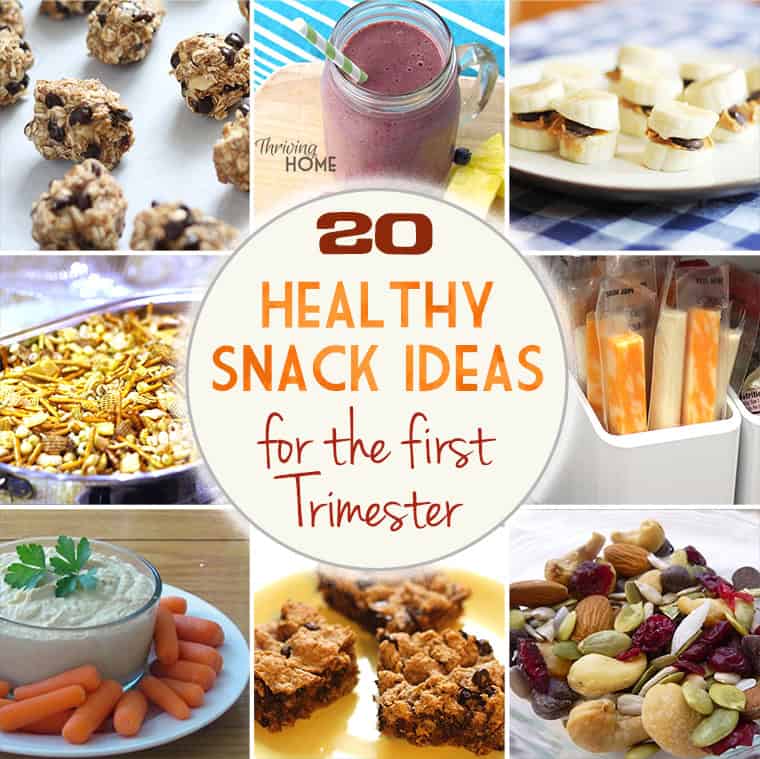 At only 5 weeks pregnant, I had hardly even noticed any pregnancy symptoms. Life was going on as normal for the most part. On one particular morning, I served up some oatmeal pancakes and fruit and my crew was happy.
We hit the gym a few hours later and I quickly knew something was off. I started feeling strange. A little weak, shaky, light-headed and jittery. I wasn't unfamiliar with the feeling of low blood sugar but was quite surprised by the onset and didn't have any snacks on hand to regulate me. I had to leave the gym early and grabbed a protein bar on the way out to ensure I could actually wrestle my kids into the car and make it home safely.
"The shakes," as I've come to call them, were a result of an overproduction of insulin triggered by the sugar in my breakfast and the lack of protein. Over the years I've noticed that if I eat a sugary breakfast or something highly processed, I get the shakes. I've also learned that if I have a good amount of protein in the morning, I almost NEVER get them. In the past, oatmeal pancakes have had a sufficient amount of protein and never resulted in the shakes. However, things are different now. My baby-making body needs protein and lots of it!
Since a high protein, low sugar snack isn't necessarily my go-to, I thought I'd create a round up that will not only help me but any other pregnant mamas out there. Heck you don't even have to be pregnant to benefit from these. In short, if you are an American, your body probably needs more protein and less sugar.
20 Healthy Snacks for the First Trimester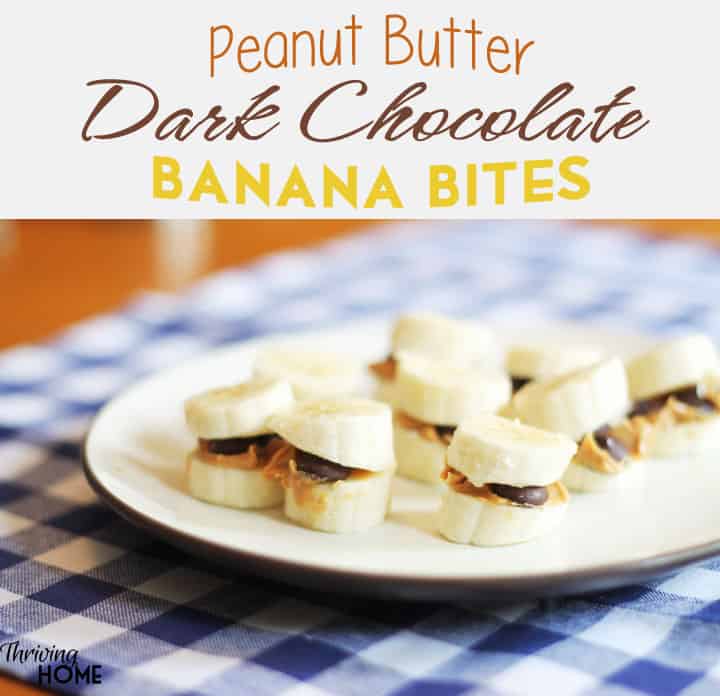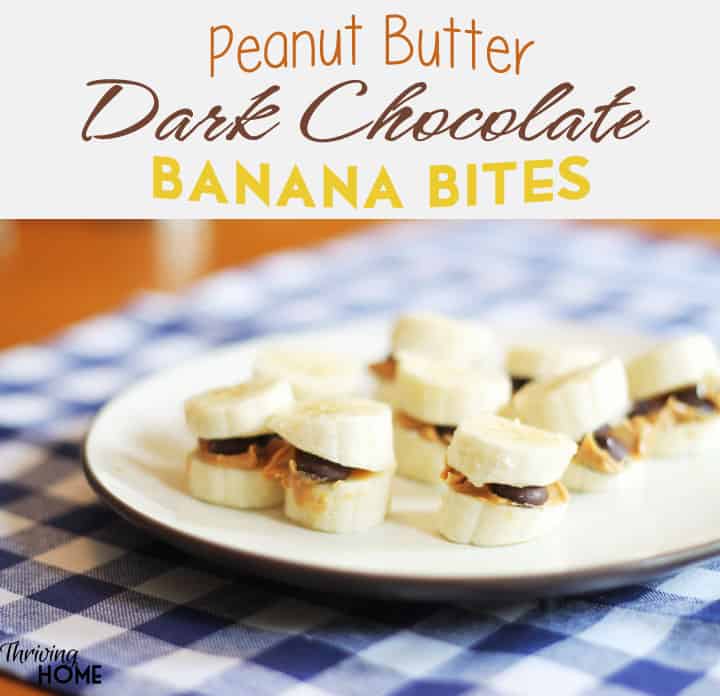 4. Apple Slices Dipped in Peanut Butter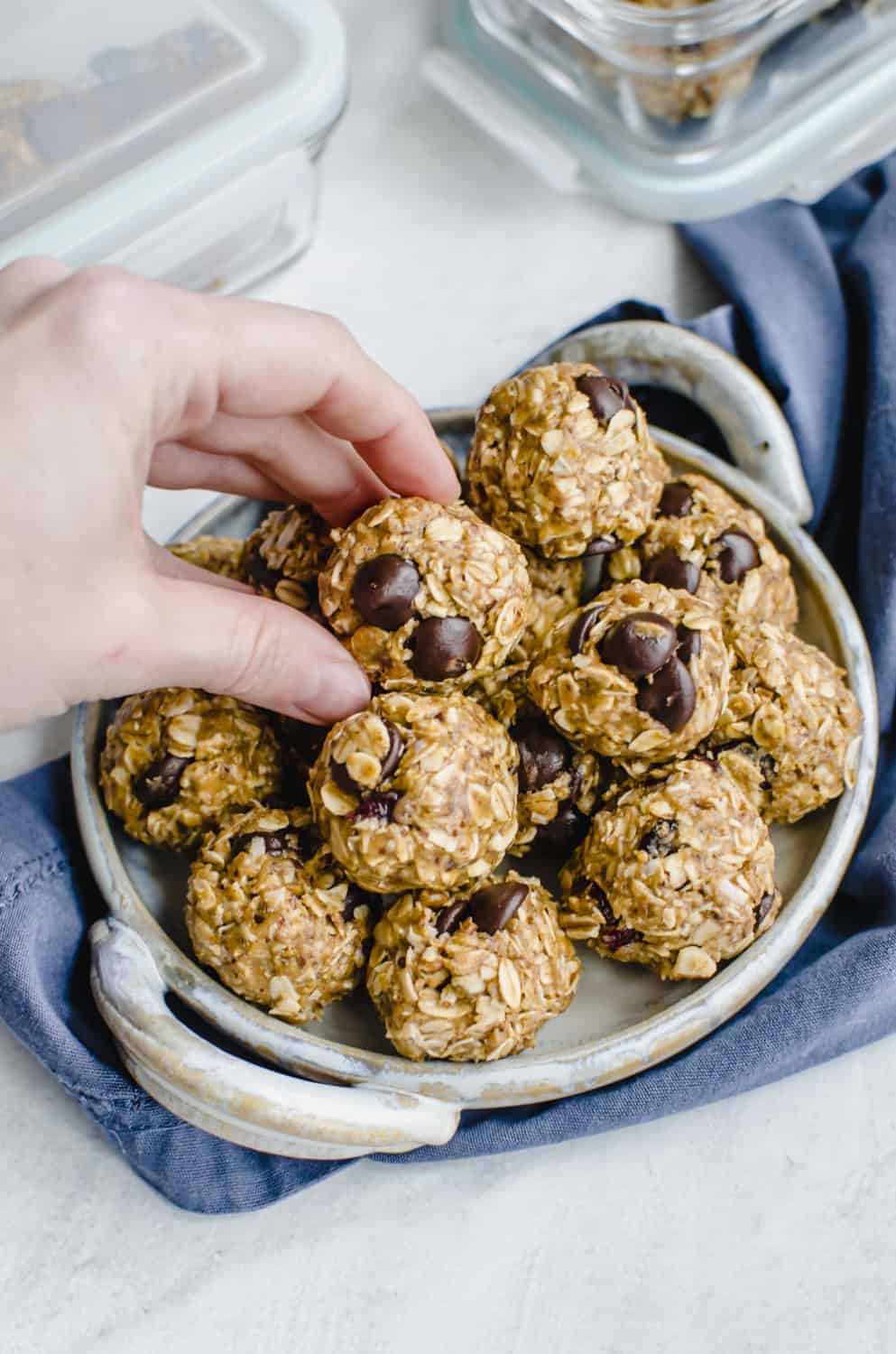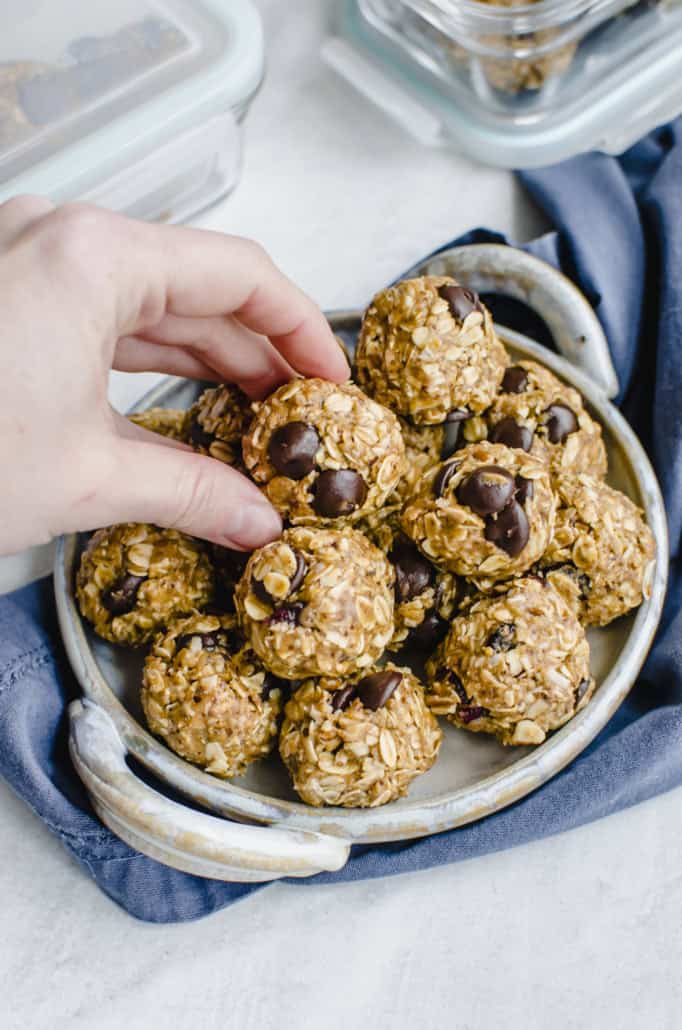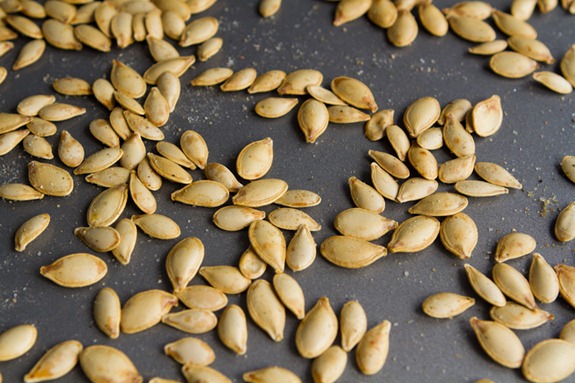 8. Homemade Protein Bars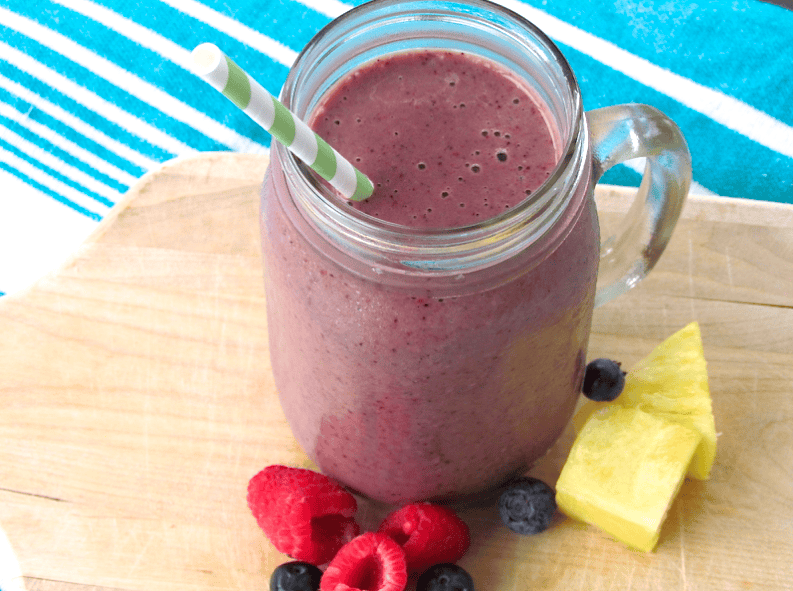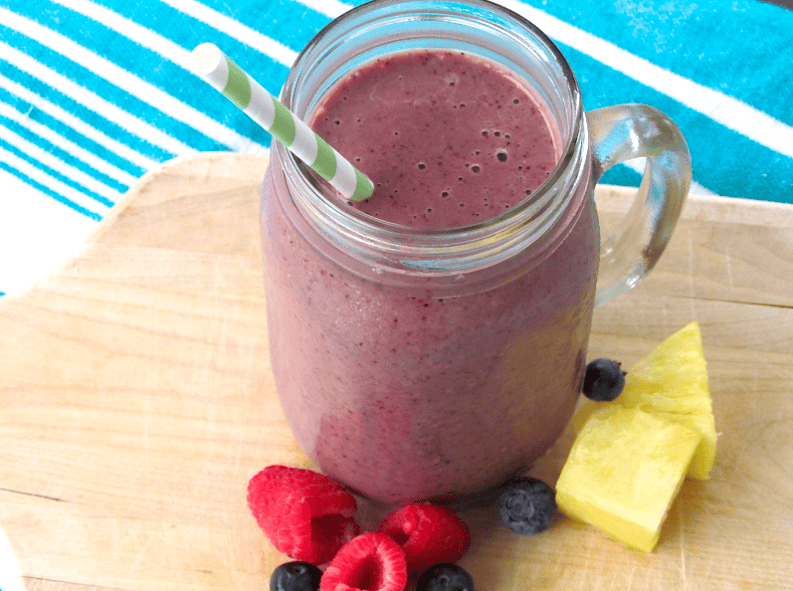 10. Oatmeal Peanut Butter Snack Bar
11. Edamame
13. Almonds
14. Cheese Sticks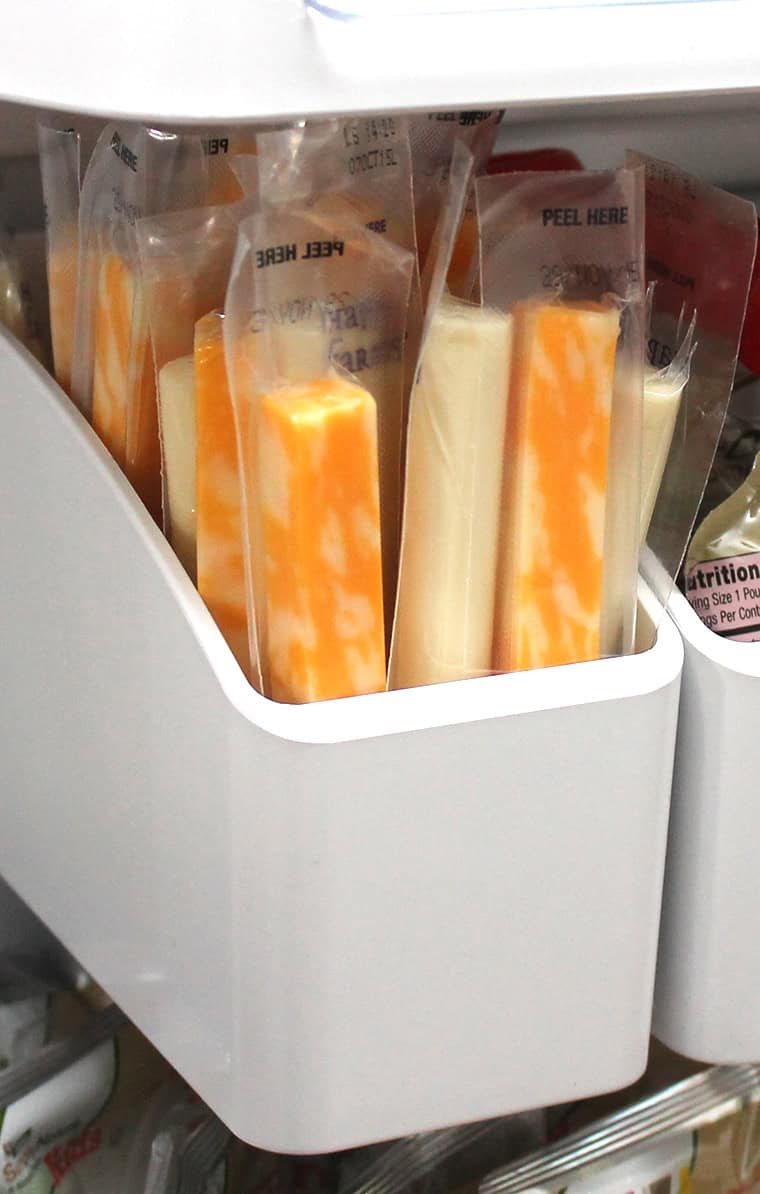 16. Whole Wheat toast with peanut butter
18. Cheese Quesadilla
19. Homemade Chex Mix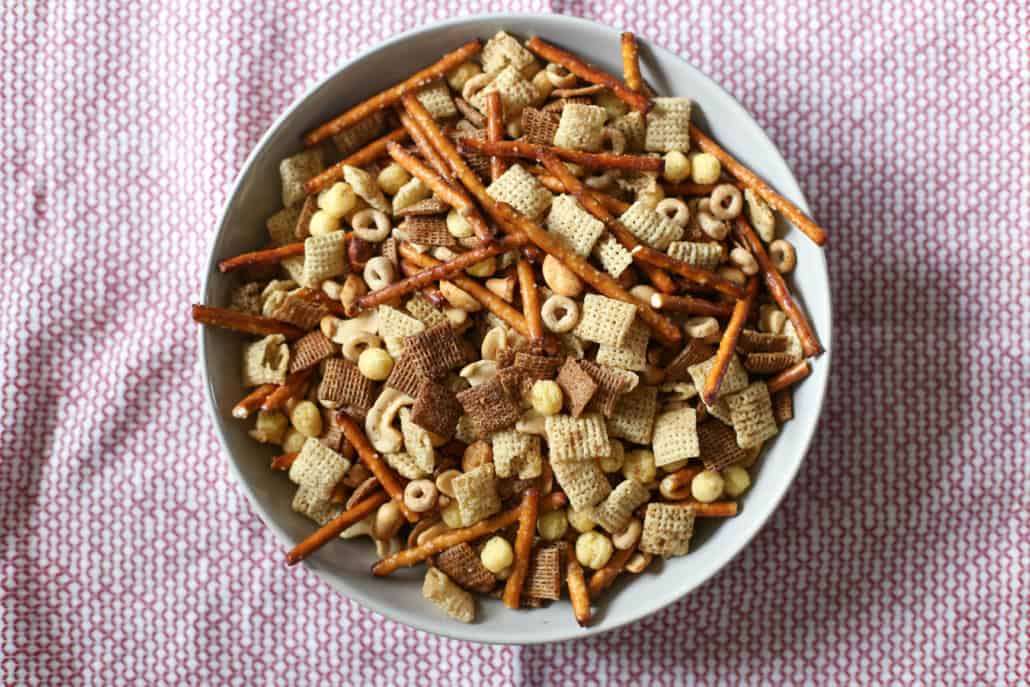 20. Peanut Butter Chocolate Spreads
Hope this list can give you some healthy snack ideas for the future! Make sure to check out our other posts for pregnant and new moms.