20+ Healthy Pregnancy Snacks
Maintaining a healthy diet during pregnancy is essential for both the mother and the baby. While it can be tempting to indulge in unhealthy snacks, it is important to make sure that you are getting the necessary nutrients to support a healthy pregnancy. These healthy pregnancy snacks can help provide the energy and nutrients that you need, while also helping to prevent excessive weight gain.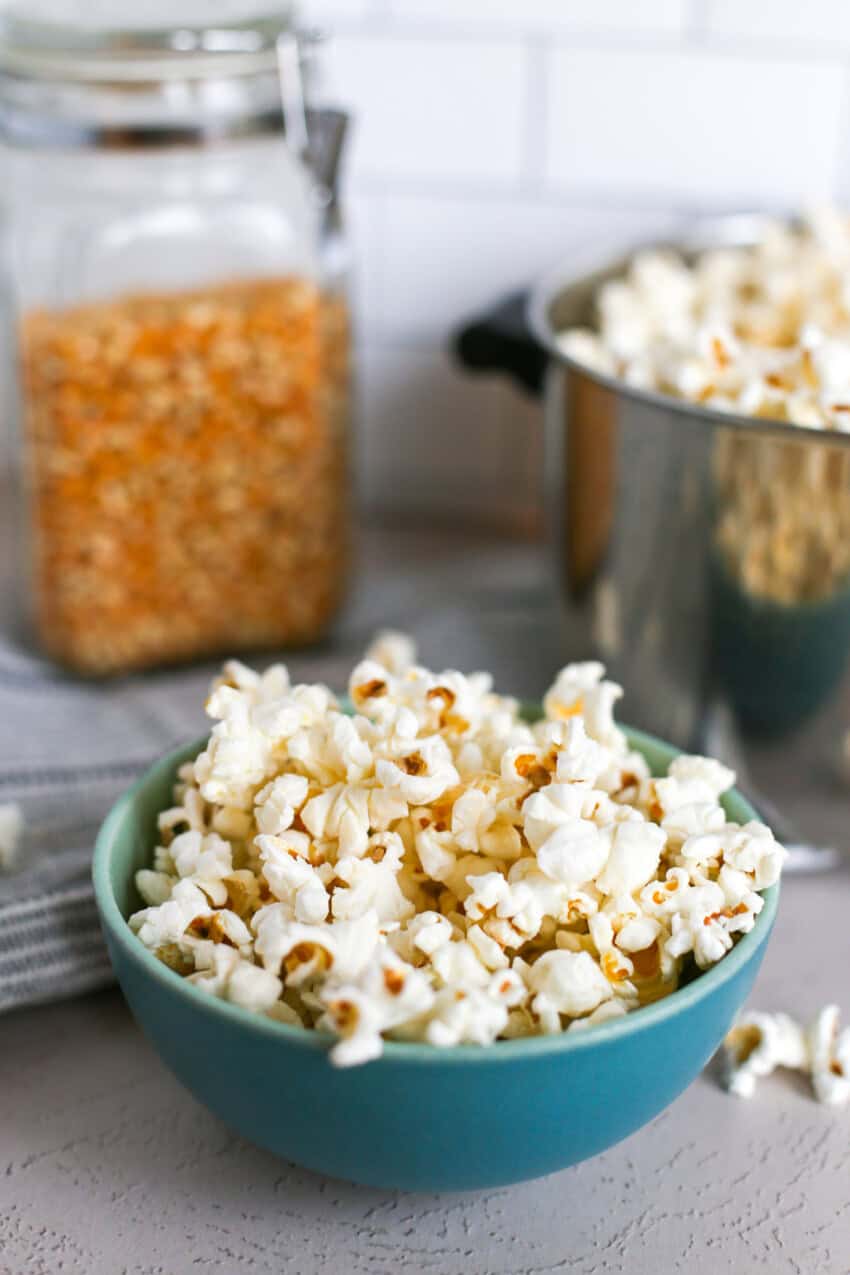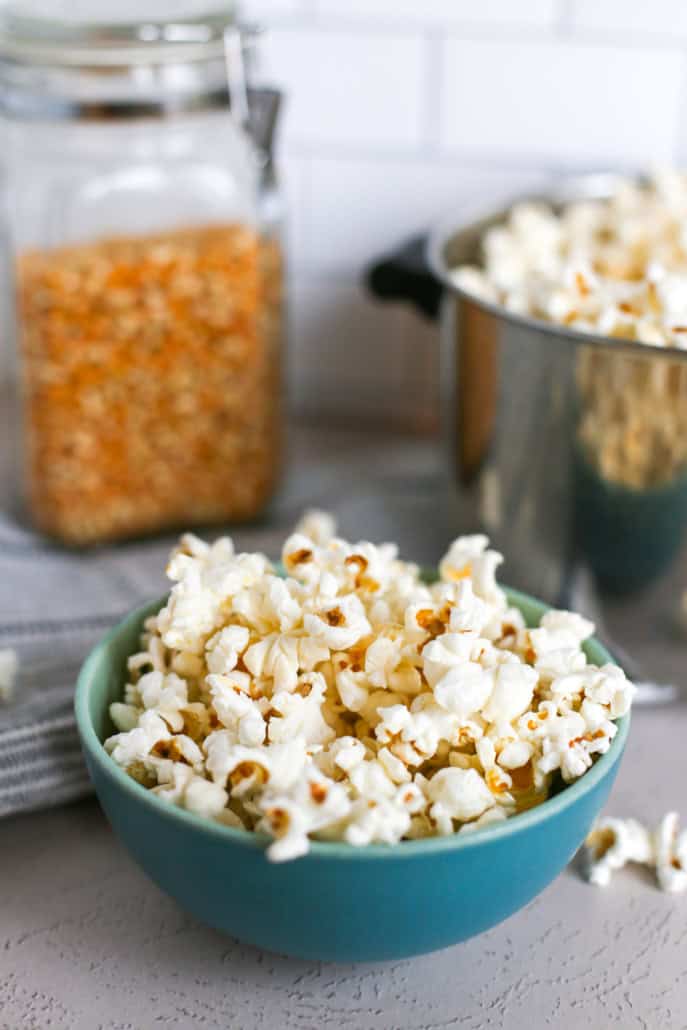 The Importance of Eating Healthy While Pregnant
If I don't get a little protein in the morning, I get "the shakes."
This was especially true when I was pregnant. The food I ate throughout pregnancy really affected how I felt and my overall health. If I had a high sugar breakfast, I would feel weak and jittery a few hours later.
I hated that feeling and needed healthy snacks on hand to feel good.
This is a roundup of snack ideas you can make at home or buy at the store to help you make healthier snack choices (pregnant or not!)
Smoothie Packs Delivered to Your Door!
If you want to make life really simple, try SmoothieBox. We love these frozen smoothie packs that are delivered to your door. They are packed with nutrition and taste really good!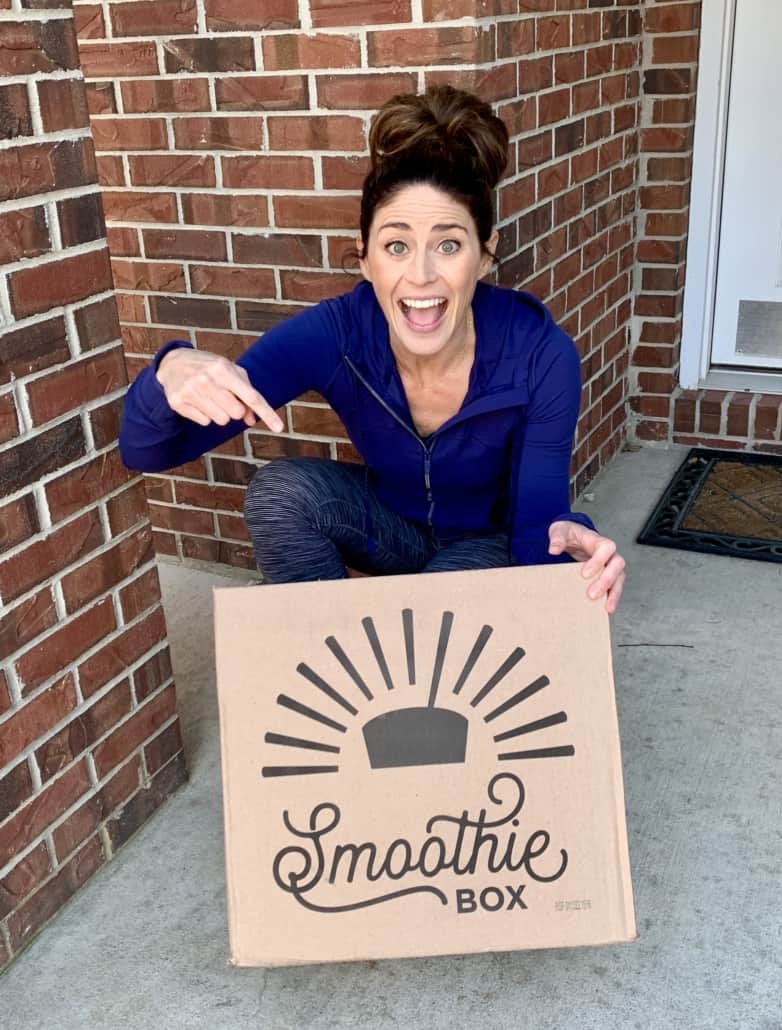 In fact, you can read my full honest review of SmoothieBox here. I love having these in the freezer for days when I just don't have time to whip up a smoothie on my own.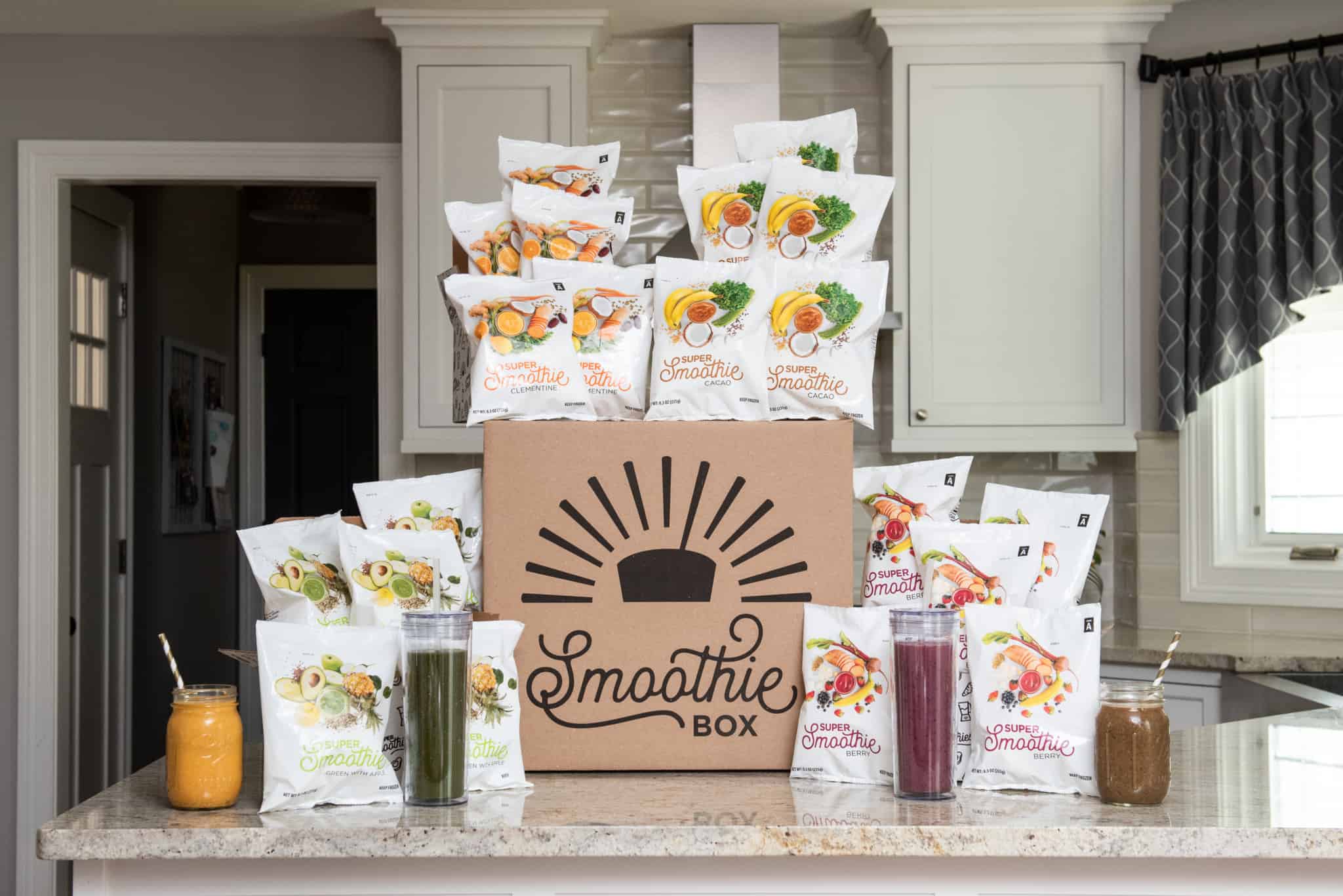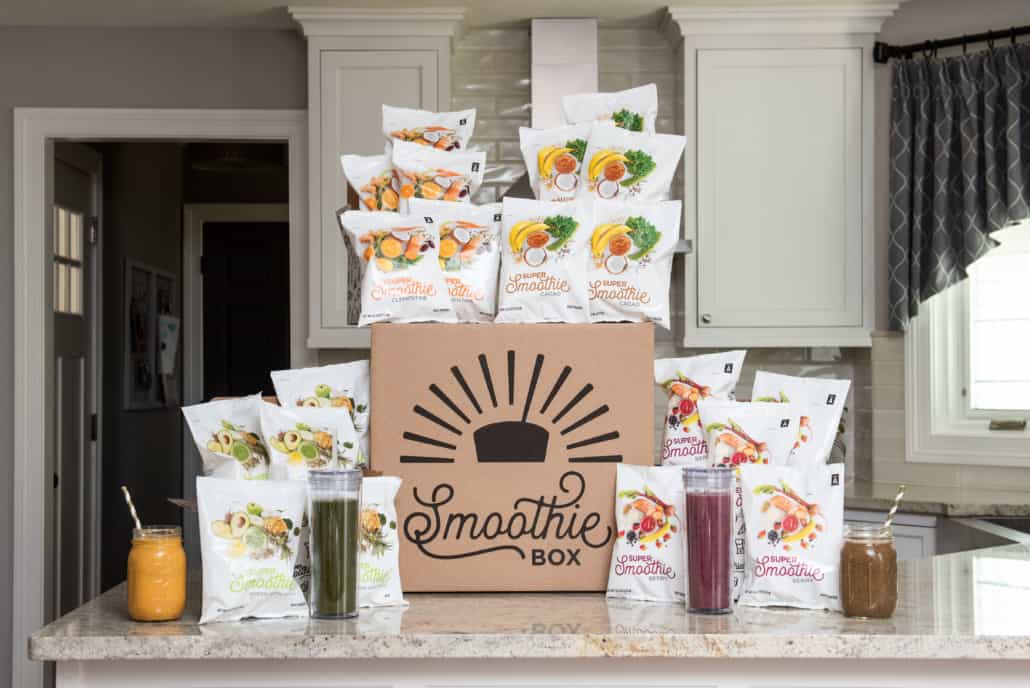 20+ Healthy Pregnancy Snacks
Hope this list can give you some healthy snack ideas for the future! Make sure to check out our other posts for pregnant and new moms.