25+ Christmas Breakfast Ideas
Don't spend Christmas morning working away in the kitchen! Instead, prepare a few of these delicious make-ahead Christmas breakfast ideas so you can relax and enjoy time with your loved ones. We rounded up the best of the best recipes on the internet!
P.S. My go-to for Christmas morning is the Homemade Cinnamon Rolls and 5 Ingredient Breakfast Casserole below.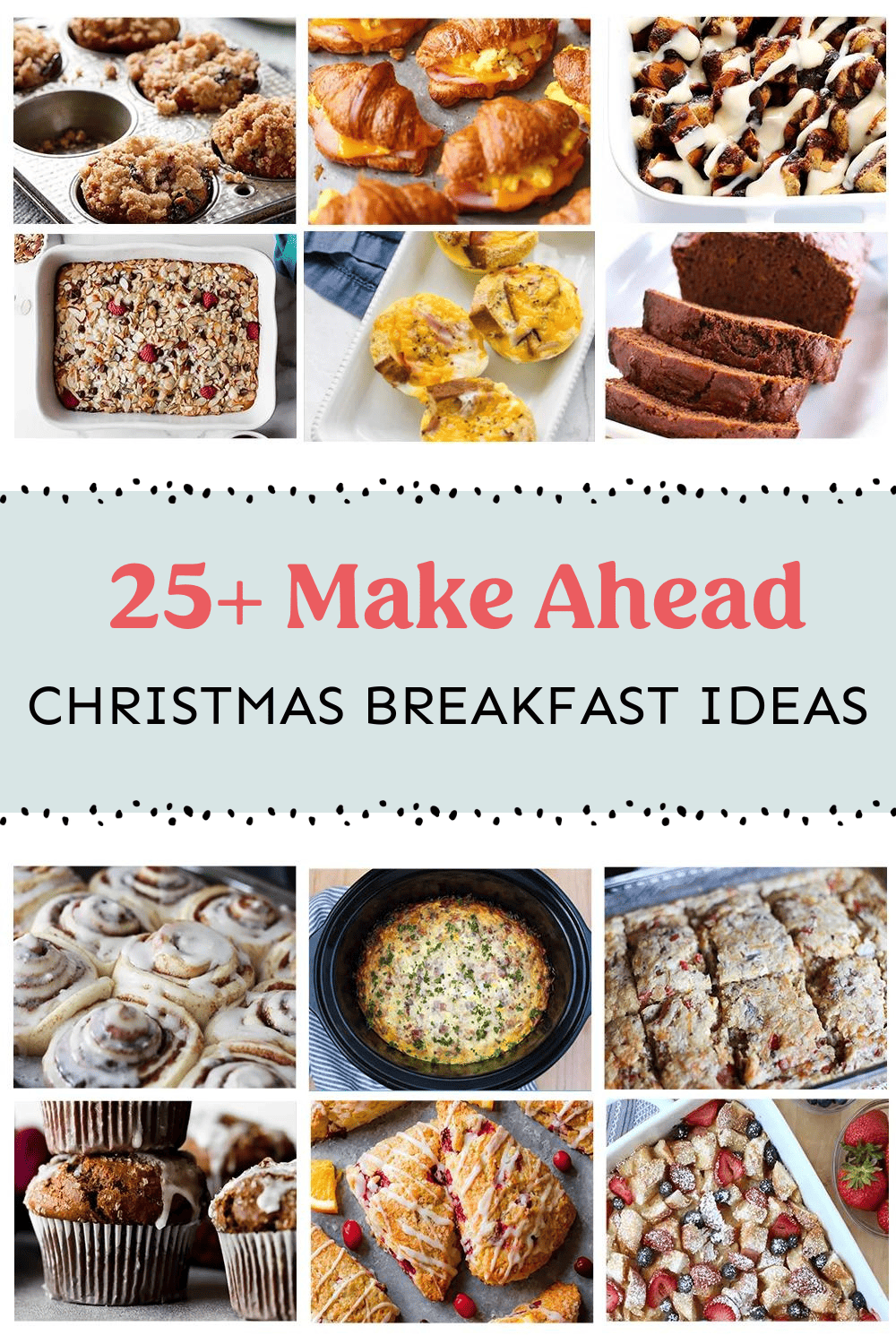 The BEST Christmas Breakfast Ideas to Make Ahead
We've learned over the years that prepping a delicious breakfast for Christmas morning ahead of time is genius. So, we scoured the internet to help you find the VERY BEST make-ahead breakfast and brunch ideas for Christmas morning.
Also, if you're still shopping, be sure to check out all 12 of our carefully curated, popular Holiday Gift Guides.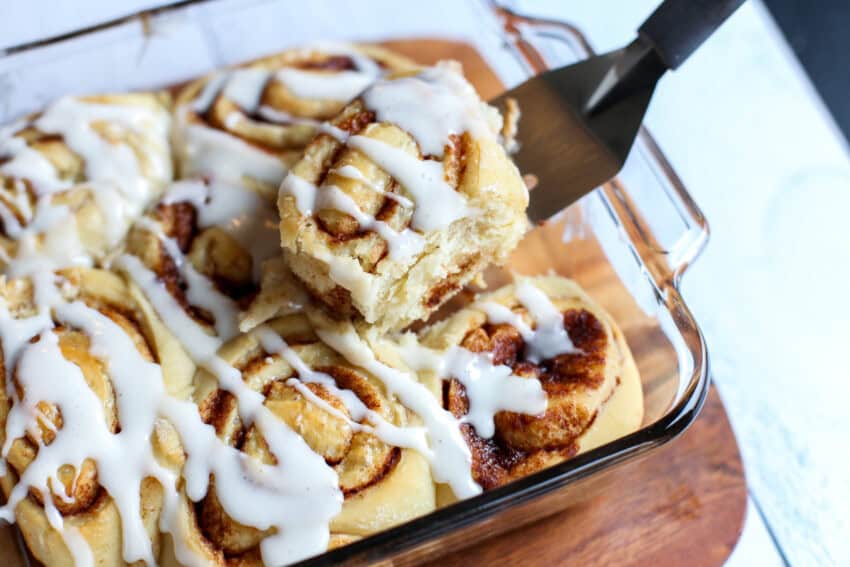 Homemade Cinnamon Rolls
From Thriving Home
Our Christmas mornings aren't complete without cinnamon rolls. We've made these for YEARS. Make ahead and refrigerate them using our instructions. Then bake fresh in the morning.
Homemade Cinnamon Rolls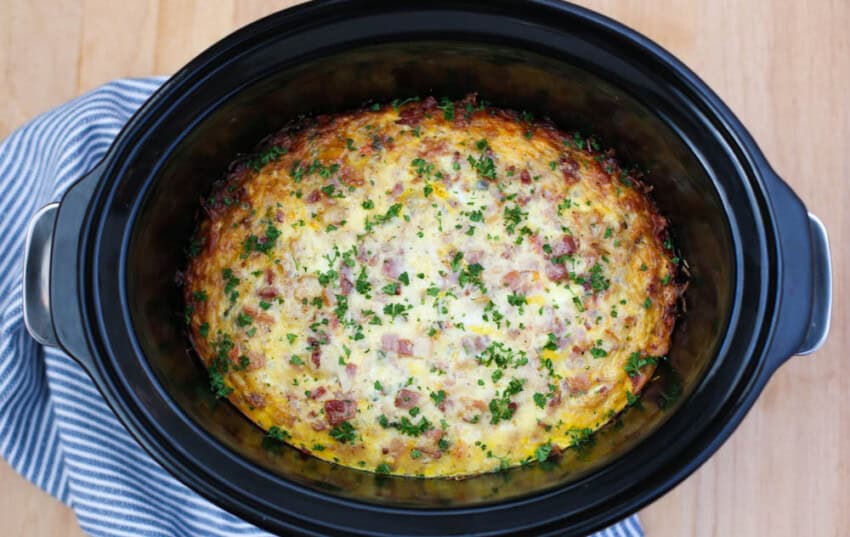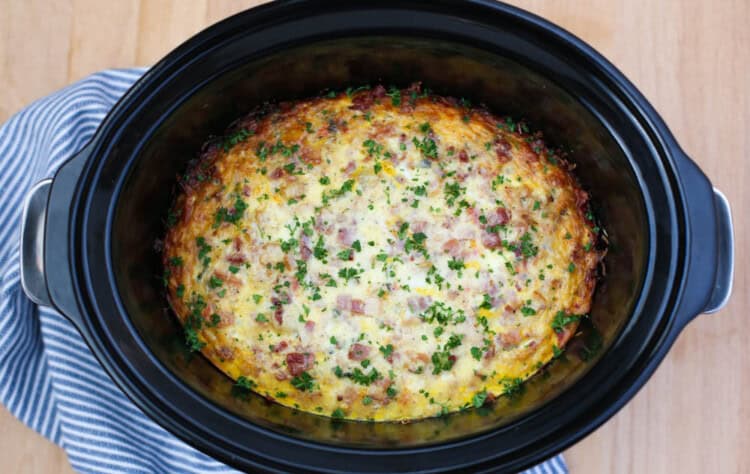 Crockpot Breakfast Casserole with Bacon and Gruyere
From Thriving Home
Friends and family will oooh and ahhhh over this gourmet breakfast casserole. Its depth of flavor and beautiful color come from the bacon, onions, garlic, kale, roasted red peppers, and Gruyere and Parmesan cheeses. Turn on the crockpot first thing in the morning, and it will be ready by a mid-morning brunch.
For a little faster version, try our Hash Brown Breakfast Casserole.
Crockpot Breakfast Casserole
---
---
---