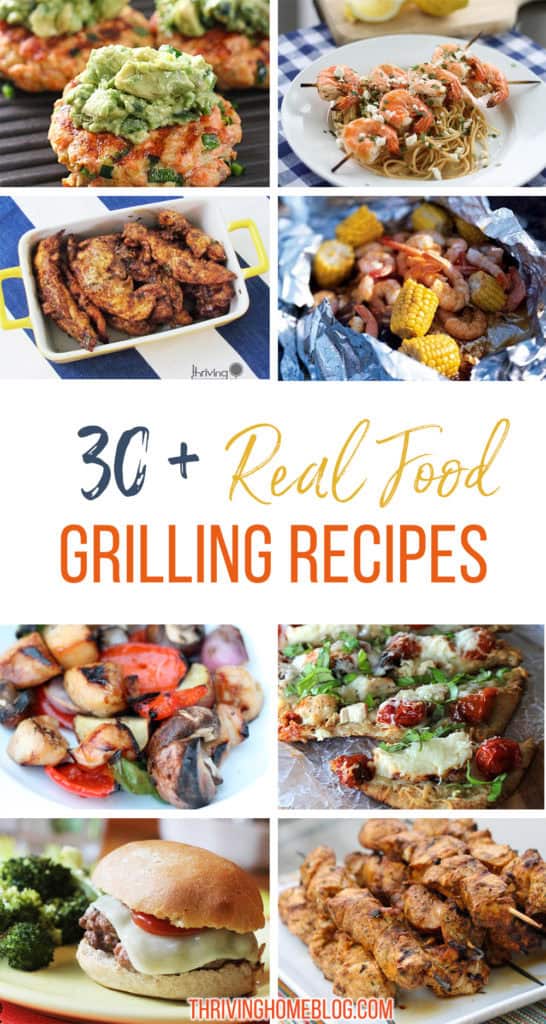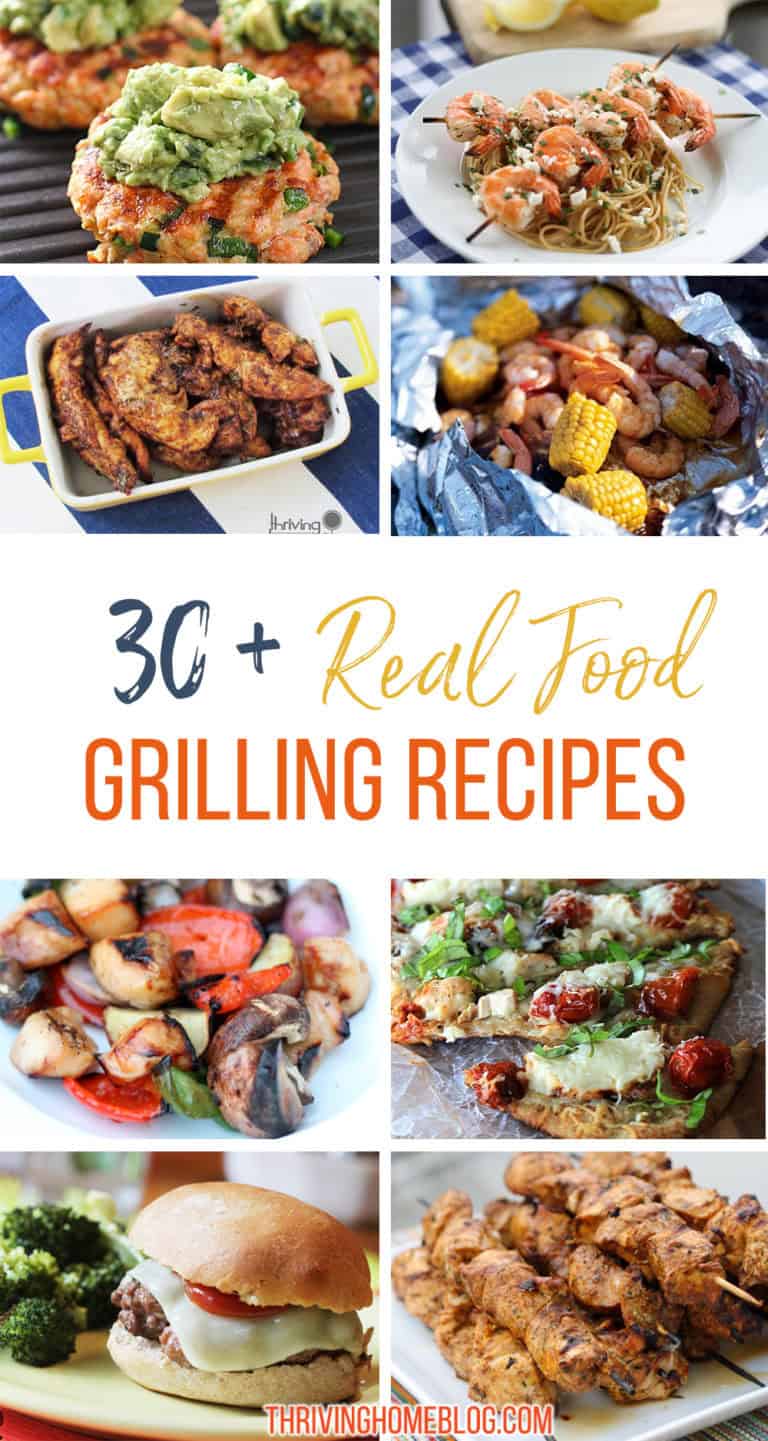 Spring has sprung and grilling season has arrived! There are so many grilling recipes on the web, but it's hard to find "real food" grilling recipes. You know, the whole food kind with ingredients that don't involve a seasoning pack or bottle of marinade from the store that's full of preservatives and additives. This round-up is full of easy, family-friendly, and mostly real food recipes that you can throw on the grill in no time.
Pin these for later or make one tonight. Time to get grilling!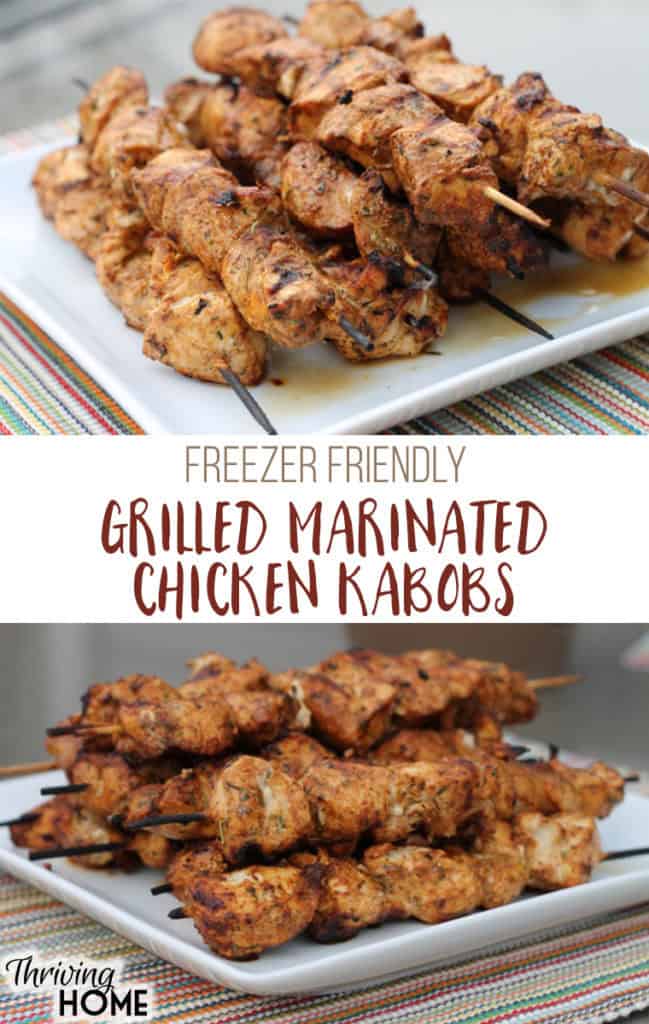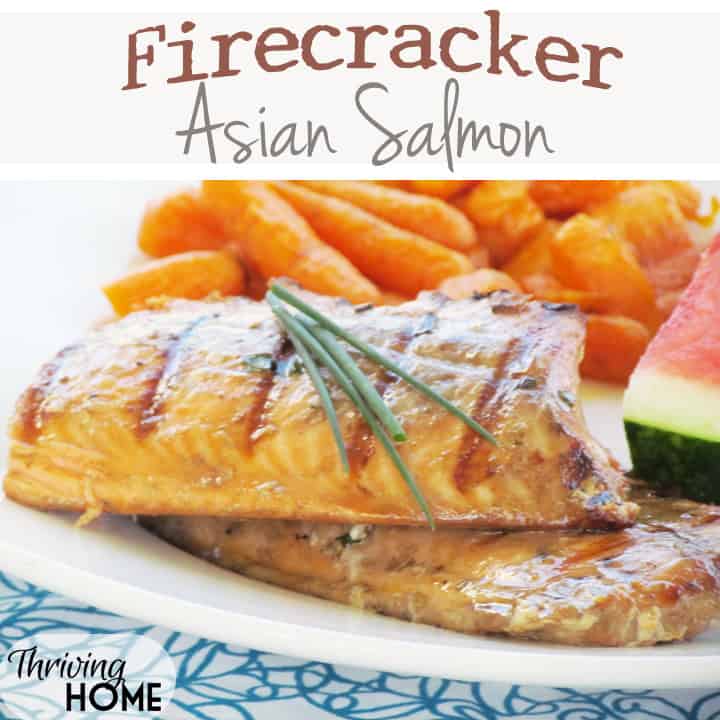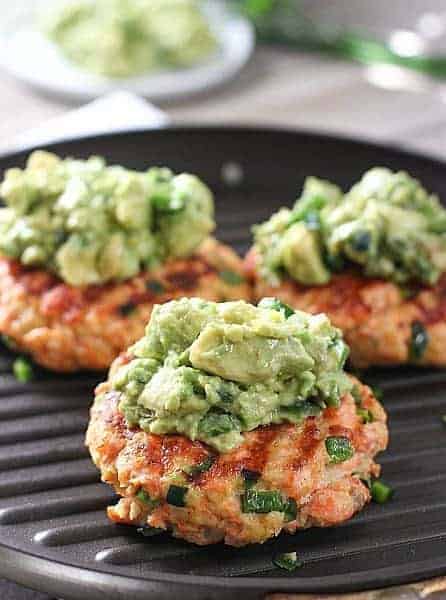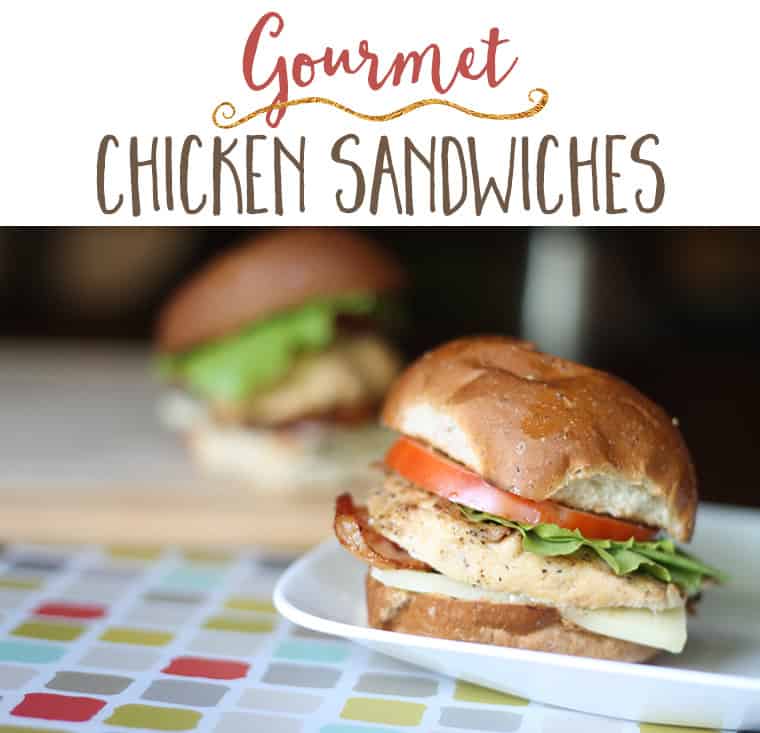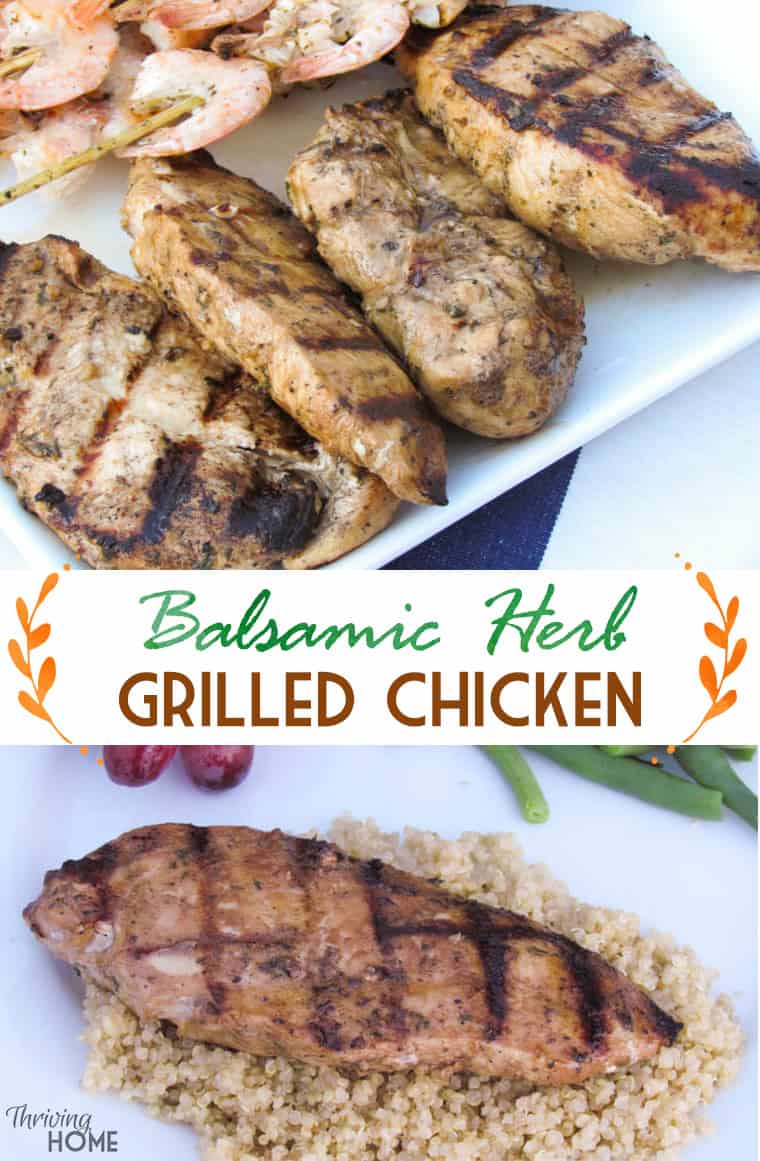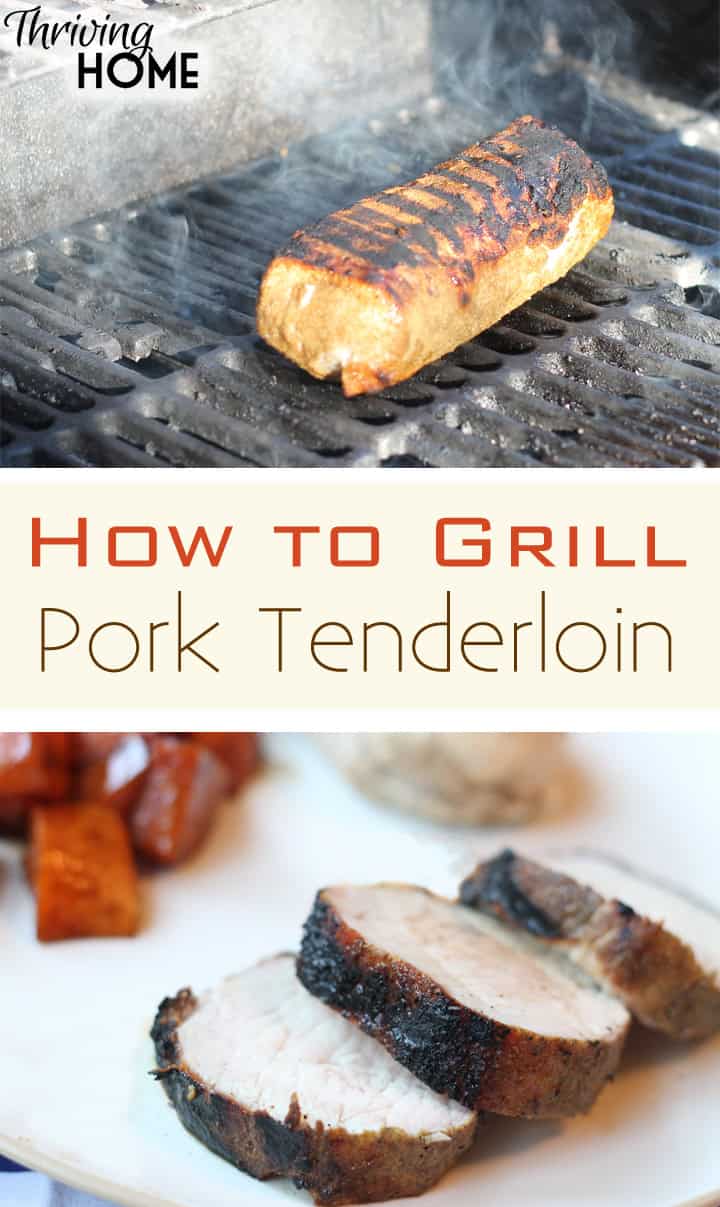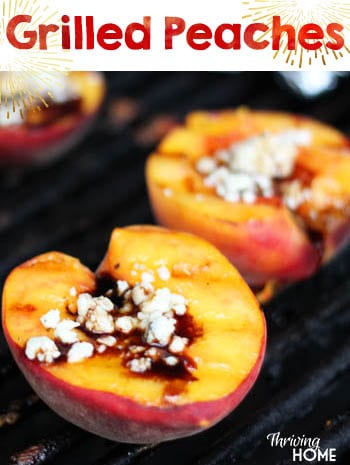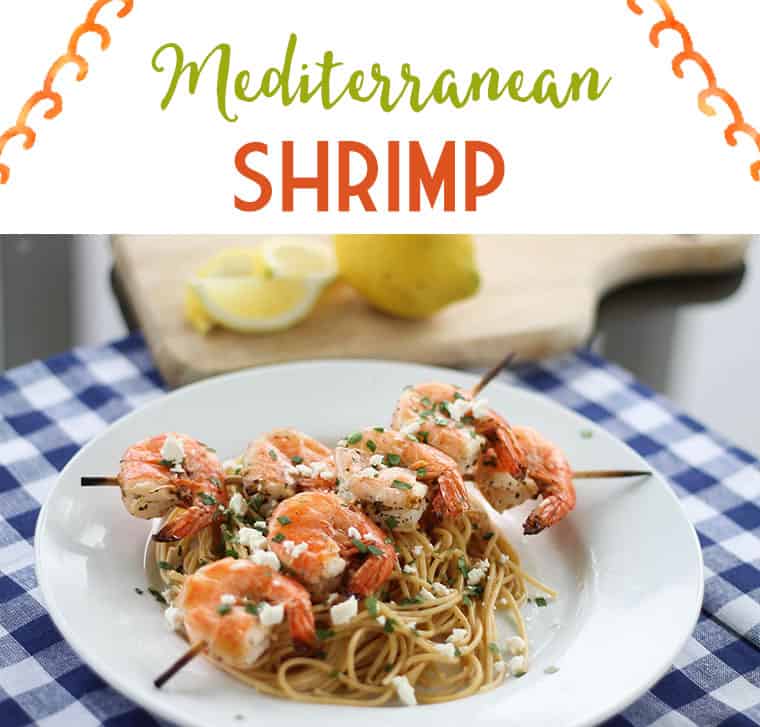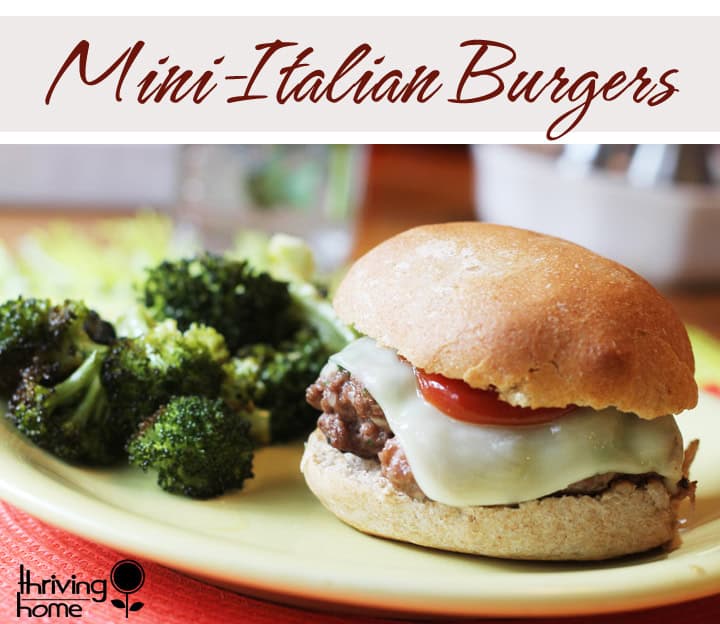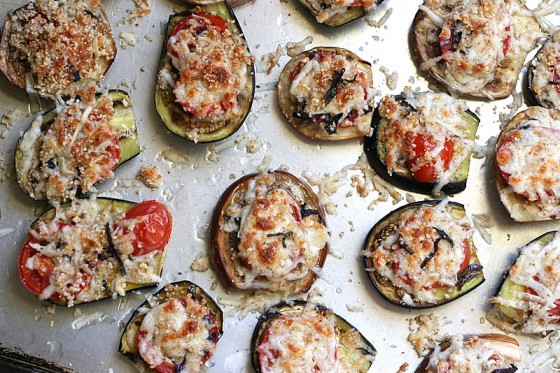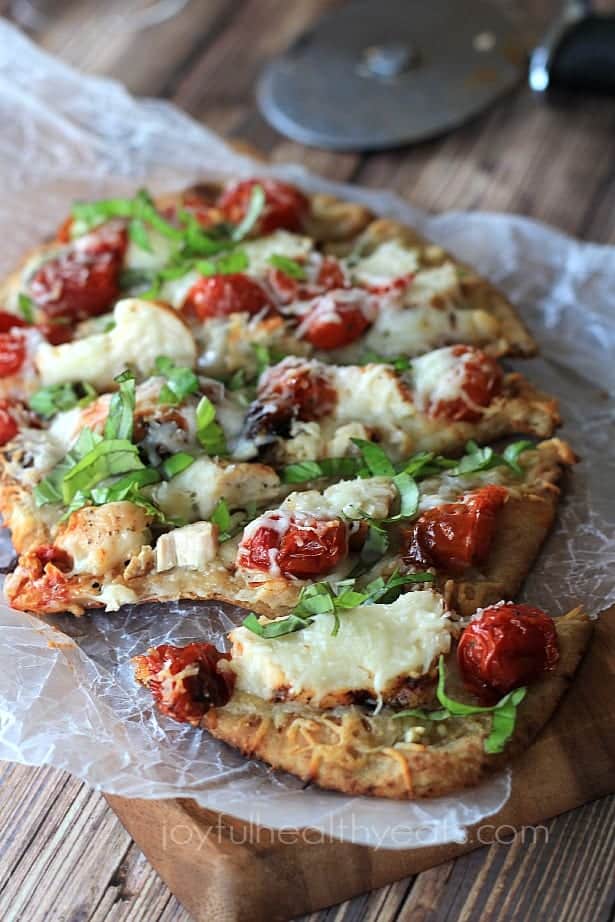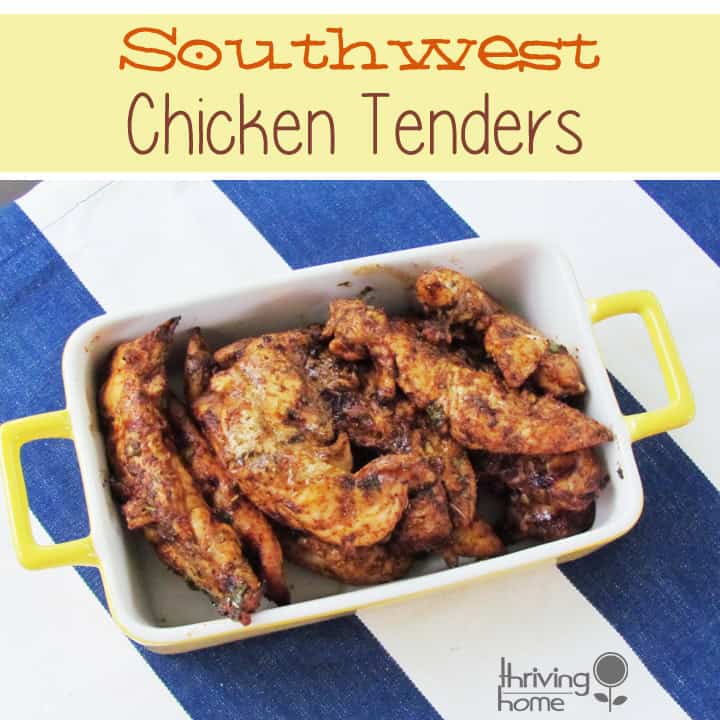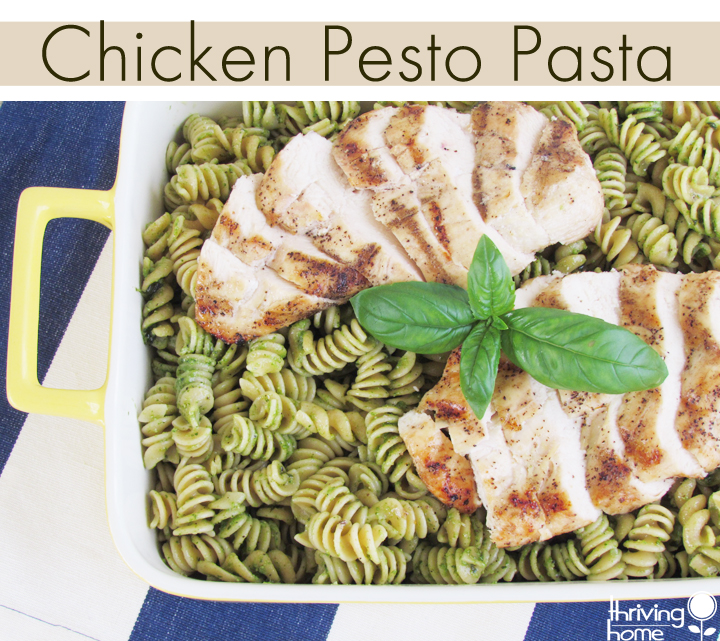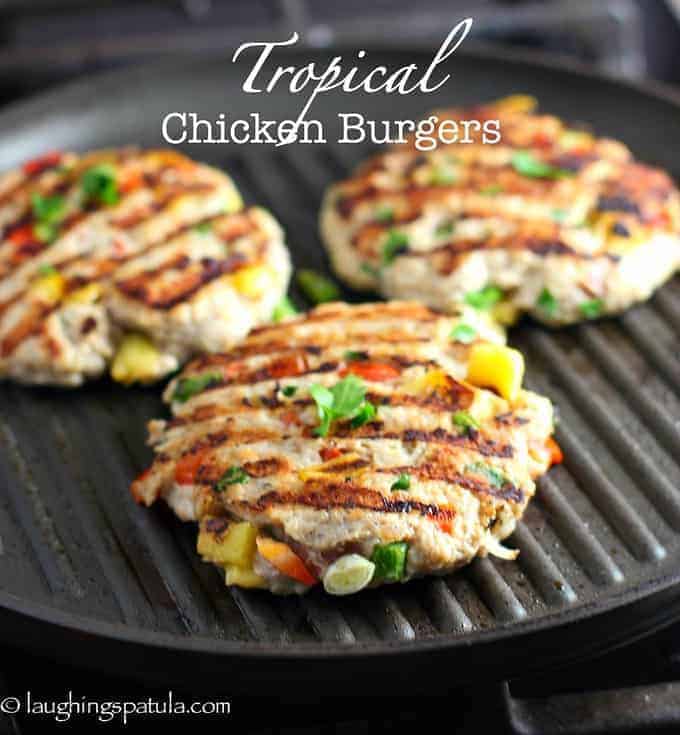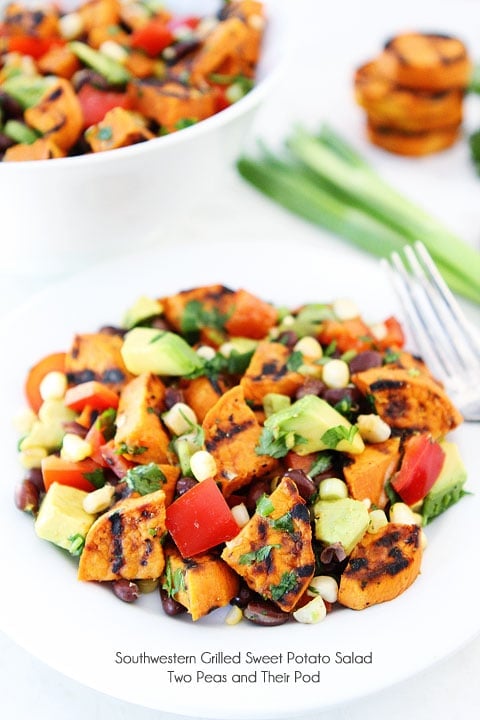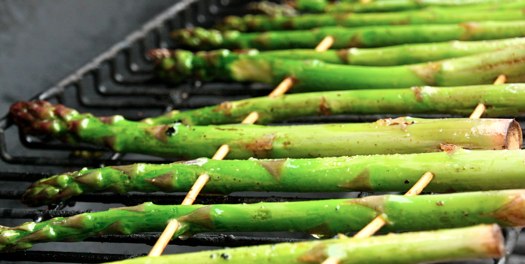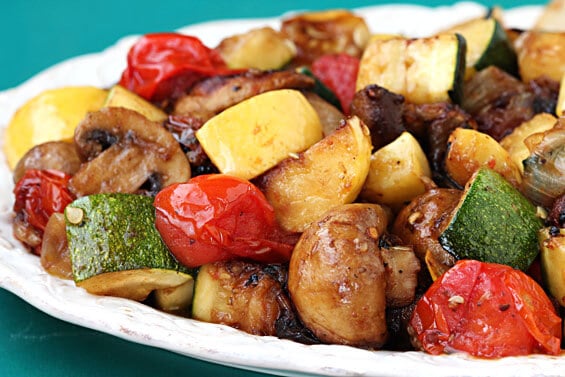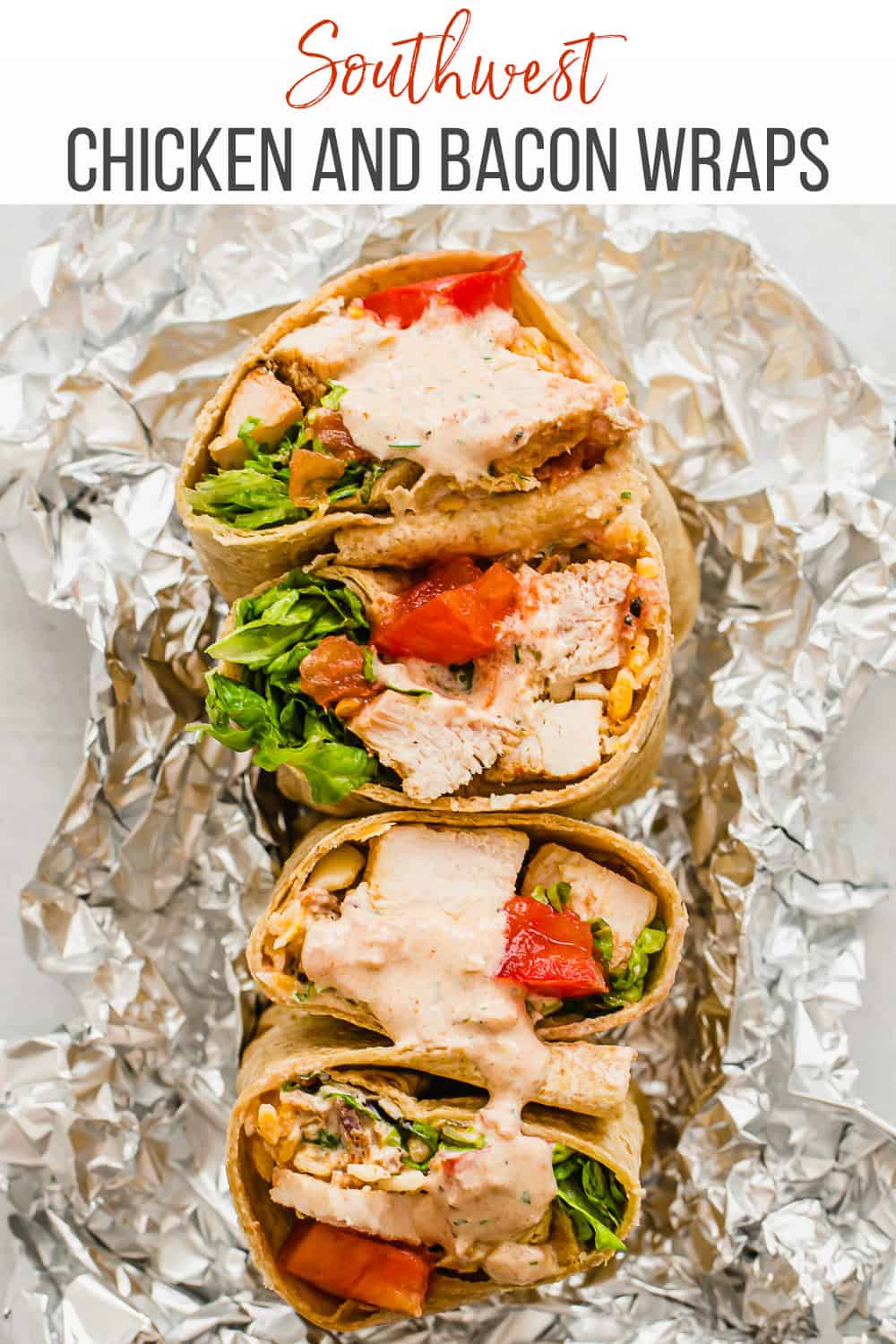 You might also like...