15+ Amazing Grilling Recipes
This round-up is full of easy, family-friendly, and mostly real food grilling recipes that you can throw on the "barbie" in no time.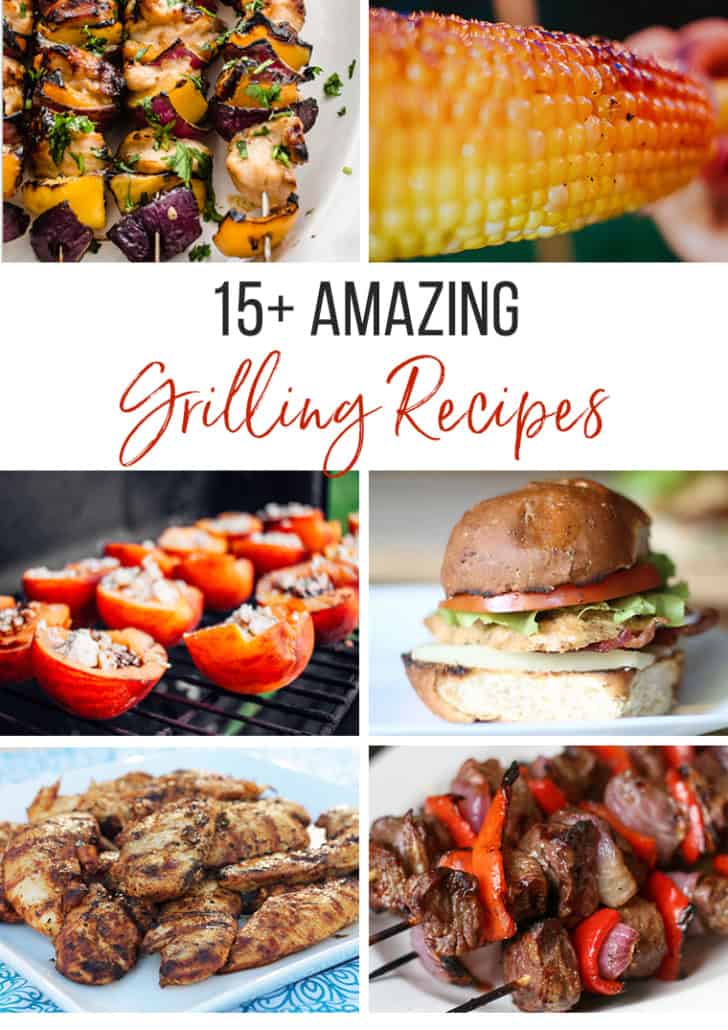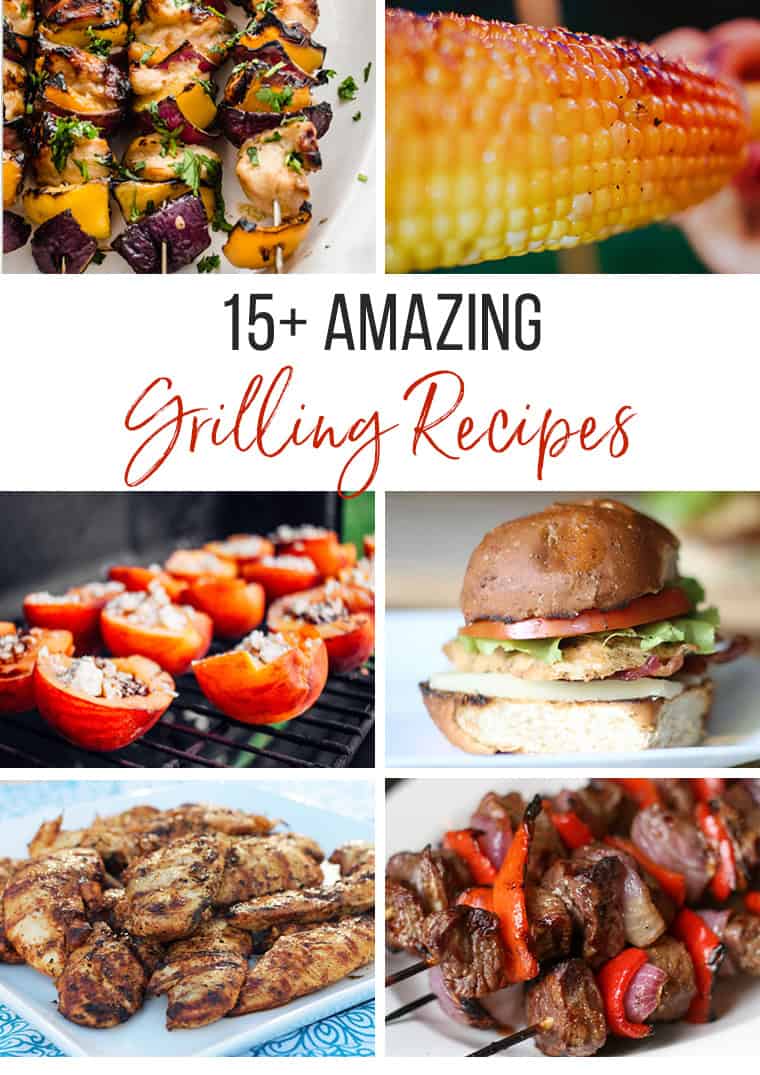 Grilled Chicken Recipes
There are so many grilling recipes on the web, but it's hard to find real food grilling recipes. You know, the whole food kind with ingredients that don't involve a seasoning pack or bottle of marinade from the store that's full of preservatives and additives. We've got you covered with over 15+ amazing grilling recipes made with real food ingredients.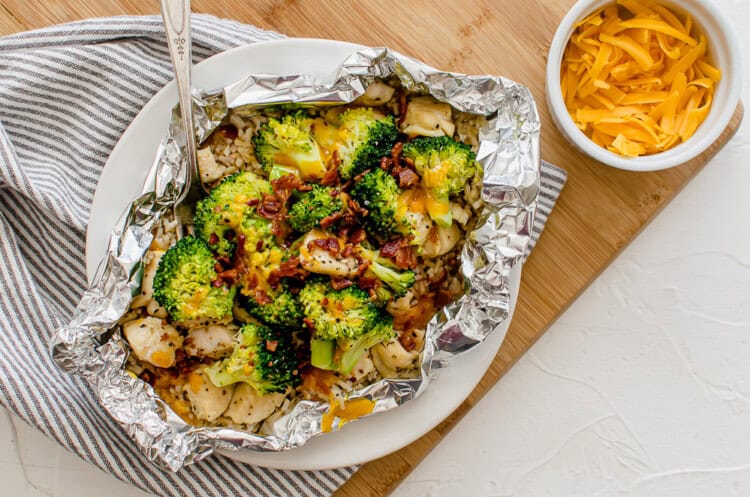 Chicken, Broccoli, and Rice Foil Packets
Chicken, broccoli, cheddar cheese, and bacon are served over brown rice in these ooey, gooey chicken foil packets. Grill, bake, or cook over the campfire! You can even make them ahead and freeze for later with our instructions.
Chicken Foil Packets
Grilled Beef Recipes
Grilled Pork & Seafood Recipes
Grilled Side Dishes