15+ Amazing Grilling Recipes
This post may contain affiliate or sponsored links. Please read our disclosure policy.
This round-up is full of easy, family-friendly, and mostly real food recipes that you can throw on the grill in no time.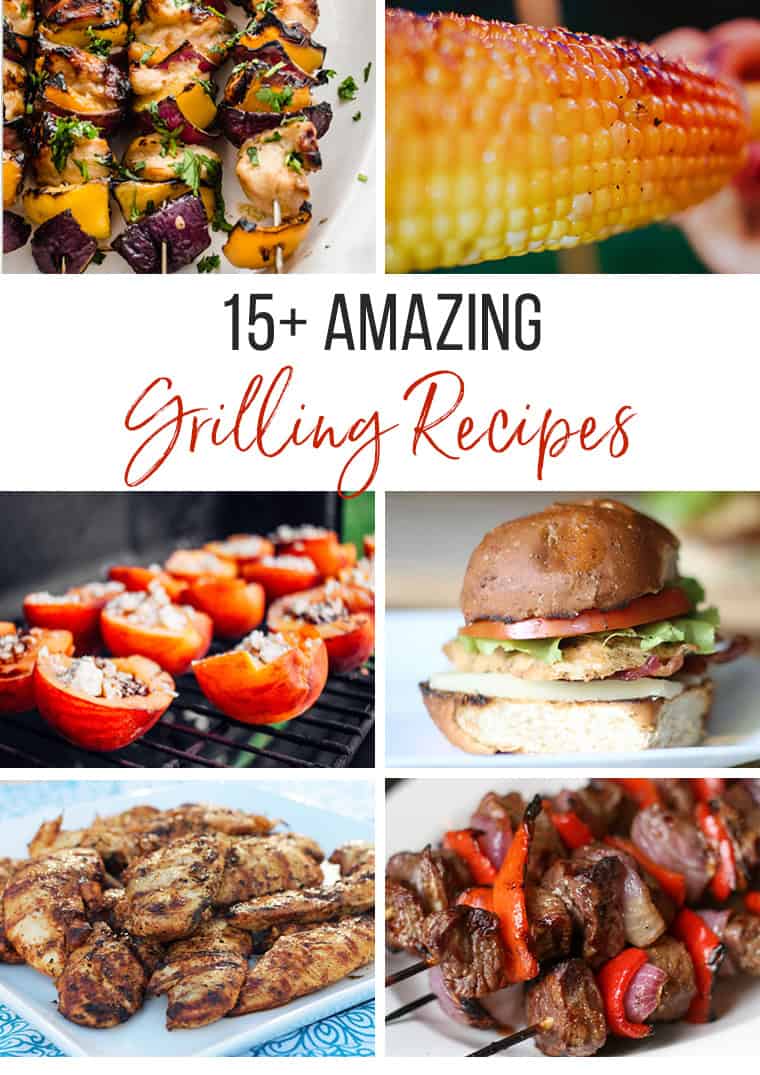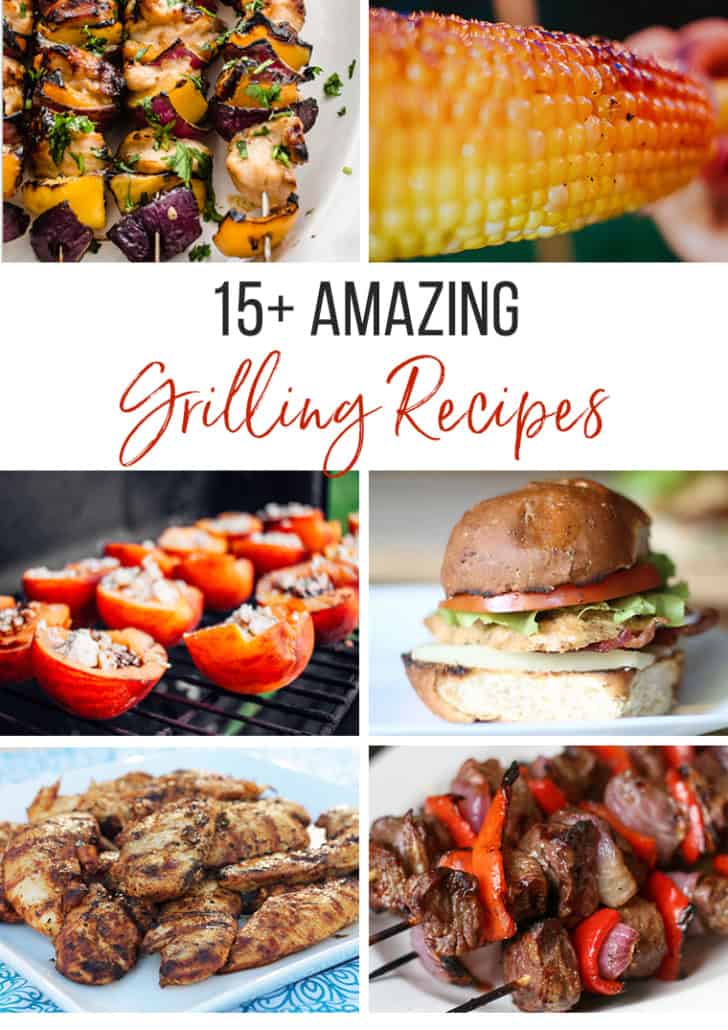 There are so many grilling recipes on the web, but it's hard to find real food grilling recipes. You know, the whole food kind with ingredients that don't involve a seasoning pack or bottle of marinade from the store that's full of preservatives and additives. We've got you covered with over 15 Real Food Grilling Recipes.
15+ Easy Grill Recipes
There's nothing quite like a big juicy homemade burger, eh? The fresh herbs and shredded cheese inside these patties take them over the top in taste and texture.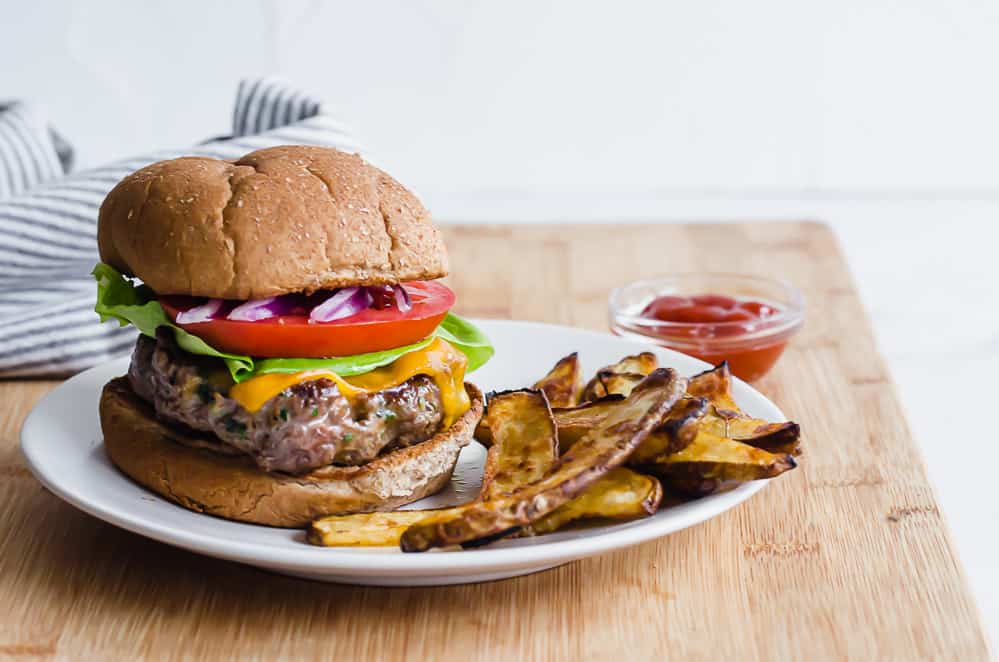 This 5 ingredient chicken kabob marinade is sweet, savory and incredibly easy! With just a few simple pantry ingredients, you can take your kabob game to the next level.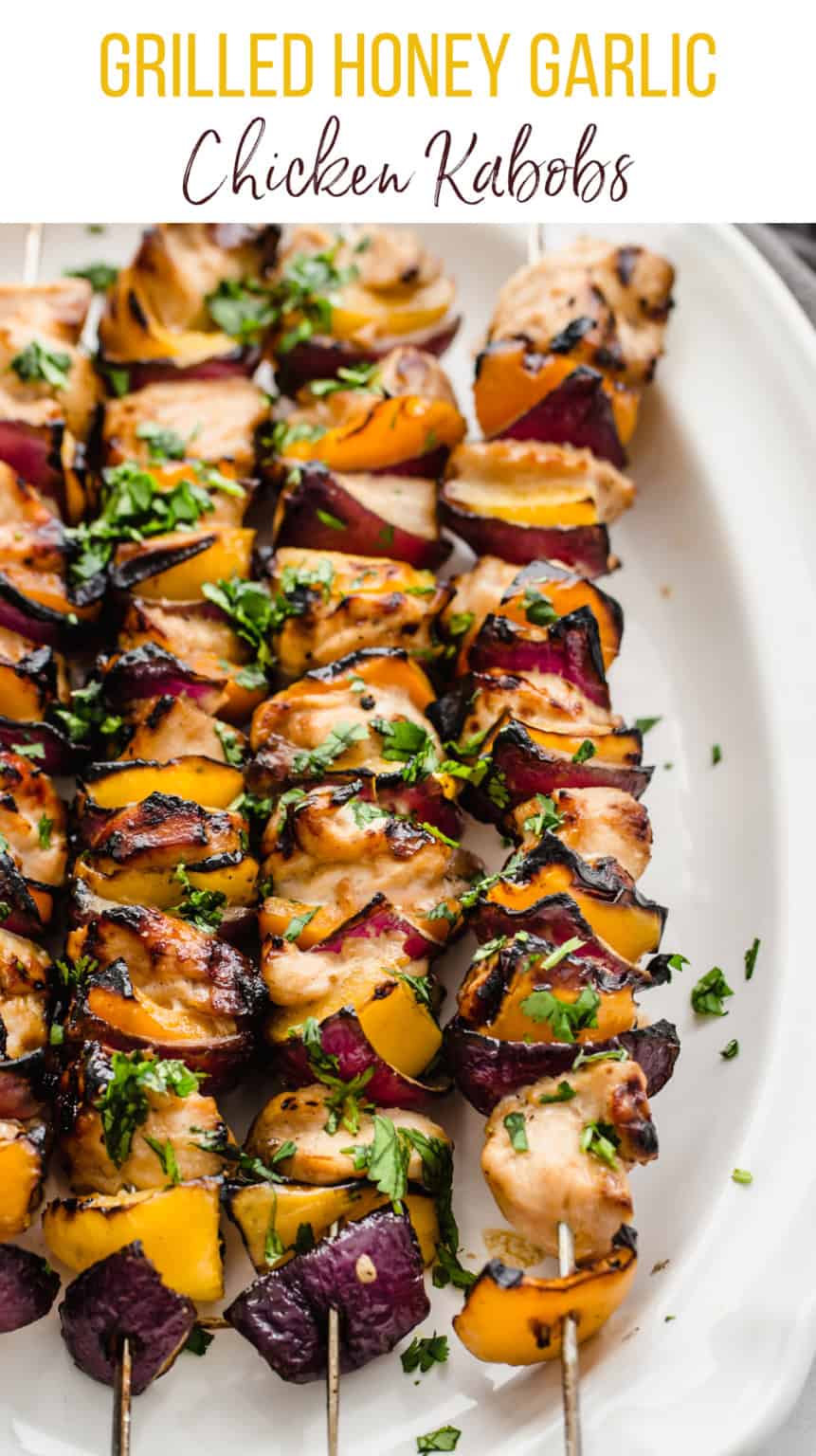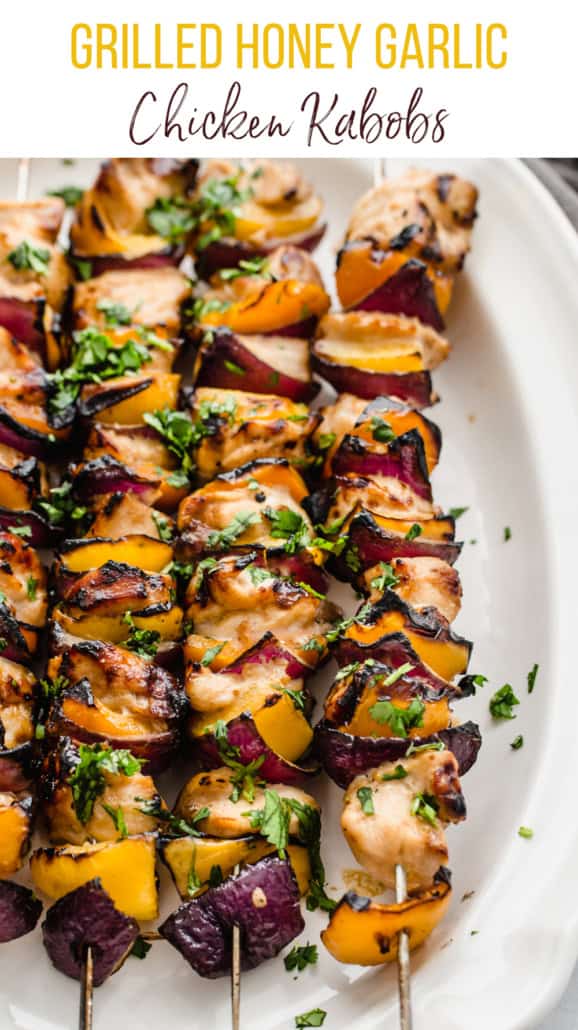 These Smash Burgers rival any fast food chain. When grilled correctly, the edges are perfectly crispy and the middle is still juicy and flavorful. The addition of our secret sauce truly takes them to the next level.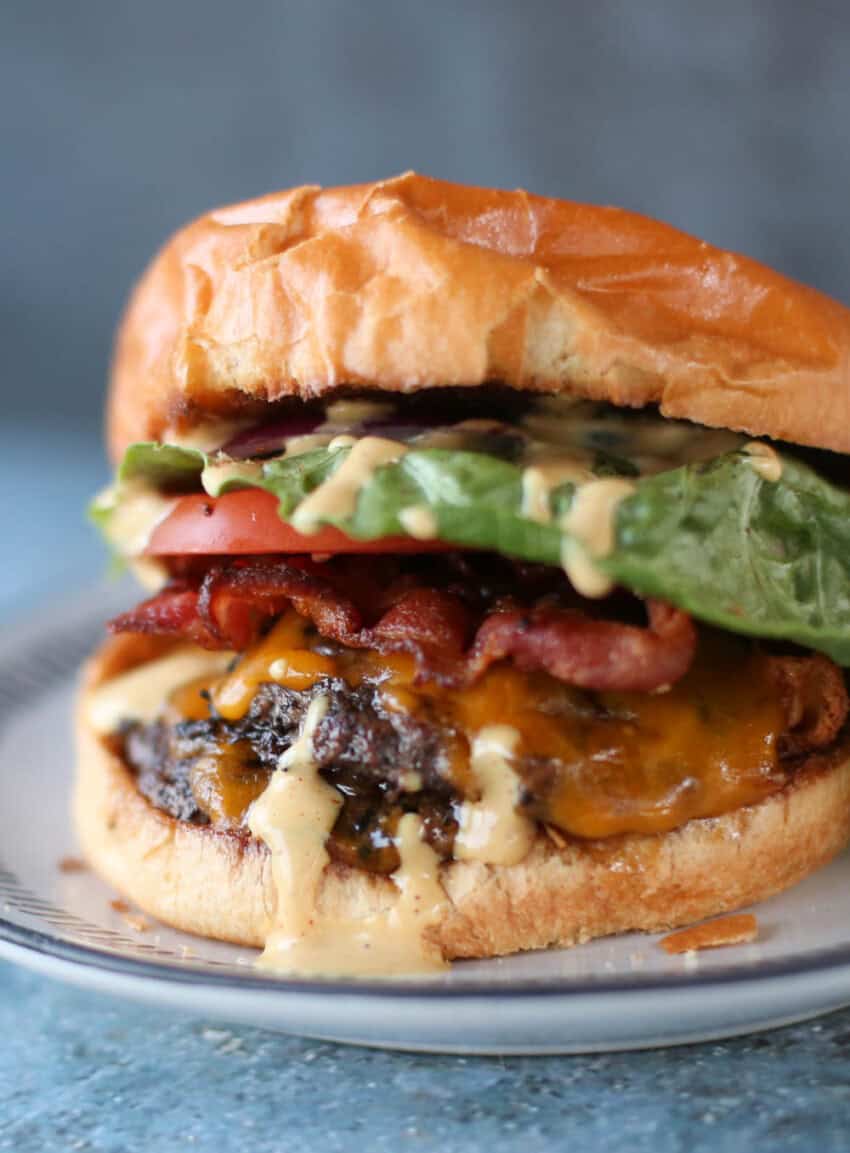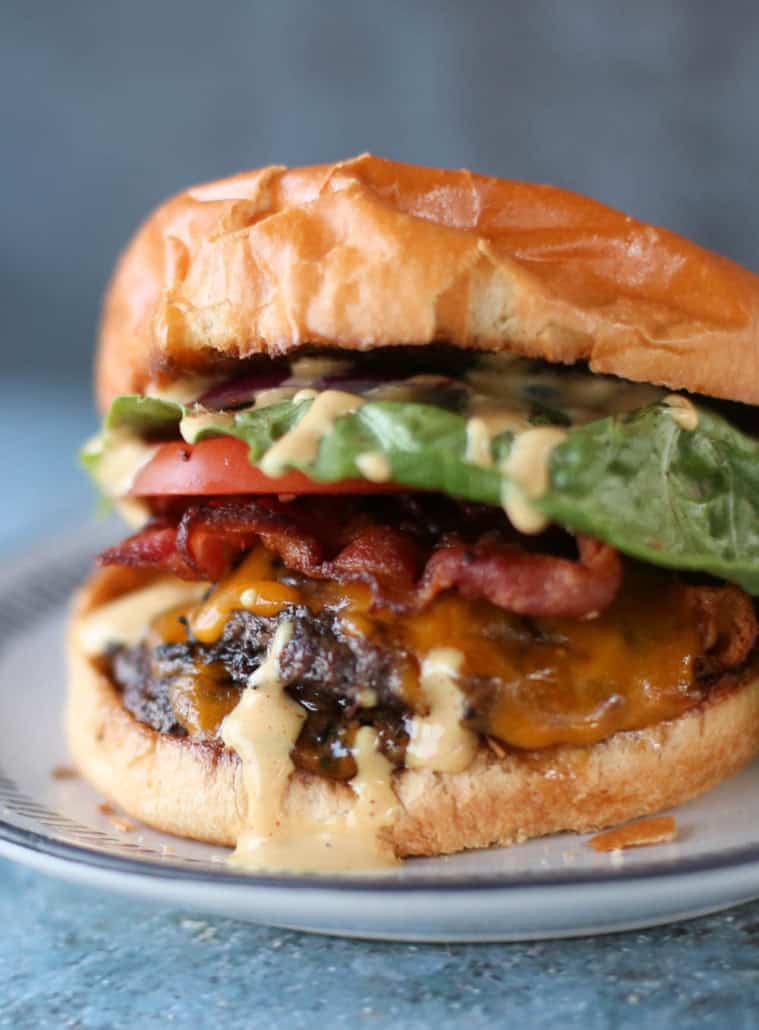 In this flavorful chicken sandwich, the sweetness of the honey is balanced with the zip of the Dijon mustard in the marinade and sauce. Serve on a pretzel bun with Swiss and bacon for a stellar sandwich!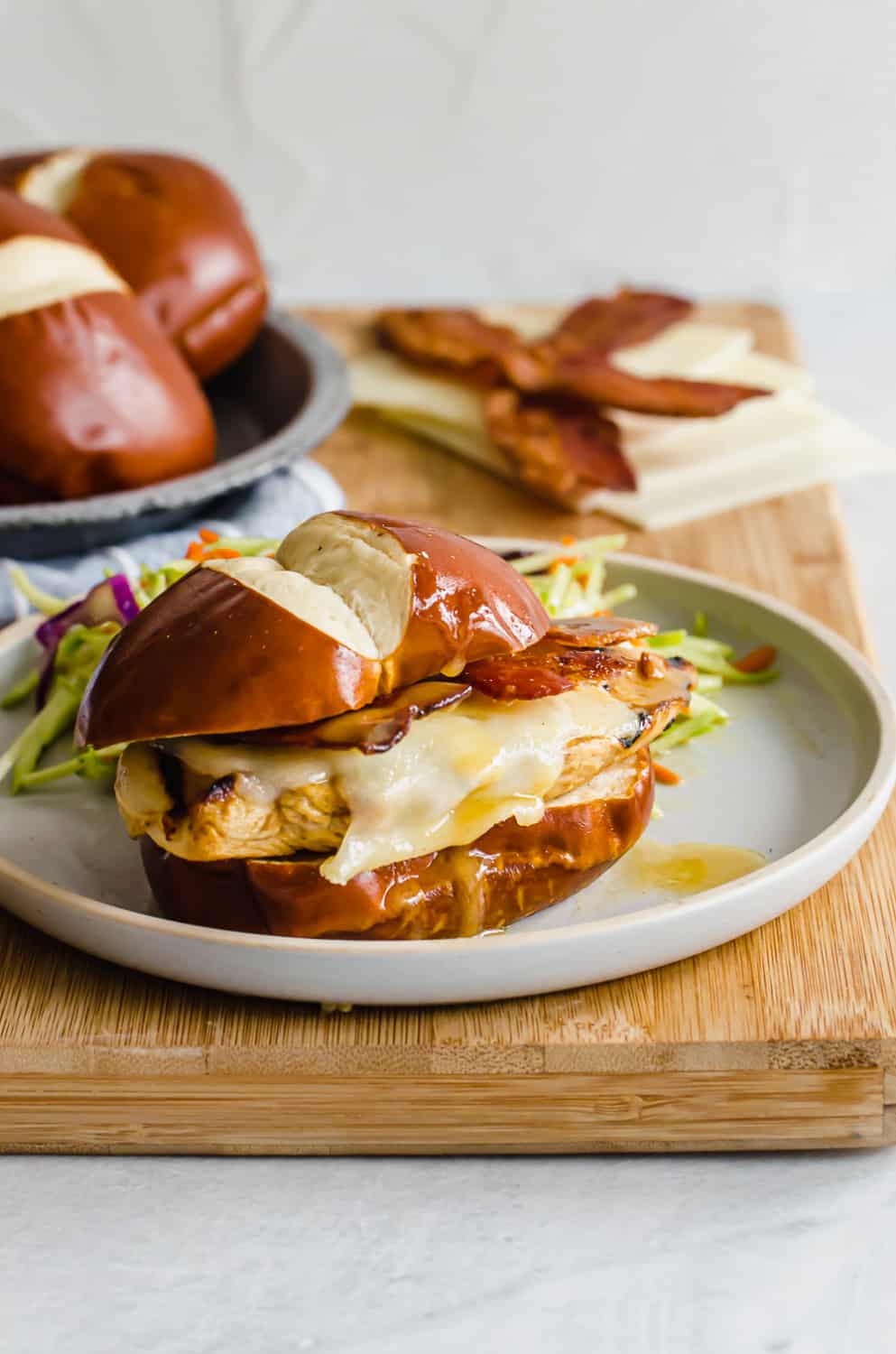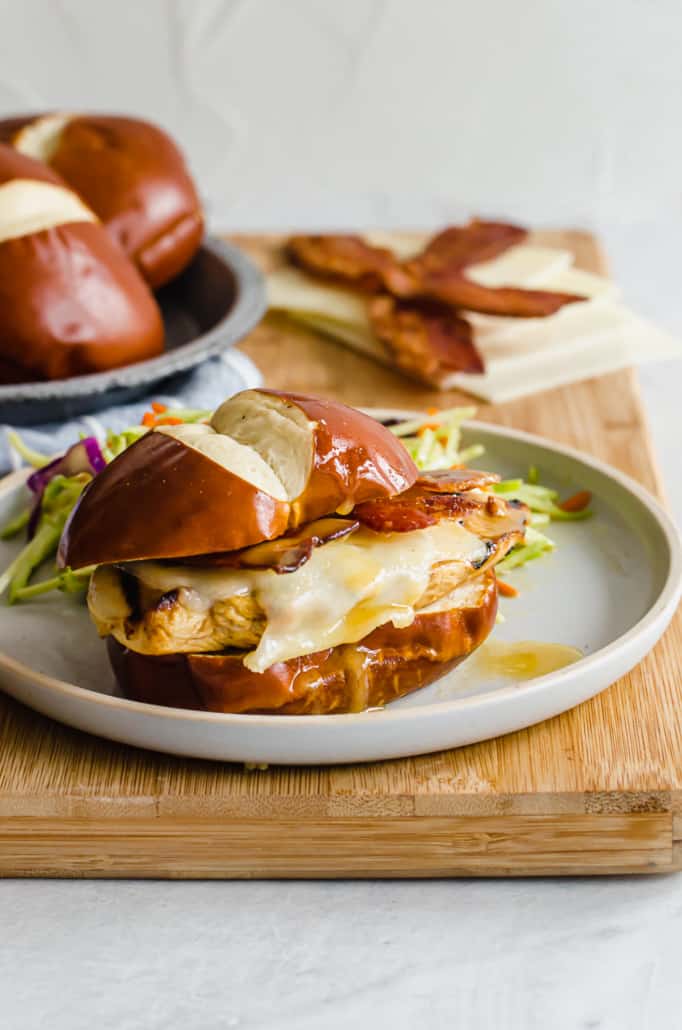 Pesto Burgers are the bomb. They are an incredibly easy grilling recipe, a great recipe for a crowd, AND a fabulous freezer meal.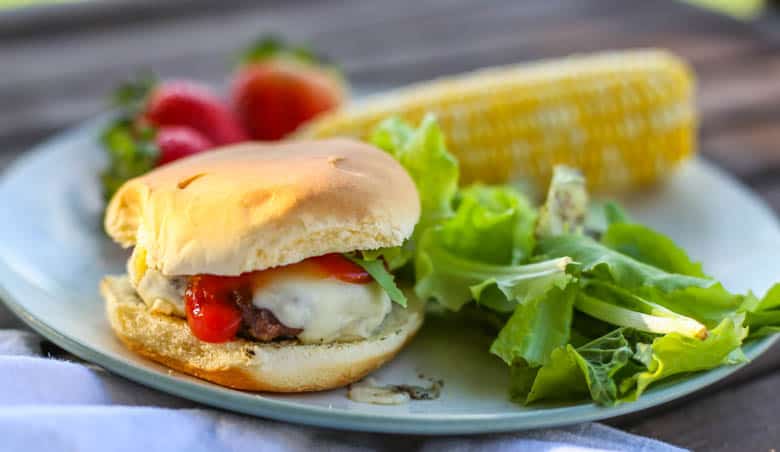 Create the ultimate chicken sandwiches for any weeknight by prepping and freezing all the components ahead of time. This well-seasoned, versatile, grilled chicken also works to top pasta or salads.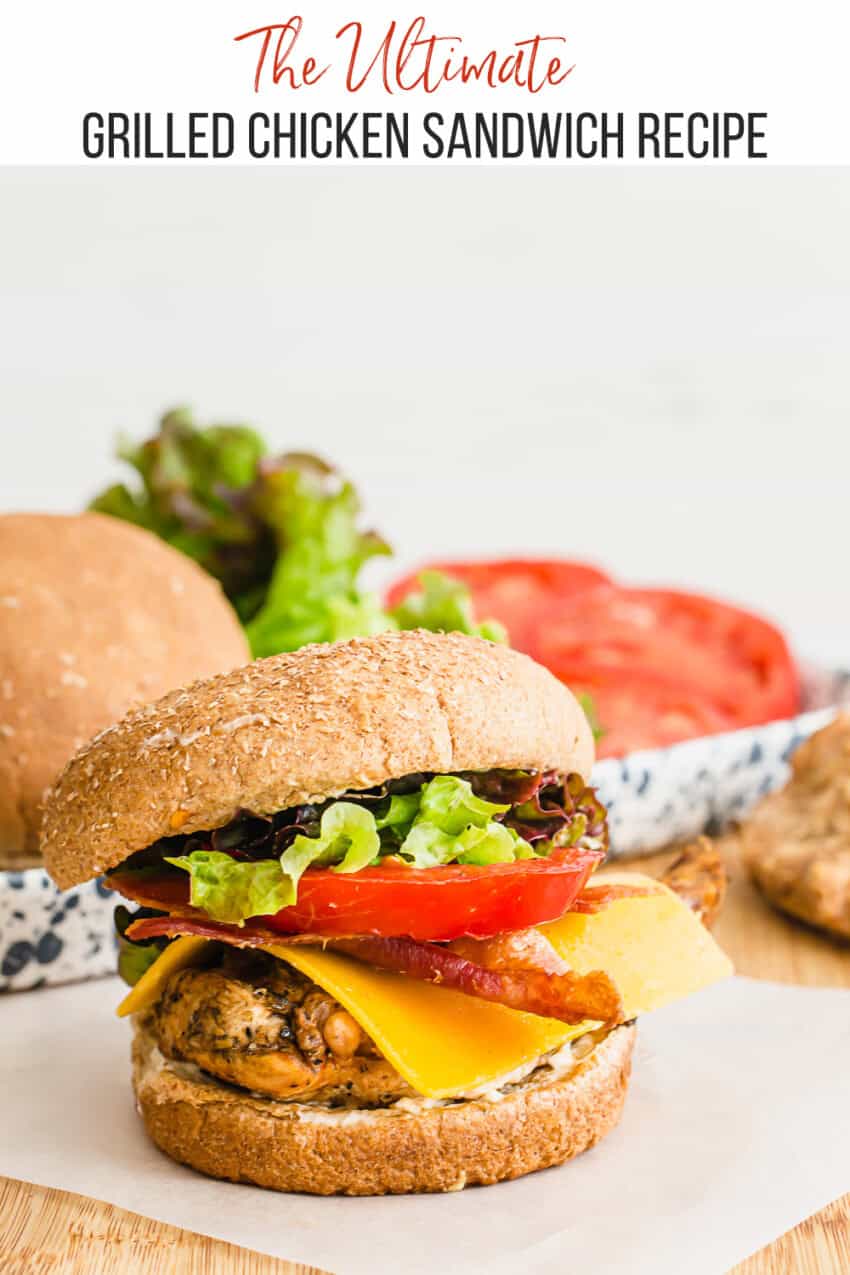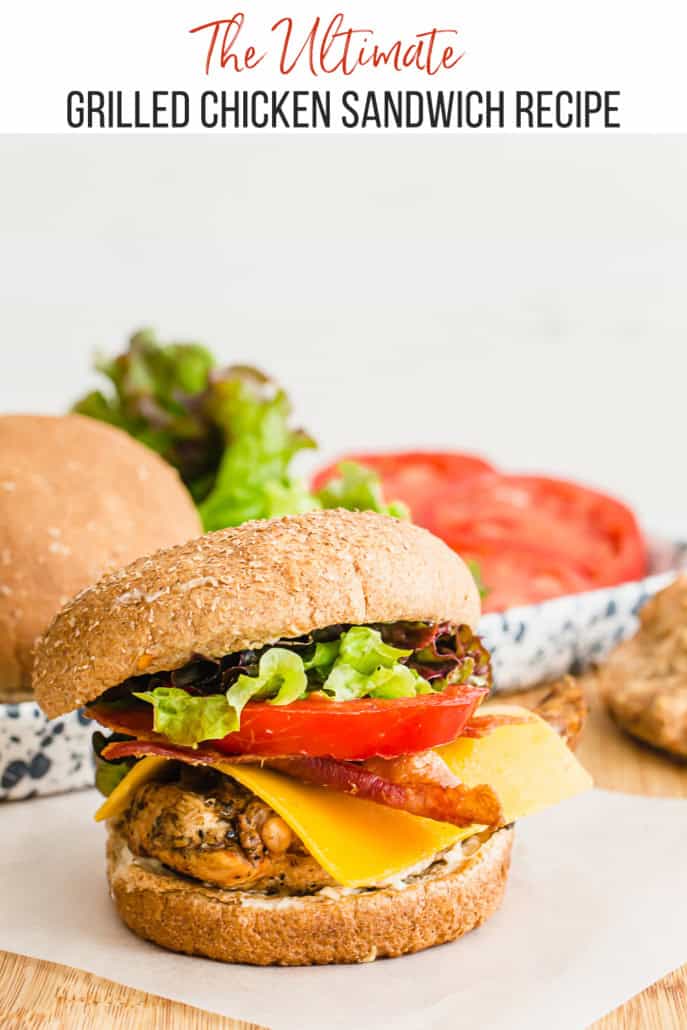 These Grilled Marinated Chicken Kabobs are one of our favorites for the grilling season. Make ahead and freeze before or after grilling!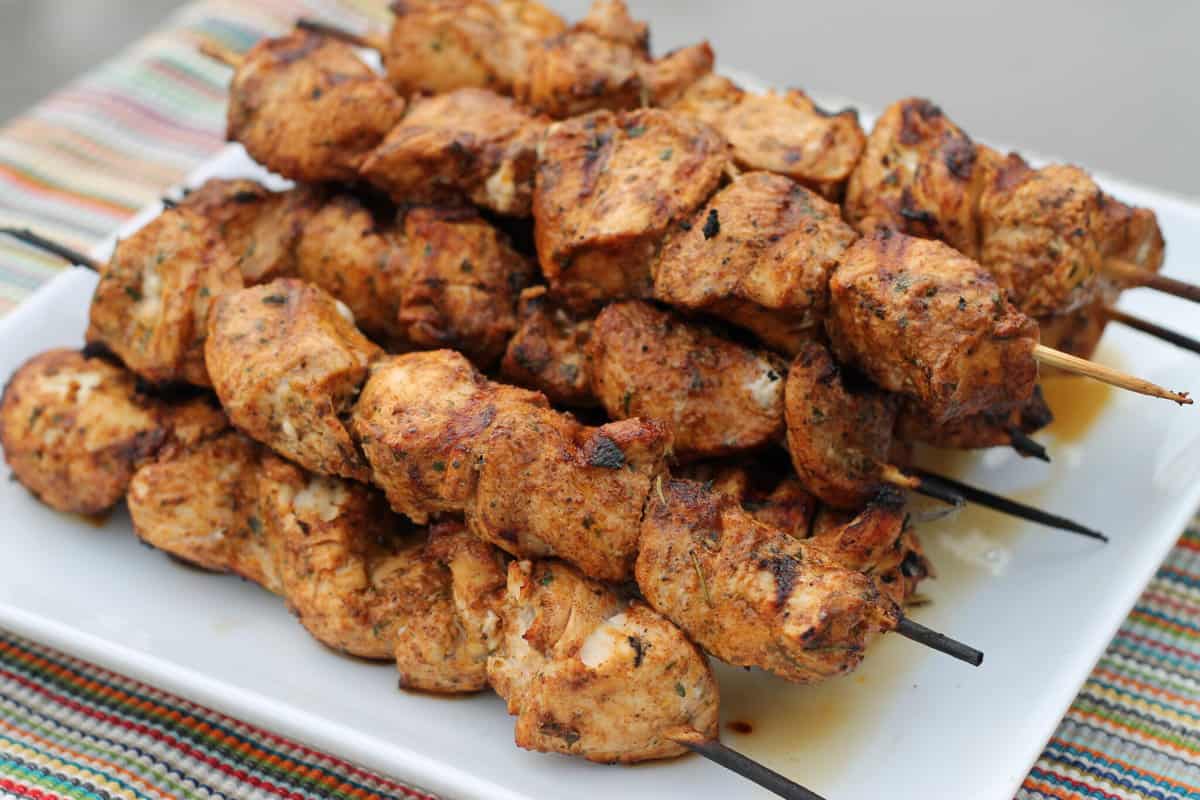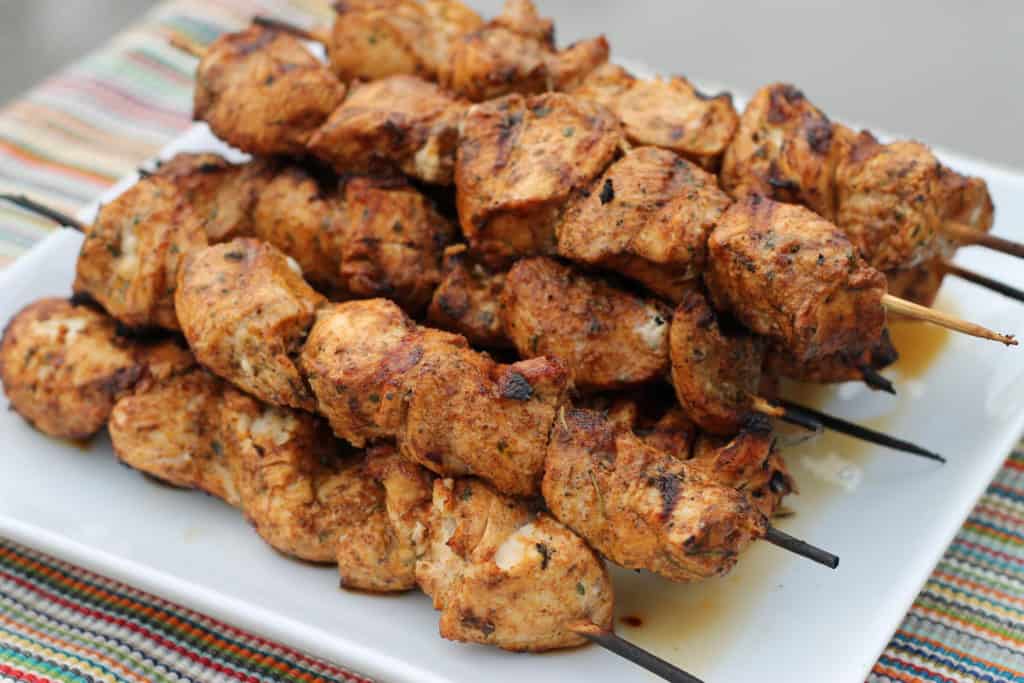 This is one of my best tricks to grilling corn on the cob. It keeps the corn moist but also adds a nice light char if done right. Use this method on how to cook corn on the grill at your next BBQ!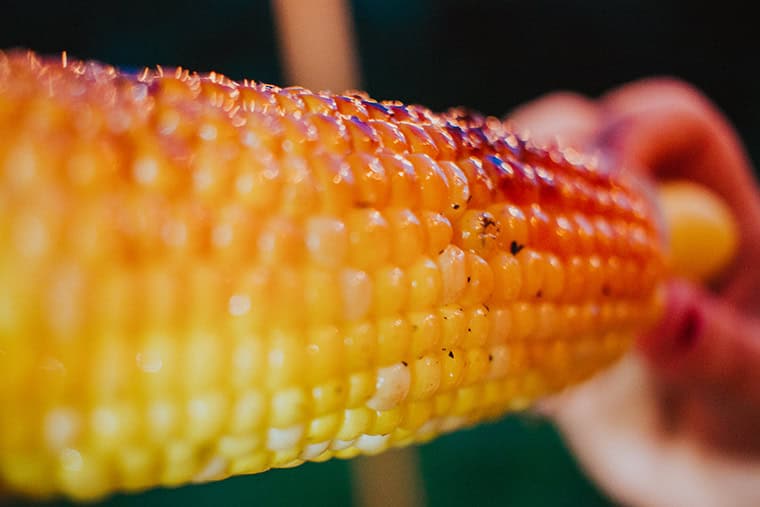 Freezer Friendly Balsamic Herb Grilled Chicken is moist, tender, and packed with flavor through and through. This easy grilling recipe can be turned into a freezer meal and is a great recipe for groups of people. What more can you ask for in a chicken recipe!?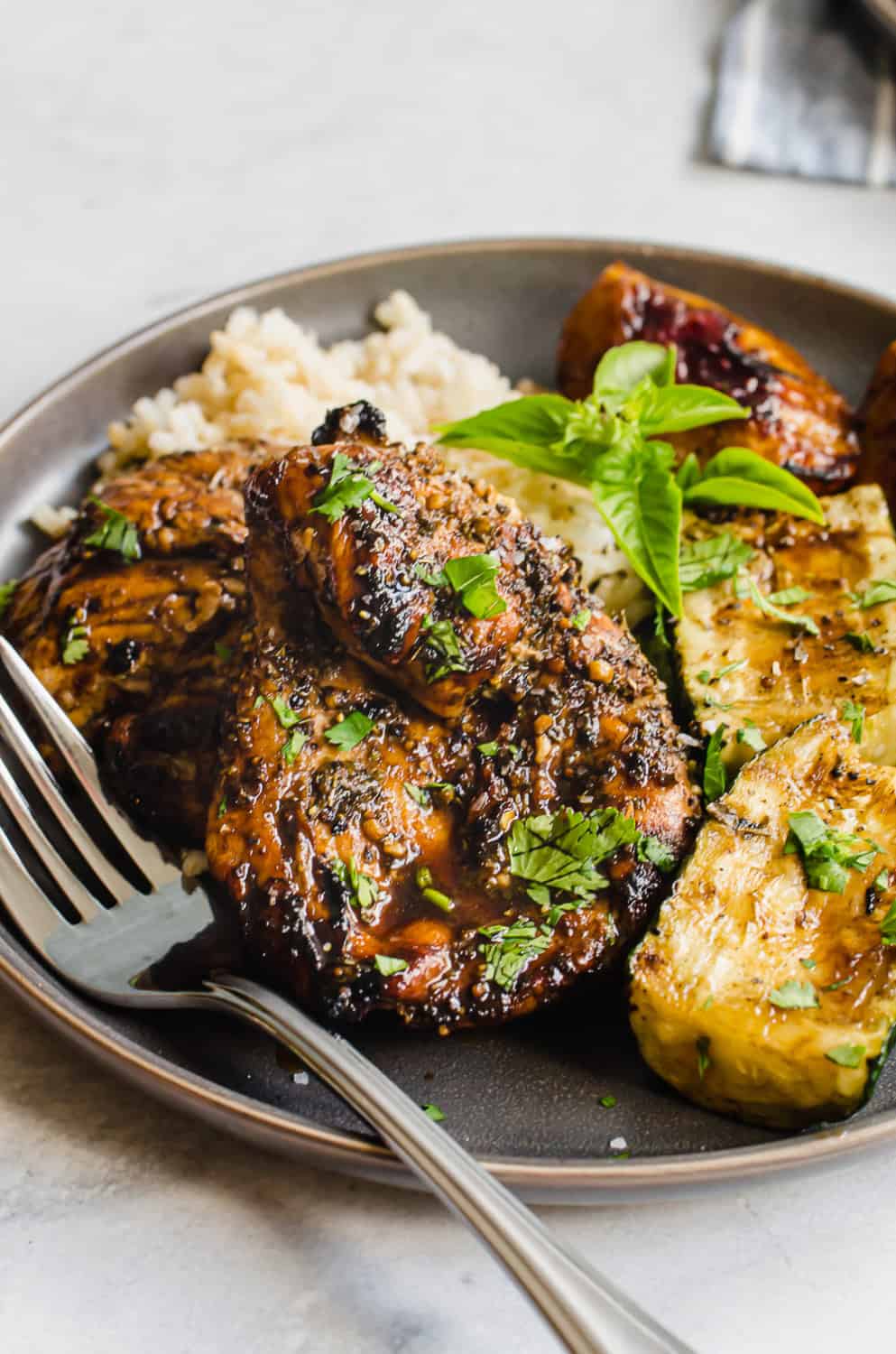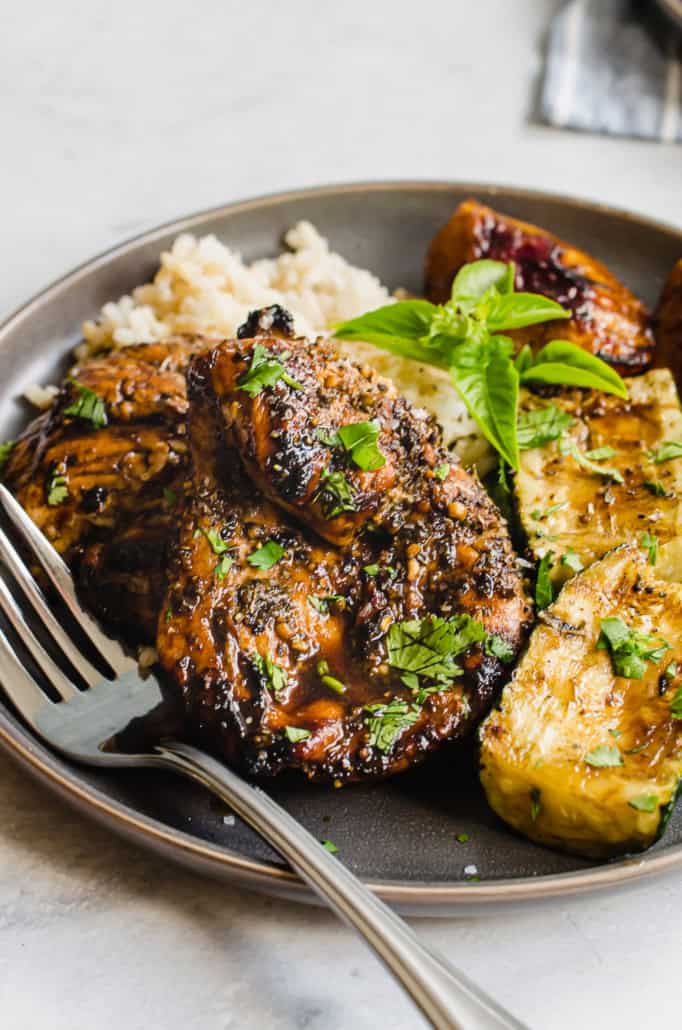 When you grill a pork tenderloin instead of bake it, you still get the flavor and moistness but the bonus is the extra char-crispiness that coats the outside of the tenderloin. Using the 7-6-5 method to grill pork tenderloin is a no-fail method that you'll come back to over and over again.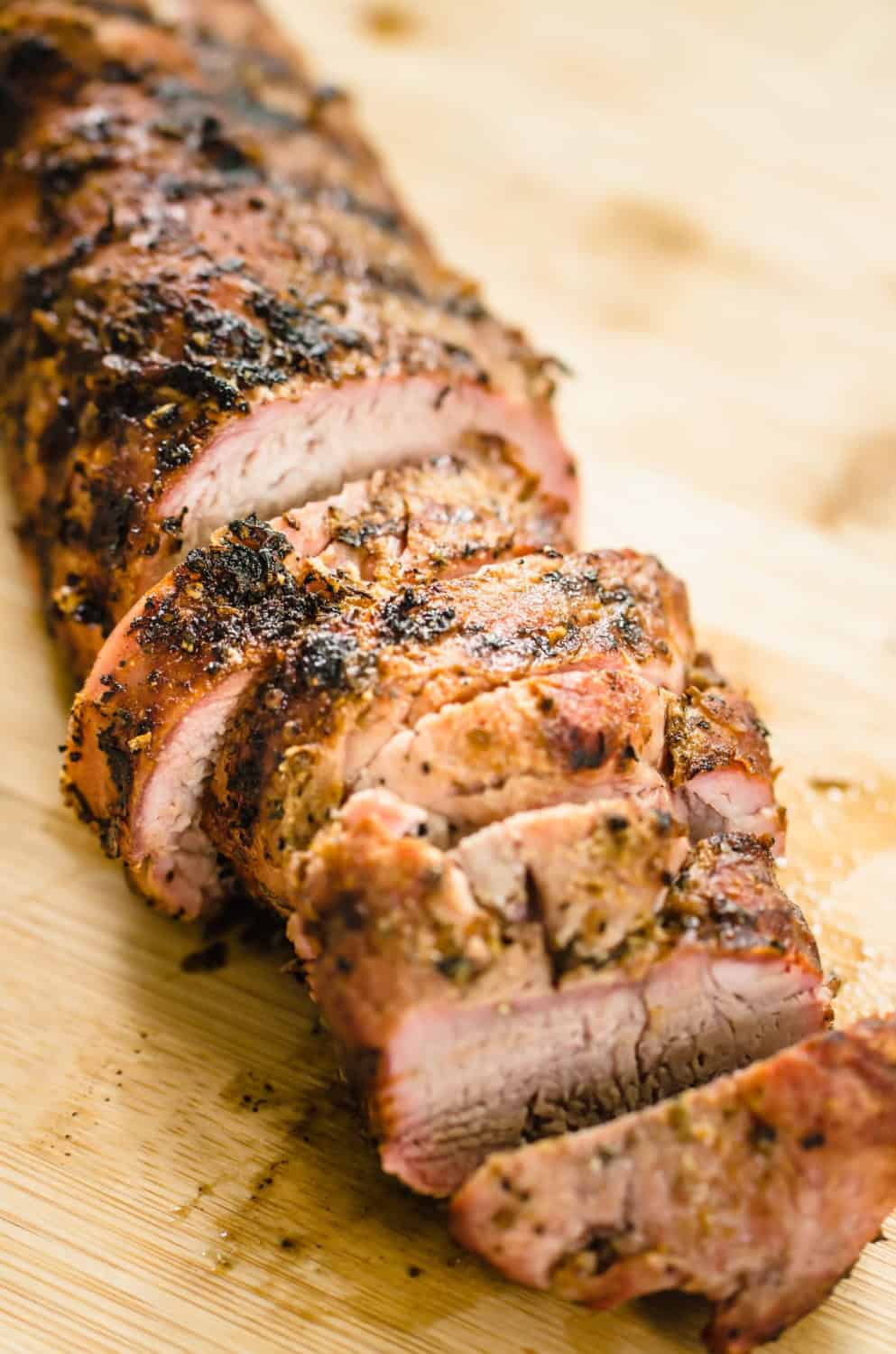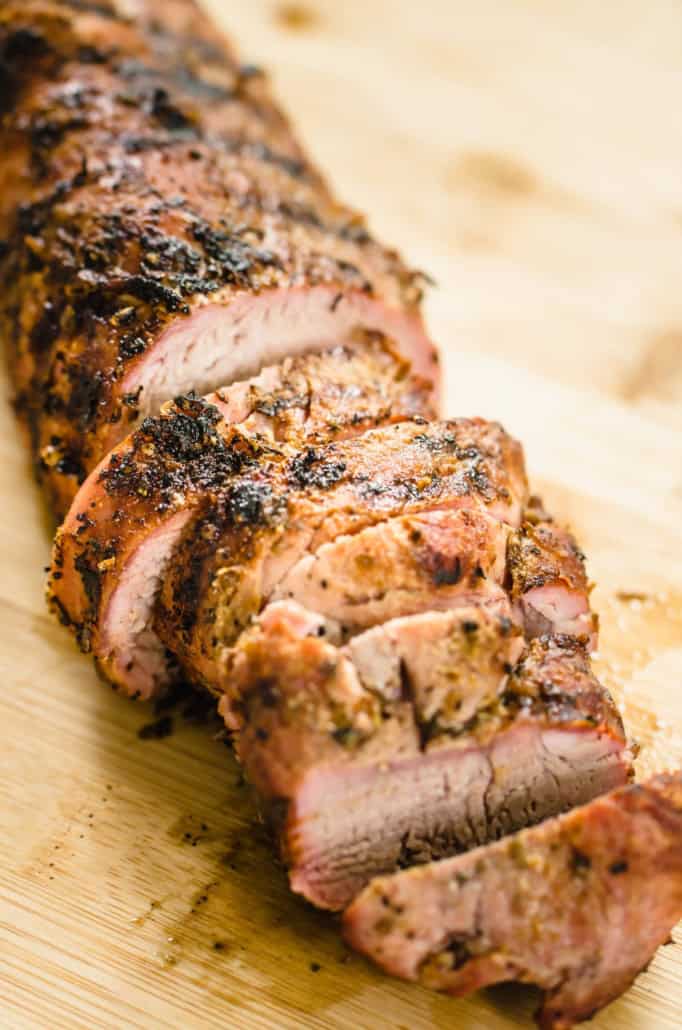 Bacon-Wrapped Shrimp and Pineapple Kabobs are every bit as tasty as they sound. The sweetness of grilled fresh pineapple pairs perfectly with the smoky saltiness of the bacon. Serve with St. James Winery's newest Strawberry Rosé and a light salad for a delightful summer meal.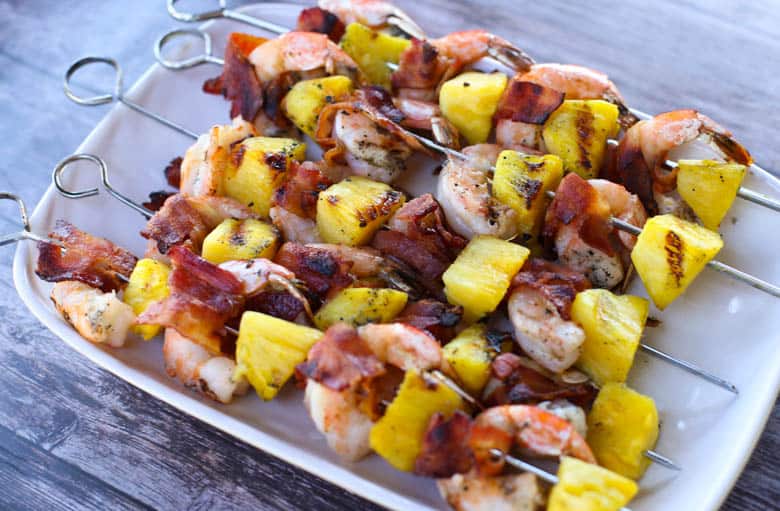 This grilled peach recipe is an explosion of flavors. It's a perfect side dish for your next cookout! Grilled peaches are also a great recipe for large groups.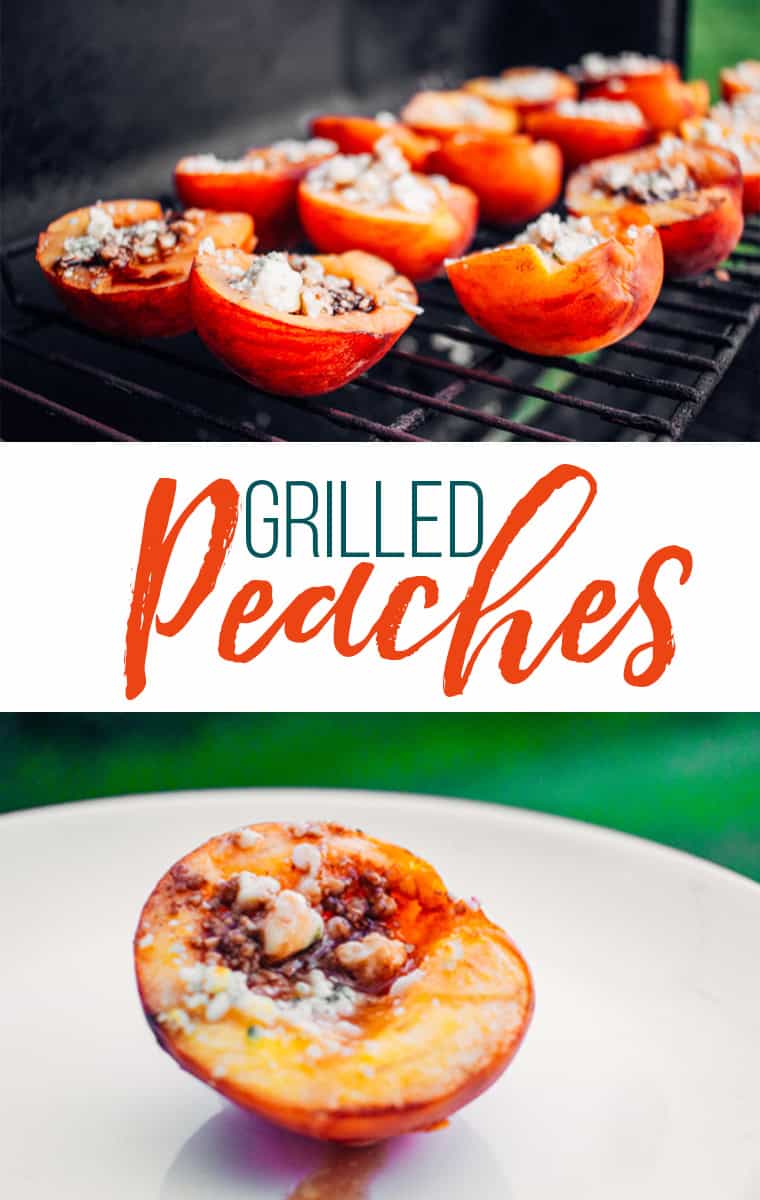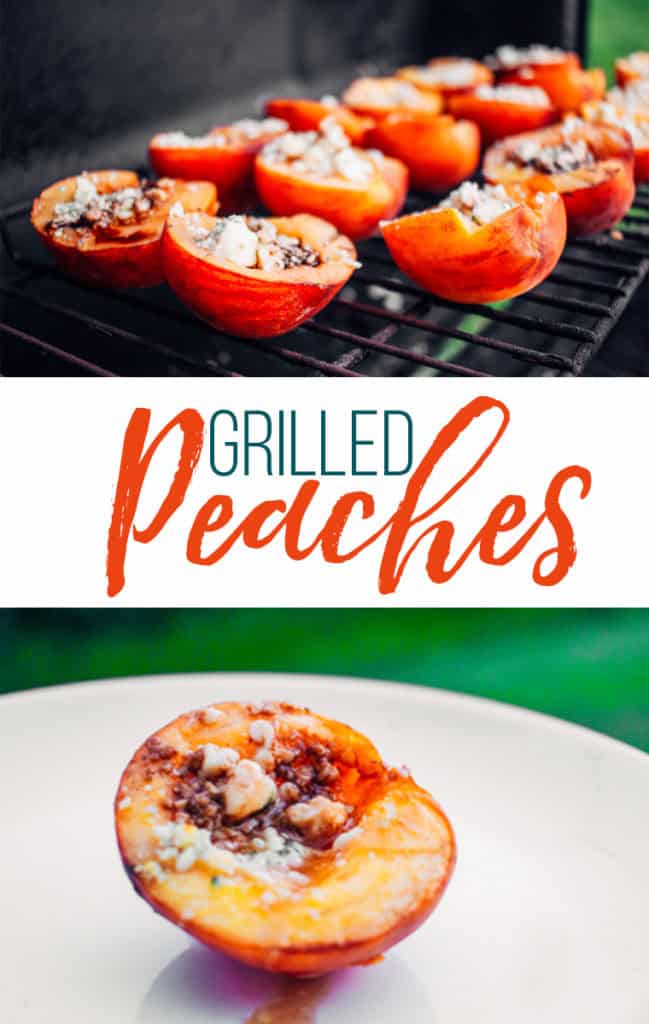 This freezer-friendly shrimp will make even the most reluctant seafood eaters happy! It's a fun one to serve for family dinner or as a party appetizer.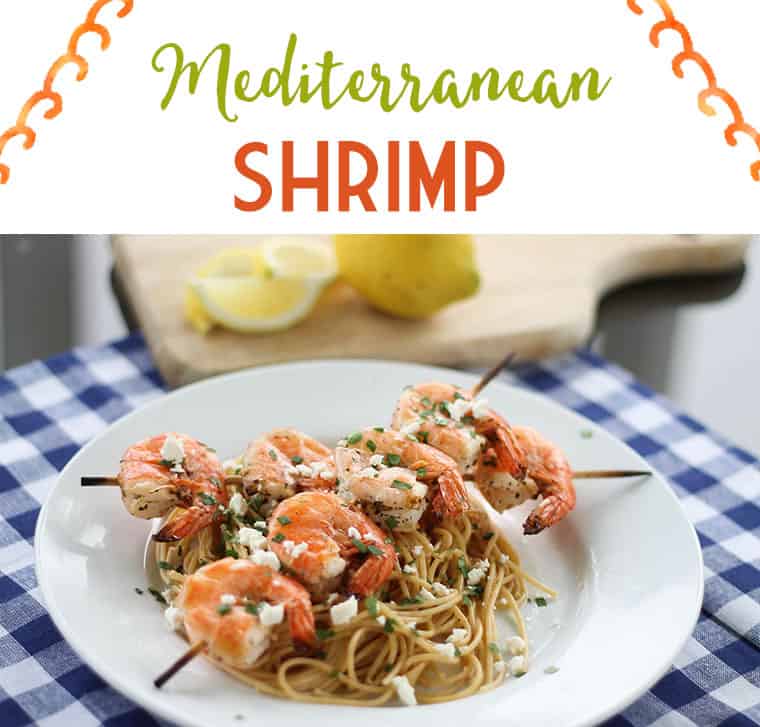 Moist and packed with Italian flavor, these Mini Italian Burgers will impress anyone from guests to the youngest eaters in your house. Freezing instructions included.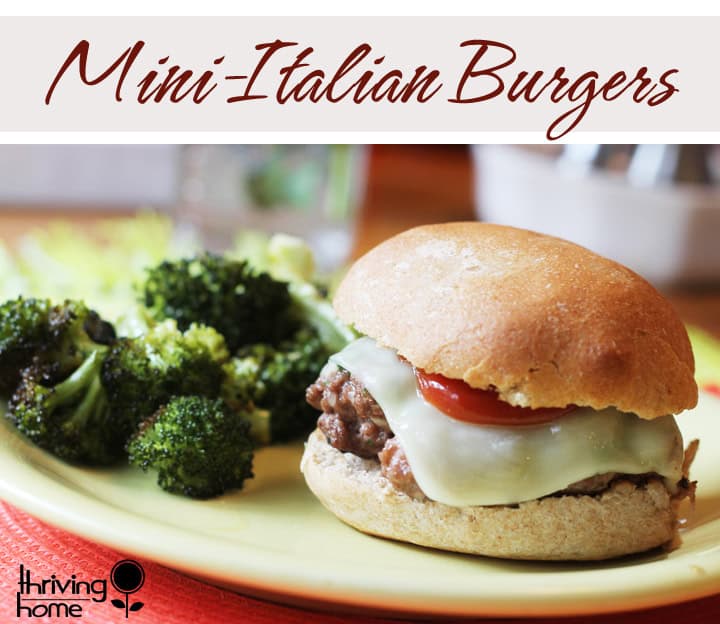 Here's a healthy and filling dinner idea for everyone! Delicious marinated grilled chicken is served over brown rice and with your favorite southwest toppings in Southwest Chicken Burrito Bowls.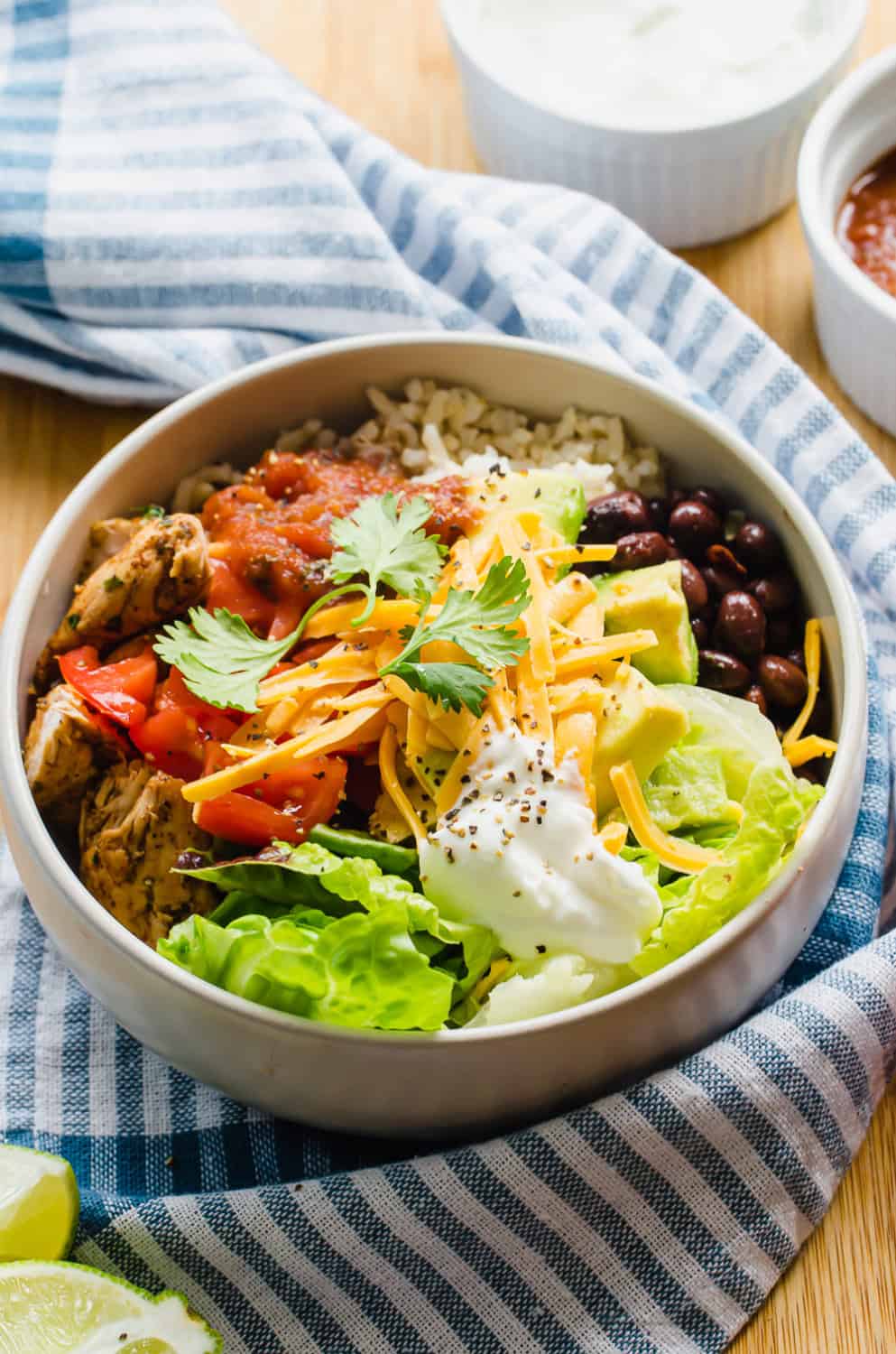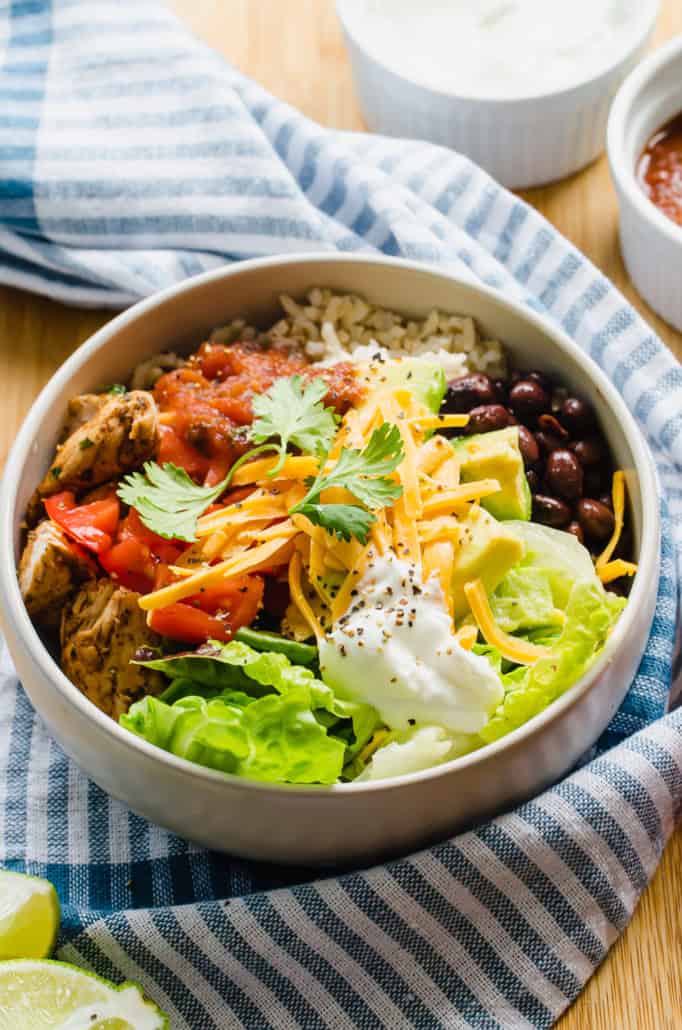 Grilled Sirloin Steak Kebabs are not only a great meal idea for large groups but they can also be a freezer meal! The magic of this easy dinner idea is in the marinade.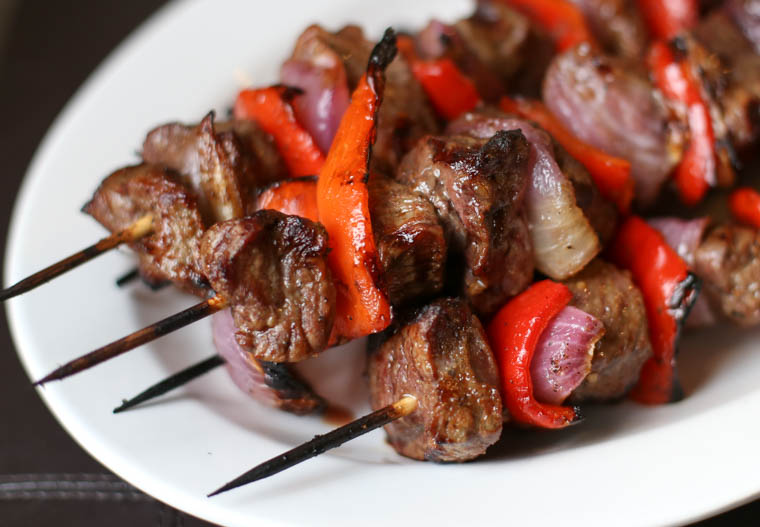 The flavor of this simple, grilled asparagus recipe will amaze you. The crispy, slightly charred ends are a perfect contrast to the tender fresh asparagus stalks. In 5-7 minutes, you can serve up one of nature's healthiest foods to your family all summer long.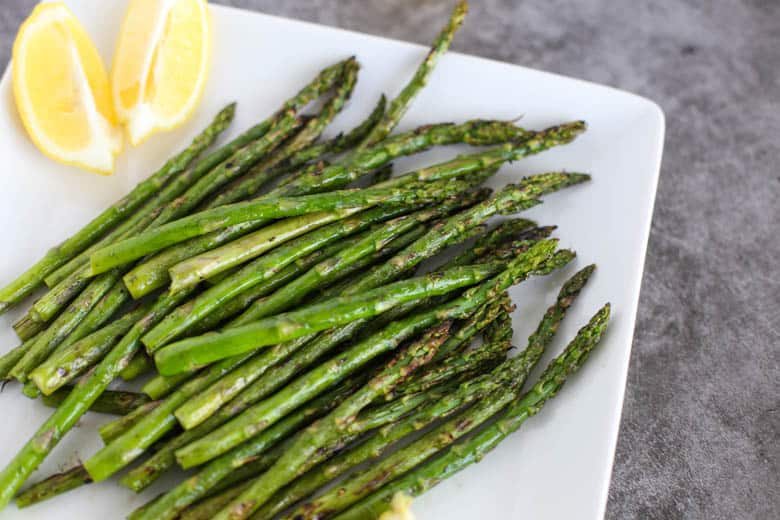 Say hello to an easy freezer meal. A meal that is a great recipe for a groups of people too! These Southwest Chicken Tenders are simple to make and can be served up in so many different ways.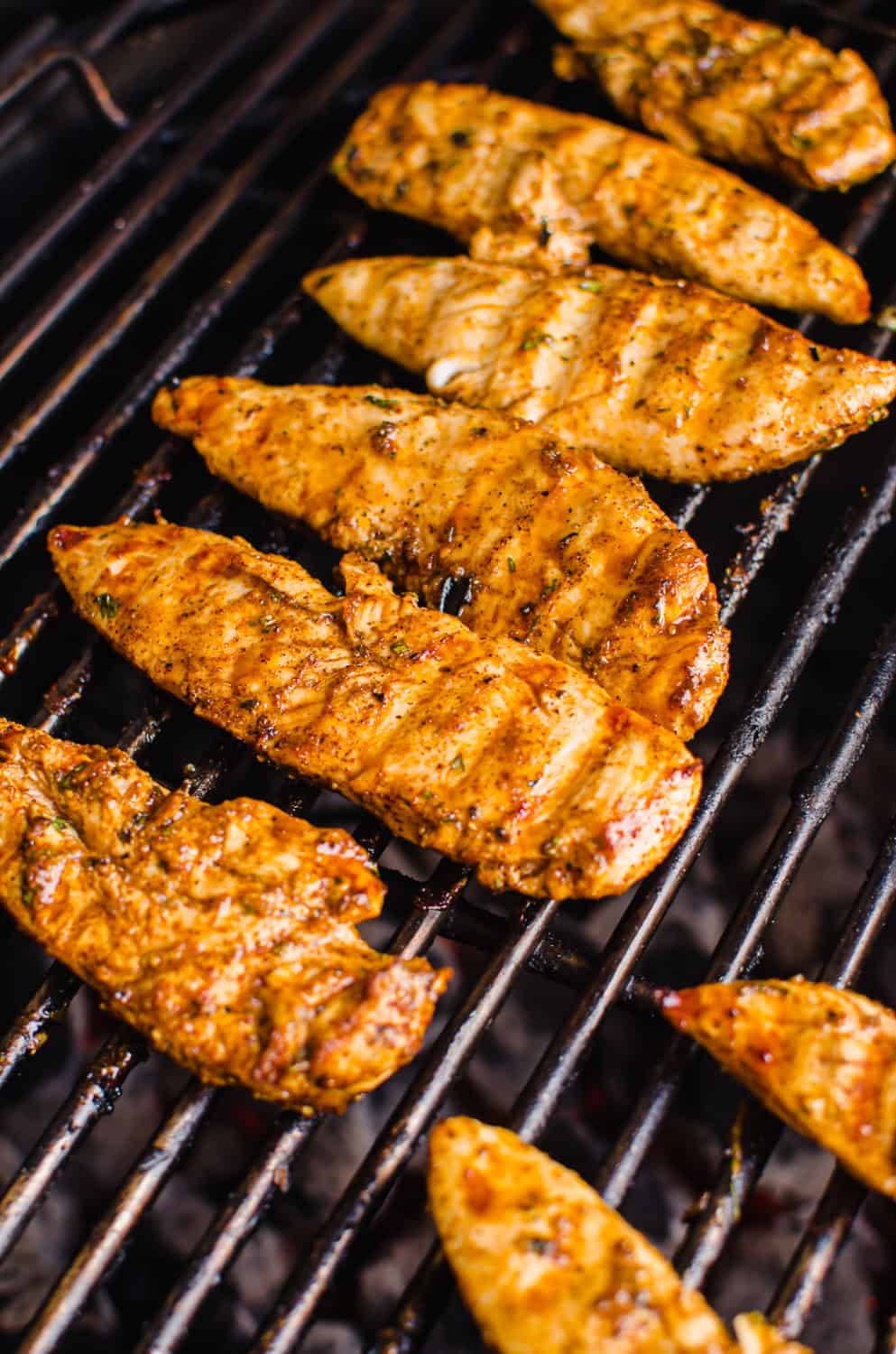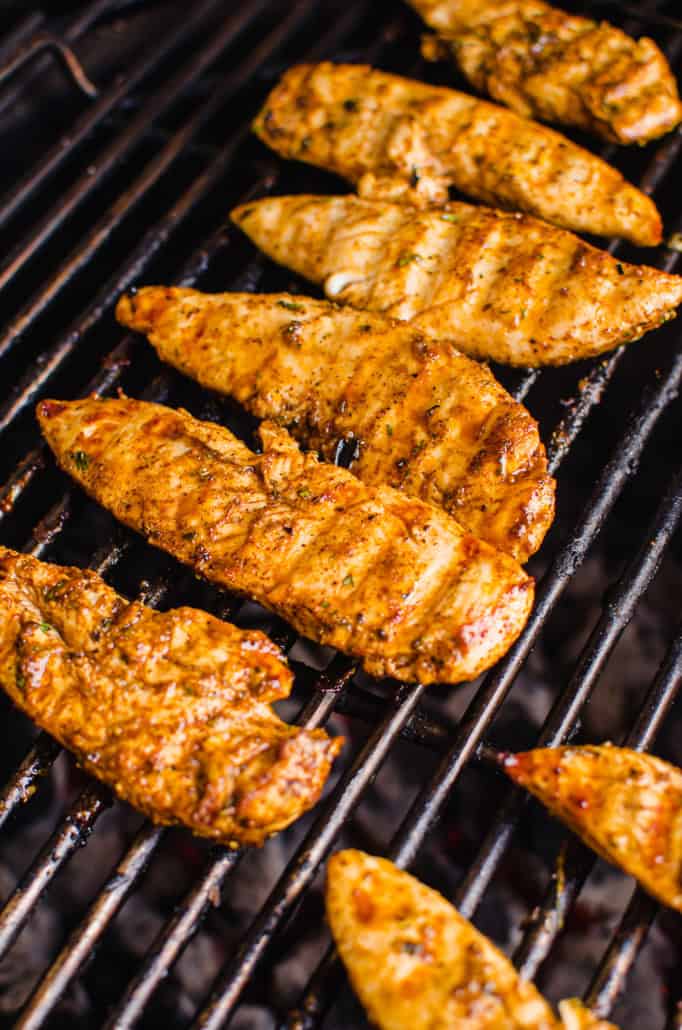 6 easy steps from a chef on how to grill the perfect steak at home.