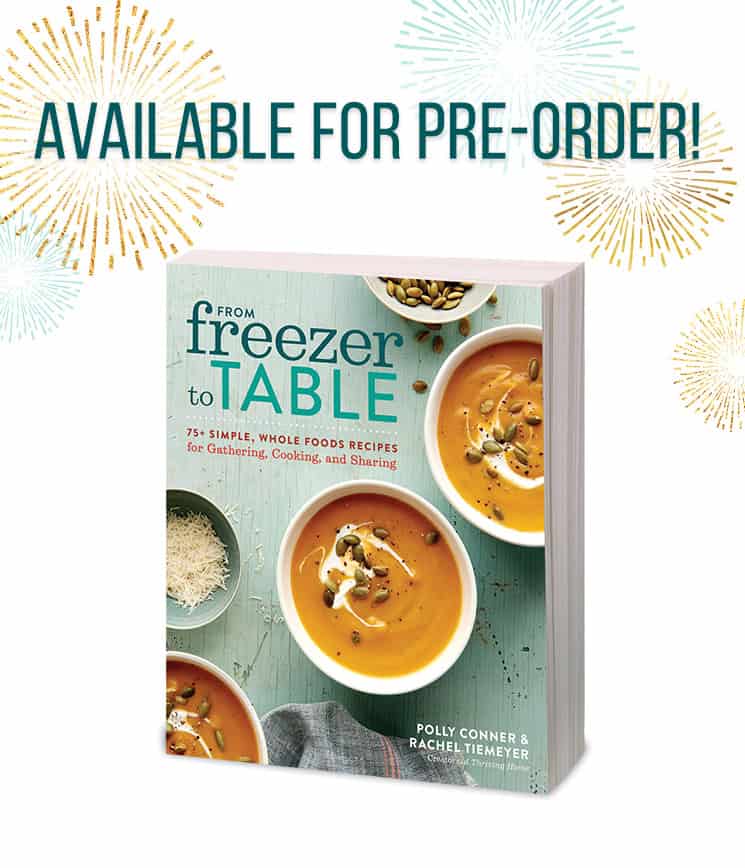 Guys.
Today is a super exciting day for us.
You can probably guess why.
Because the pre-order sales are so important to the overall outcome of our book's success, we have put together some fabulous gifts for those who order in advance. Want to hear about them? Keep on reading.