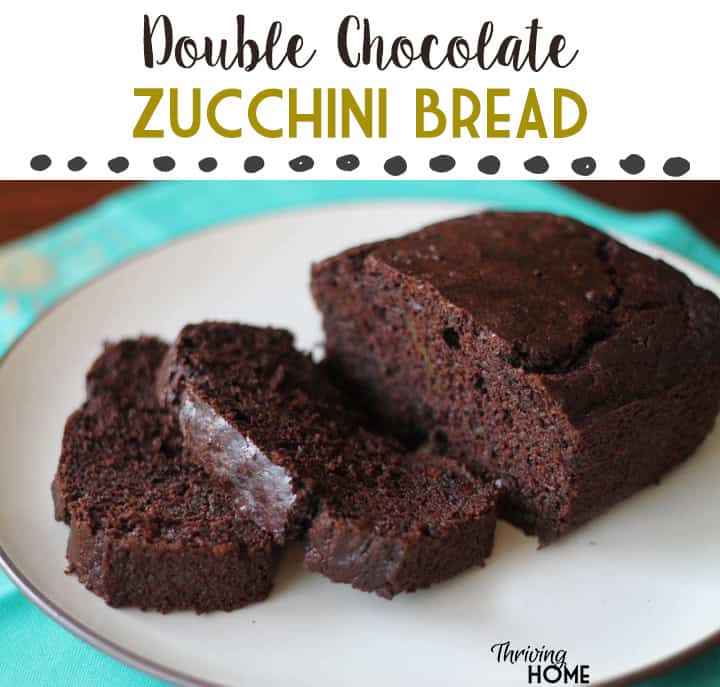 There is something about snow that makes me want to bake.
This Double Chocolate Zucchini Bread recipe was the result of just that. We were cooped up on a snowy morning so baking something delicious seemed appropriate. Since I had some shredded zucchini frozen from my garden last summer hanging out in my deep freeze I figured a zucchini bread would be perfect.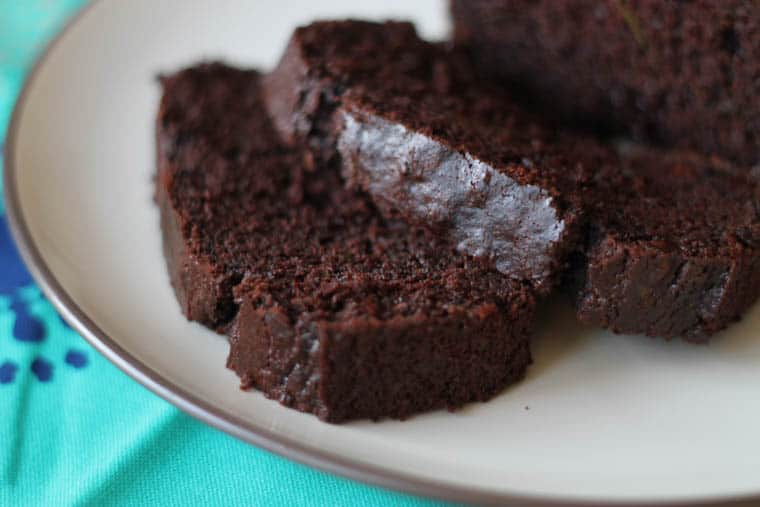 I tweaked the original recipe to make it healthier for my crew.
If you're curious, here are some swaps I made:
Pin It