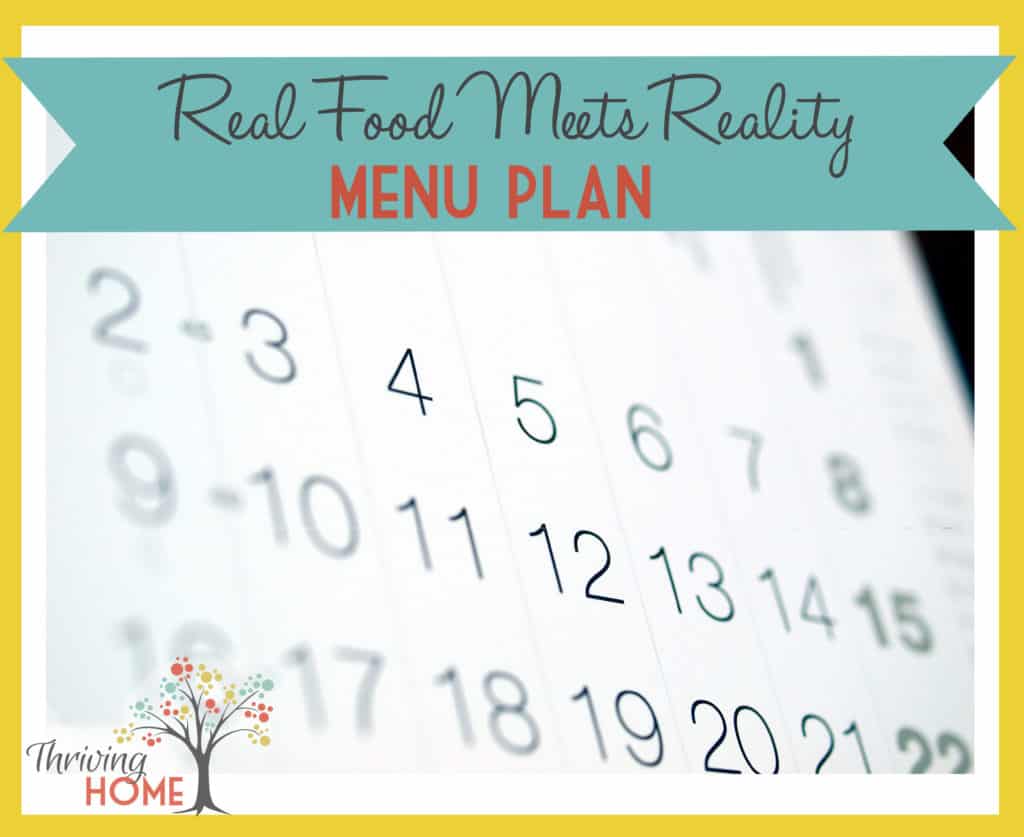 Sponsored by Hy-Vee (Columbia)
How about some recipes that don't heat up the kitchen this week (via the oven)? That's what I'm aiming for most nights with the temps reaching upper 90s next week in mid-MO. Enjoy the dog days of summer and all the abundant produce right now! P.S. Need some summer boredom ideas? Here are a bunch to get you started!
P.S. Did you know you can have these menu plans emailed to you to weekly? All you have to do is sign up here.