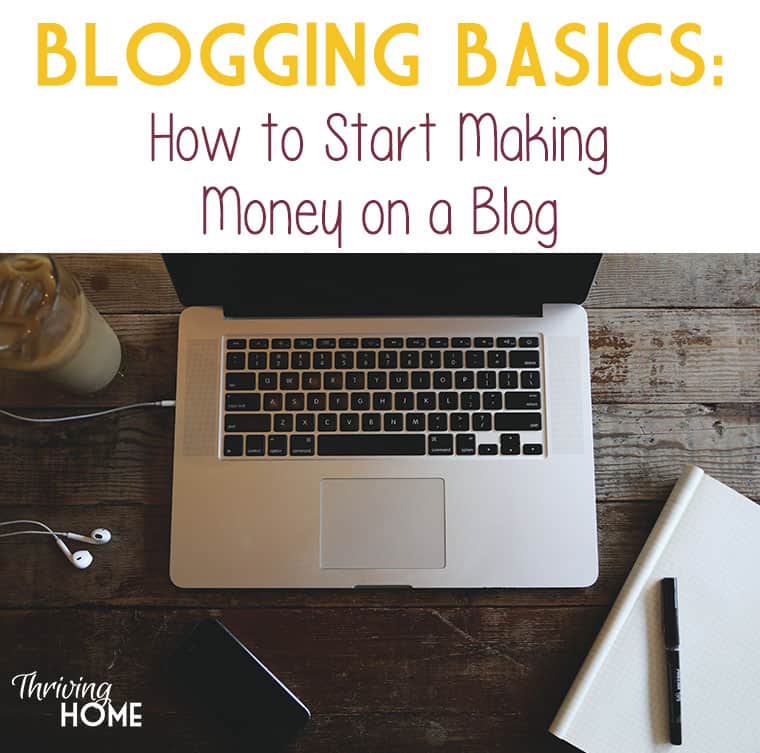 Disclaimer: Affiliate links may be included.
When you start to see traffic pick up on your site, it can be really exciting. I remember many ecstatic texts and phone calls between Rachel and me celebrating new milestones along the way. What was really fun for us was when we actually started to see a little money come in from ads we had up on our site that had previously paid us pennies. It wasn't much, but it was incredibly rewarding. Now, three years later, we're a bit farther down the income path yet still plugging away.
So, how do you start making money on a blog? Where exactly do you start?