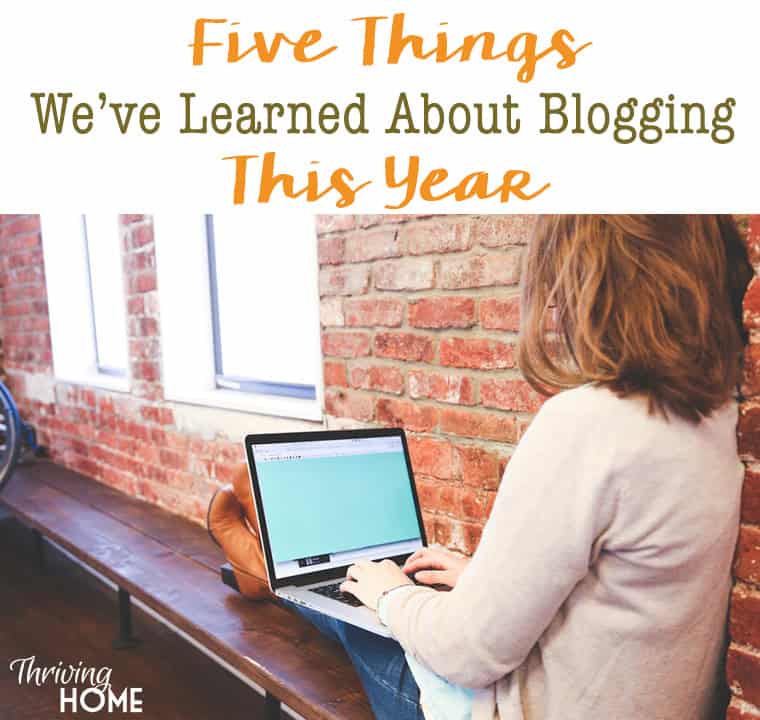 Four years ago, when Rachel and I stepped into the world of blogging for business, we had no idea how little we didn't know. Now, several years in, Rachel and I still feel like we are on a learning curve. Yes, we've figured out how to turn our hobby into a part-time job for both of us but we are constantly modifying what we do and how we do it.
If I could sum up this year with one word, I'd have to say it would be: Strategy.
Both Rachel and I have such limited time to put into the blog, we've just had to get smarter about where we put our time and how to make more income with the allotted hours we have in our lives right now. As we've learned to work a bit smarter, we've gleaned some valuable lessons this year that we thought would be worth sharing.