25 Delicious Slow Cooker Recipes That Feed a Crowd
One of my secrets to low-stress hosting of a crowd is to utilize my slow cooker. Why? It allows me to work ahead and then relax as my guests arrive, knowing that a warm, comforting dish is ready to go when we are.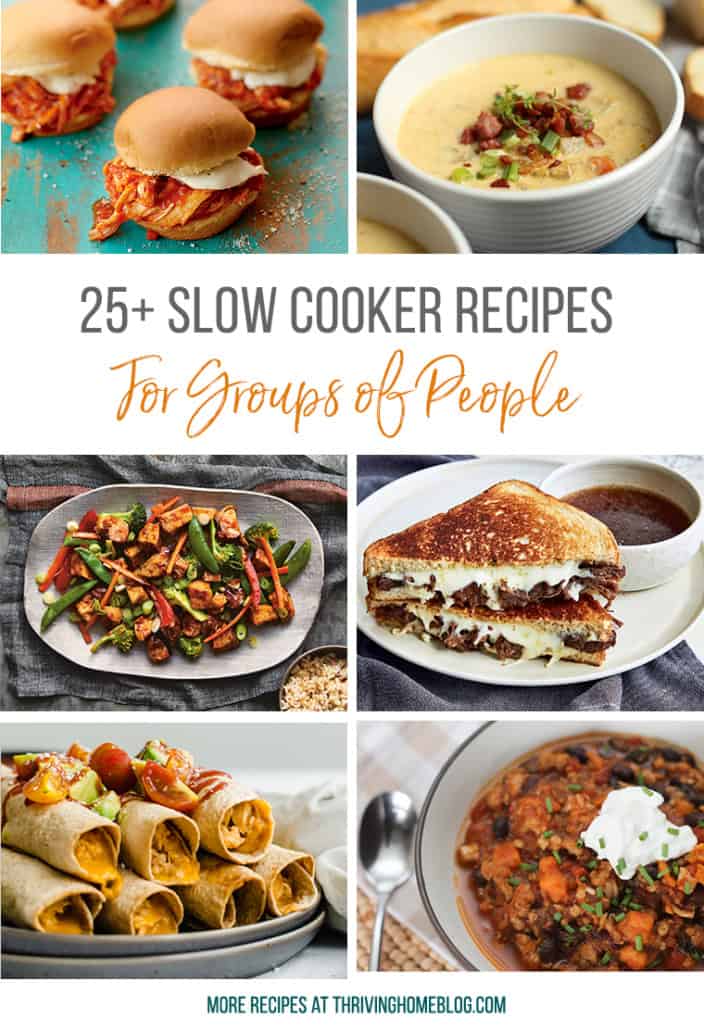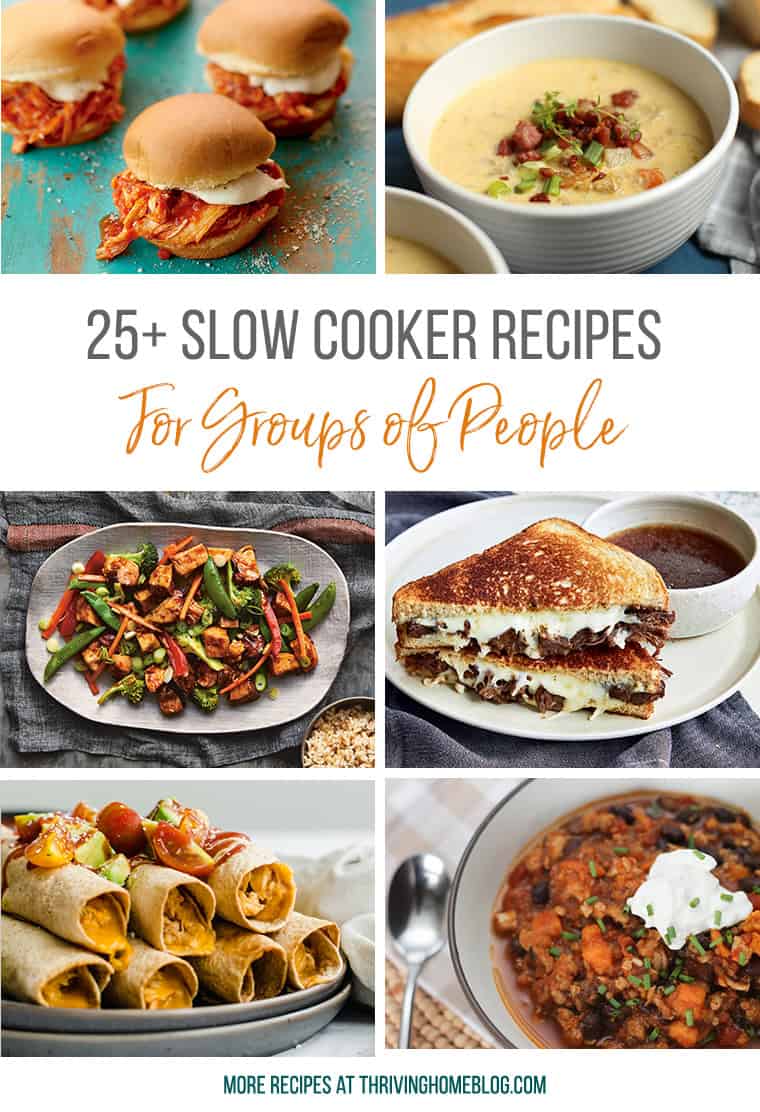 We love slow cooker recipes so much, we even wrote a cookbook full of delicious slow cooker (and Instant Pot) recipes: From Freezer to Cooker! If you don't find a crockpot recipe in this list that hits the spot, be sure to check out our cookbook!
Don't Overcook (or Undercook) Your Meal!
After testing hundreds of recipes for our website and cookbooks, we have narrowed down the perfect cooking times for slow cooker recipes. To make it easy for you, we've put them in one nice, easy chart. Download it, print it, snuggle it, and thank us later.
Here are 25 of the most delicious and EASY slow cooker recipes that work for a large group…
25 Slow Cooker Recipes That are Great for a Crowd
This recipe actually comes from our cookbook, From Freezer to Cooker. It is a reader favorite! This upgraded grilled cheese is SO easy to throw together. Just toss a simple marinade and the roast in the cooker. You'll end up with fall-apart beef and an au jus you may just want to drink. Then, with just a few minutes of work at the end, say hello to melty, ooey-gooey, meaty sandwiches to dip in that luxurious sauce. It makes a TON!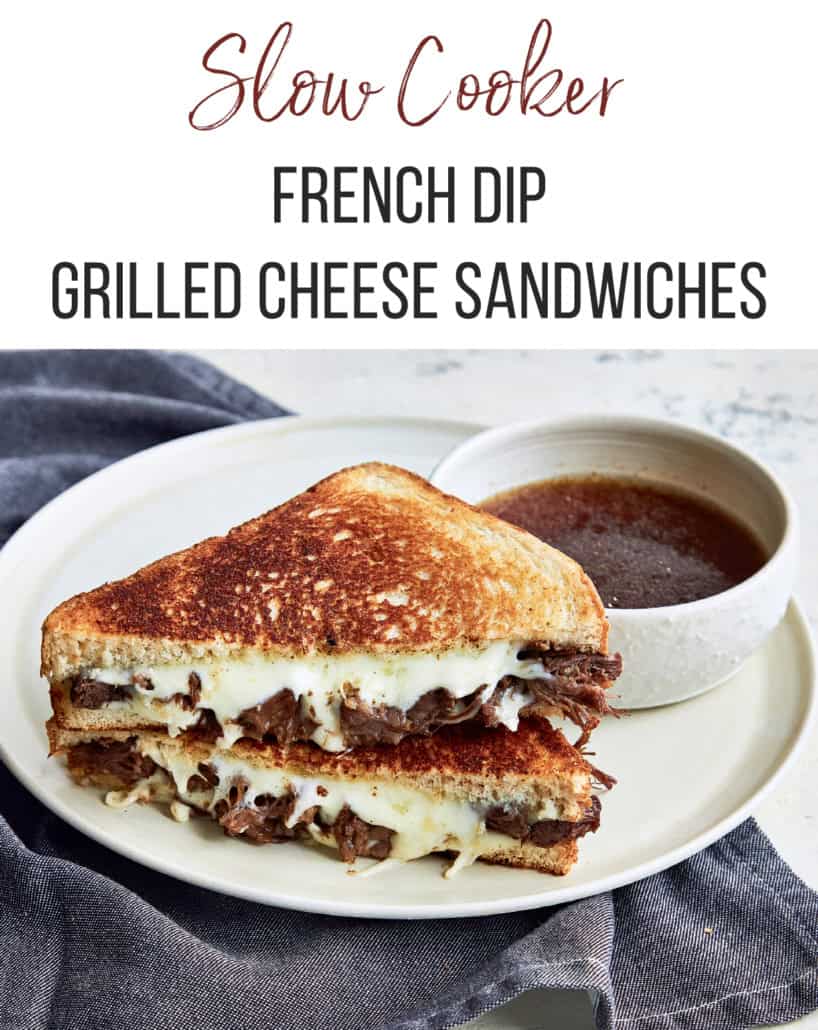 Everyone loves breakfast for dinner! Guests will oooh and ahhhh over this gourmet Crockpot Breakfast Casserole at your next brunch or holiday gathering. Its depth of flavor and beautiful color come from the bacon, onions, garlic, kale, roasted red peppers, and Gruyere and Parmesan cheeses. Bonus: It's naturally gluten-free.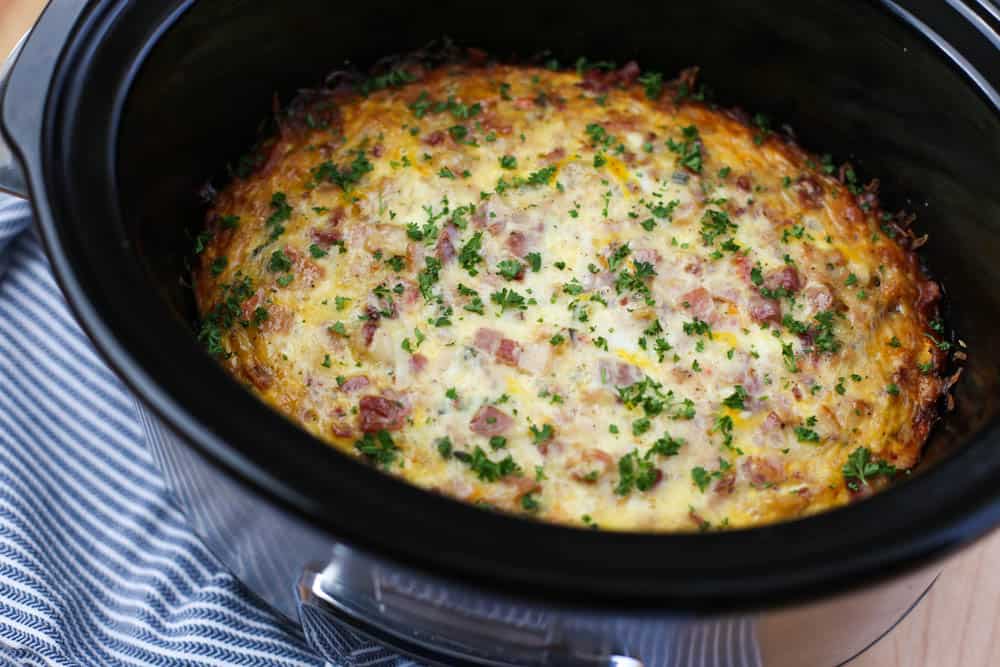 I have been making my pot roast exclusively like this for years now. Hands down our favorite, especially when guests come over.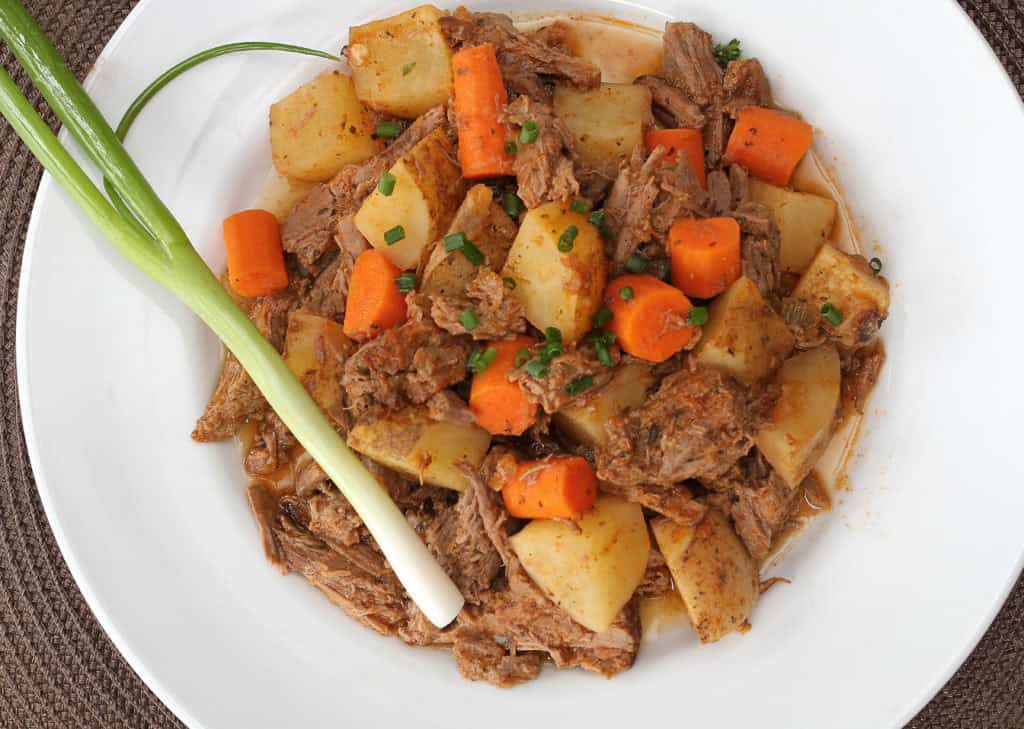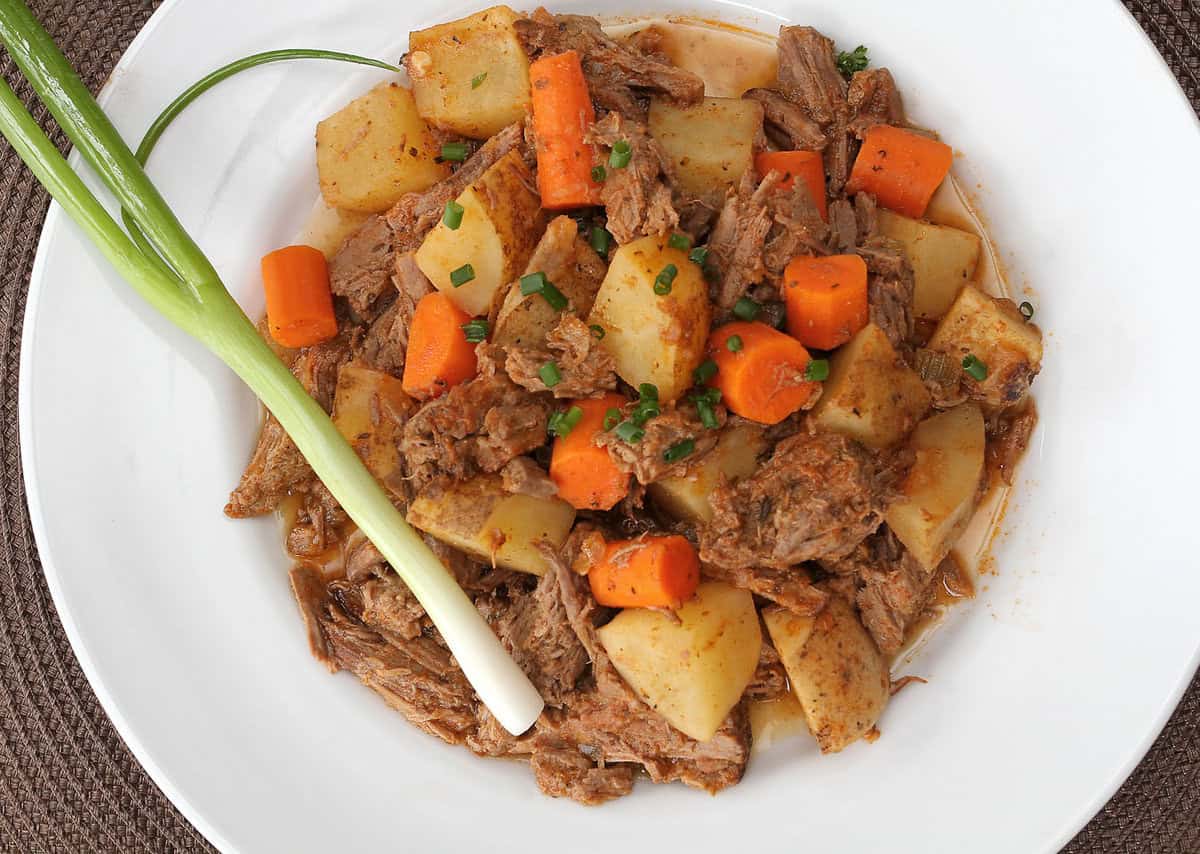 Slow Cooker Honey Bourbon Chicken
If making this for a crowd, simply double the recipe! Set it up an assembly line of the cooked chicken rice, and veggies for your group.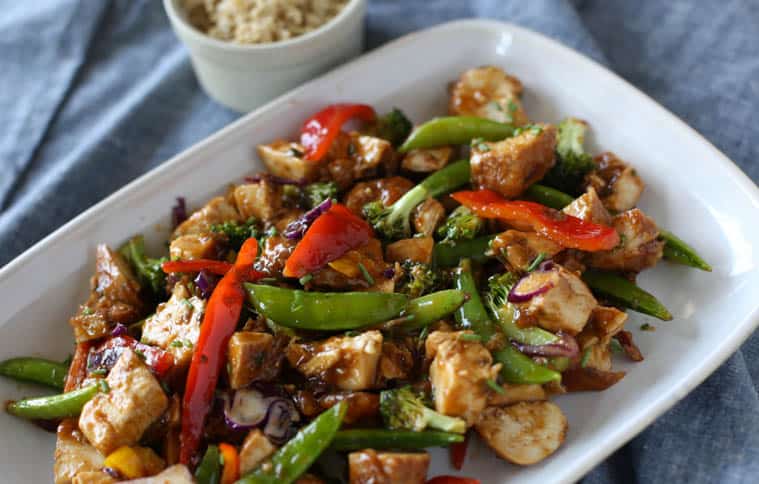 This lasagna method is perfect for a crowd! There's no pre-cooking of noodles and it pulls together very quickly. Moist and delicious!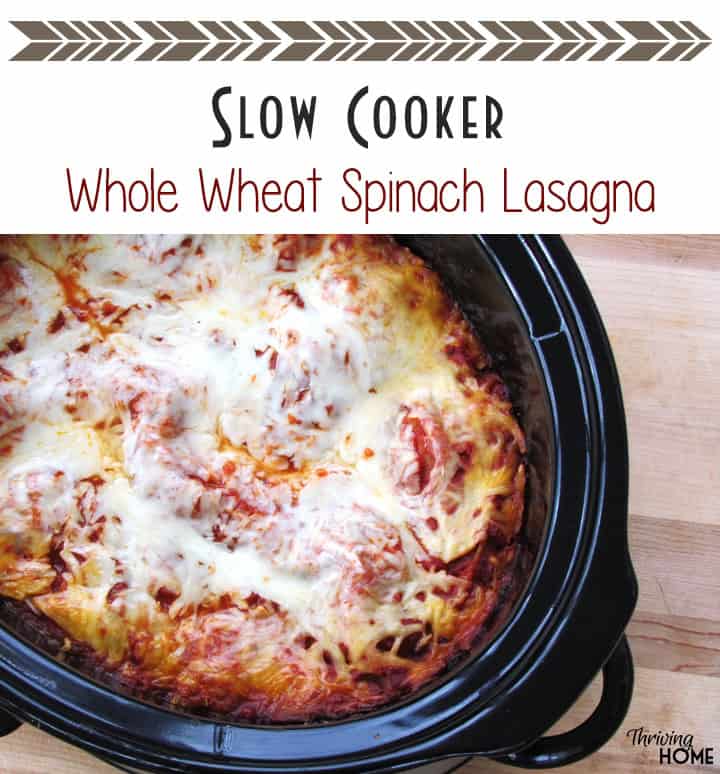 Oh my, make this with something mashed potatoes or Cream Cheesy Sweet Potatoes for a lip-smacking Sunday dinner. Actually, this is going on my menu plan this week now.
If you have kids coming over, this is a Mexican-inspired favorite with my three children. Jazz it up for adults by adding some salsa, guacamole, pico de gallo or other toppings.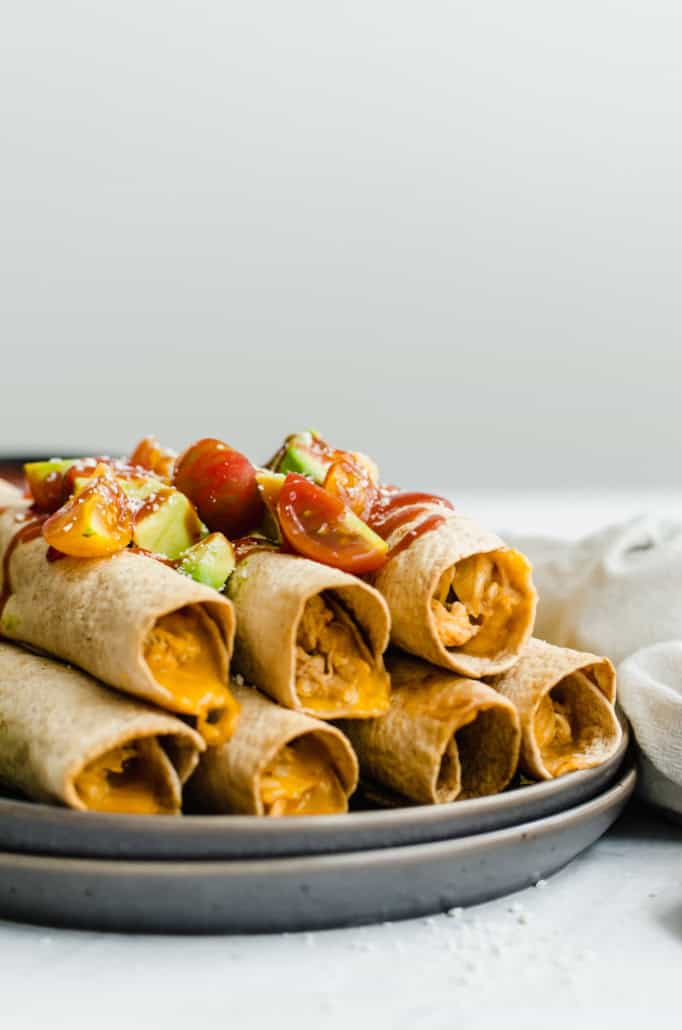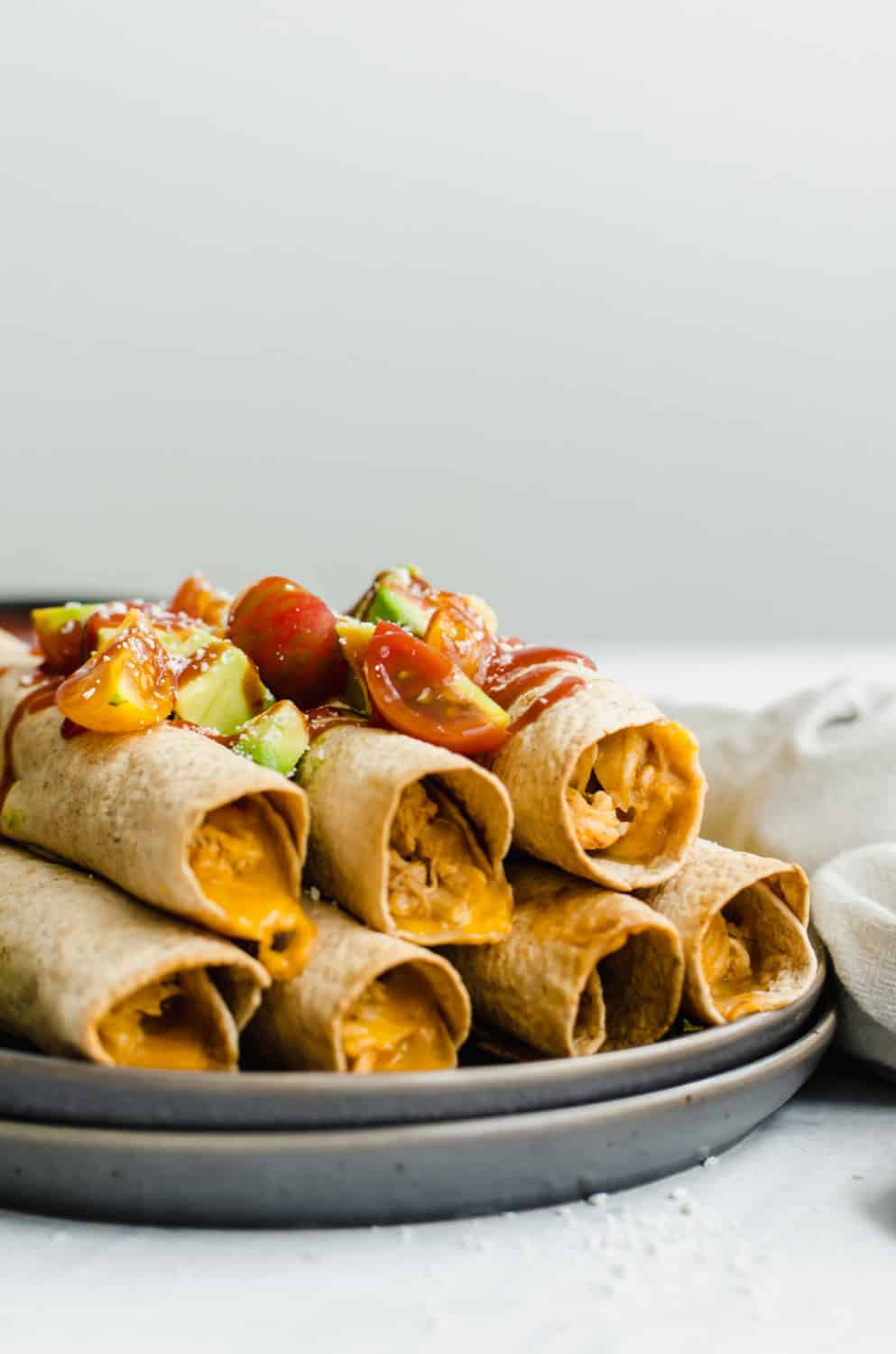 This scrumptious soup is a total crowd pleaser. Serve it with our Chopped Autumn Salad for an amazing dinner.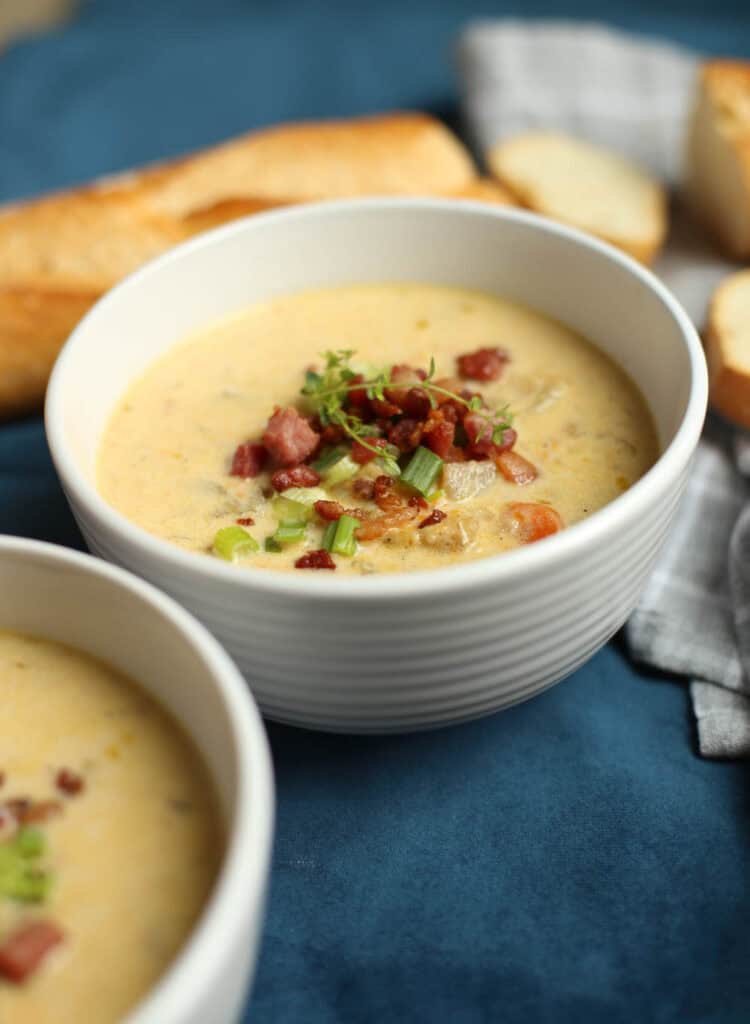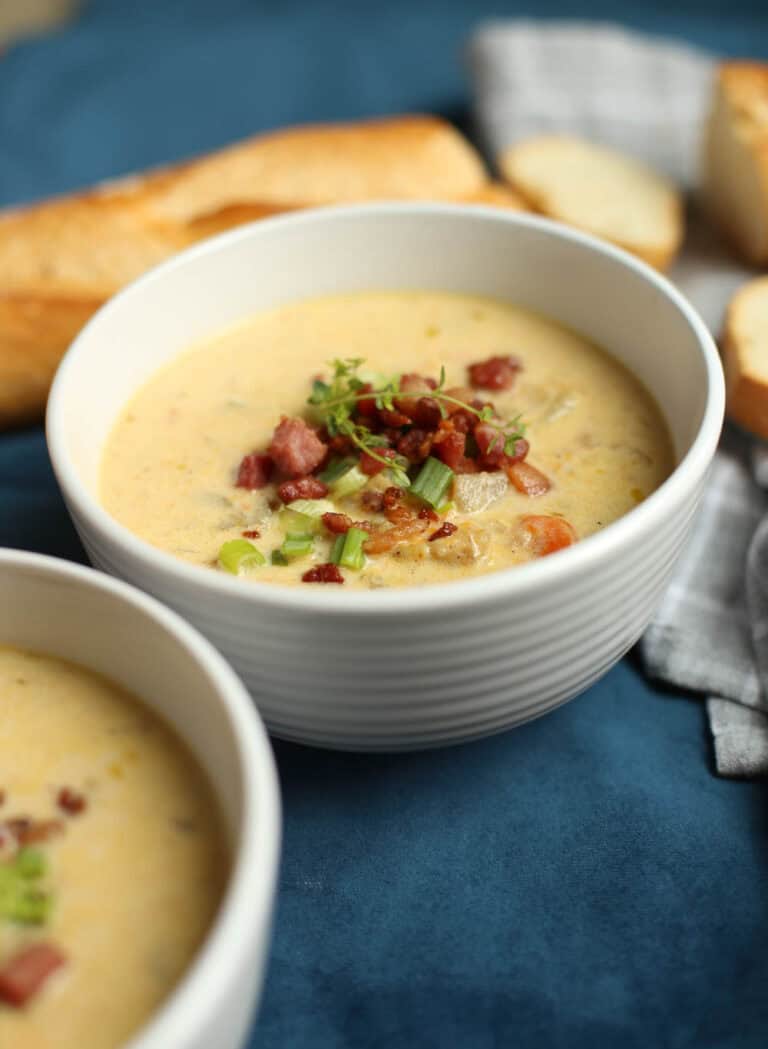 This might be the easiest recipe of all for a crowd. Simply dump raw chicken breasts (that's right–no pre-cooking!), sauce, a little seasoning into the crock and you'll have a delicious sandwich-filling in a few hours. Kids love this one, too.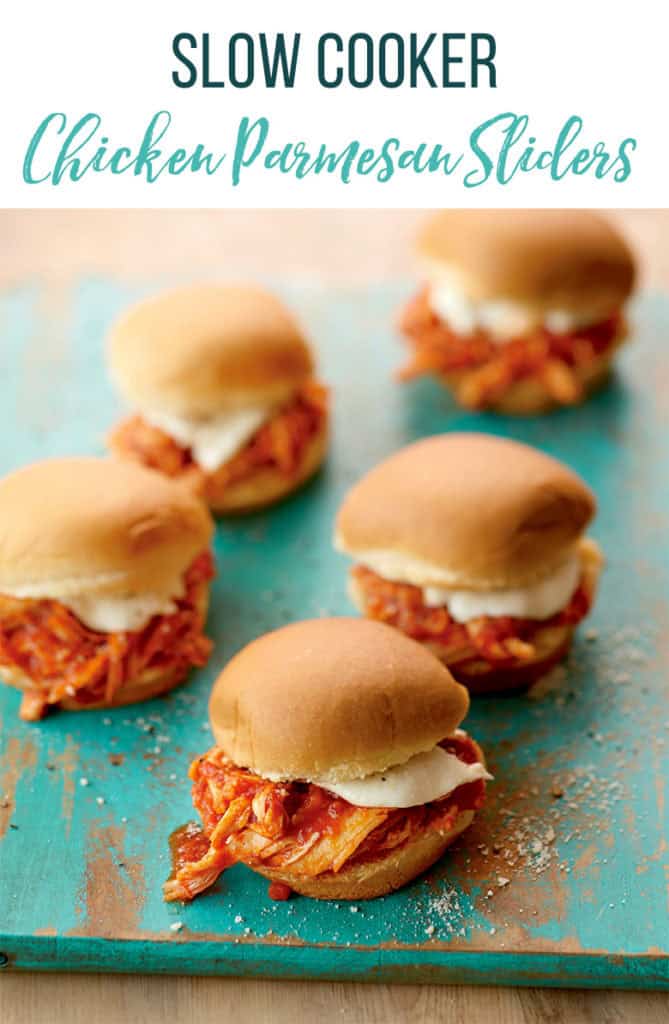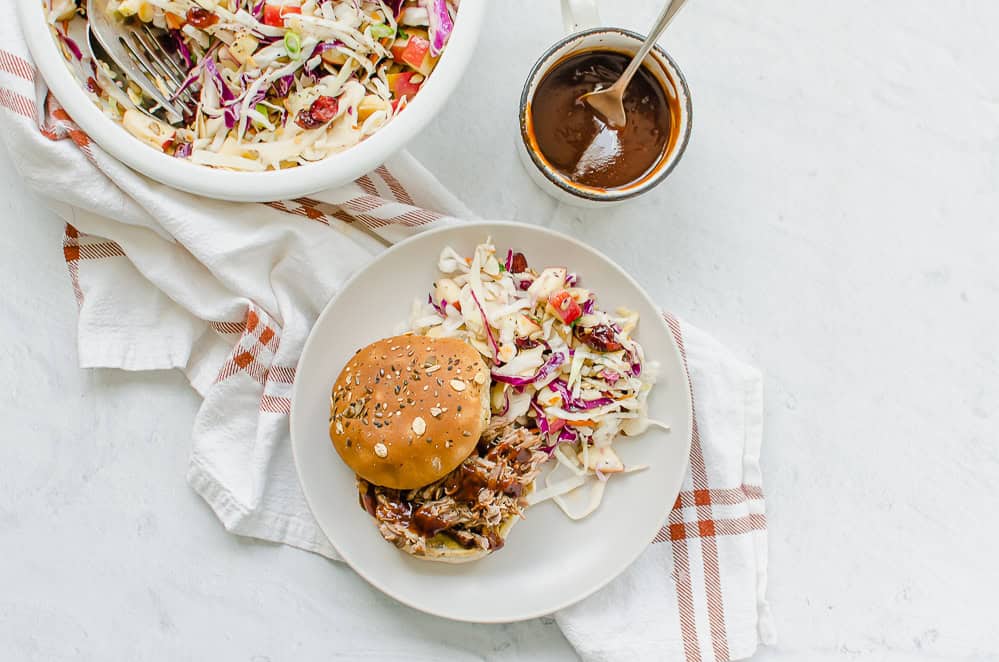 Need a recipe that you can't screw up. Here you go. Just set it and forget it. Then, get to work on some sides like Asian Slaw, some baked beans, and maybe a fun dessert like Mini Fruit Pizzas or Snickerdoodles.
This is a great tip! Save oven space and cook baked potatoes for a crowd in your slow cooker. Or a cheap and interesting group meal would be loaded baked potato bar. Set out all kind of toppings for your guests like bacon pieces, cheese, cooked broccoli, chives, sour cream, salsa, etc.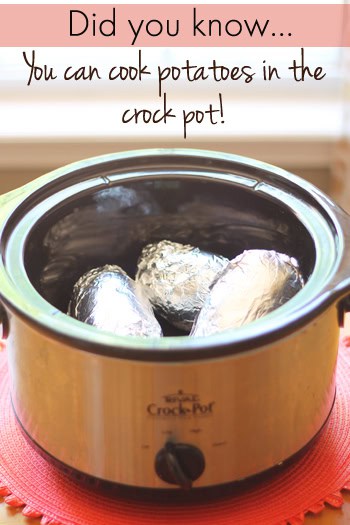 For years, this has been one of our most popular recipes and for good reason. Polly makes it every fall for a crowd…who then raves over it.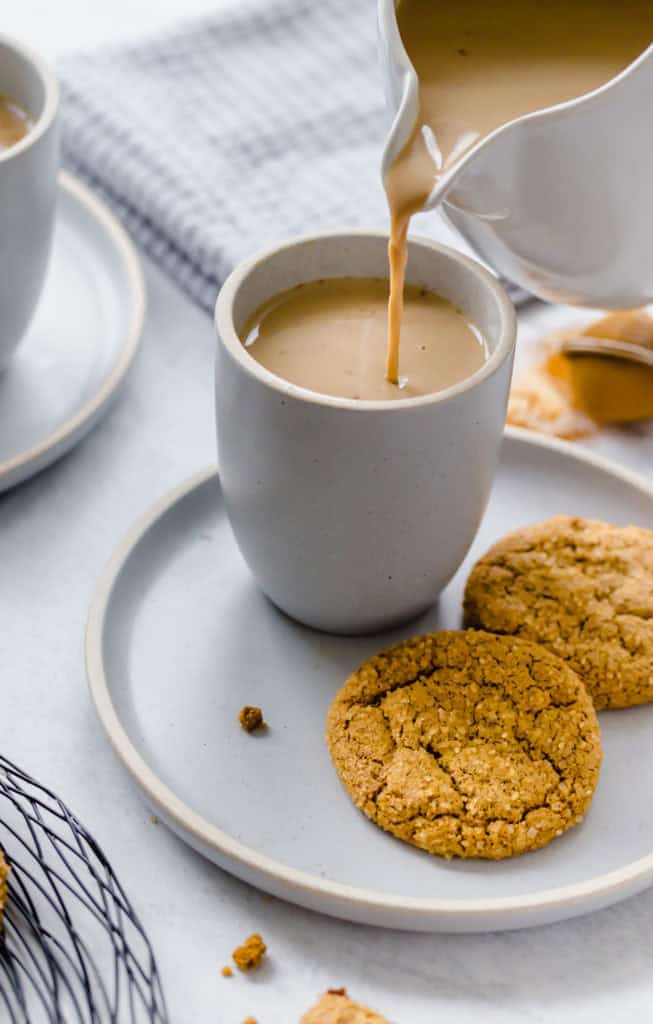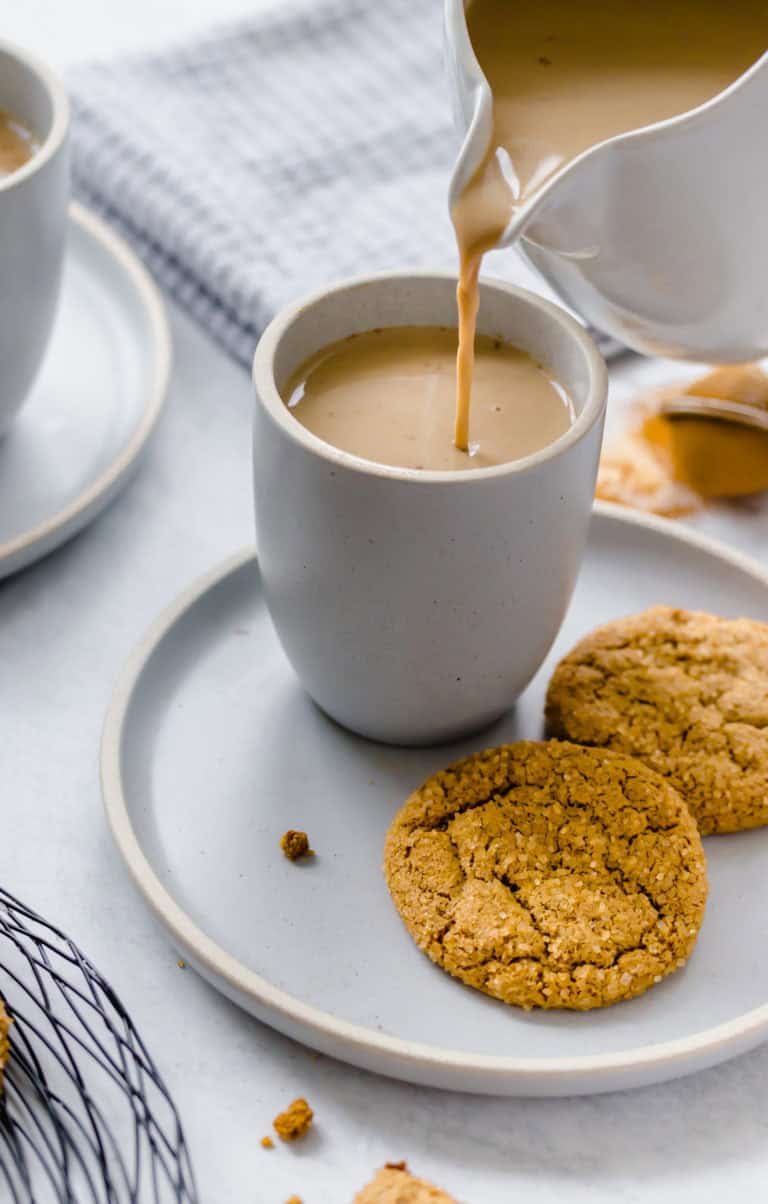 Here's another dump it and forget it recipe for a crowd. Serve over rice or top nachos with this Mexican-inspired chicken dish.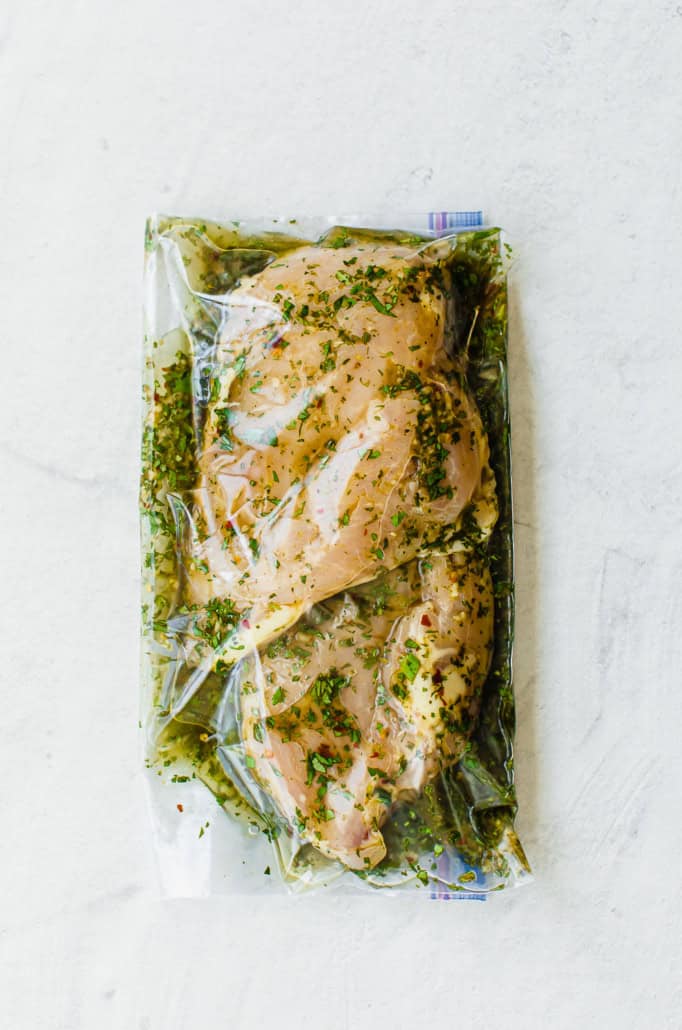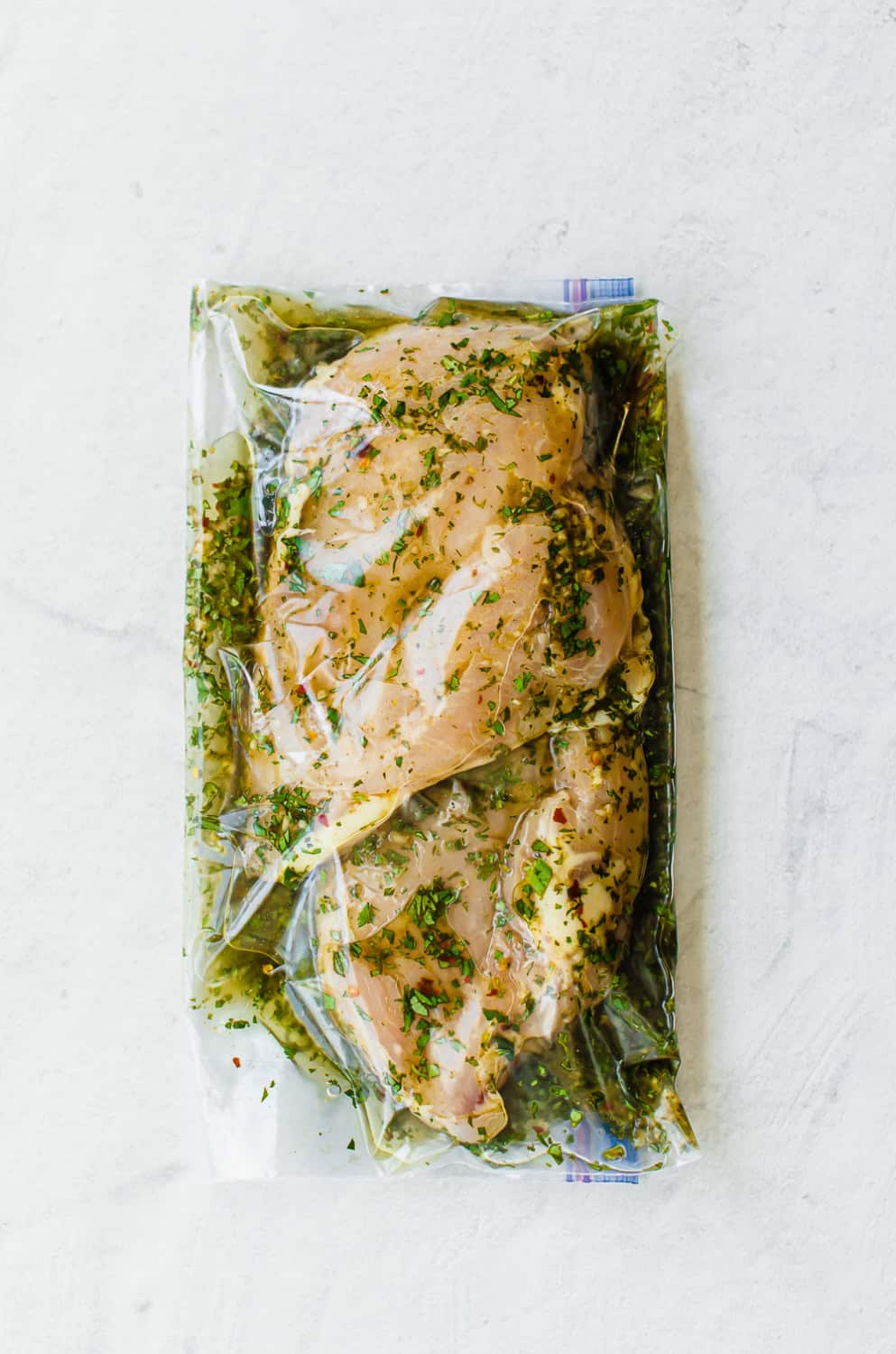 Every crowd loves a pasta bar. Next time, save money and throw in this easy-to-slow-cook huge batch of homemade sauce to impress your guests. Bonus: Your whole house smells wonderful as a result!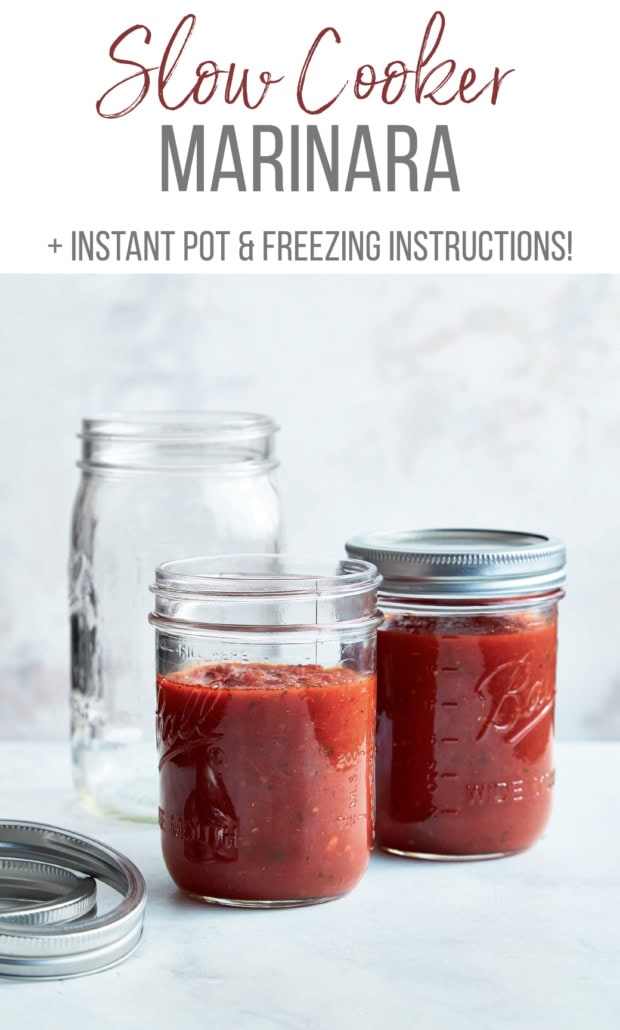 This recipe is AWESOME. It is made in the Dutch oven OR the slow cooker, it will feed a massive crowd and will become one of your next favorite dump and go meals. Makes a GREAT freezer meal too!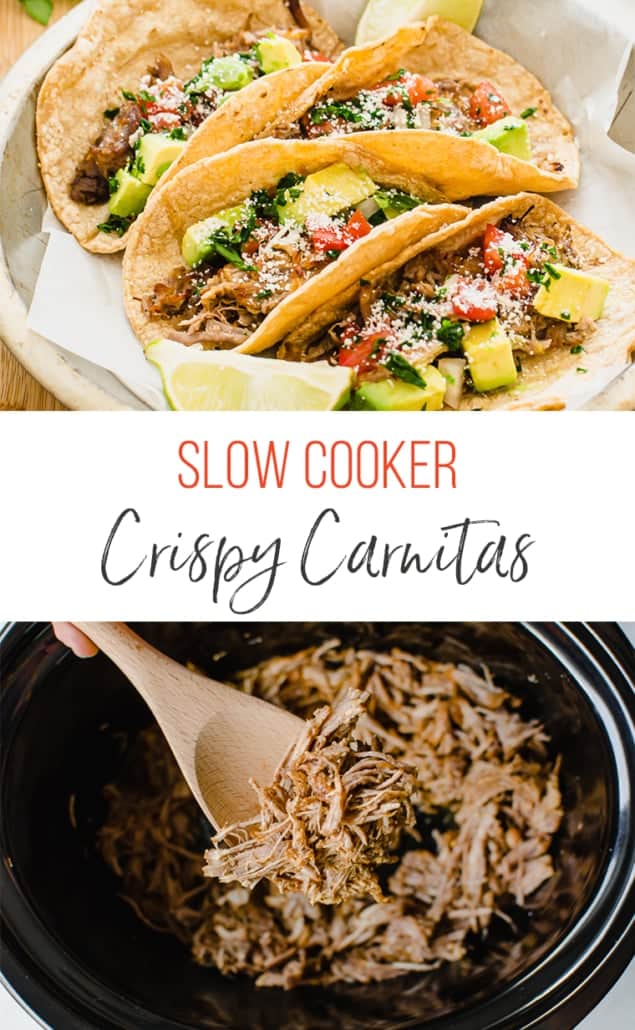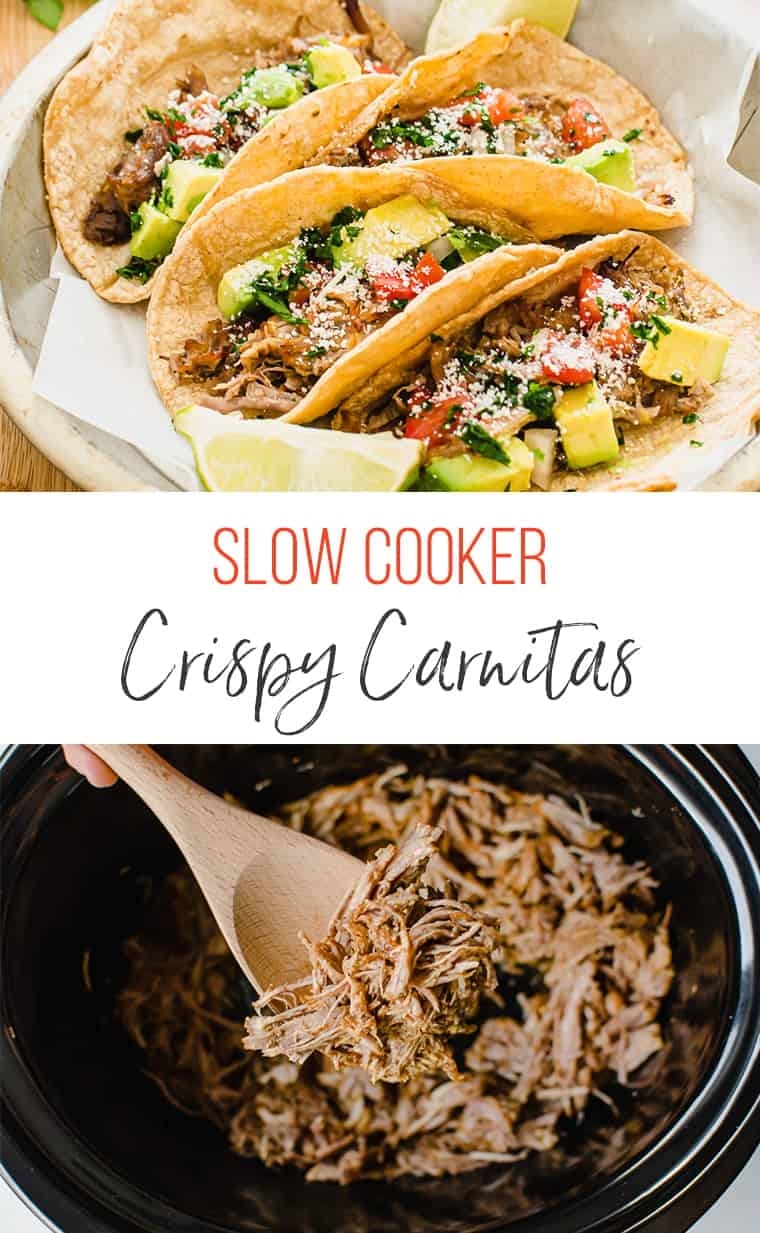 I've made this many, many times over the years for guests and always get rave reviews. Try making this extremely flavorful pork tenderloin in your slow cooker instead of firing up the oven to make hosting easier. Slow cooker instructions are included at the bottom of the recipe.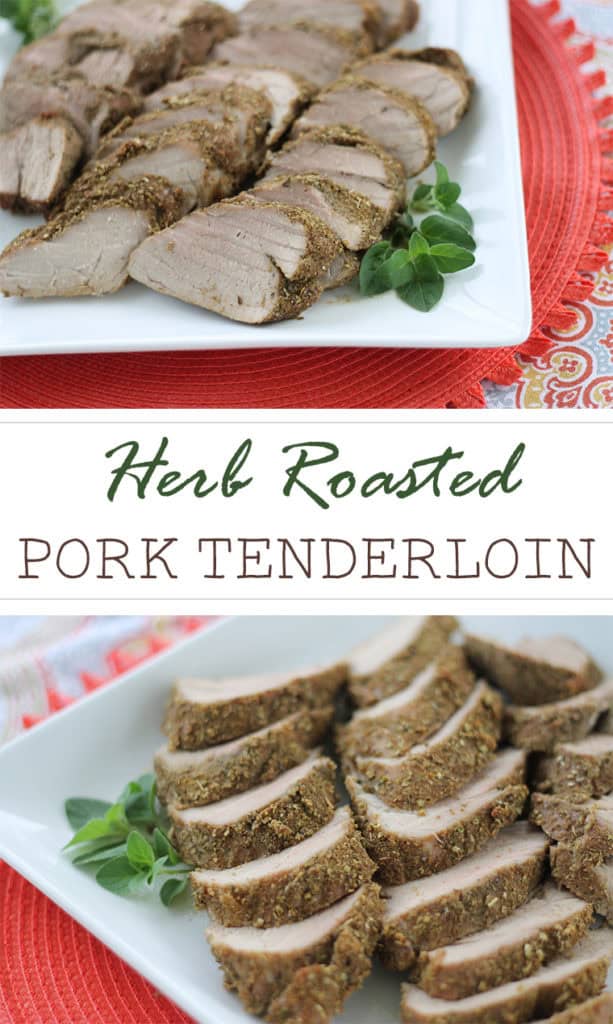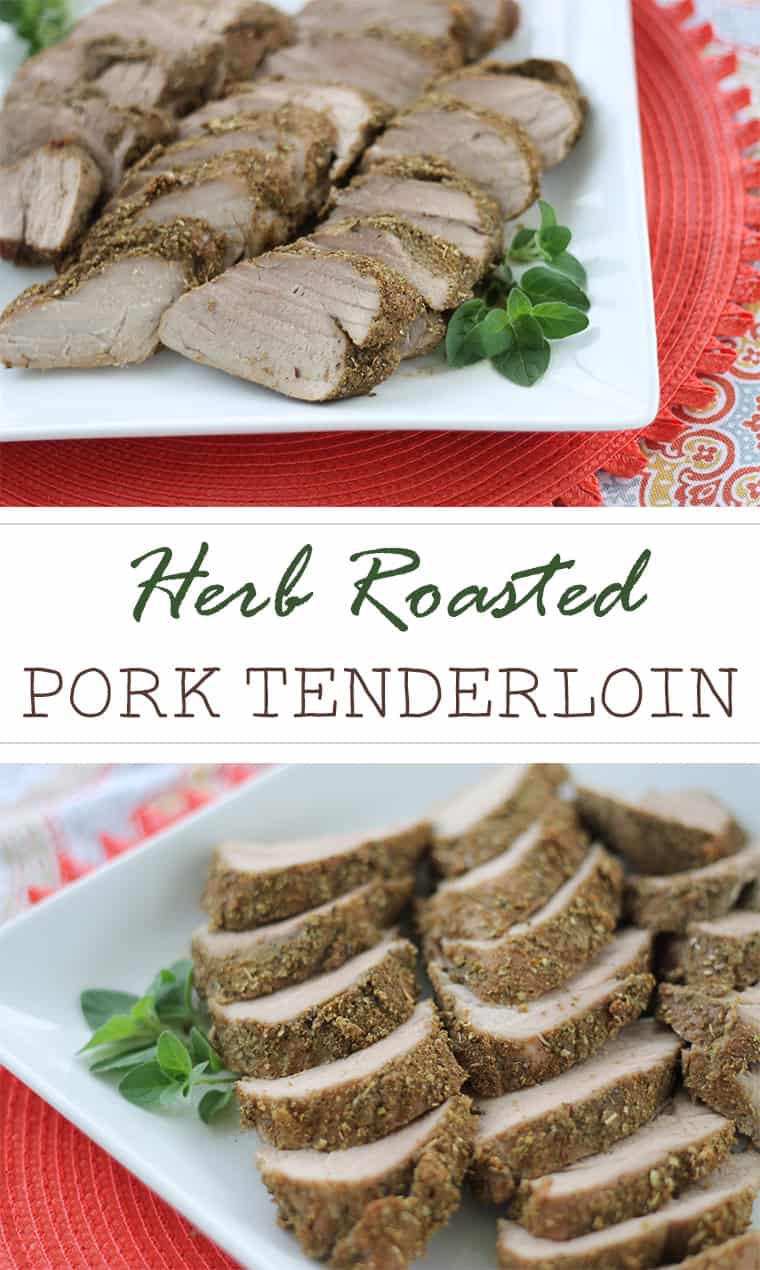 Use up those leftover apples that are on the verge of going bad to create a pot of fall-goodness that will warm your whole home. Guests will be instantly greeted with a cinnamony-apple aroma that will make their mouth water.
Cooking for a crowd doesn't get much easier than this one. While the chicken slow cooks, make some rice ahead of time, chop some fruit, and offer a simple green salad. This is one of our favorite low-stress meals for a group.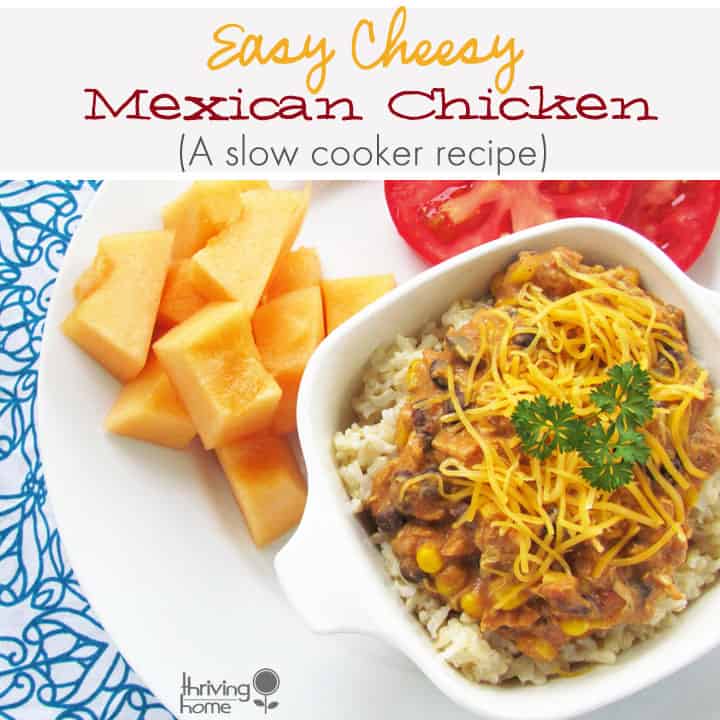 I've made this for several Christmas parties over the years. It works as an appetizer or as a main dish and is SO, so good. Slow cooker instructions are included at the bottom of the recipe.
I have made these for my small group many times! Since you serve the meat on buns, the meat stretches really far. Serve with some corn on the cob and a side salad!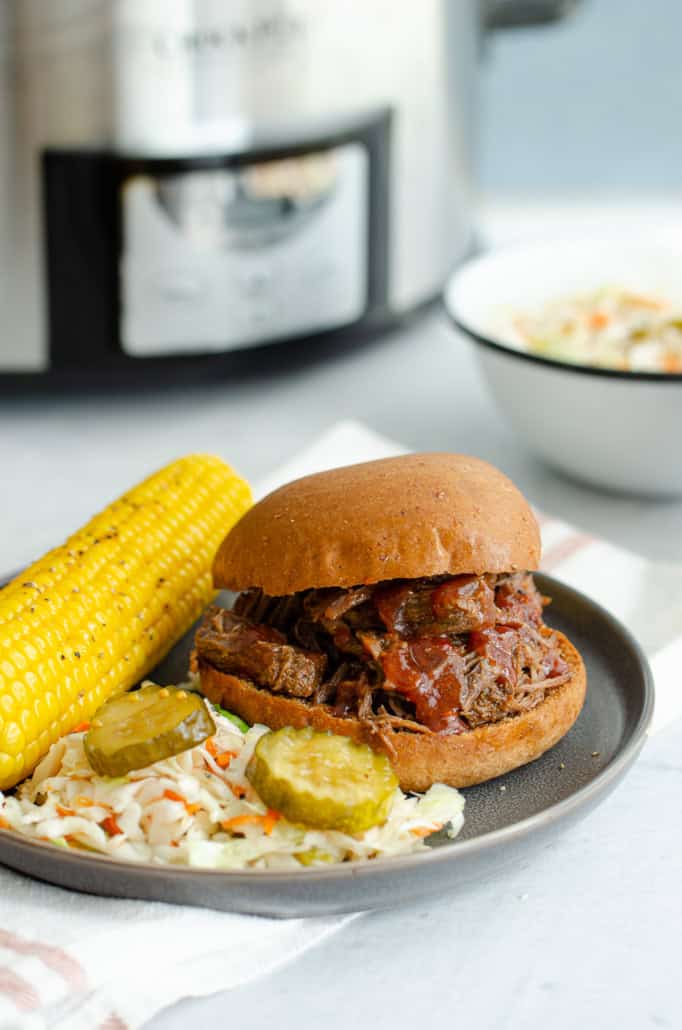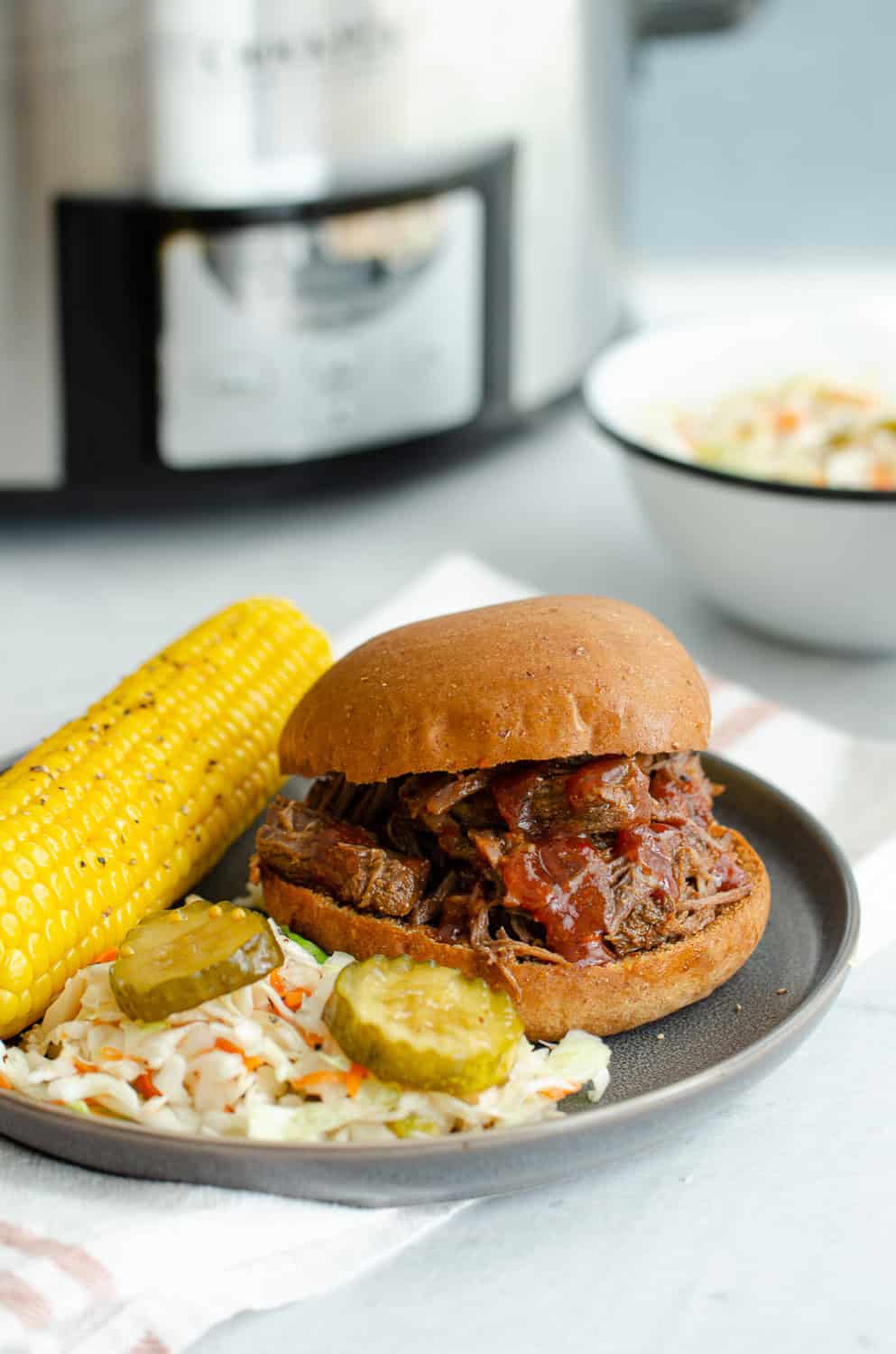 This delicious, slow cooker chicken soup is not only gluten free and dairy free (if you don't add cheese at the end), but it freezes beautifully either before cooking or after. Packed with fresh flavor, the veggies give it that fiesta vibe that everyone will love. This easy and healthy freezer meal is great for feeding a large group of people.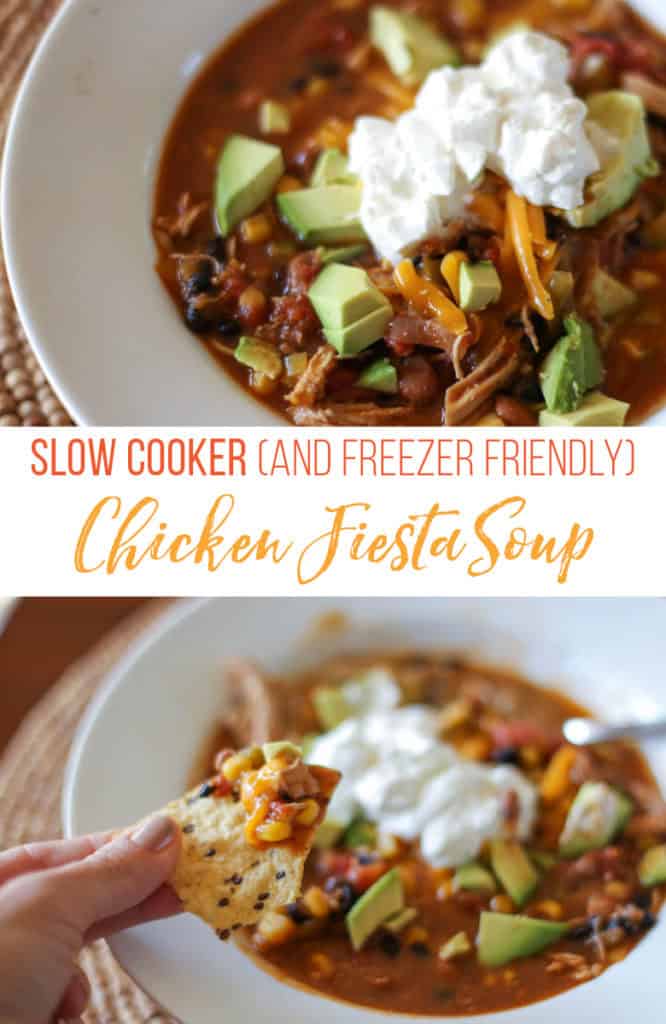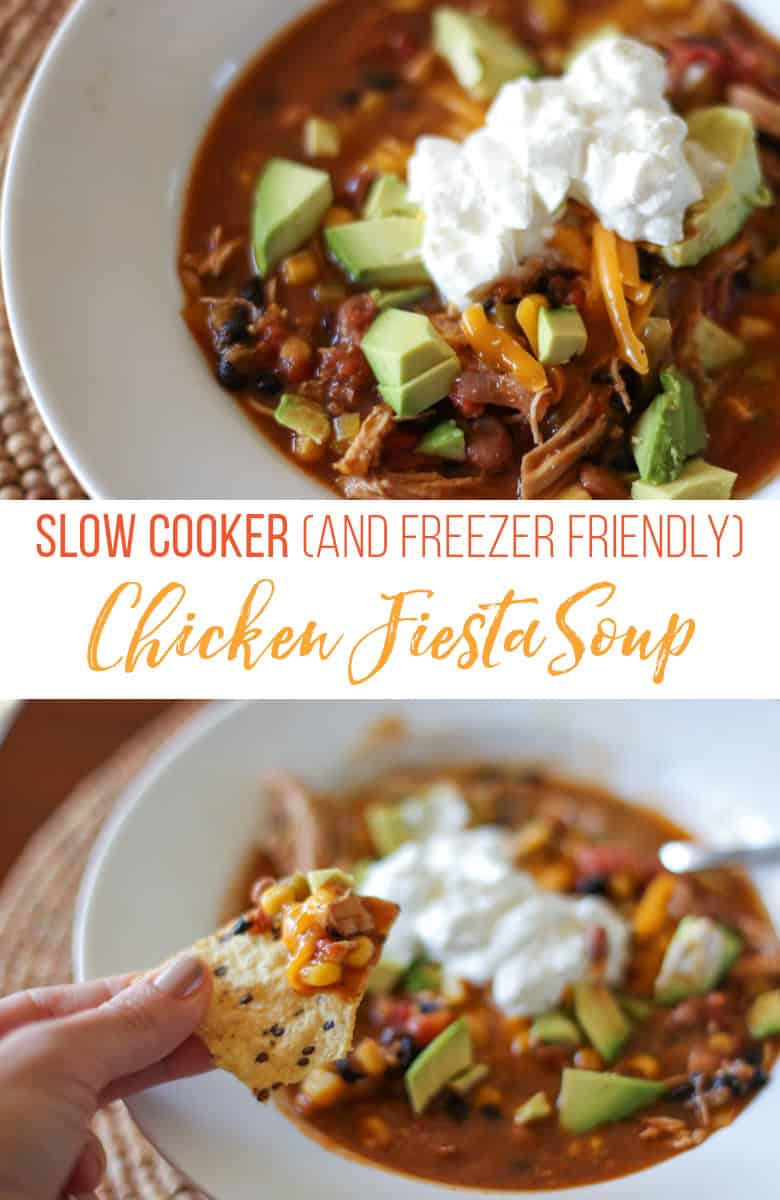 Soups are a hosts' best friend when it comes to cooking for a crowd. Make any of these ahead of time (even freezing them weeks in advance). Then, simply set the slow cooker to low until the soup is warm. Then switch to the "warm" setting until you're ready to serve. This Mexican soup has been served to SO many groups in my home.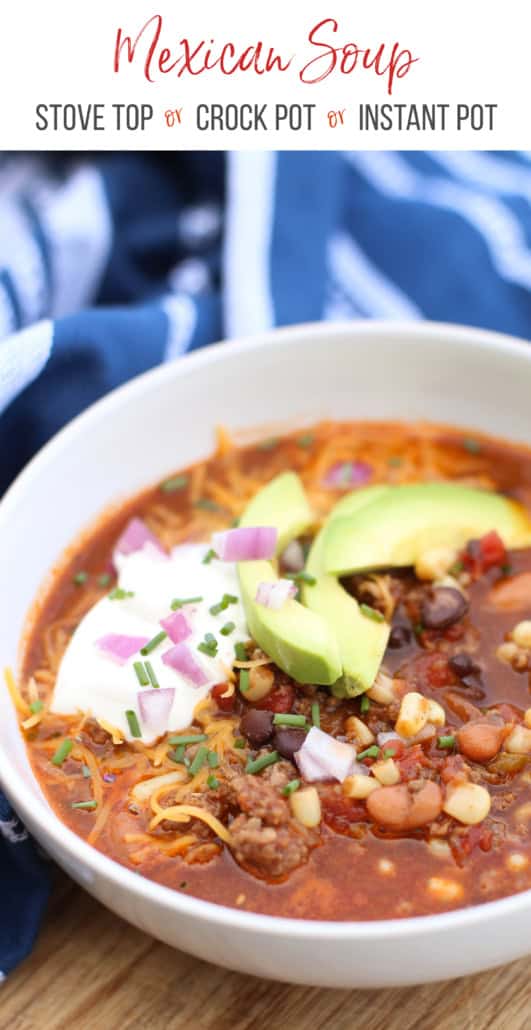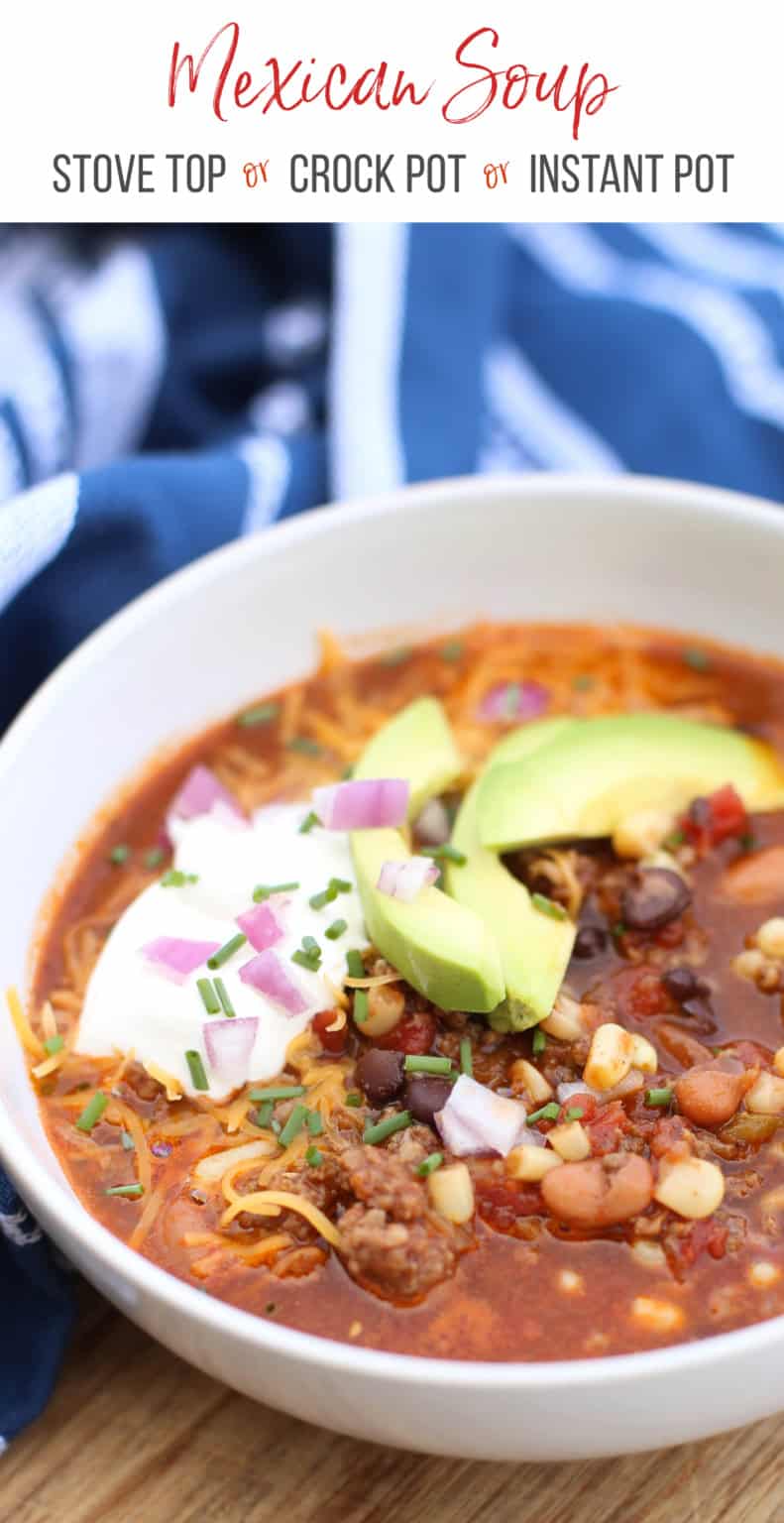 This is excellent served with panini sandwiches on the side or even simple grilled cheese sandwiches cut into "sticks" and served up as "cheese dippers".
Look no further for a comforting slow cooker freezer meal. This lean turkey chili is not only hearty and absolutely delicious, but it's also chock full of fiber, protein, and nutrients. This crock pot chili is delicious fresh but is also a great make ahead meal.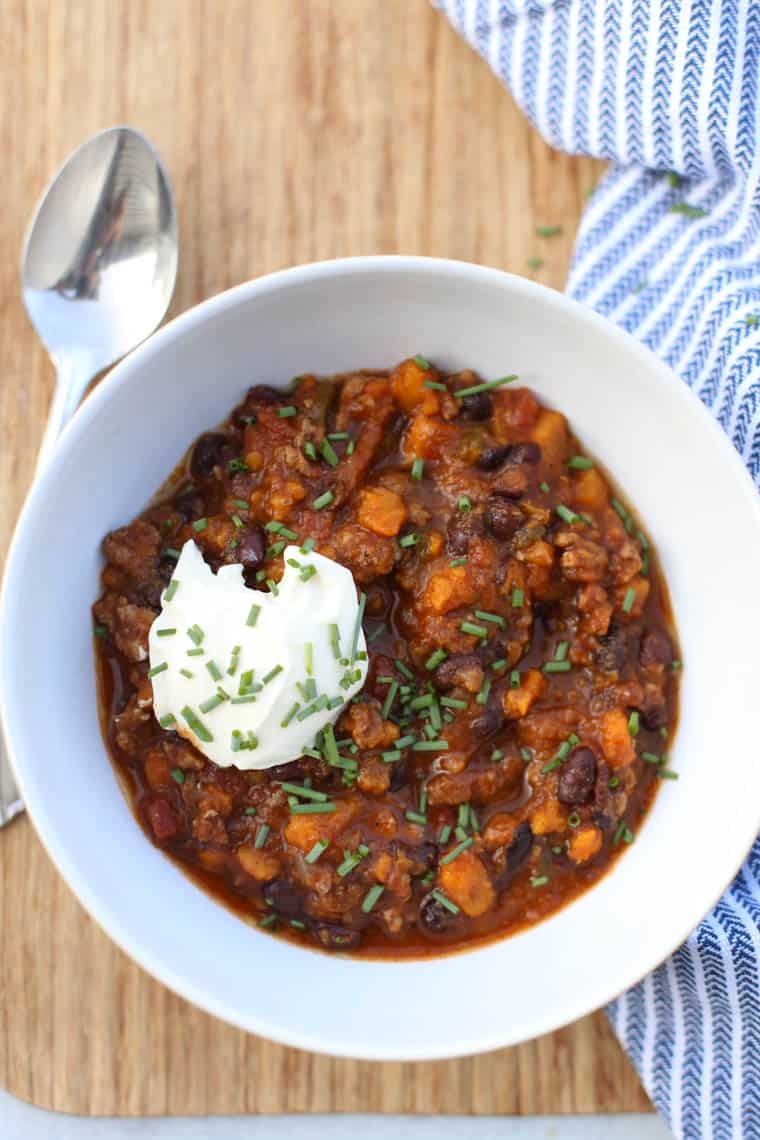 This dump-and-go meal takes minutes to put together in the slow cooker and cooks on LOW for about 8 hours. Serve up with some crusty bread and a side salad for a homestyle dinner.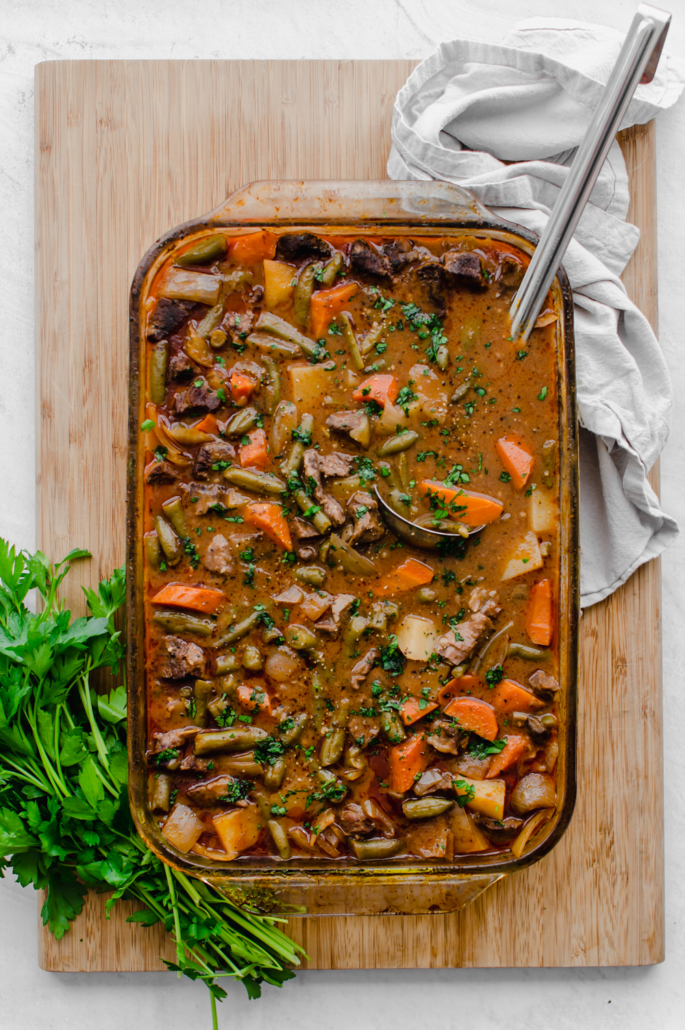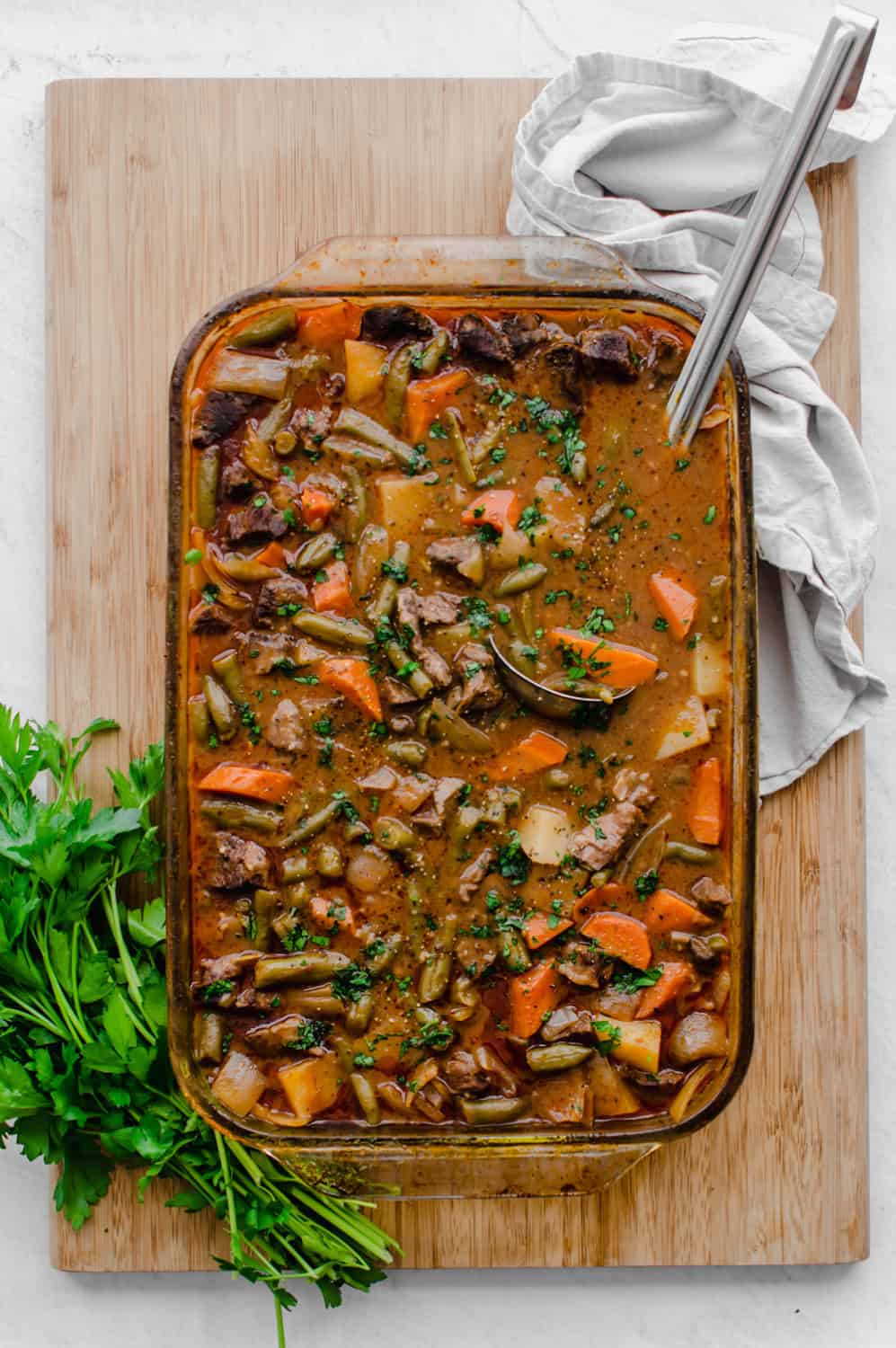 Only have a few minutes to throw something in the slow cooker? This is it! It will please both the vegetarian and carnivorous guest. Plus, it's dairy and gluten-free! Offer of your favorite Tex-Mex toppings for guests to choose from. Slow cooker instructions at bottom of the recipe.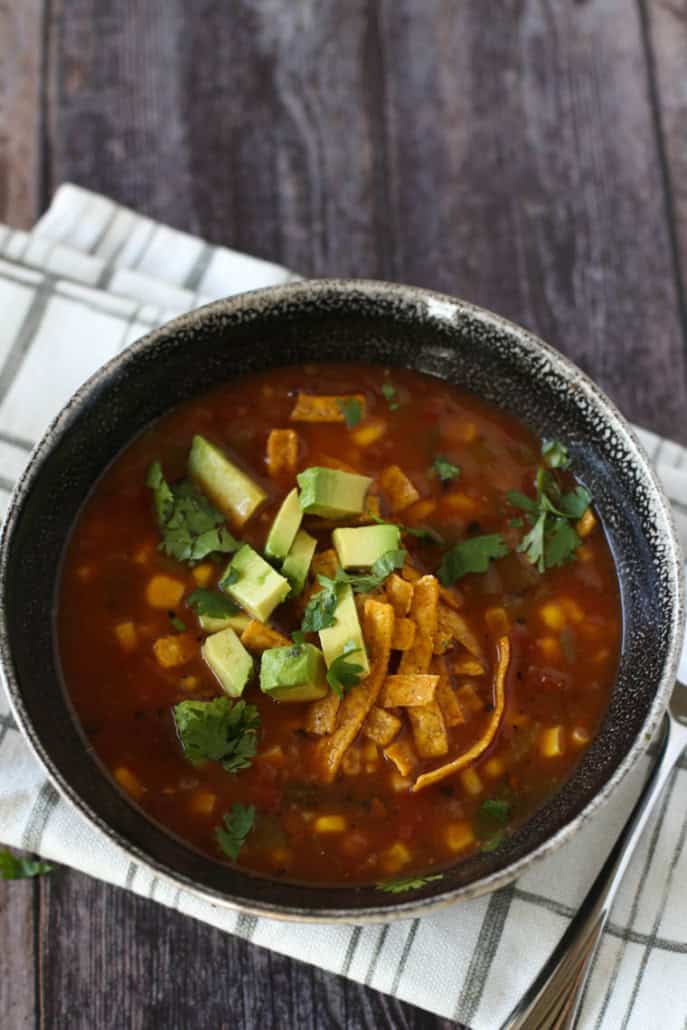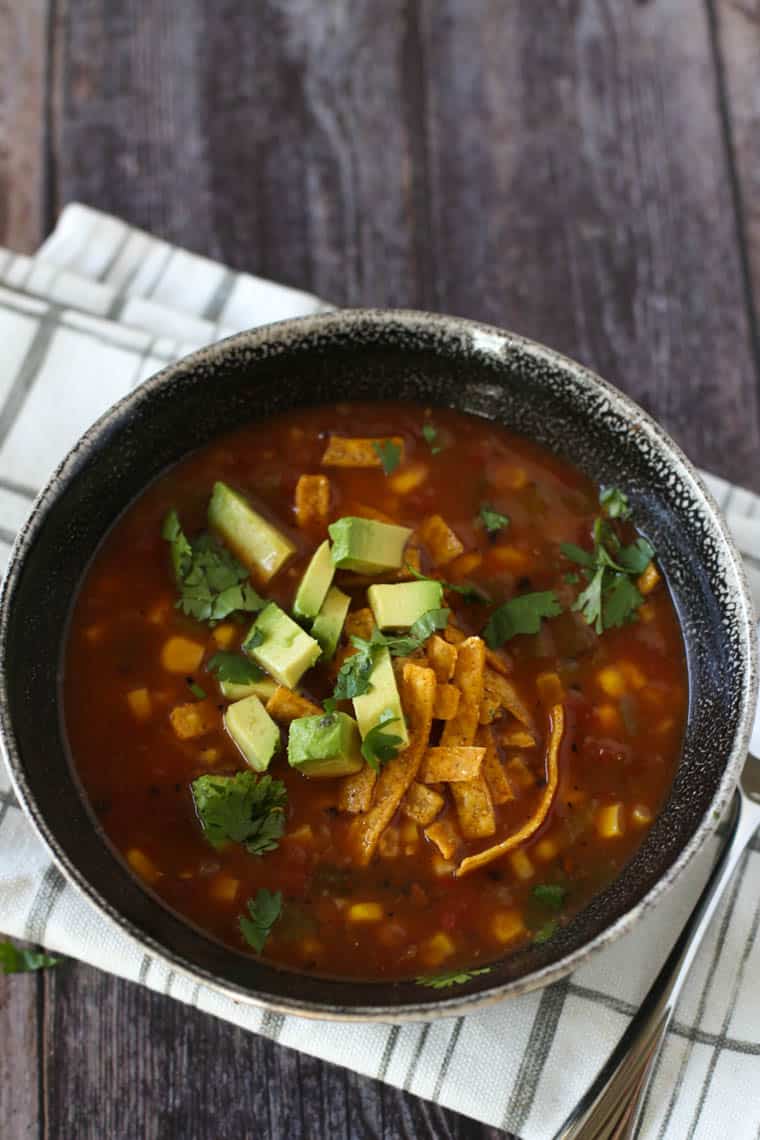 Looking for More Slow Cooker Recipes?
You'll LOVE our most recent cookbook, From Freezer to Cooker!
Every recipe has both slow cooker AND Instant Pot instructions PLUS instructions on how to make it a freezer meal. We spent two years developing and testing these recipes, so you can be sure they work!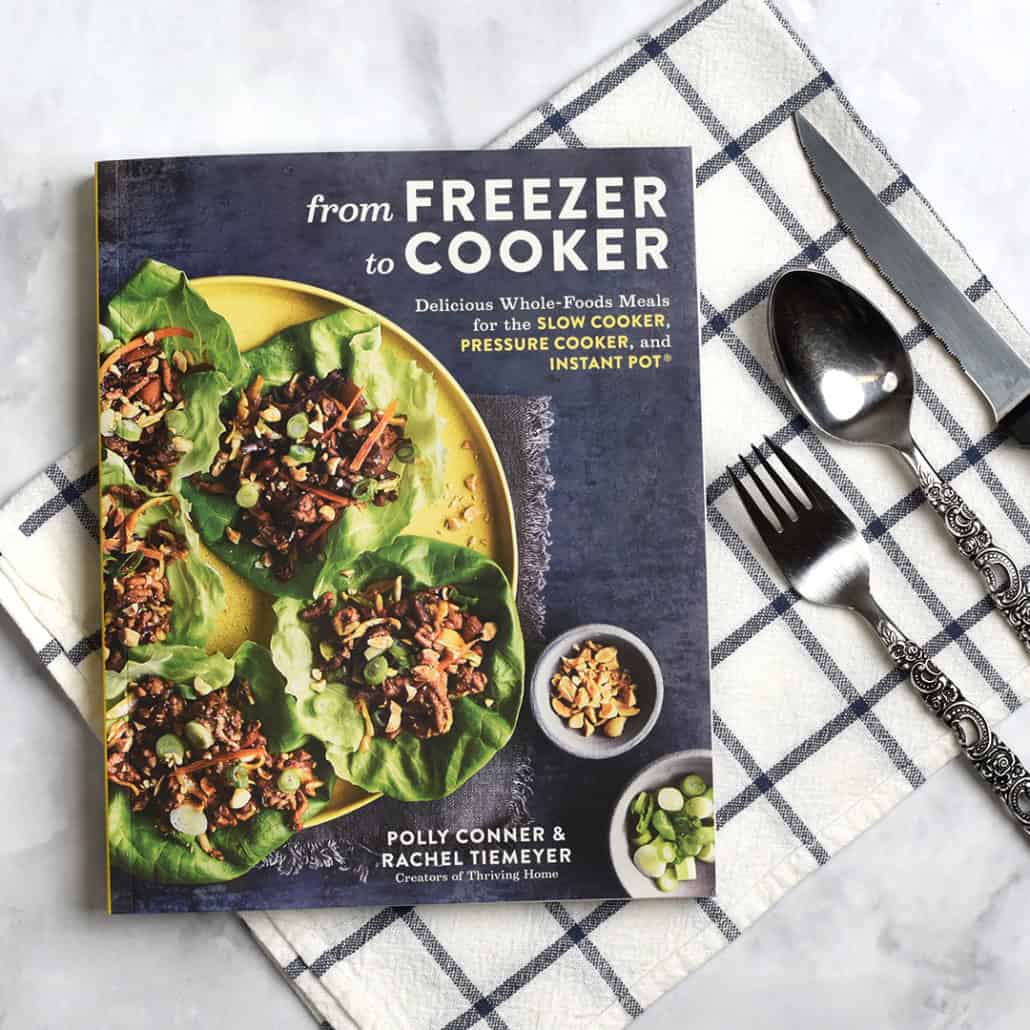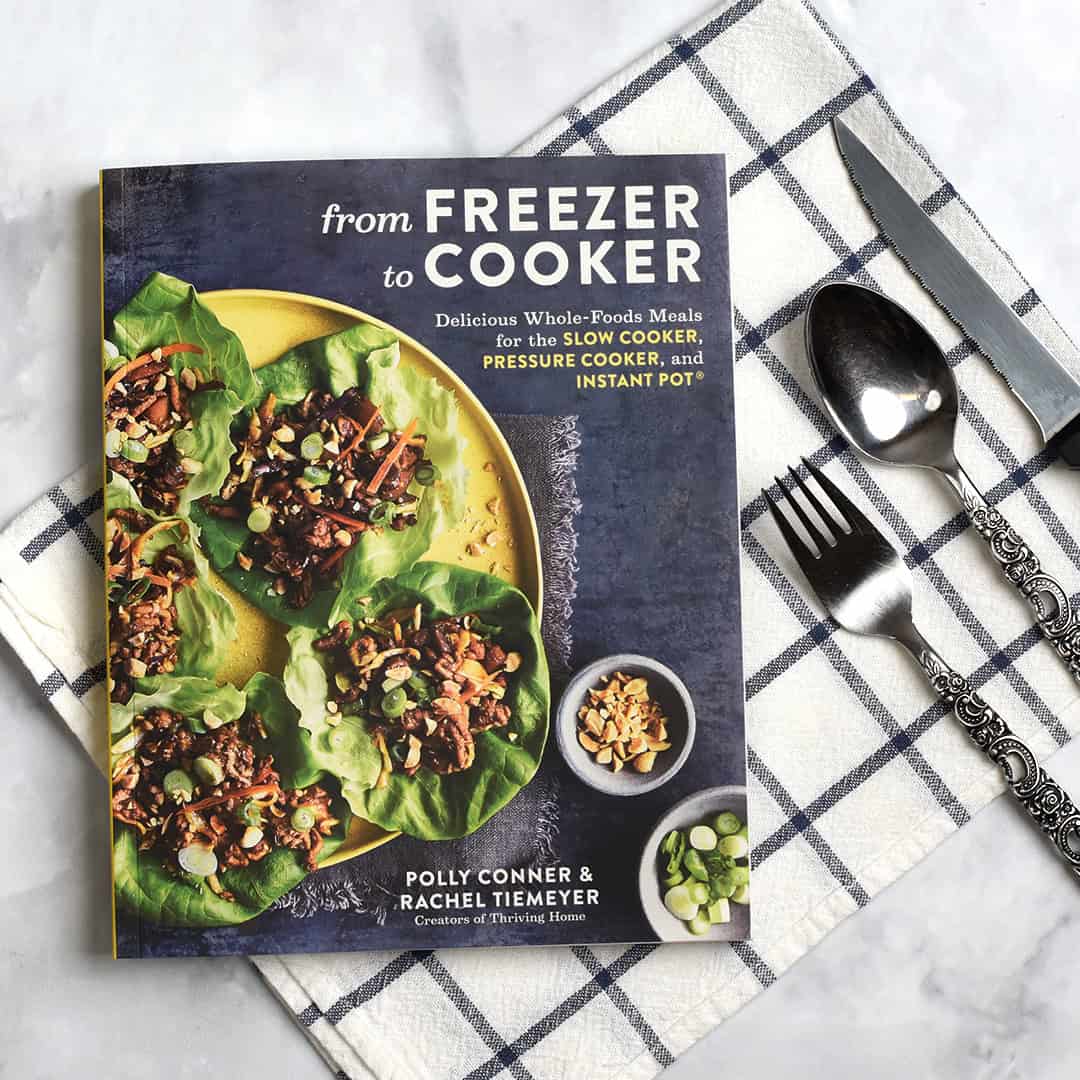 Looking for More Big Batch Recipes?
Find our round-up of 20+ Meals That Feed a Crowd here.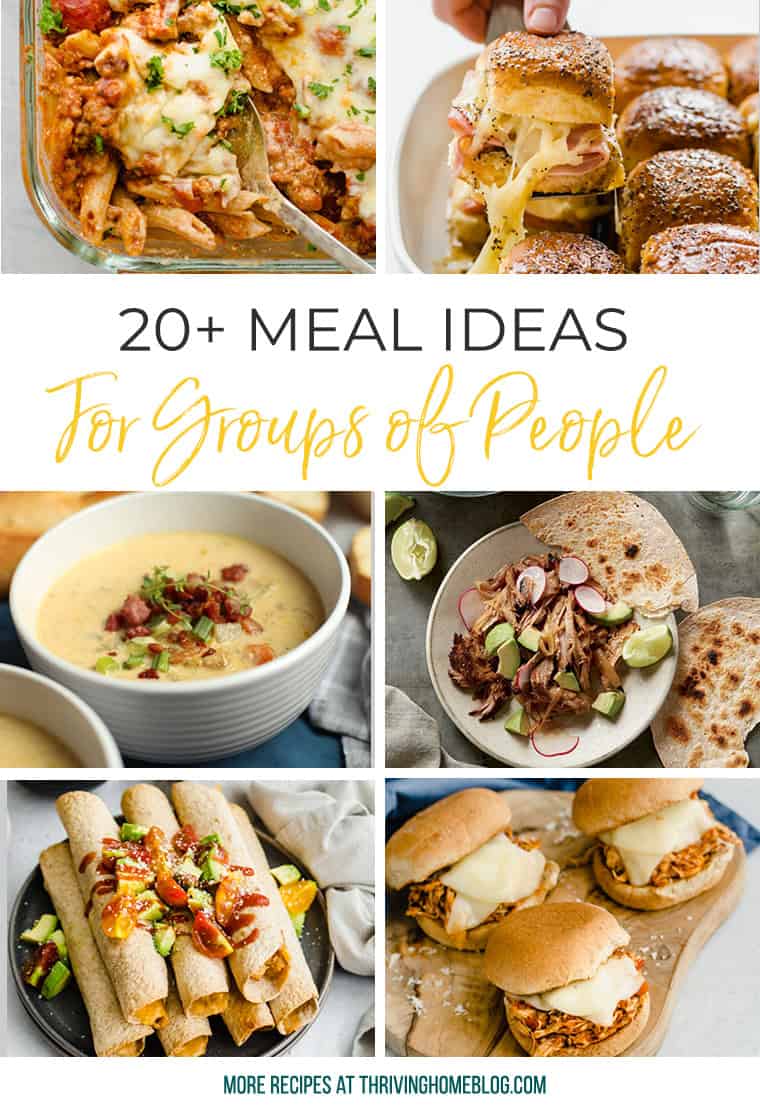 https://thrivinghomeblog.com/wp-content/uploads/2020/02/Screen-Shot-2020-02-24-at-12.35.49-PM.png
1392
1260
Rachel Tiemeyer
https://thrivinghomeblog.com/wp-content/uploads/2019/10/thrivinglogo.png
Rachel Tiemeyer
2020-11-16 05:00:00
2020-11-16 13:44:38
25 Delicious Slow Cooker Recipes That Feed a Crowd