Our Favorite Family Games & Puzzles
Updated: 12/1/20
This post may contain affiliate or sponsored links. Please read our disclosure policy.
Between our two families, we have gone through A LOT of puzzles, board games, and yard games over the years. Here is a quick round-up of some of our personal favorites!
Disclaimer: Some of the links in this post are affiliate links. We are a participant in the Amazon Services LLC Associates Program, a means for us to earn fees by linking to Amazon.com and affiliated sites.
PUZZLES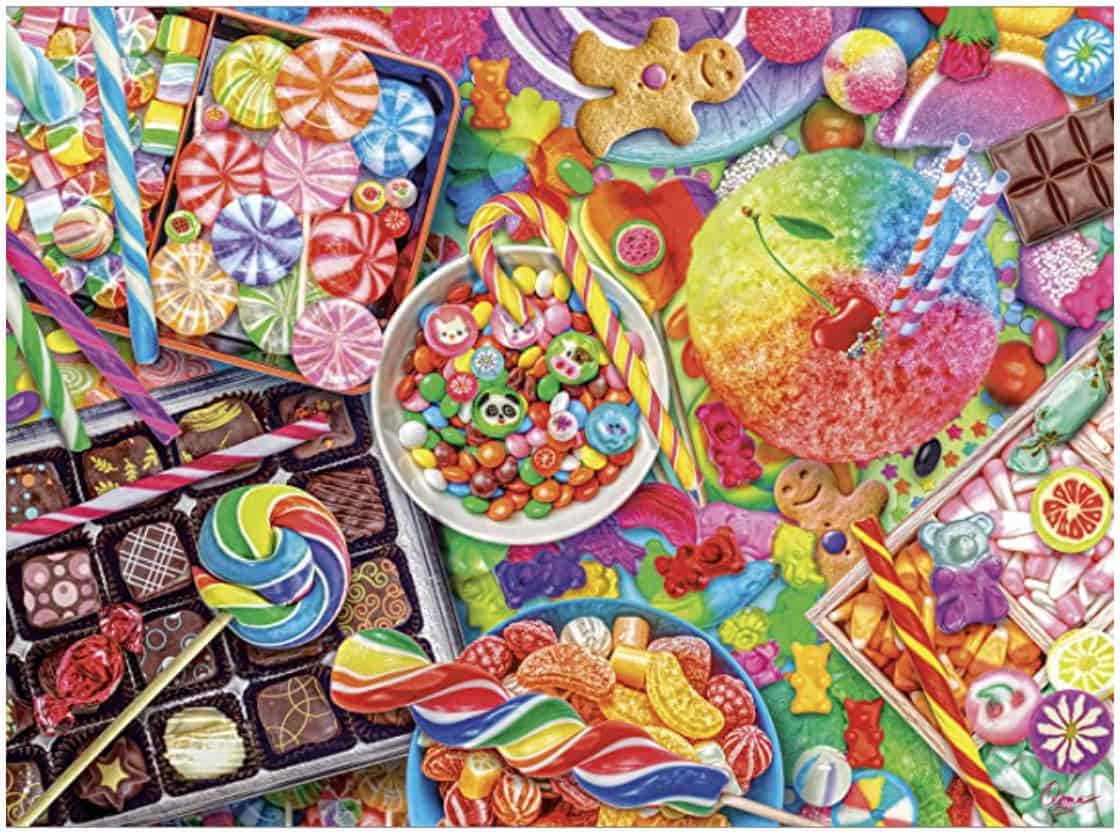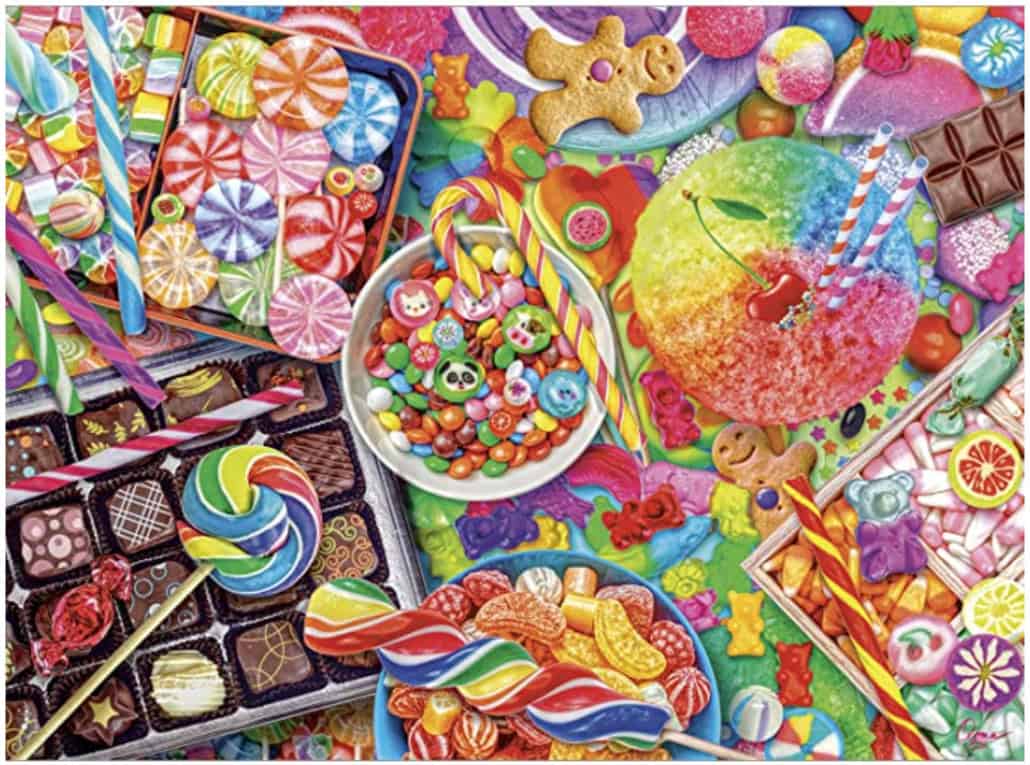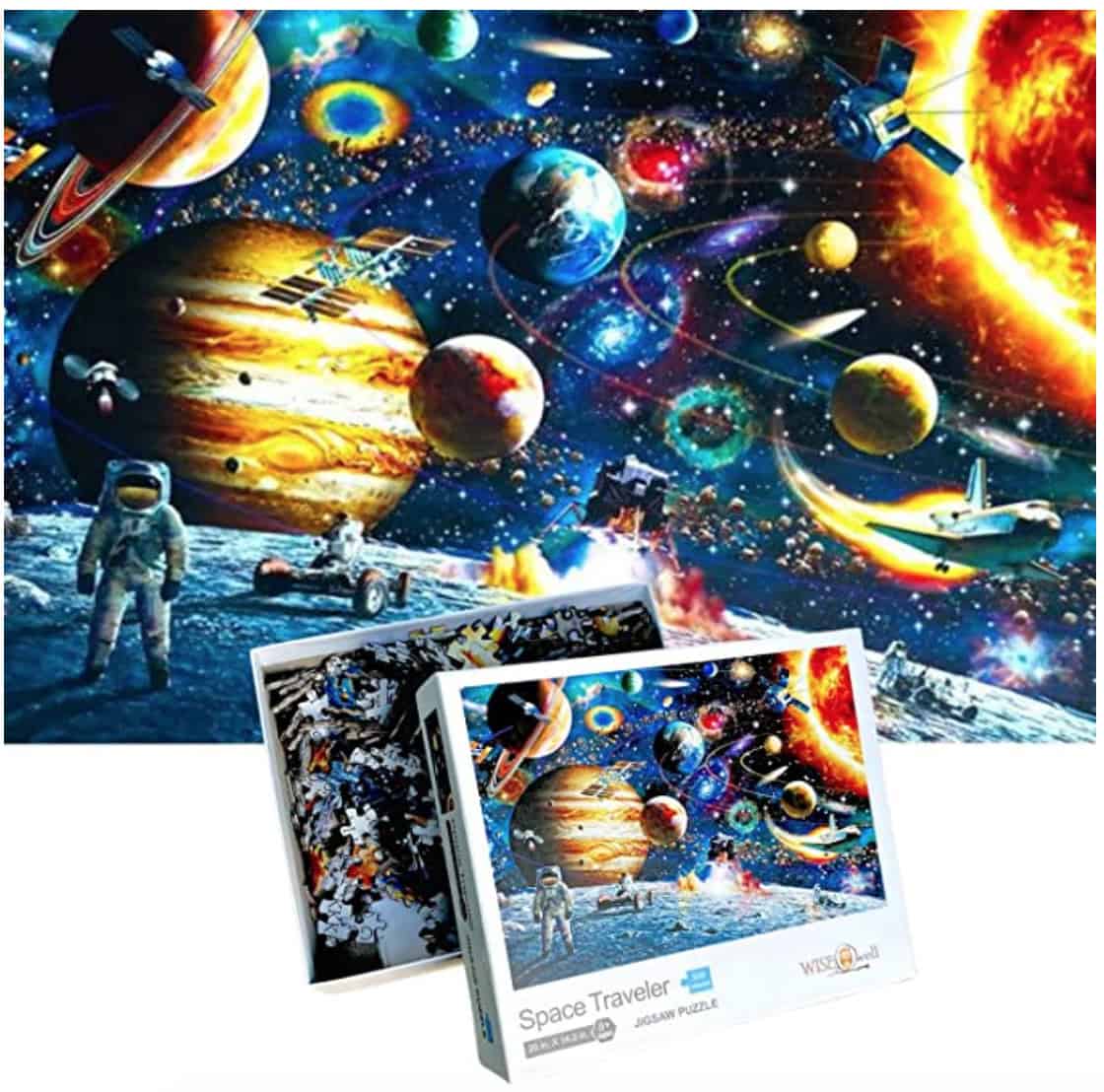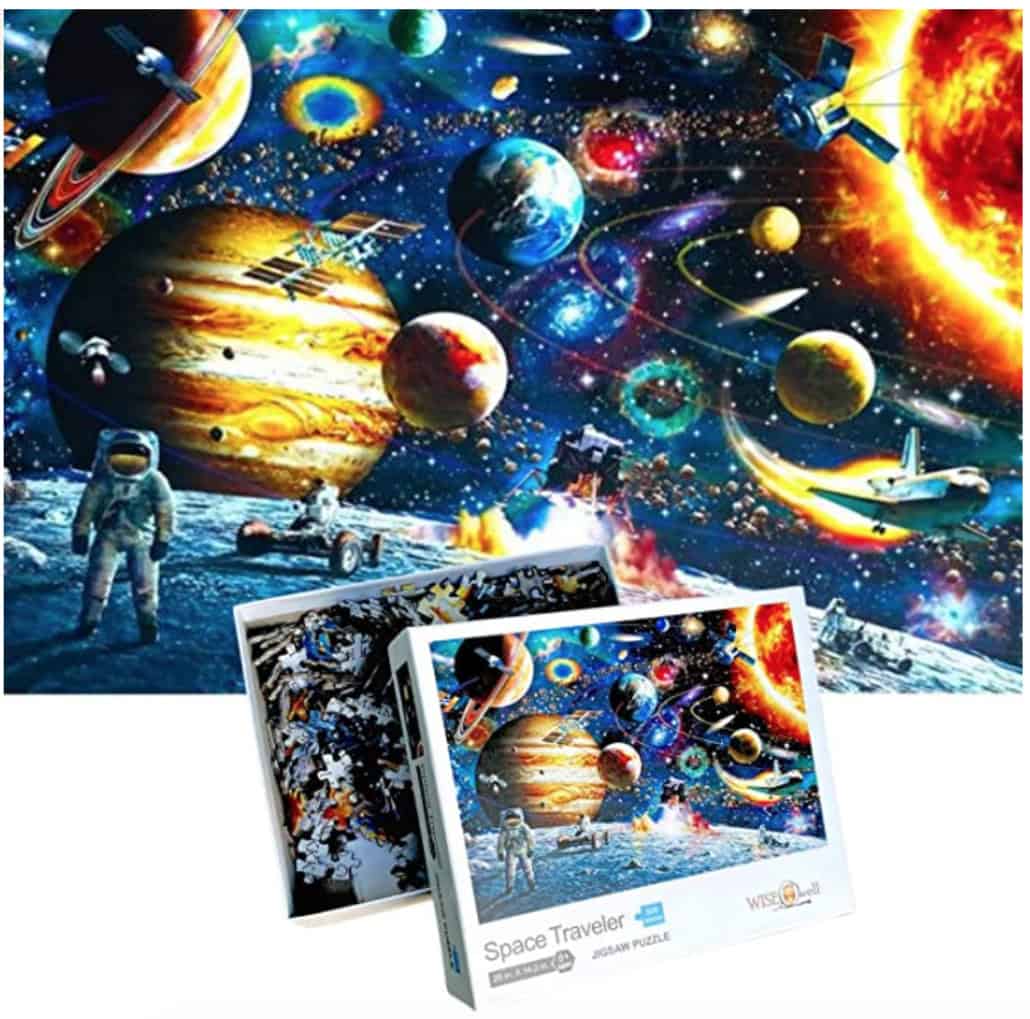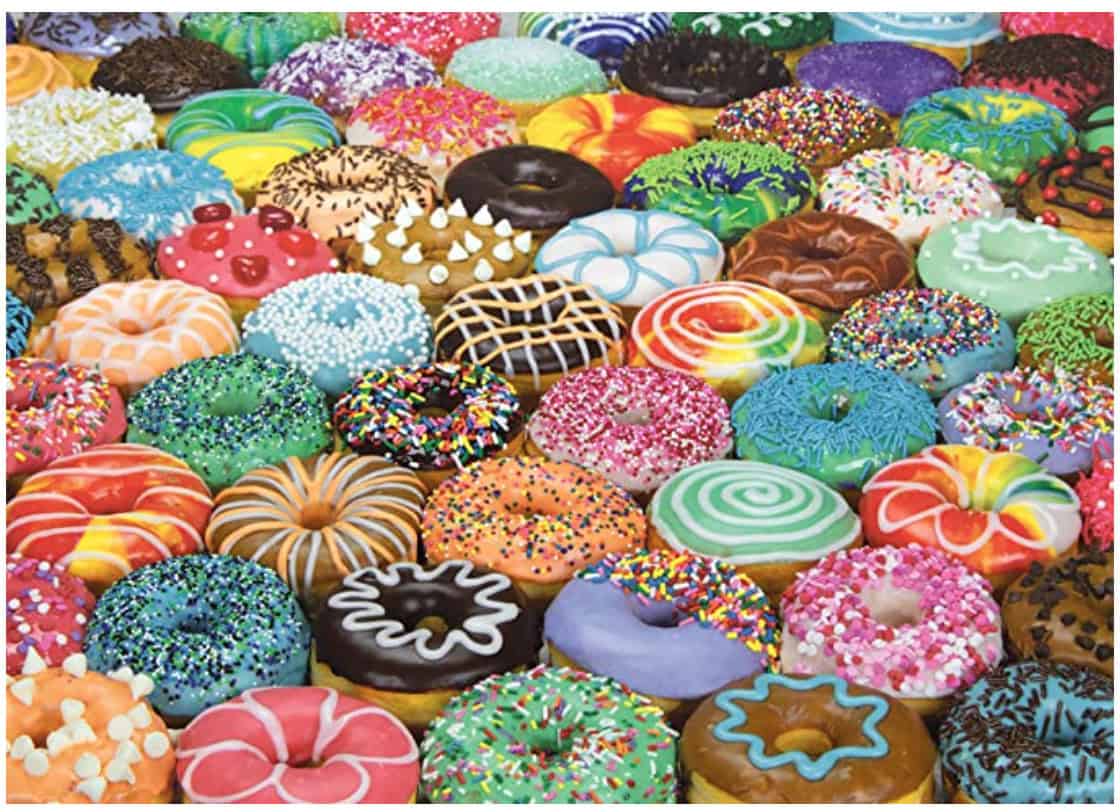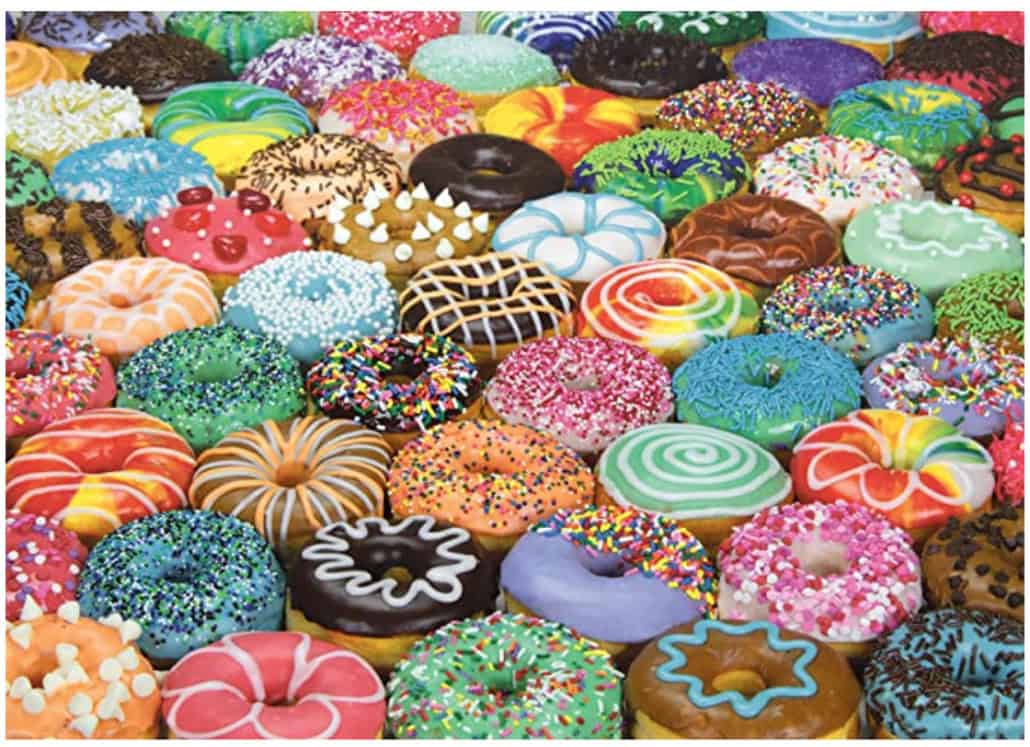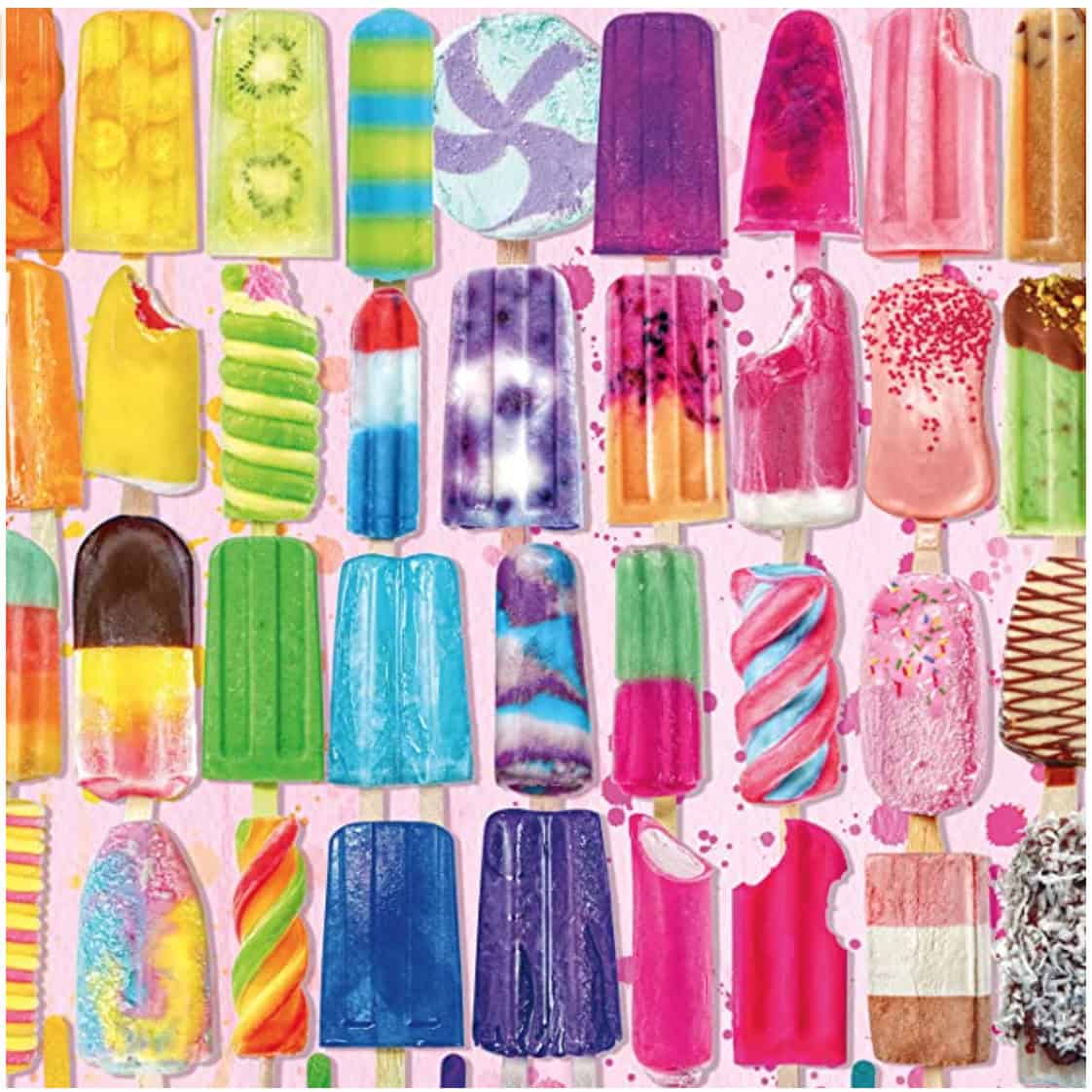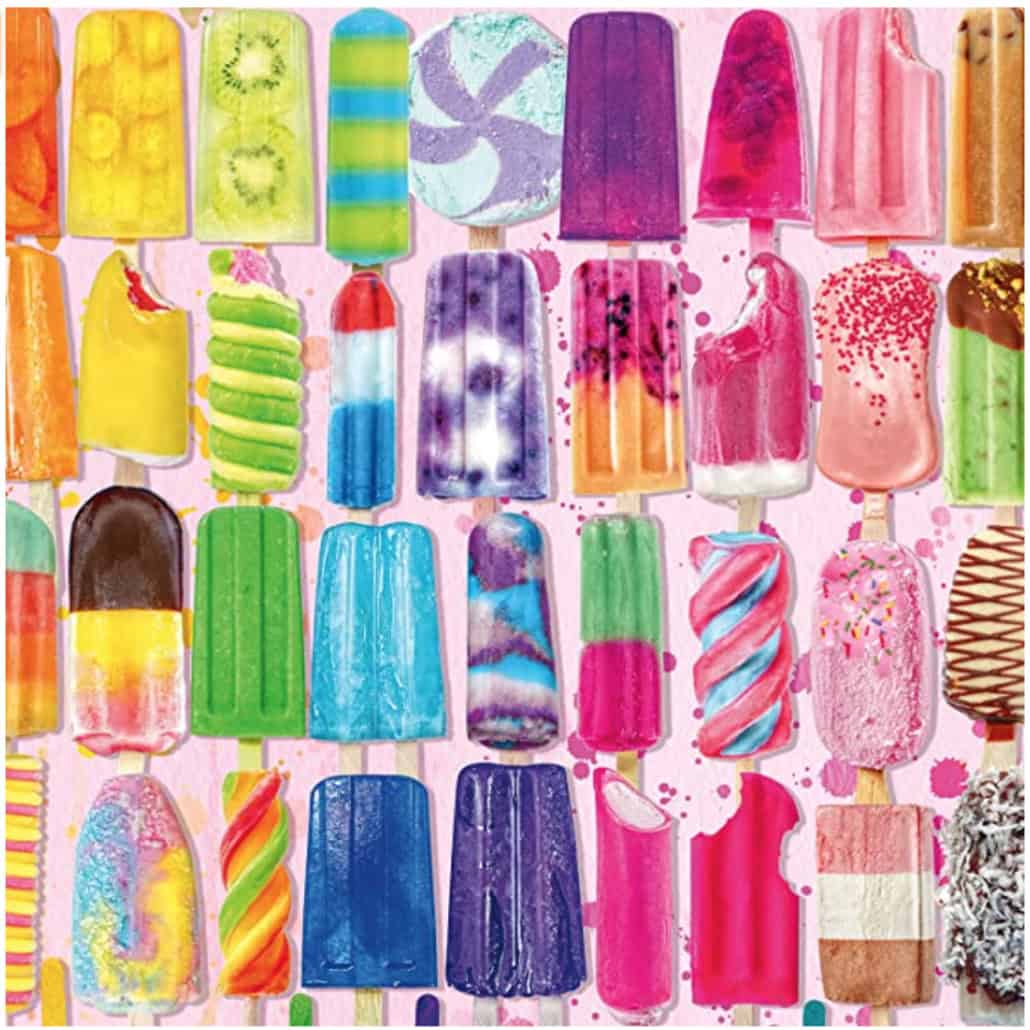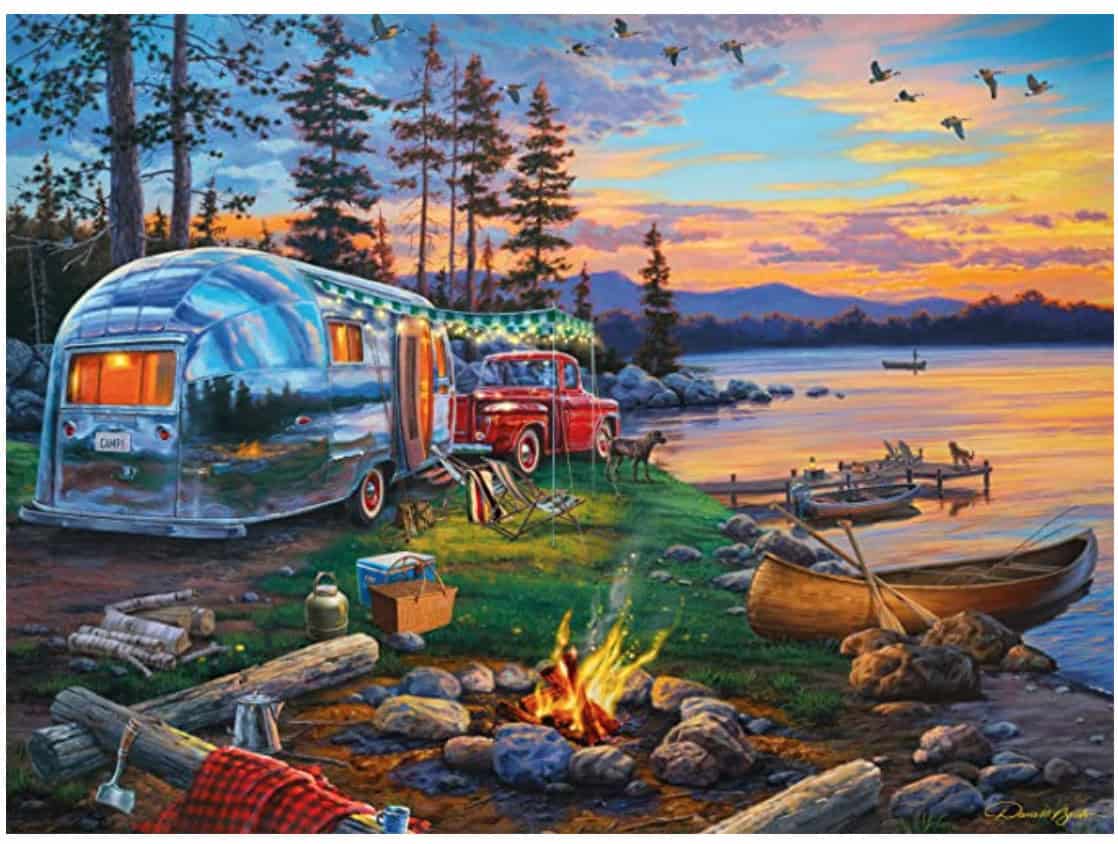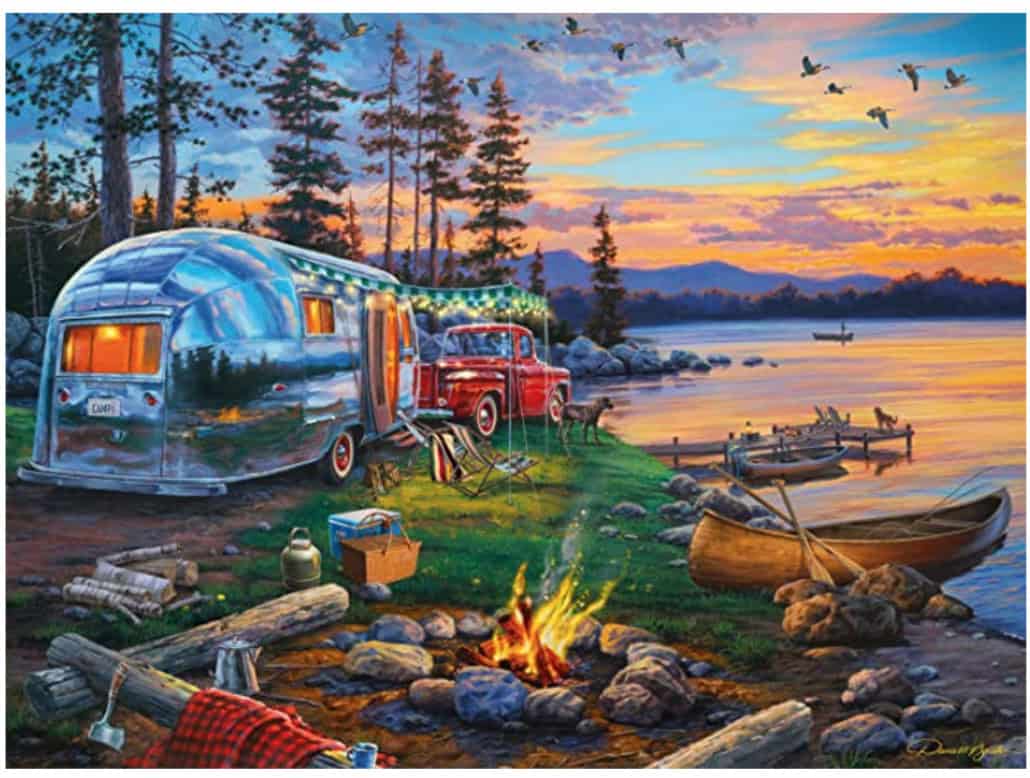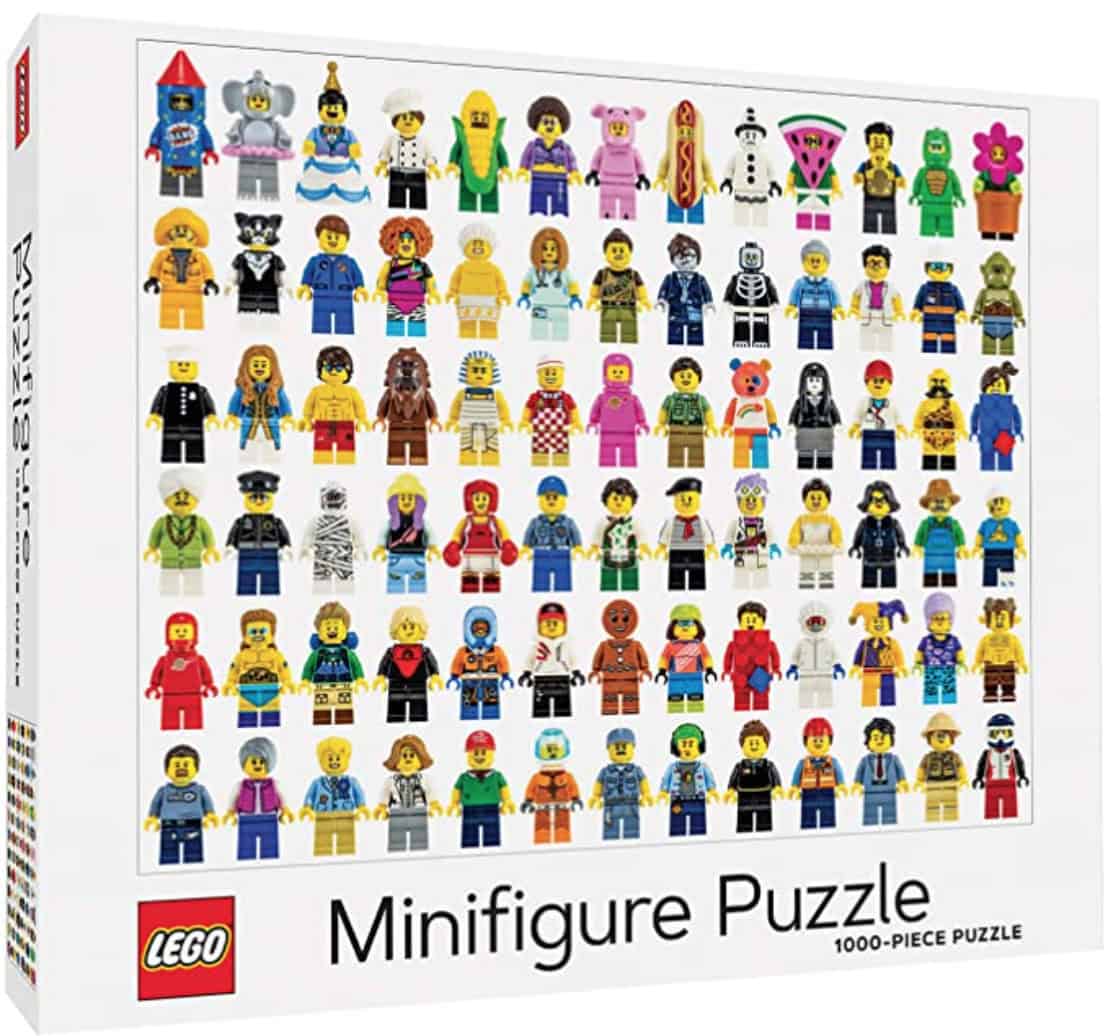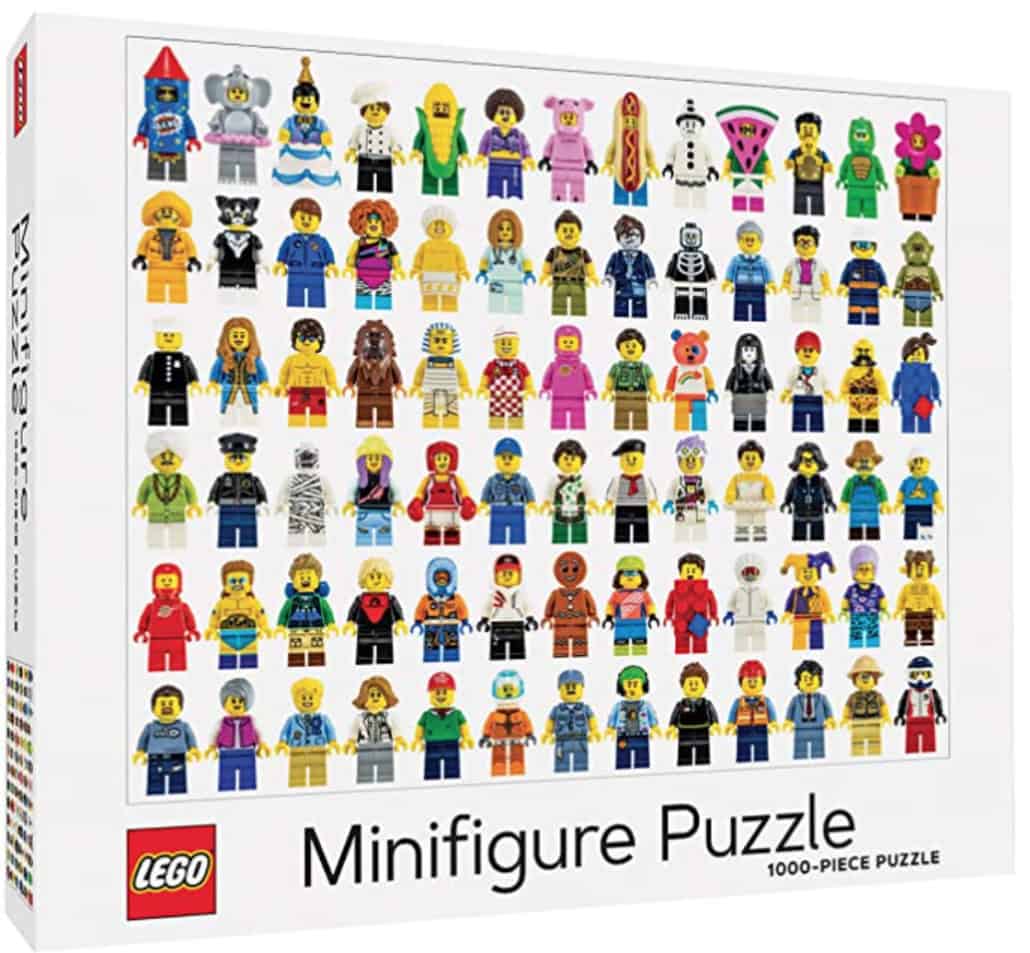 GAMES
Rachel's Picks (Kids Ages: 9-12+)


1. Codenames: An interactive team game that reminds me of a grown up version of Guess Who. Great for groups with older kids and adults. My non-gaming husband actually enjoys this one.
2. Spikeball: My kids have played this in our basement all winter, and we are taking it to the beach this summer. Fast paced and fun for elementary ages and older. I love that it breaks down and fits into one small carrying bag.
3. Wham-O Trac Ball: You may remember this from your childhood. Trac Ball is back and it's surprisingly entertaining for all ages and athletic abilities. Good quality and budget-friendly, too!
4. Phase 10: My kids played this game for weeks with their babysitter and then introduced it to me recently. A bit of strategy and a bit of luck makes this fairly simple card game great for multi-ages.
5. Kubb: Hands down, Kubb is our very favorite yard game! This old Scandinavian game can be played with just 2 players or up to 12 players (6 per team). Kids and adults alike love it. Definitely worth the investment! Here is another affordable version with good reviews.
Polly's Picks (Kids Ages: 4-9)


1. Slapzi: My 9 year old has had a blast playing this with her friends. A player does need to be able to read sight words quickly in order to play so keep that in mind. Kids can learn how to play it in 5 seconds and every round is different. It's pretty small as well so a great game to take on vacation or in the car.
2. Monopoly Junior: This has been the game of 2020 for our family. It moves fast, easy to understand, and is a great learning game for littles. I'd say it's sweet spot is 6-10.
3. Rivers, Roads & Rails: My son got this for his 6th birthday and it's been a long-time favorite. The cards are high quality and easy to understand instructions make it possible to start playing right away. The tiles constantly change and evolve as the game progresses, leading to unique paths and connections so the game can be played over and over again and have different end results!
4. Sequence for Kids: An exciting strategy game helps develop logical thinking skills. Best for ages 3-6 probably. Check out the original game of Sequence for ages 7+.
5. Spot It: I like this game primarily because ALL three of my kids can play it together. We do have to tell our 9 year old to give her brothers a bit of an advantage but it's a great family game that is small (easy to pack) and super easy to play.
Want more ideas: Check out our Amazon Store for 20+ more board game ideas!