I'm a big believer in offering my kids fruits and vegetables at every meal. Research has definitively shown that if you keep offering and keep offering, children will eventually try the produce you put in front of them. I know from experience! It does work, but it takes months and sometimes years of diligence.
My 5-year-old, for instance, has HATED fruit his whole life. He'll eat veggies but hates fruit (huh?). A month ago he came to me and said, "Mom, I think I'd like to try an apple." (I almost cried, but instead remained calm and cool so as not to scare him off.) He's eaten an apple almost every day since!
While we wait for the "lightbulb" moment when our kids will try and like fruit and vegetables, though, how can we get that much needed nutrition into them regularly?
One of the ways I ensure my kiddos, who can certainly be picky at times, are getting enough produce is to sneak extra fruits and veggies into just about every meal. It's been a fun challenge for me over the years to figure out all the ways I can do this. In fact, my first blog was born out of the concept.
I'm excited to share with you today 50 ways to sneak fruits and vegetables into your kids' favorite foods.
Use pumpkin, sweet potato, or butternut squash puree these ways…
1. Make homemade Mac and Cheese with Sneaky Sweet Potato.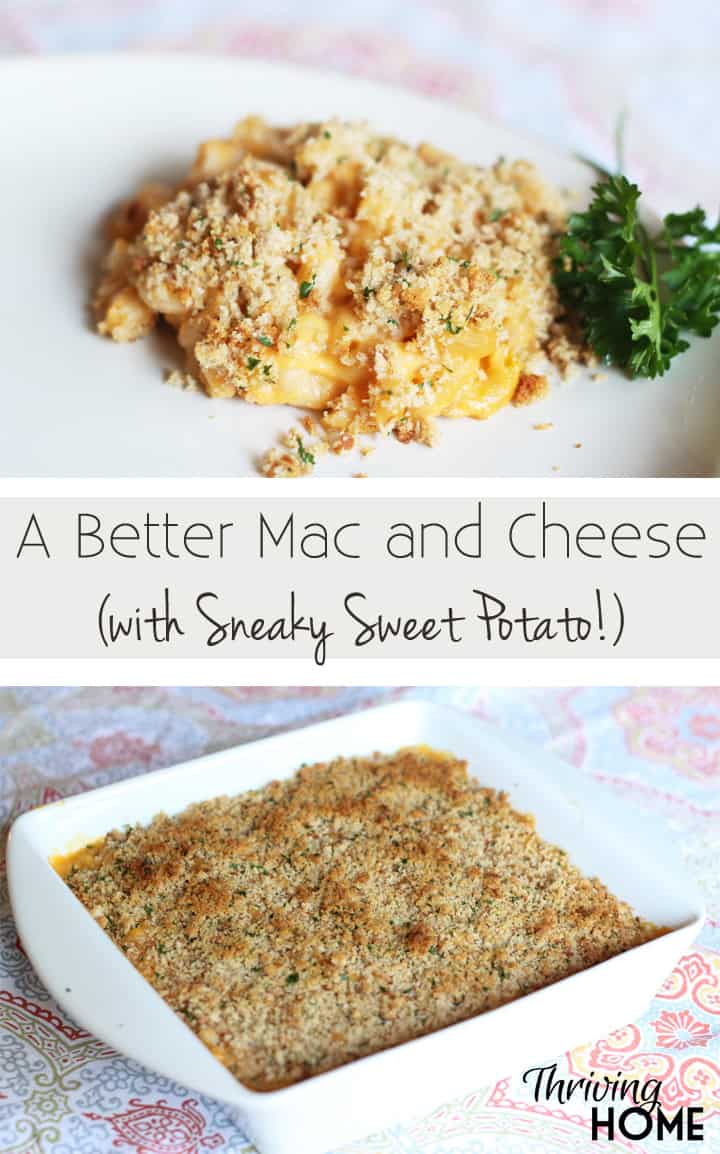 2. Serve a Tropical Pumpkin Smoothie.
3. Make Sweet Potato French Toast.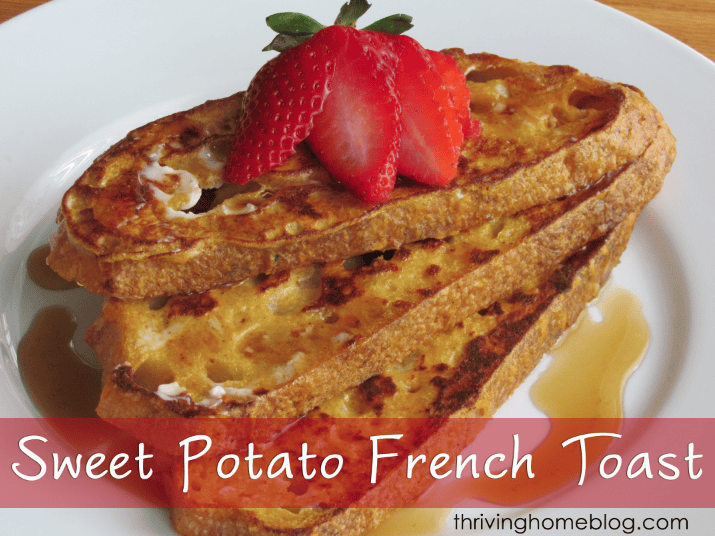 4. Make Pumpkin French Toast.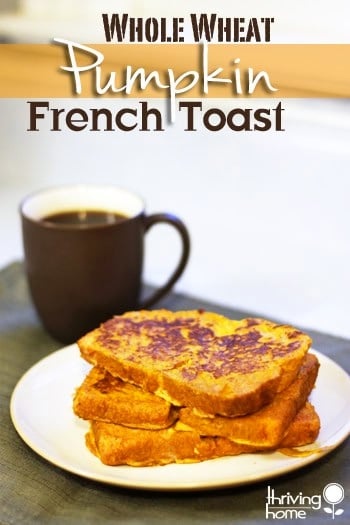 5. Add any of these purees into marinara sauce, and blend if needed. Start with a small amount and taste as you go, so you don't add too much.
6. Make our favorite Pumpkin Banana Bread.
7. Spread a little puree on a PB & J sandwich before adding peanut butter.
8. Spread a little puree on grilled cheese sandwich before adding the cheese.
9. Make Sweet Potato Biscuits. My kids request these often.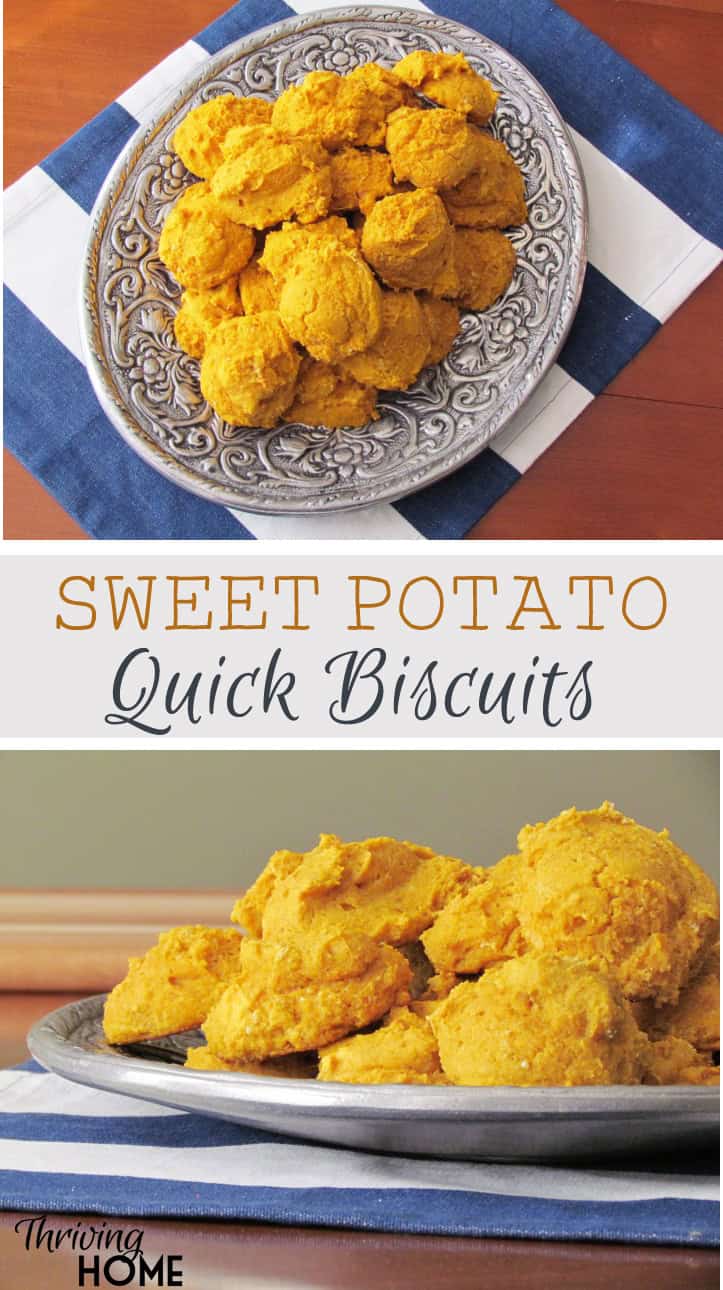 10. Make Pumpkin Chocolate Chip Muffins. These are the most popular recipe on our site!
11. Stir 2-4 tablespoons of puree into Annie's Whole Wheat Mac and Cheese sauce. I often blend the sauce in the blender and then pour it over the Mac, so there is no visible chunks. This makes for a nice yellow sauce that your kids will love.
12. Make Slow Cooker Easy Cheesy Mexican Chicken with sneaky butternut squash. It's delish over brown rice!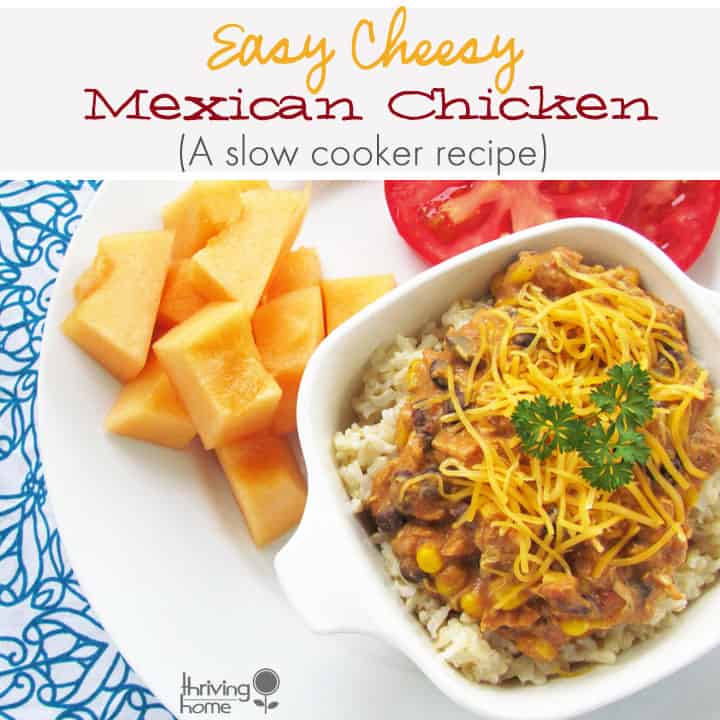 13. Use any of these purees in 5 Minute Chocolate Oatmeal.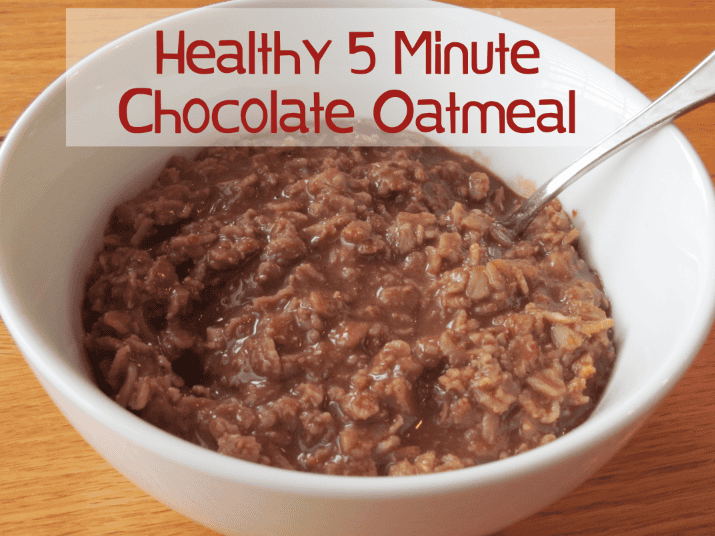 14. Make Whole Wheat Chocolate Pumpkin Waffles.
15. Make Blueberry Pumpkin Baked French Toast.
16. Make Brownie Baked Oatmeal.
17. Make Pumpkin Protein Waffles.
18. Make Seriously Sweet Potato Pancakes.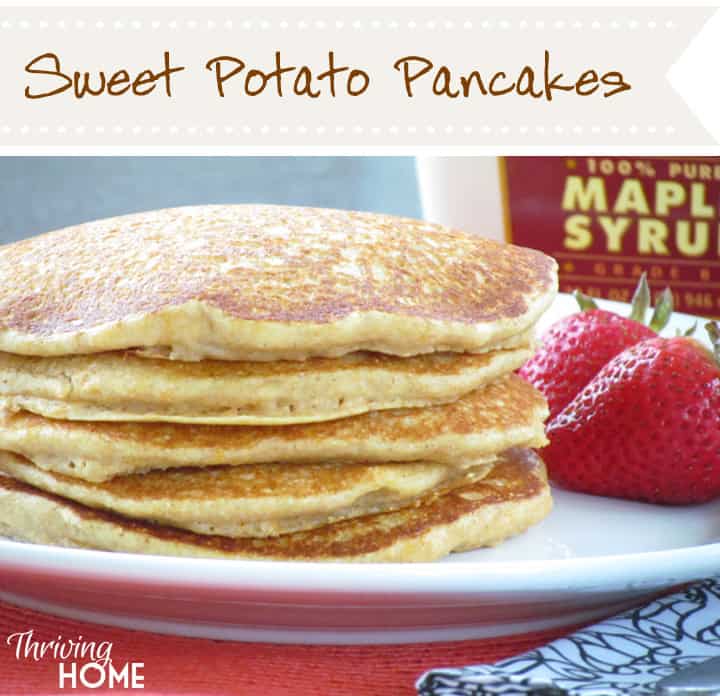 19. Make Whole Wheat Pumpkin Pancakes.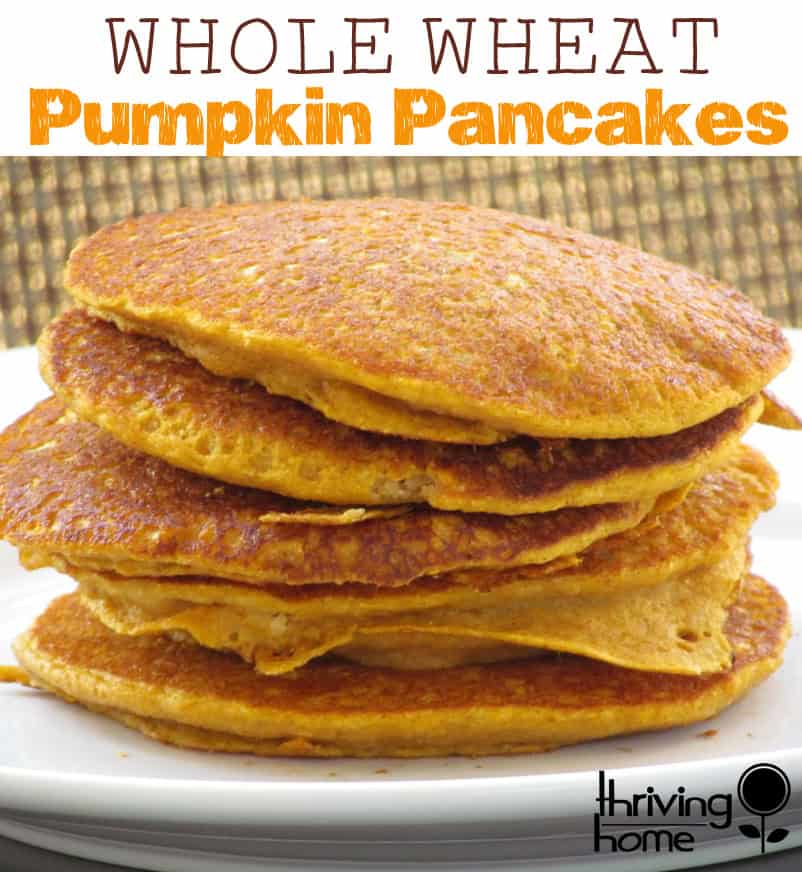 20. Add some puree into applesauce. Stir in cinnamon and your kids will never know.
Sneak in spinach or other greens these ways…
21. Make a Green Smoothie.
22. Chop spinach finely and add to cheesy scrambled eggs, an omelet or a frittata. My kids love it this way, especially if they get to help do the chopping! An easy way to do this is by making a super simple Oven Omelet (below).
23. Sprinkle finely chopped spinach or basil on top of pizza before or after baking. Or try making a Pizza Stromboli and adding whatever veggies you think your kids would like.

24. Make Spinach Lasagna Roll-Ups.
25. Make Baked Cheesy Spinach Tortellini.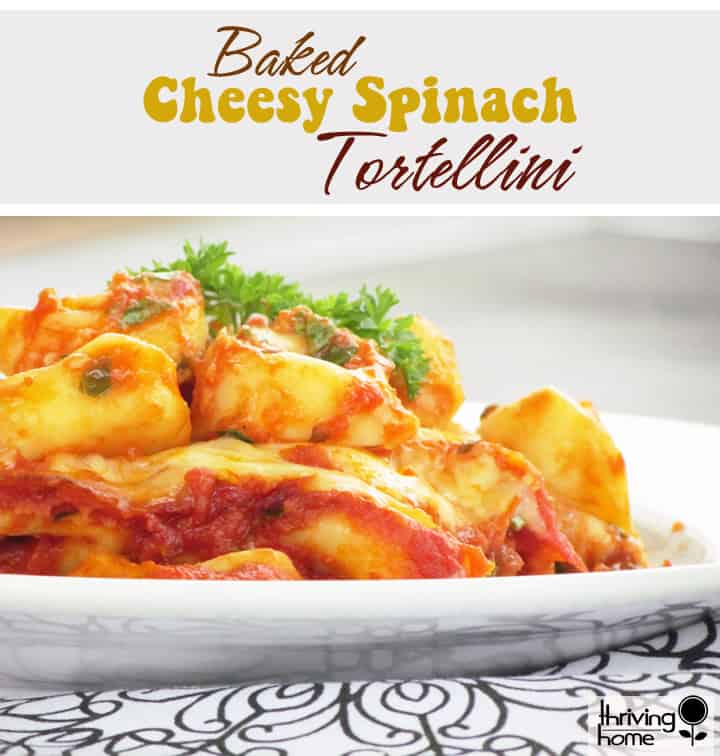 26. Add a few small spinach or lettuce leaves to a Roll-Up. Here are some roll-up ideas. Chop finely and mix in with the cream cheese or hummus, if needed.
27. Using the blender, add in some spinach leaves to marinara or meat sauce. If you don't overdo it, the color and taste won't change.
28. Make Mini Chicken Burgers with Herbs.
Use shredded zucchini or summer squash in these ways…
29. Make Zucchini Flaxseed Muffins.
30. Make this healthy Whole Wheat Chocolate Chip Squash (or Zucchini) Cake.
31. Make Chocolate Zucchini Waffles.
32. Make easy Whole Grain Zucchini Pancakes.
Use fruit (like bananas, blueberries, etc) in these ways…
33. Make Baked Oatmeal with Fruit
34. Make Fruit Pizza Roll-Ups.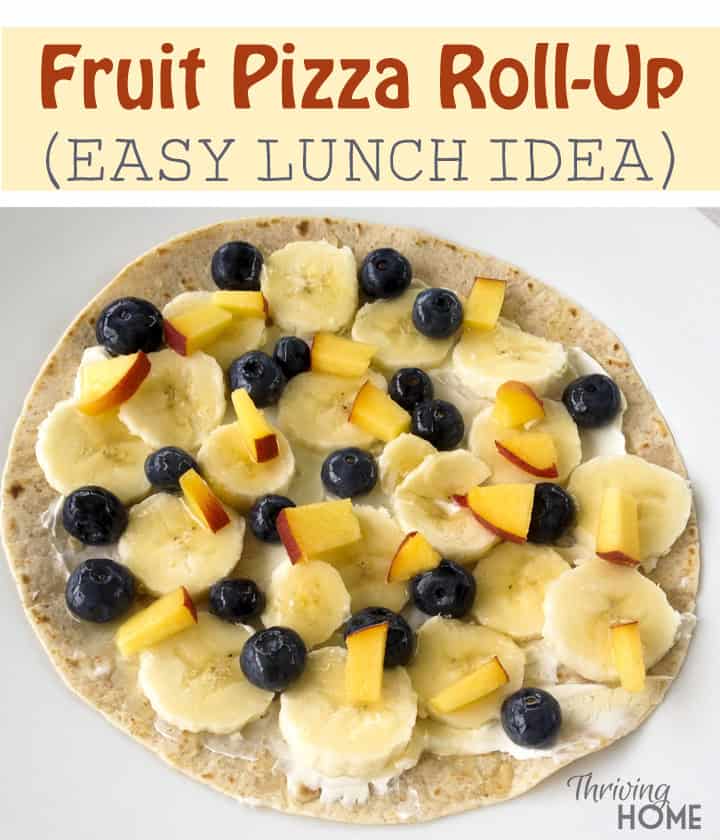 35. Make Banana Brownie Waffles.
36. Make Banana Bites.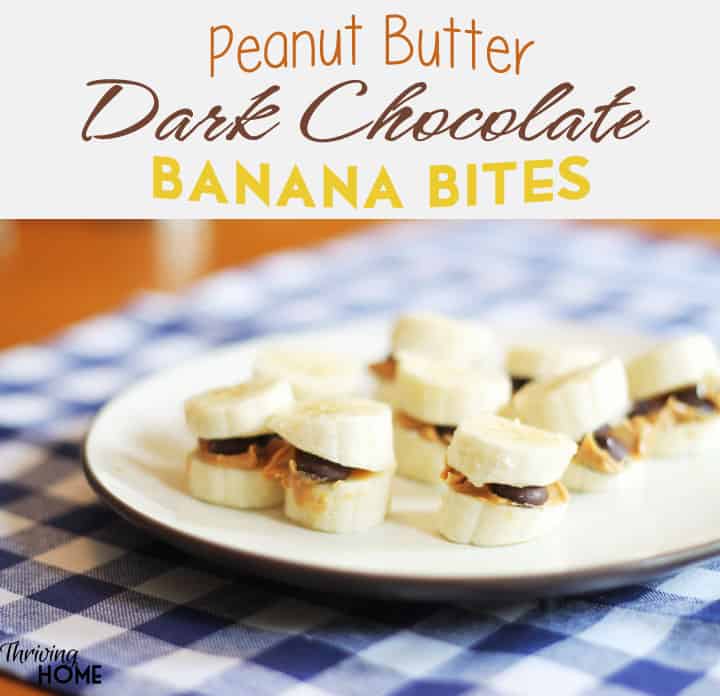 37. Make Flourless Banana Muffins.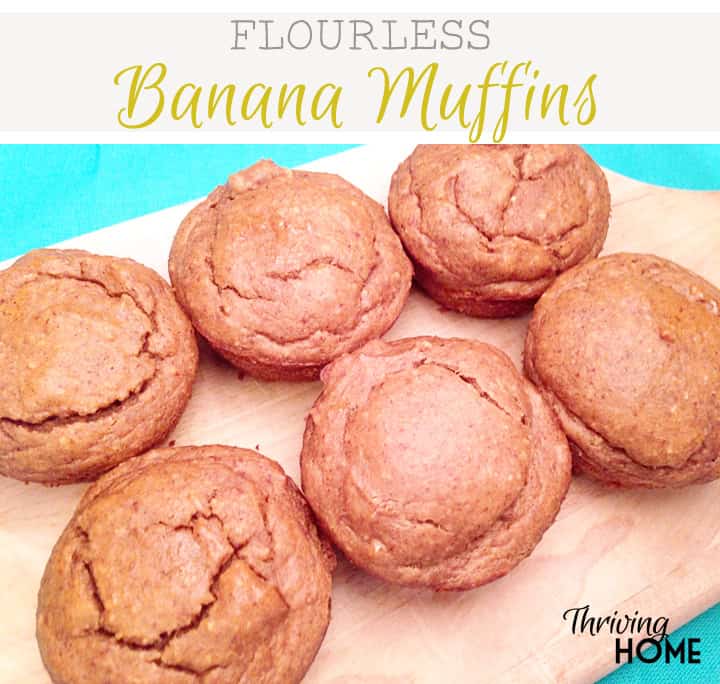 38. Make Breakfast Cookies.
39. Make Chicken and Apple Bites.

40. Make Chocolate Banana Muffins.
41. Make Copabanana Cake for breakfast, snack or dessert.
42. Make Peanut Butter and Banana Baked Oatmeal for breakfast.
43. Make Healthy Strawberry Shortcake for breakfast or dessert.
44. Make a Power Breakfast Smoothie.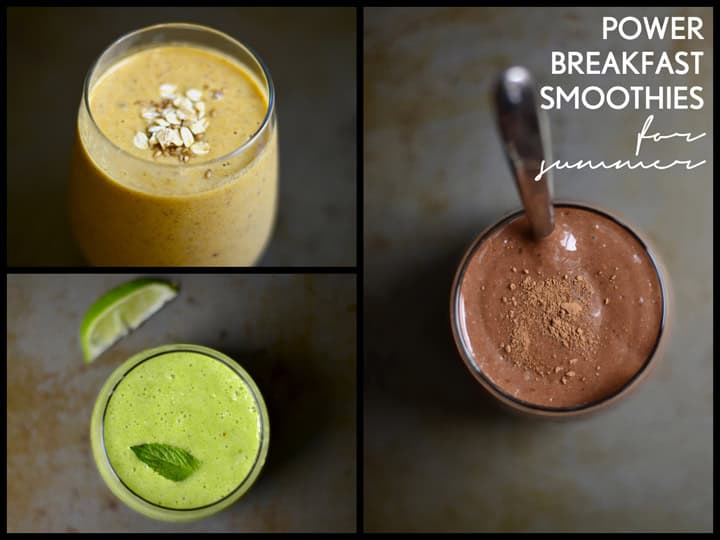 Use avocado this way…
45. Make Chocomole (chocolate pudding make from avocado!).
46. Throw half of an avocado into a fruit smoothie. It doesn't affect that taste at all and provides a creamy consistency.
Hide onions, carrots, and other veggies in…
47. Make Super Sloppy Joes. These are delish!
48. Make Meatball Subs (filled with Meatballs with Sneaky Veggies). This is our favorite sandwich!
49. Make Fried Rice with Sweet Soy Sauce. With the sweet sauce, it makes the veggies go down a lot smoother.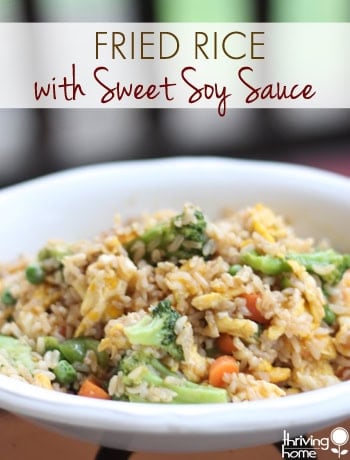 50. Make Salmon and Sweet Potato Cakes.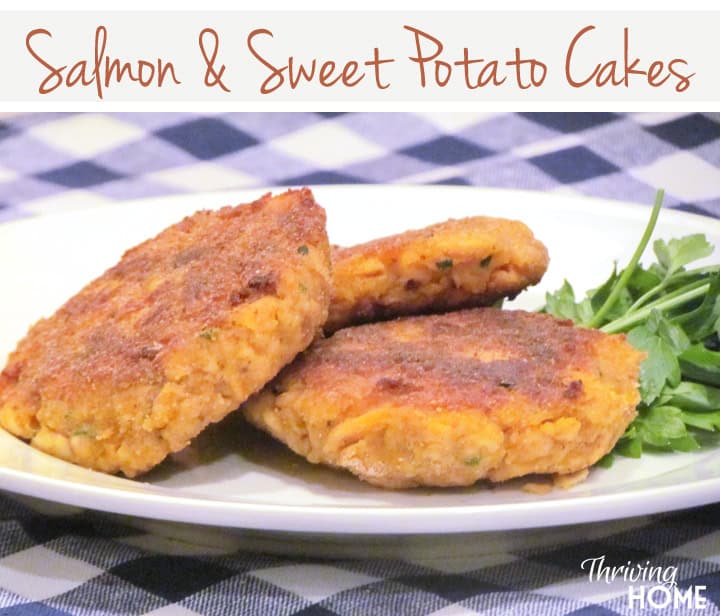 51. Make Slow Cooker Pot Roast and cut back on the seasoning so it's not too spicy for the kids.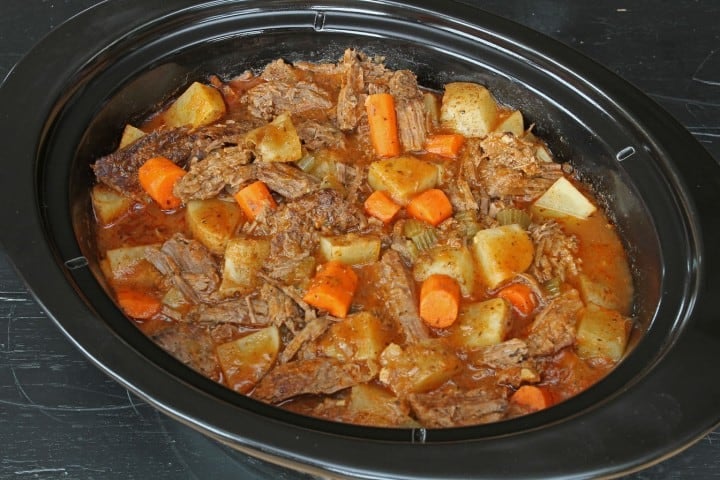 Looking for more ways to include produce in your life? Check out this one…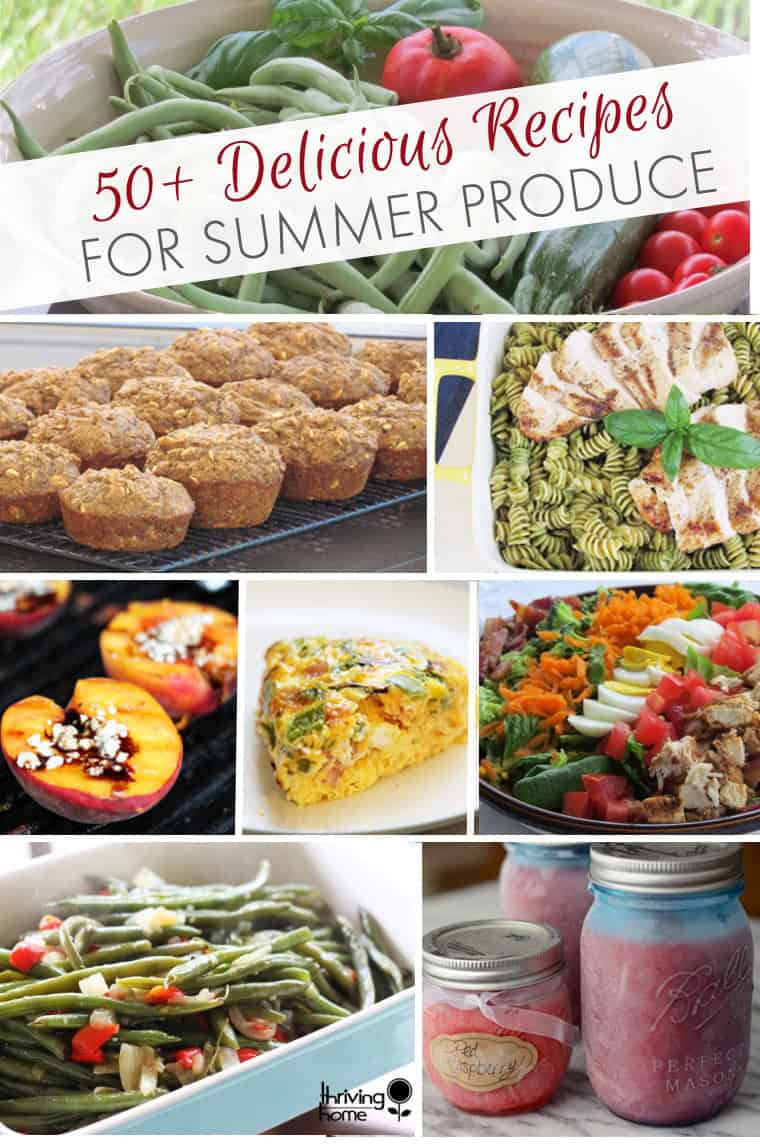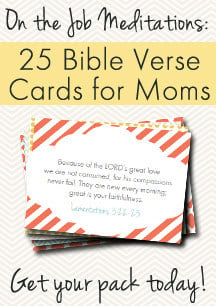 You might also like...