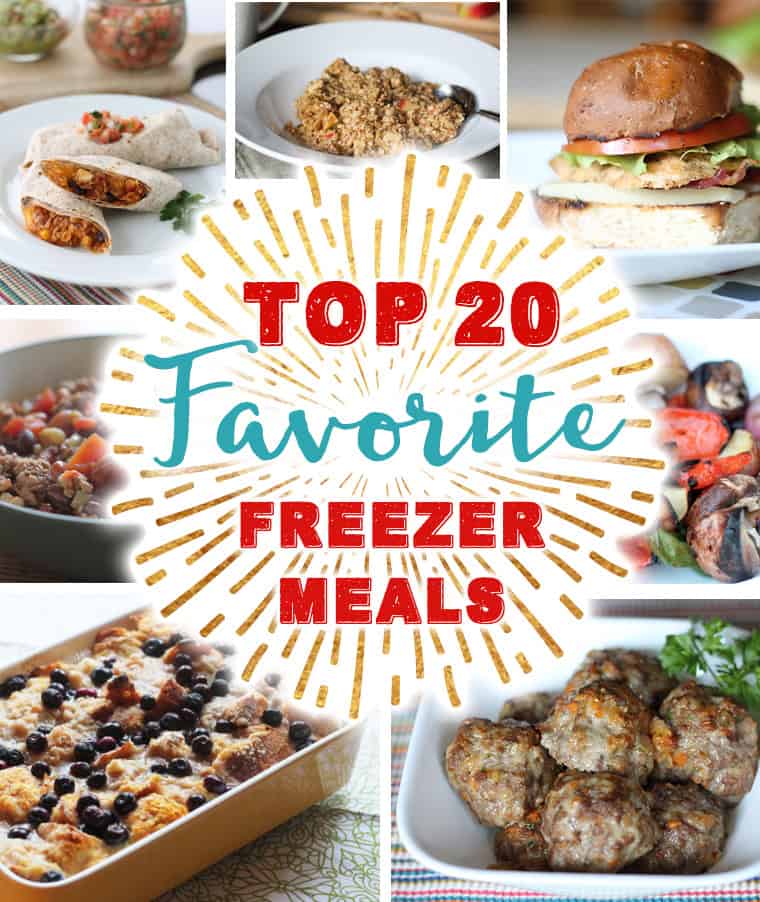 With the start of school just around the corner, it's the perfect time to stock our freezers with healthy pre-made breakfast options and easy weeknight dinners. Whether or not you throw a Freezer Party with friends or spend an afternoon cooking ahead, you'll be so glad you spent some concentrated time prepping a few of these healthy and delicious freezer meals.
What kind of containers do you store freezer meals in?
We highly recommend using a BPA-free container or dish. While it may be easier to buy the disposable Glad ovenware containers, it really makes sense to stock up on some quality, safe dishes that you can bake AND store in. After searching long and hard, I highly recommend using these containers from MightyNest.
Glass Baking Dish with Lid (6 cup)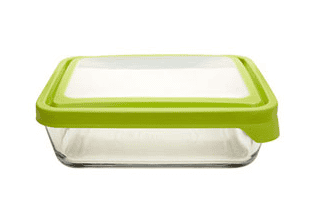 Glass Baking Dish with Lid (3 Quart)
A few reasons I like these:
Glass is a natural, non-porous material.
Glass cookware doubles as food storageware.
Glass is easy to clean and dishwasher safe.
The clear lid allows easy visibility to your food.
Because they are oven and microwave proof, you can cook, heat, and store your food all in one dish.
Flat top allows for easy stacking.
They are VERY affordable.
Swing by MightyNest and check these out!
Here are our Top 20 Freezer Meals that Polly and I make again and again for our own families. To find many more freezable recipes, check out our Freezer Meal page.
Top 5 Chicken Freezer Meals
2. Cheesy Chicken and Black Bean Enchiladas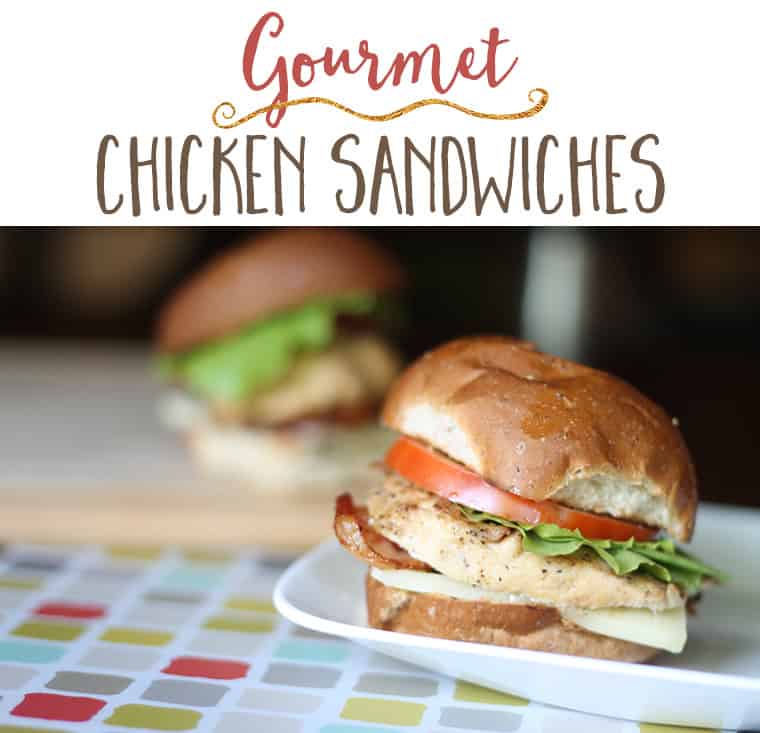 4. Oven Fried Parmesan Chicken Strips
Top 5 Beef Freezer Meals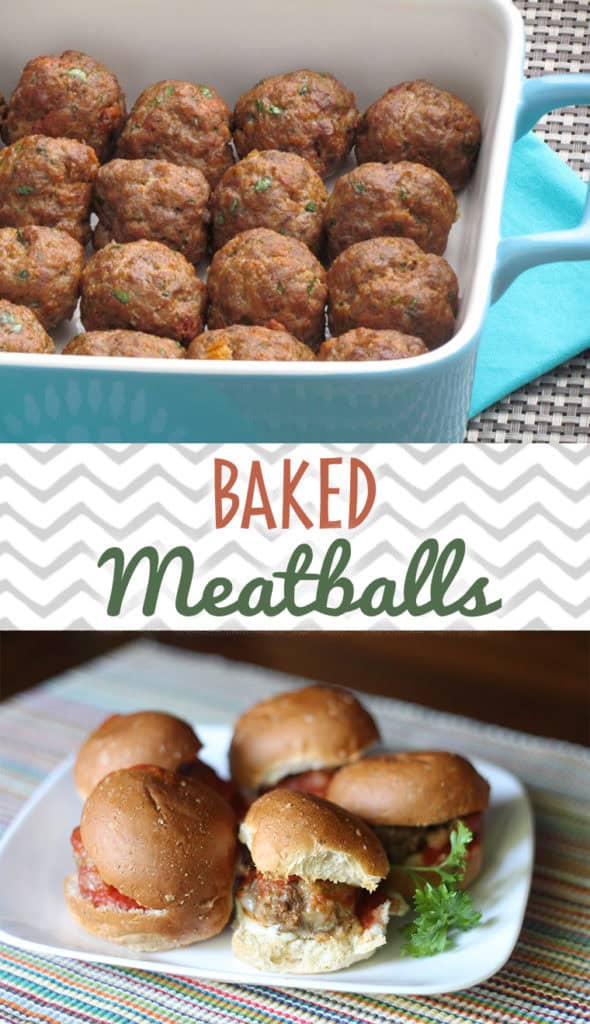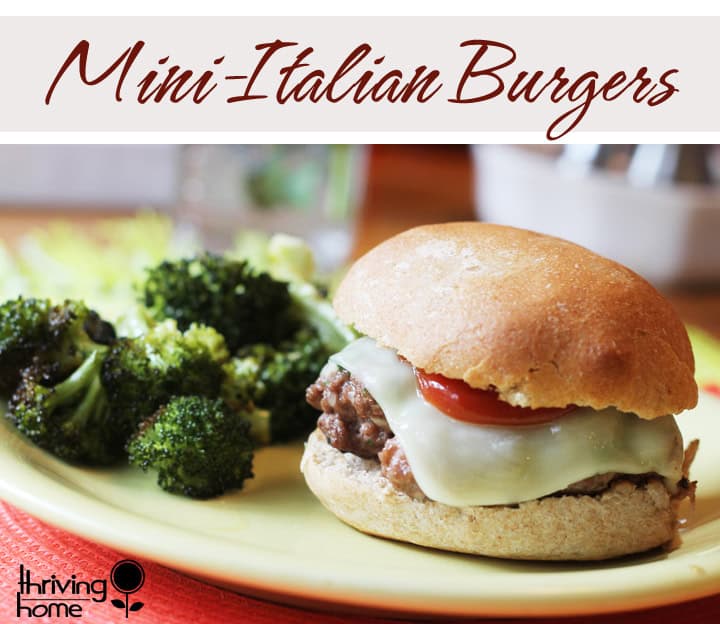 Top 5 Breakfast Freezer Meals
1. Whole Wheat Pumpkin Pancakes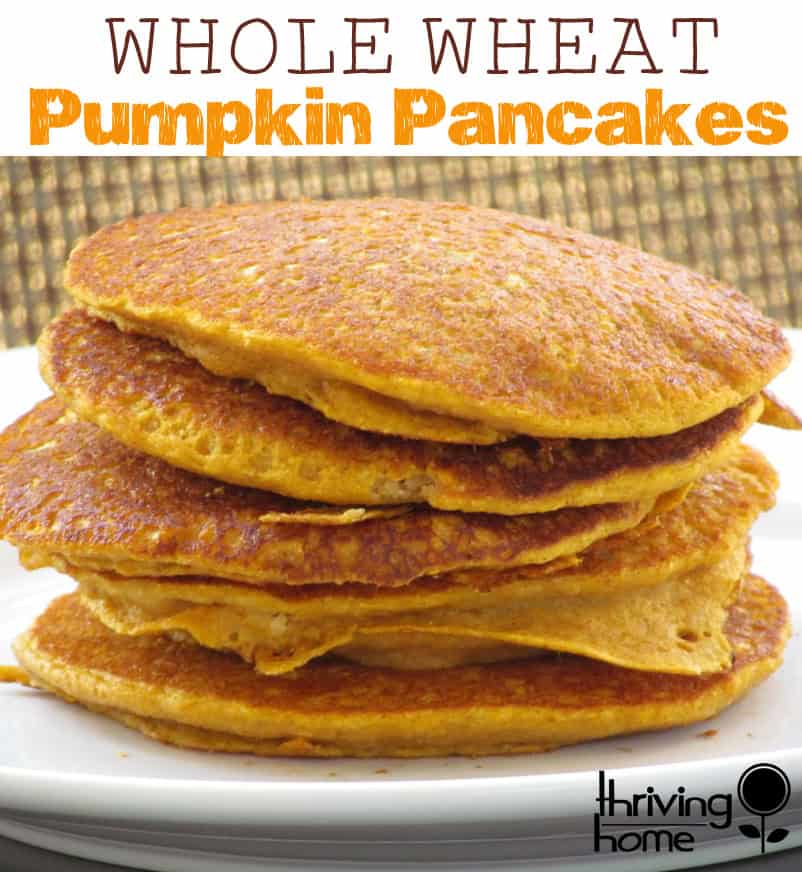 2. Blueberry Pumpkin Baked French Toast
3. Make-Ahead Breakfast Sandwiches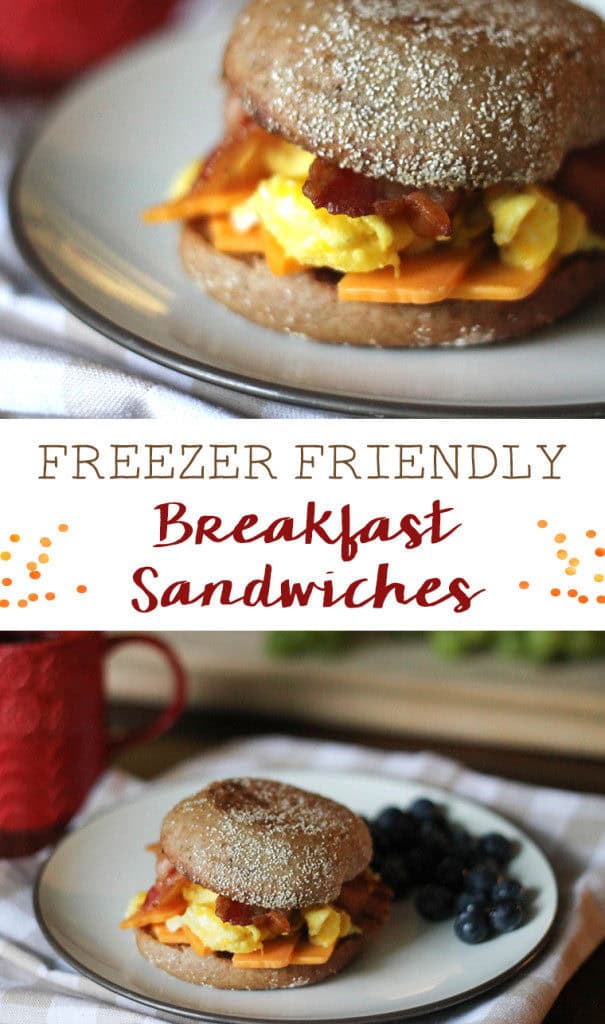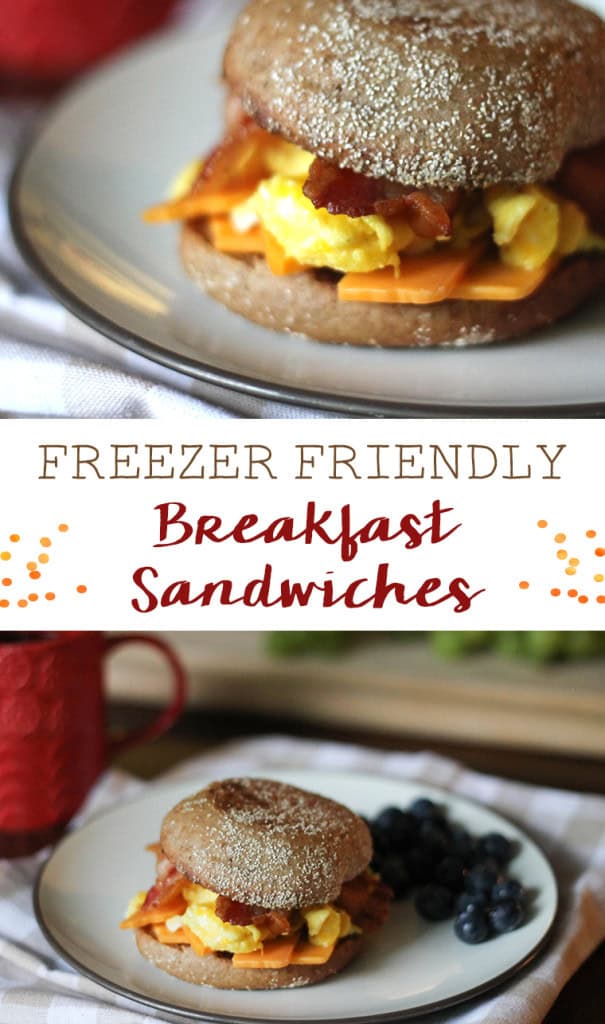 5. Whole Wheat Banana Pumpkin Muffins or Bread

Top 5+ Miscellaneous Freezer Meals
1. Herb Roasted Pork Tenderloin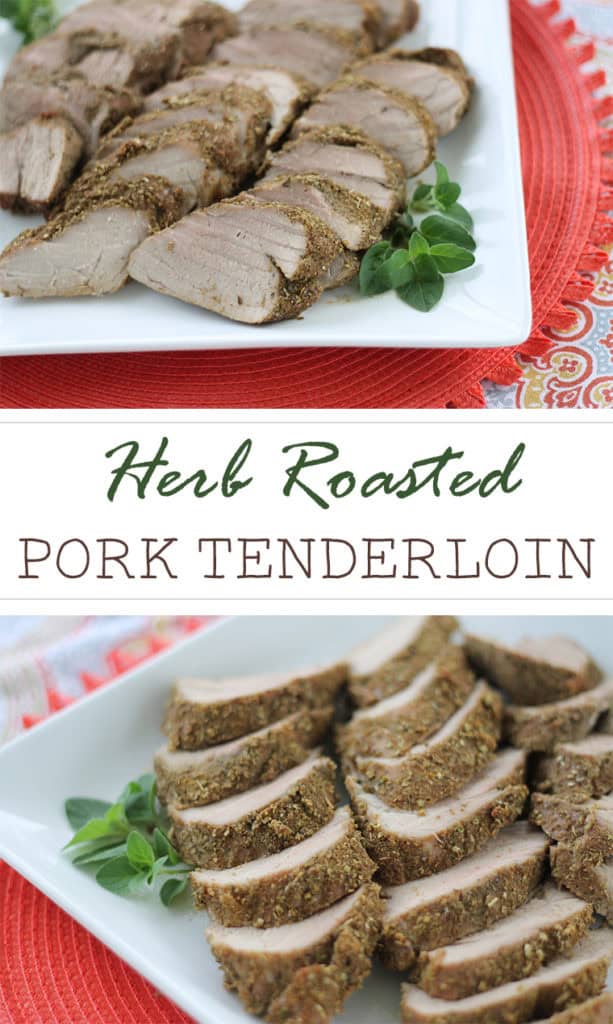 2. Southwest Chicken and Bacon Wraps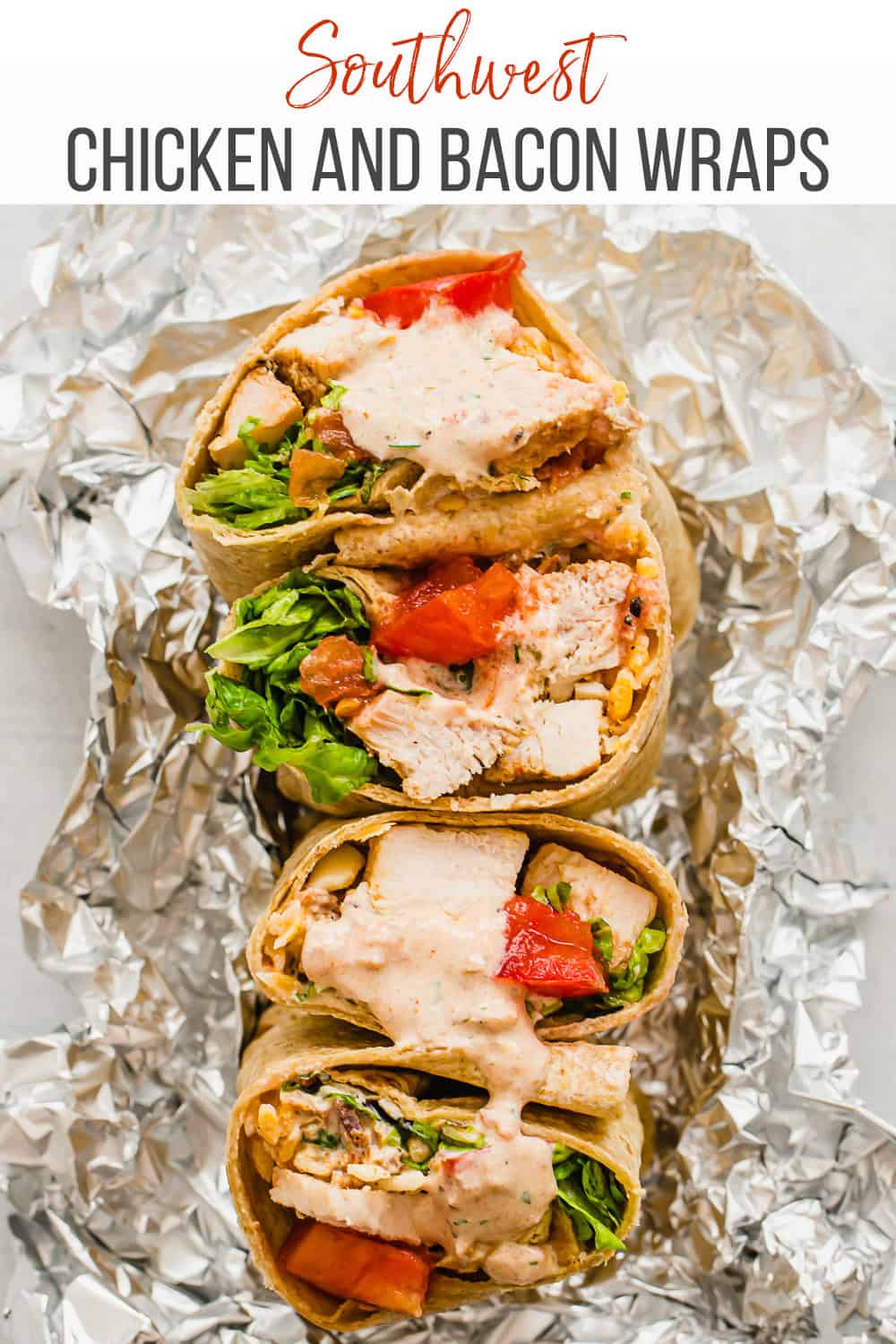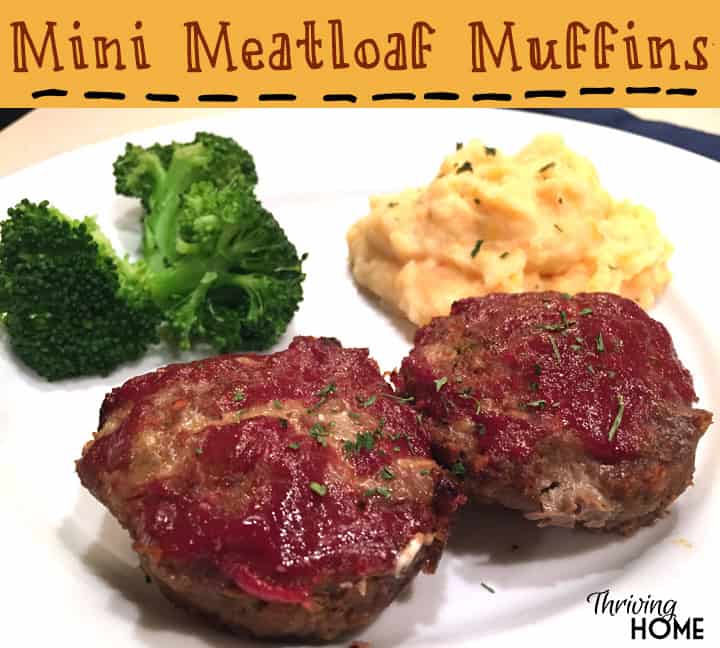 4. Mini Chicken Burgers with Herbs
Bonus Recipe! Apple Cinnamon Baked Oatmeal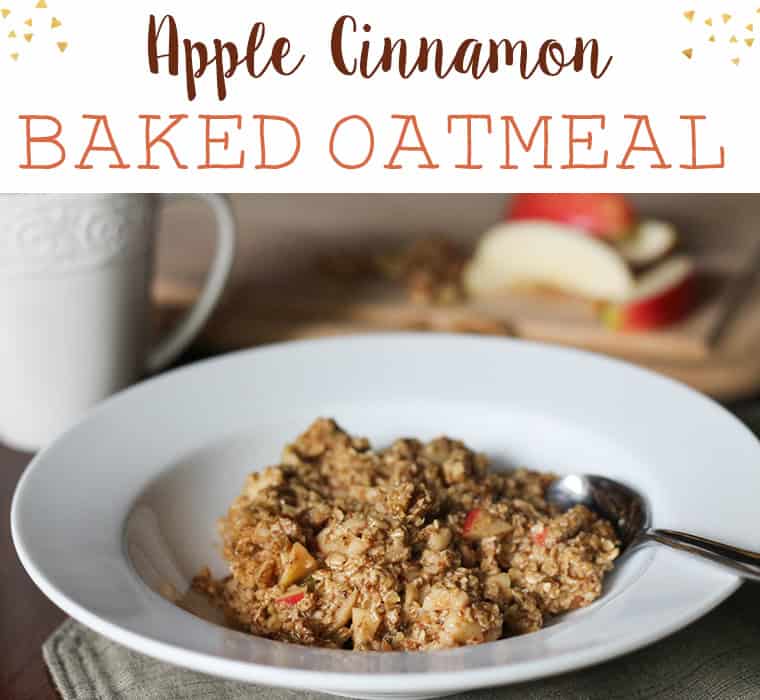 *Posts may contain affiliate links. If you purchase a product through an affiliate link, your costs will be the same but Thriving Home will receive a small commission. This helps cover some of the costs for this site. We appreciate your support! 
You might also like...