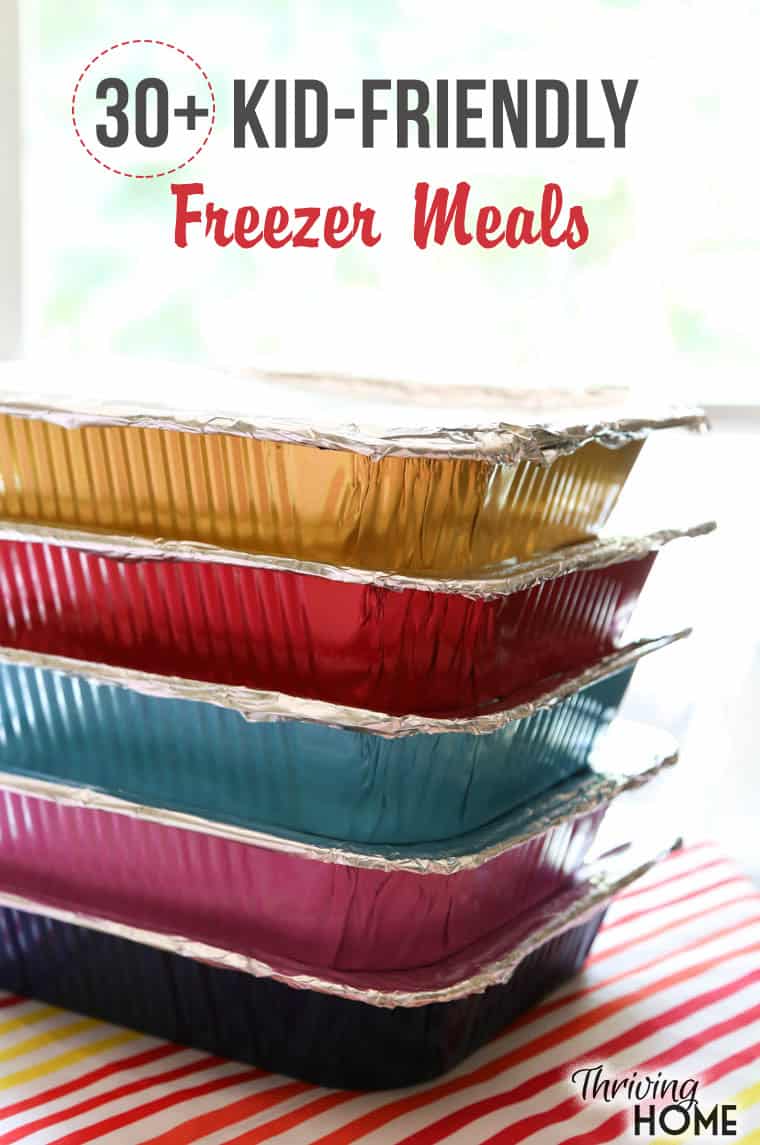 Disclaimer: This post was created in partnership with Frigidaire Gallery. But the opinions are all ours!
A few days ago, my three year old threw a 15 minute tantrum at the kitchen table. The reason for the unrest?
A broken banana.
I wish I were joking. As I was peeling it for him, it broke in half. My attempts to explain that it would taste just the same fell on deaf ears.
Don't even ask what happened when I cut his cinnamon toast the wrong way.
Drama.
If you've had young children, you are well aware that most kids are very particular about their food. They can love something one day and consider it a crime that you would even consider putting that food on their plate again. Their fickleness about food can be maddening–especially if you've worked hard to make a homemade meal.
Because we are well acquainted with the struggle of finding meals that kids will like, we have done some digging and rounded up 30 kid friendly meals. An added bonus is that all of these meals are freezer-friendly. This means if you are a wise mama, which I'm sure you are, you should probably double the recipe and freeze one for later.
Both Rachel and I have made doubling and freezing meals a lifestyle, and it has saved us tons of time and a lot of money over the years. Not to mention the added health benefits of eating at home more.
Truth be told, I could not be an advocate for freezer cooking if I didn't have a quality secondary freezer in my basement. I love my Upright Freezer. Love it, I tell you. First of all it's massive. There is so much space so I can stock up on seasonal fruits and vegetables, have room for meals when I come home from a freezer meal party, have the freedom to cook in bulk and even stock up on grocery items when they are on sale. A quality freezer is a thrifty-mama's best friend.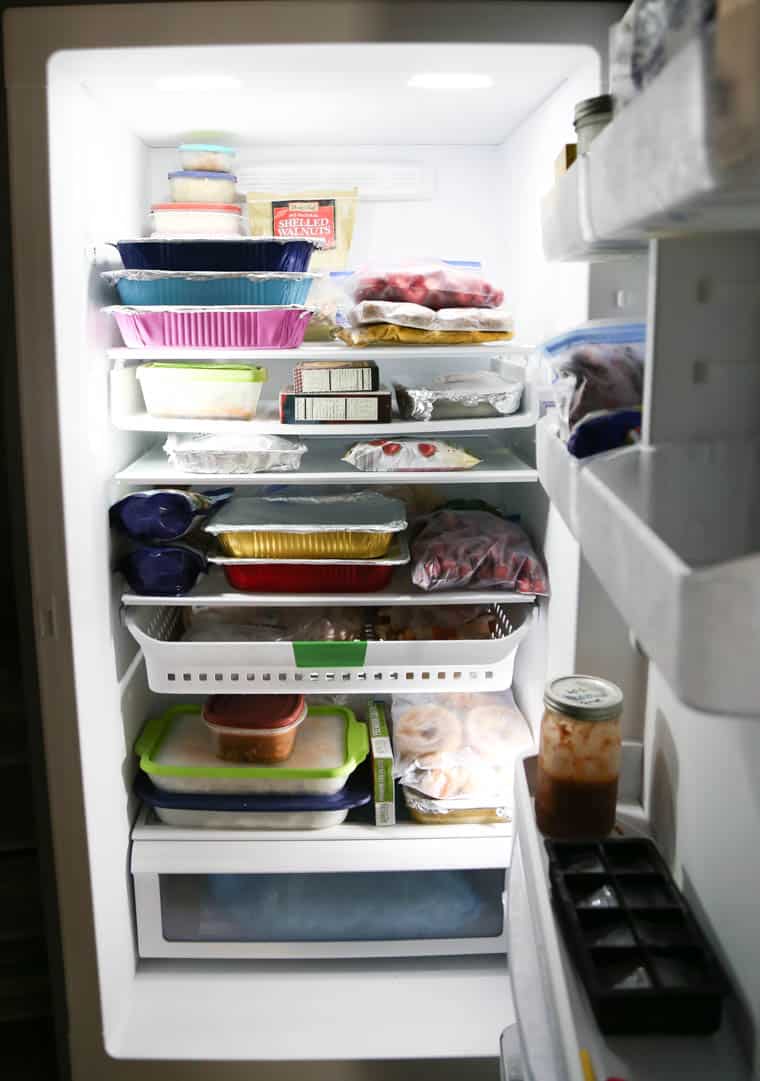 Both Rachel and I use the Frigidaire Gallery® 2-in-1 Freezer/Refrigerator and will gab all about it to anyone who will listen. Hop over to Frigidaire.com to learn more about it yourself!
Now that you know where to store these delicious meals, let's get to the roundup!
30+ Kid-Friendly Freezer Meals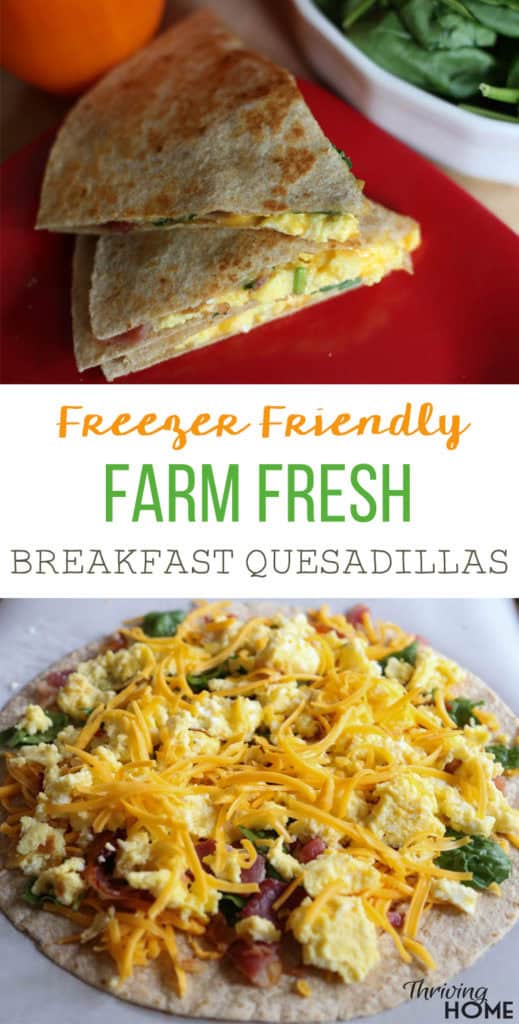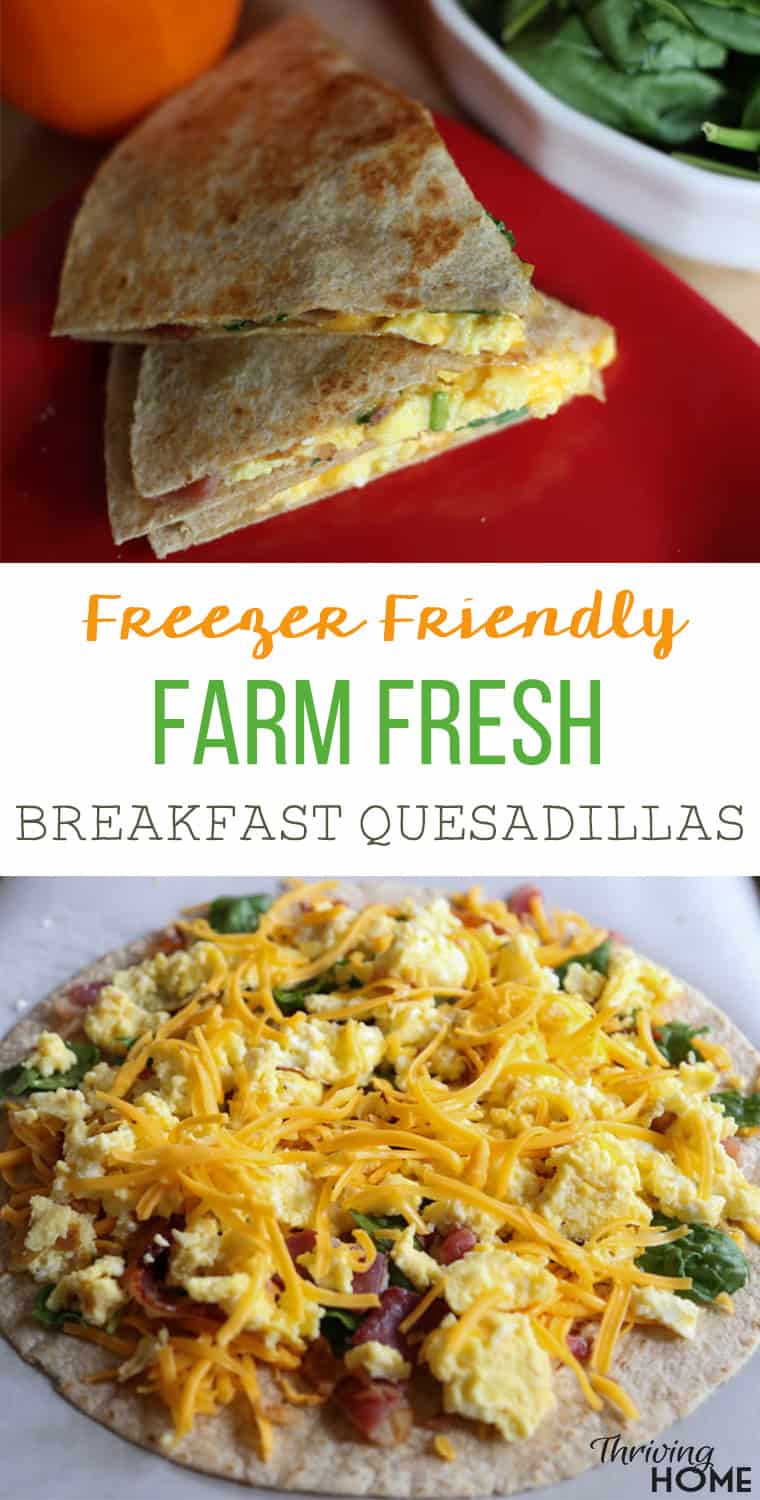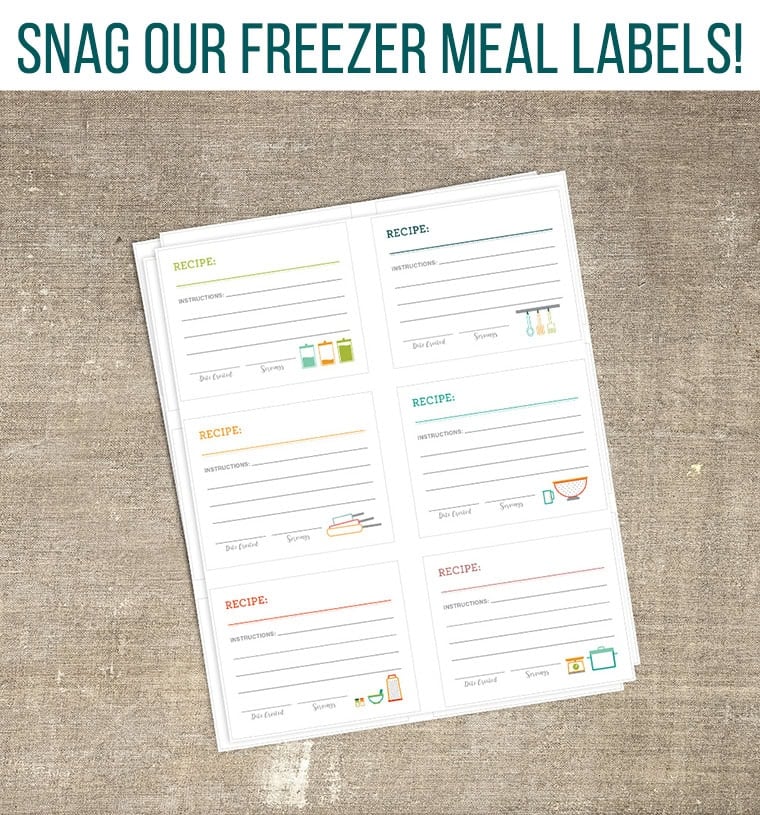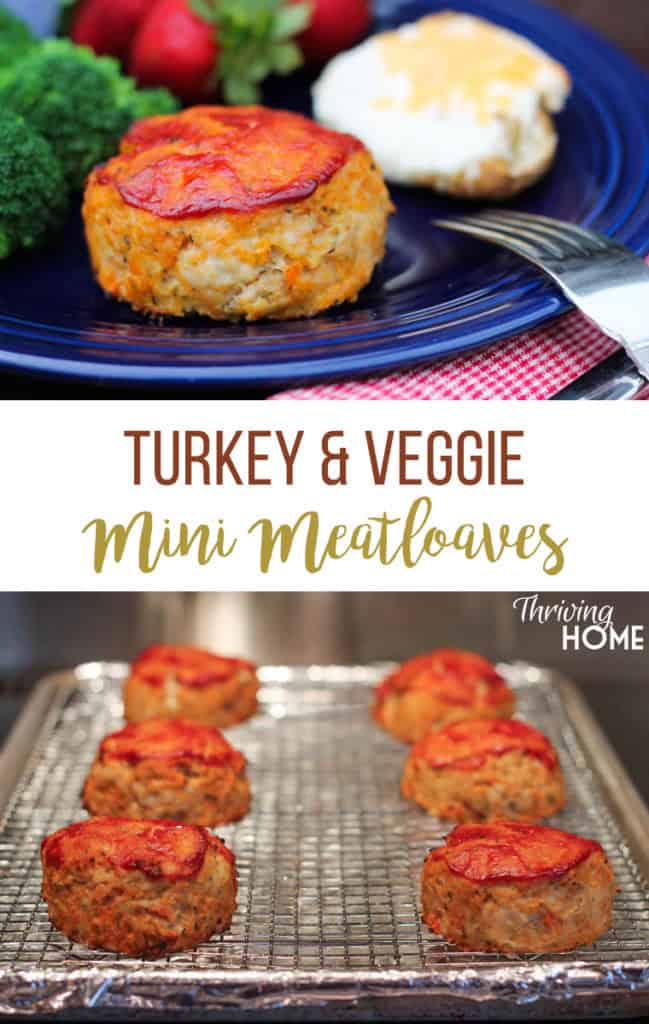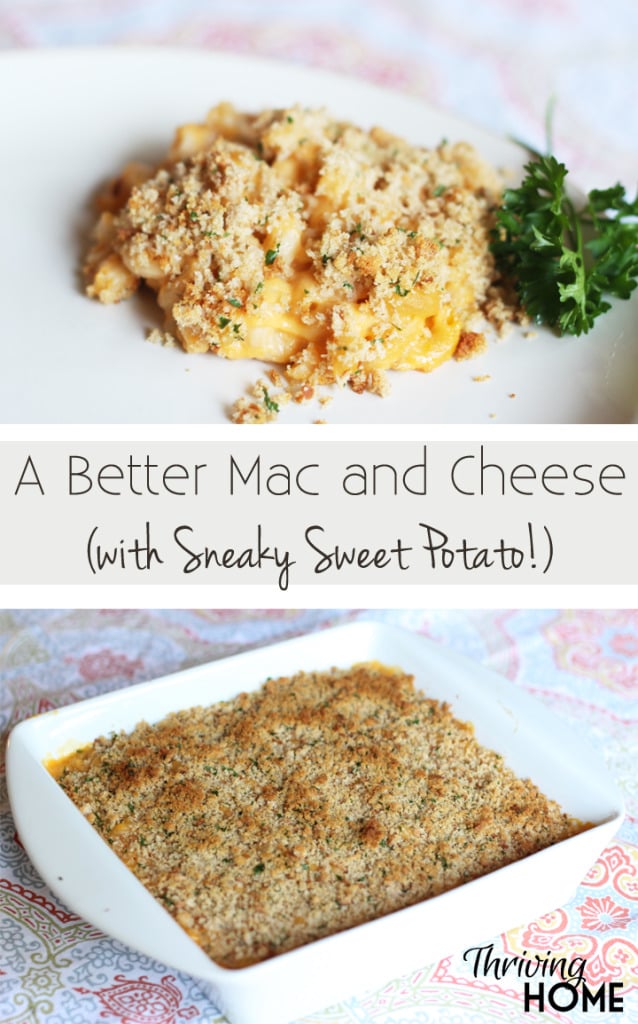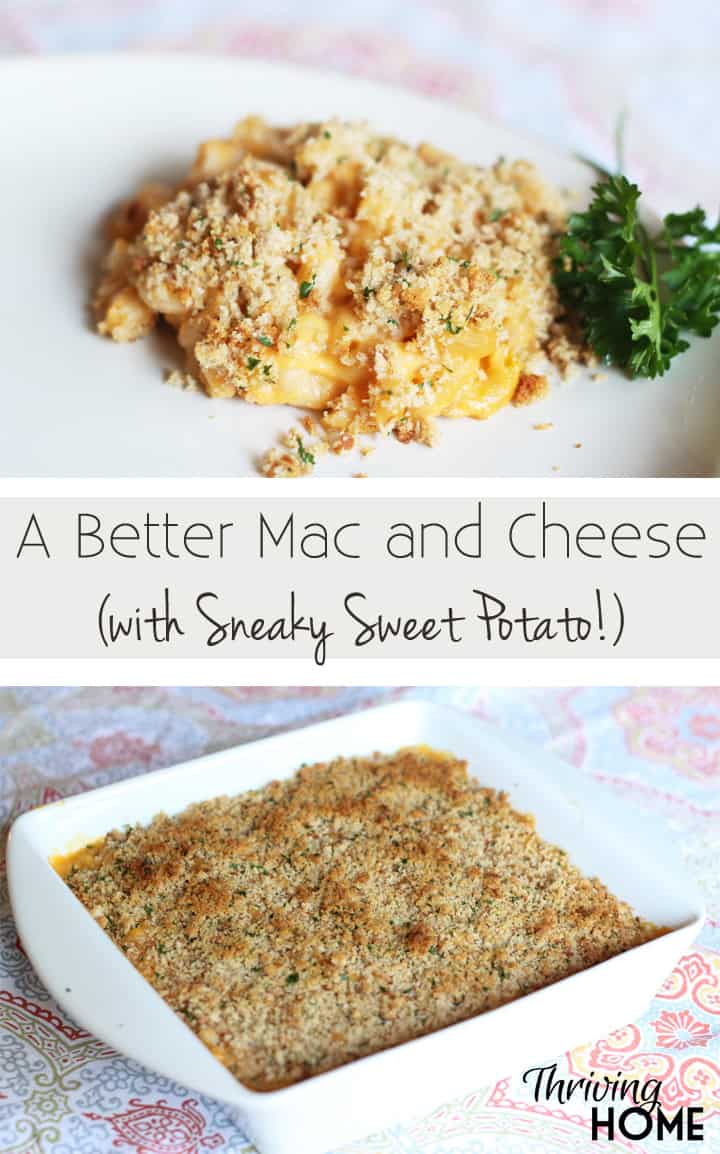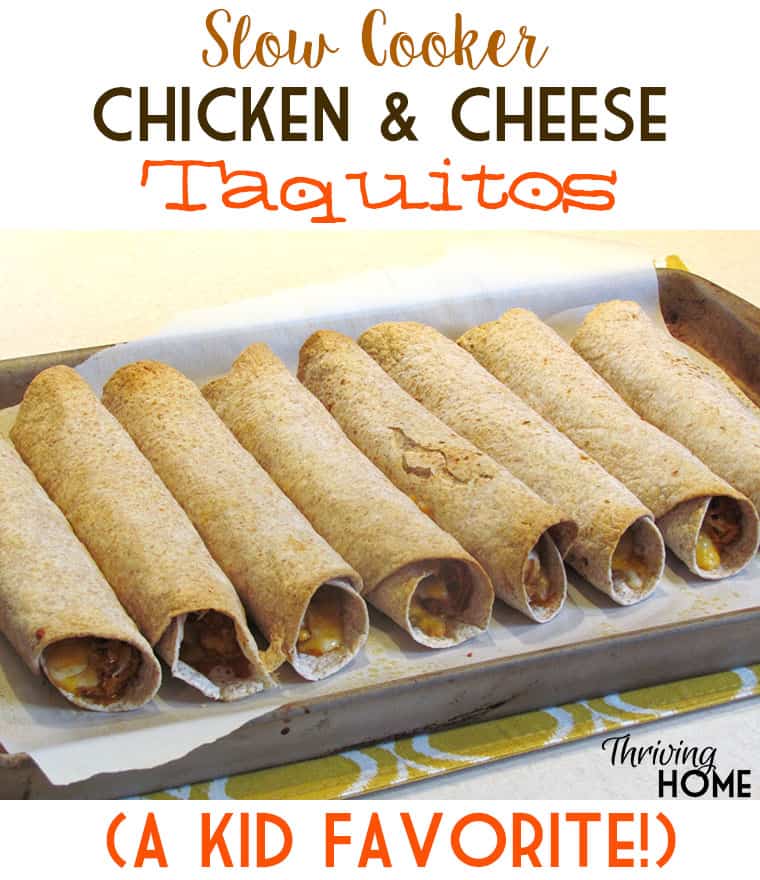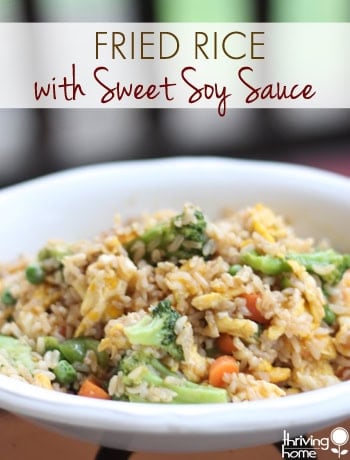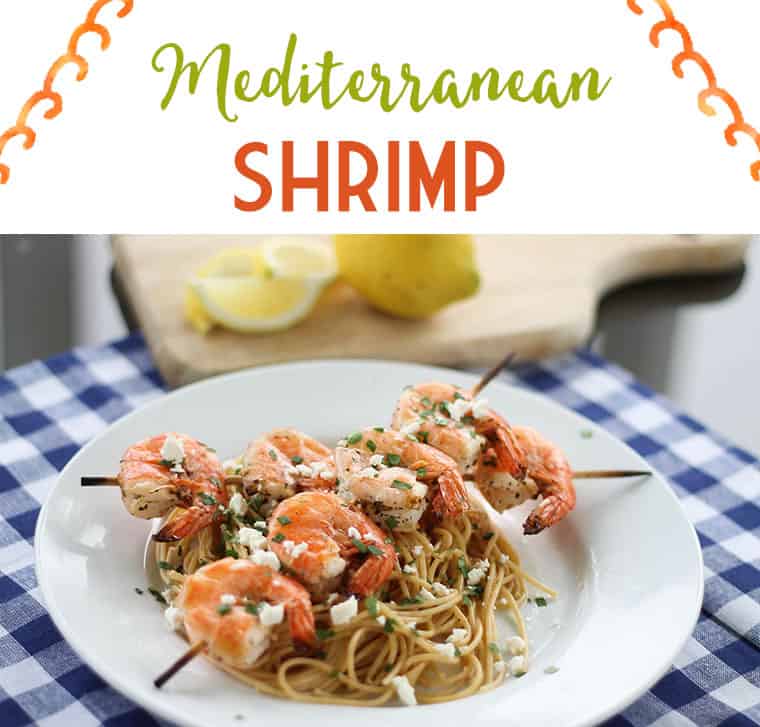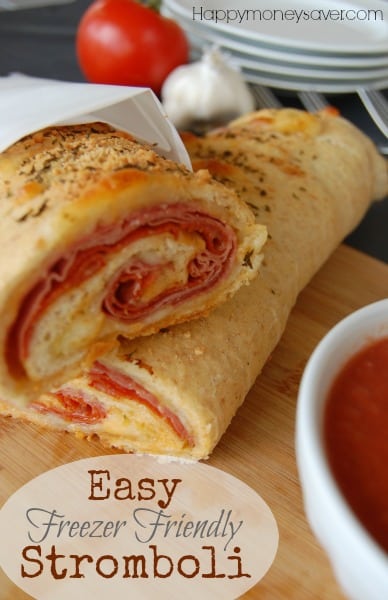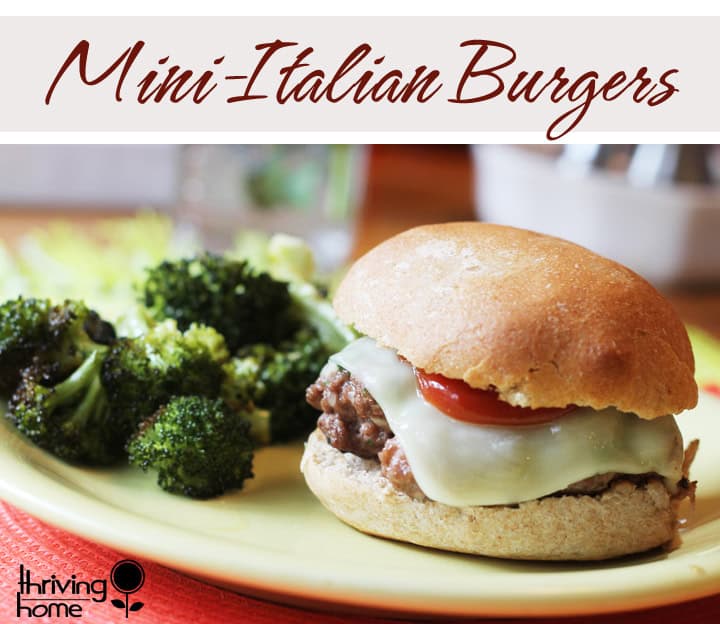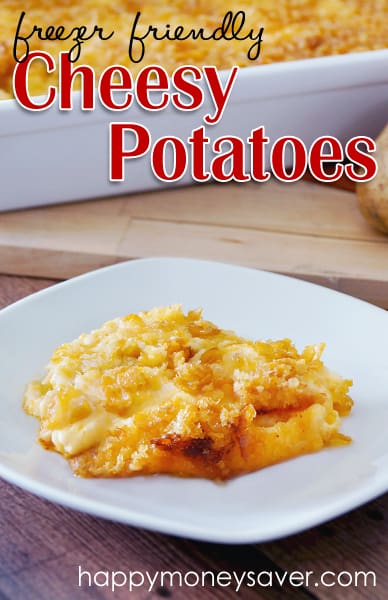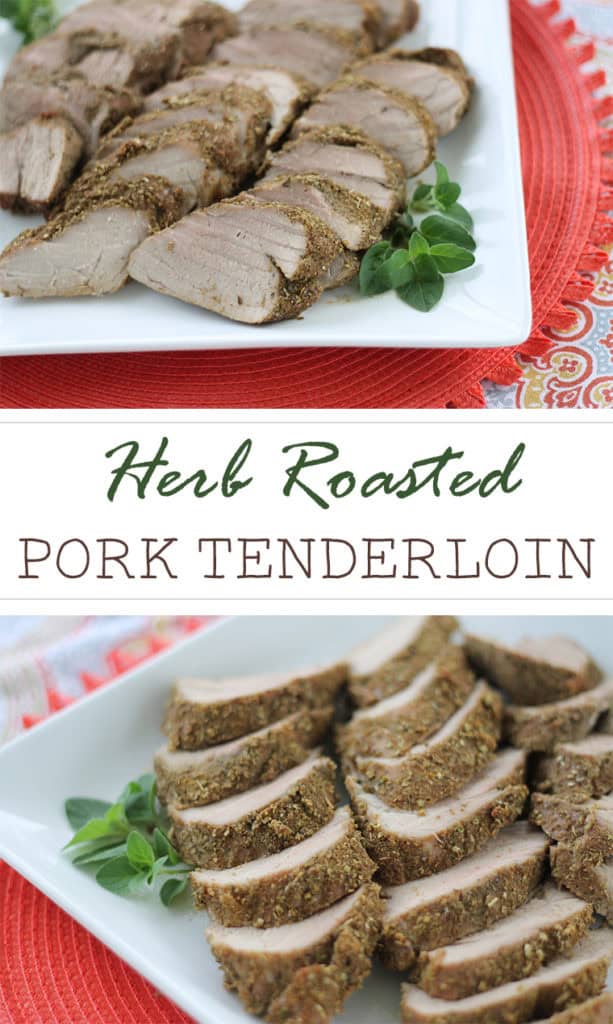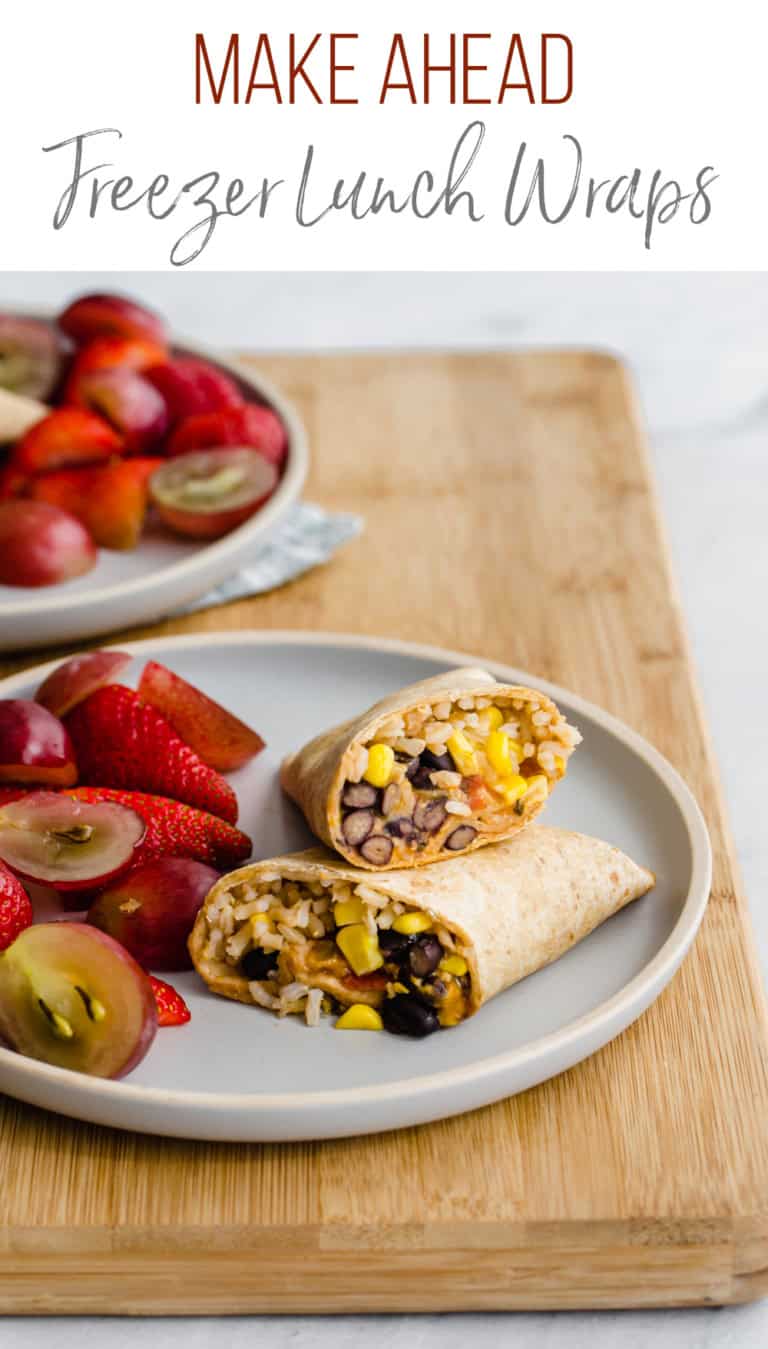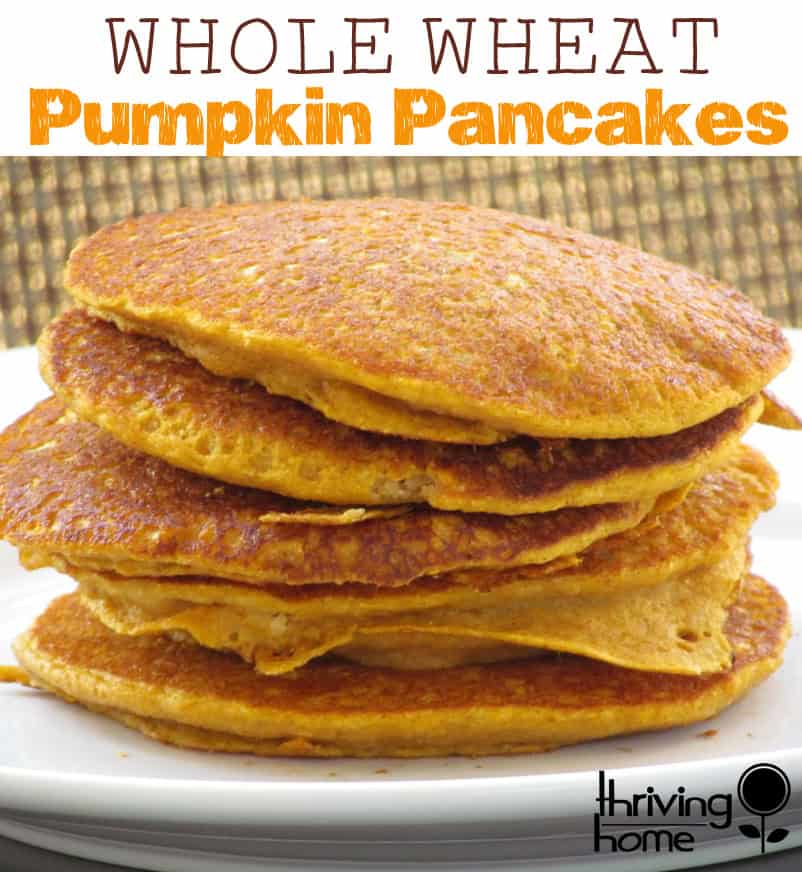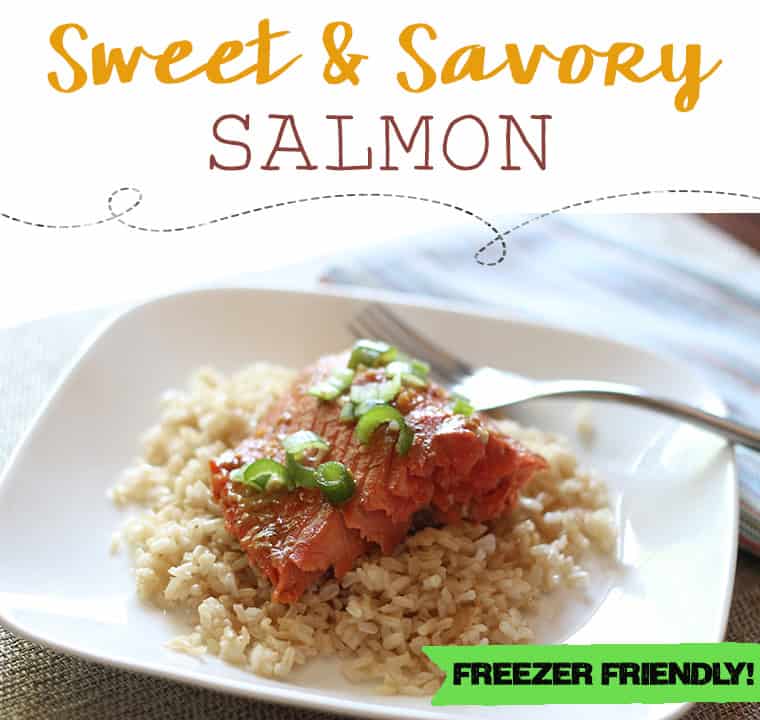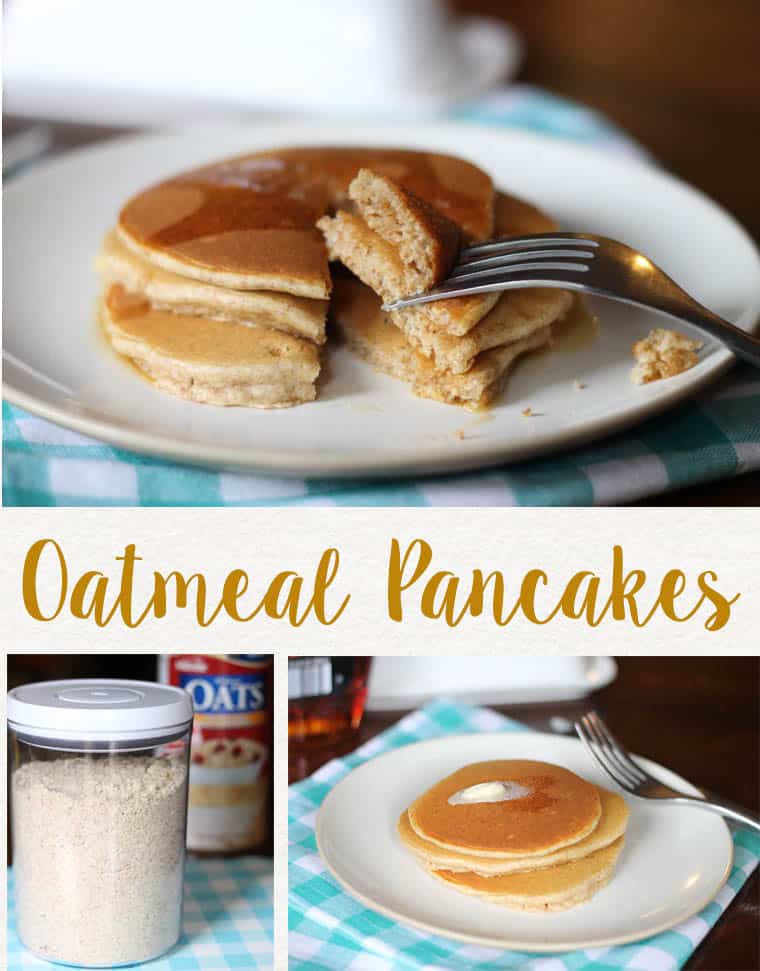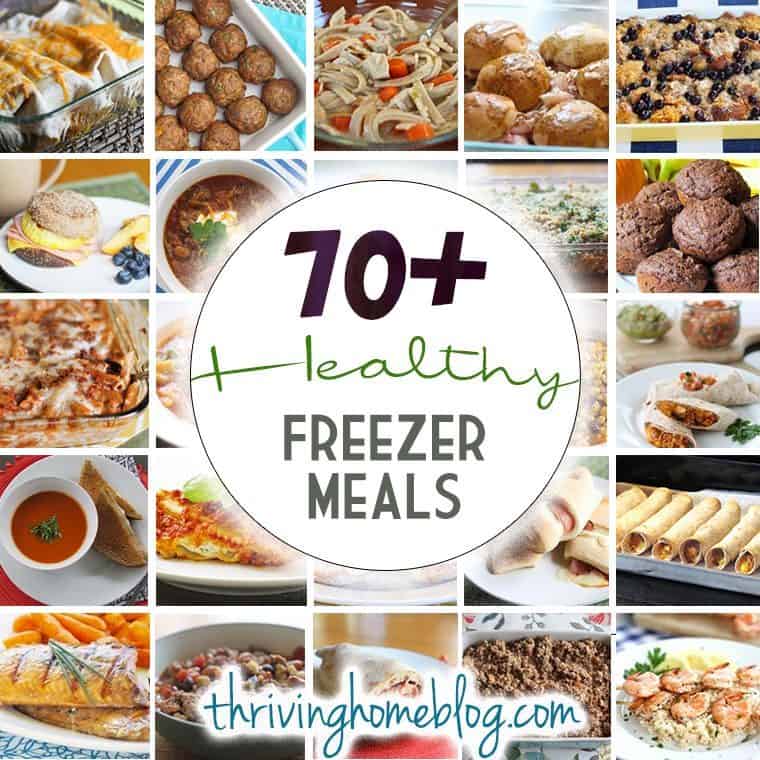 Keep Your Freezer Meals Organized with Our Printable Labels!
We've got a quick (and cute) solution to keep track of recipe details for your freezer meals OR for meals to take to someone else—printable Freezer Meal Labels!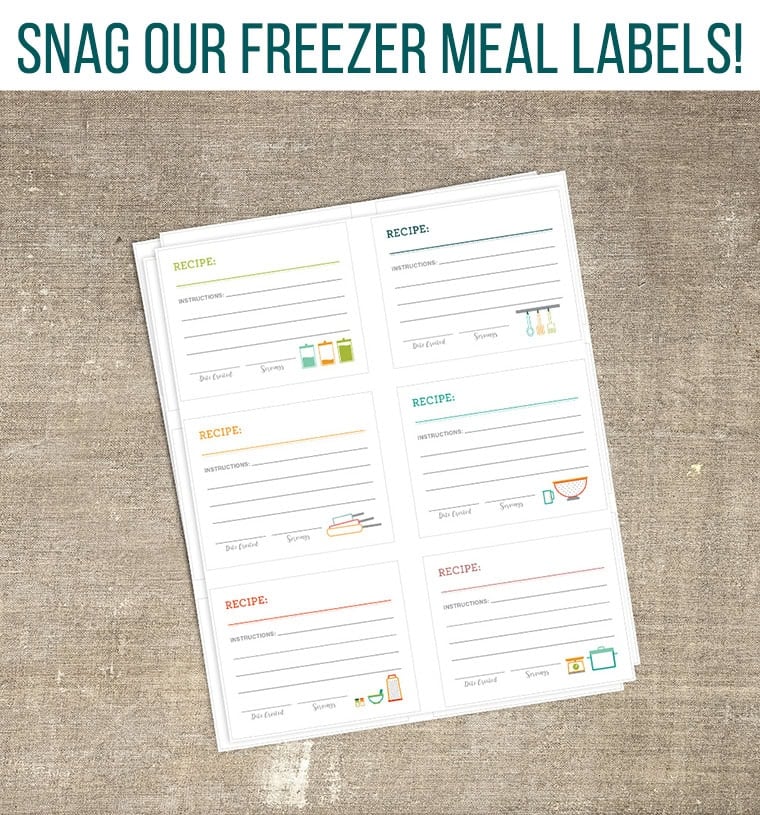 You might also like...