Healthy Recipe Ideas for a One Year Old
Updated: 11/13/20
This post may contain affiliate or sponsored links. Please read our disclosure policy.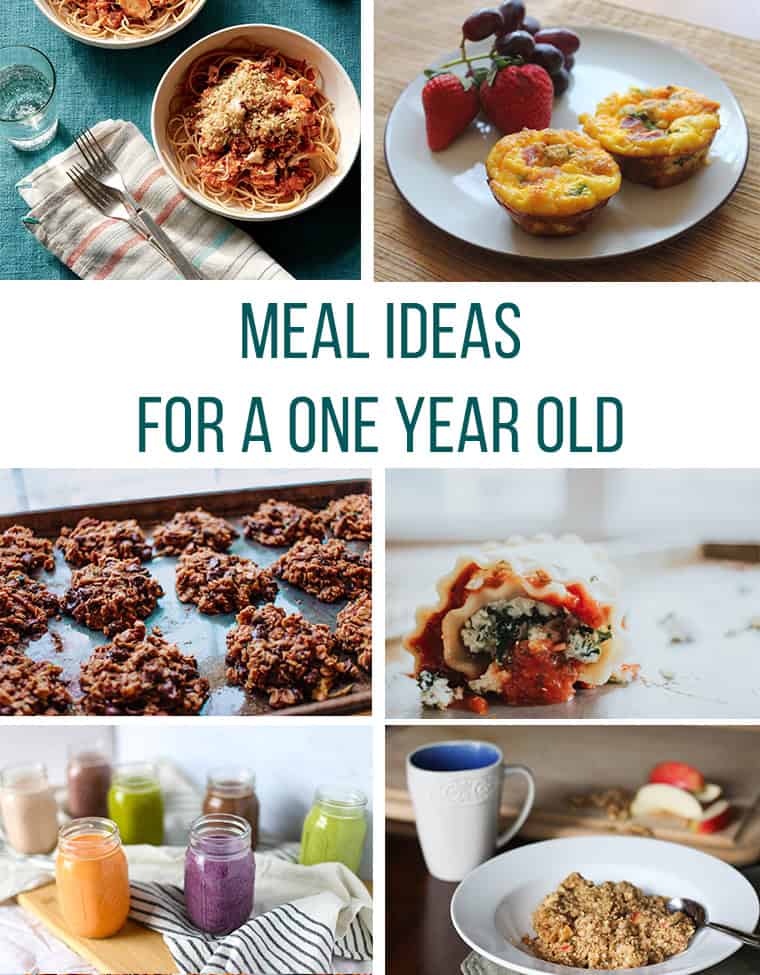 Feeding a little one can be so much fun! I love helping my daughter discover new tastes, textures, and combinations.
At times, however, it can result in a lot of frustration. As a mom of a little one, you're in the middle of figuring out what your baby likes and dislikes. You're trying to teach them that food is not meant to be thrown, spit out, fed to dogs, dropped on the floor, hidden in their lap, or any other creative idea they might come up with. We still have A LOT of foods to try and new tastes to discover but I wanted to share some of my little gal's favorites so far. I'm not perfect in this but I strive to keep the ingredients in my one year old's food simple and recognizable. I also try to use meat I can trust!
Maybe these yummy recipes for a one year old will save you from wiping up disliked meals from the floor and walls.
We call this "Oatmeal Delight" around our house. It's delicious! I usually make a big batch and freeze servings using a cupcake cooking sheet. My daughter loves this for any meal of the day. It's easy to grab and also a good meal to practice using a utensil.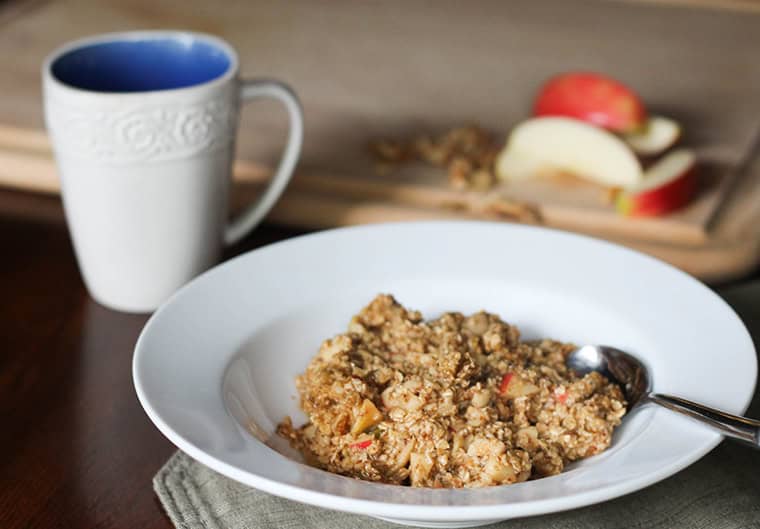 These are great to have in the freezer for any meal or an on-the-go snack. My husband and I love them too so I always make a double batch. She has never had a problem finishing one of these bad boys.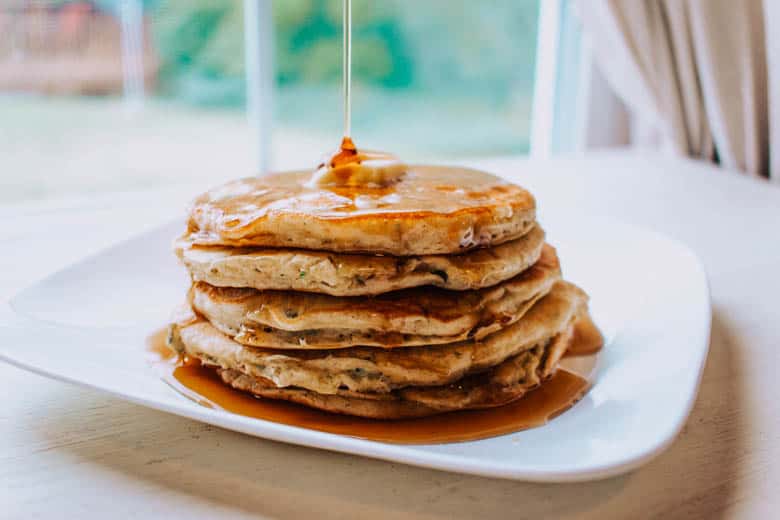 Another easy to freeze, easy to make, super yummy meal. She's never said no to this one. Luckily she's not turned off by green things in her food quite yet. 🙂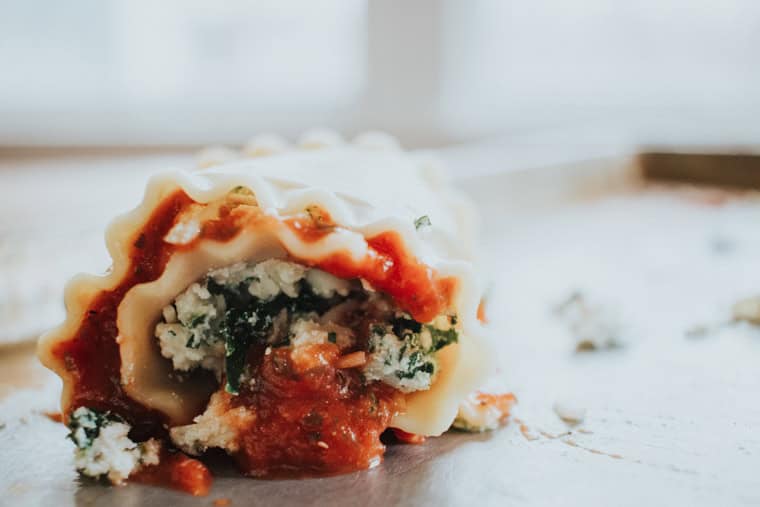 I LOVE these pancakes. I also love that my daughter loves them. She especially likes them dipped in applesauce. Make a double batch and freeze them for tons of future meals.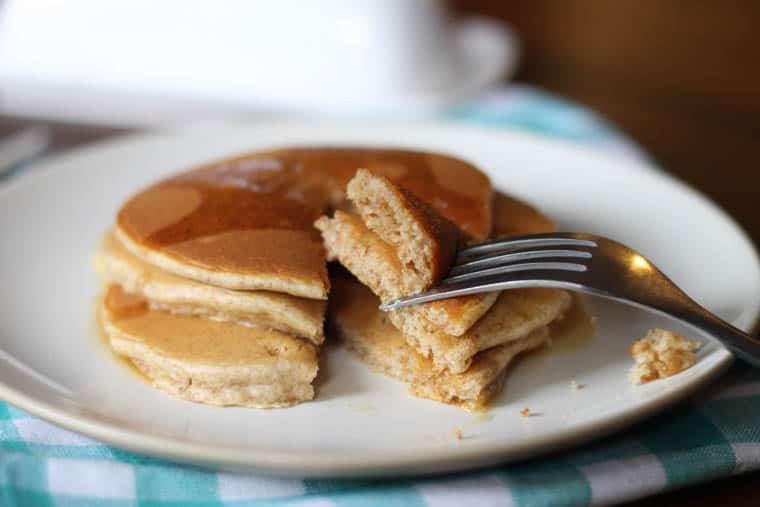 Little ones will scarf a healthy smoothie down during breakfast time. Heck, it could be a great healthy snack for any time of the day!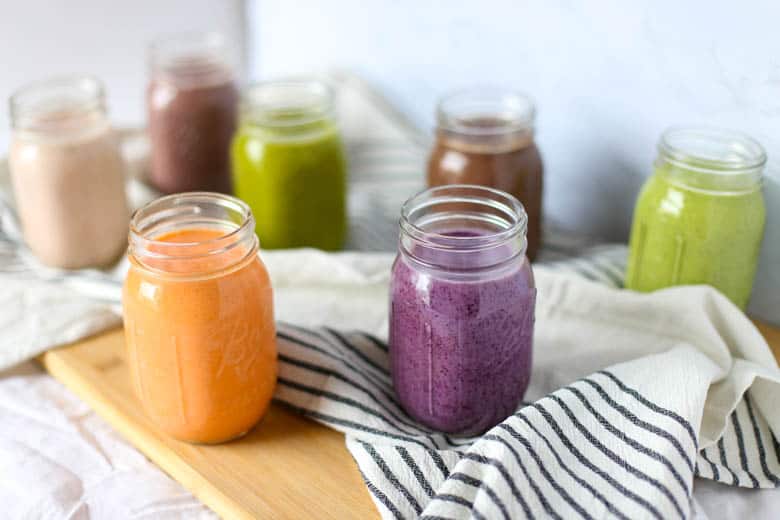 Zucchini Chocolate Chip Breakfast Cookies
Another way to sneak in those greens. Make lots and freeze them!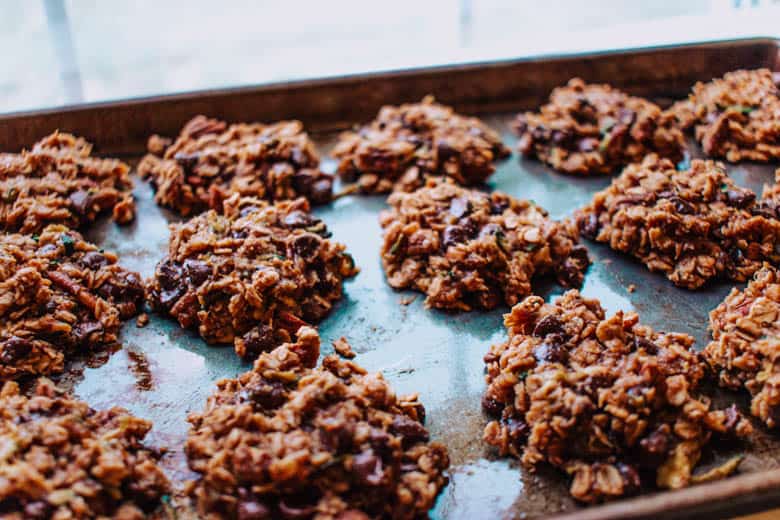 So simple, yet so good. This is one of our most popular recipes on the blog.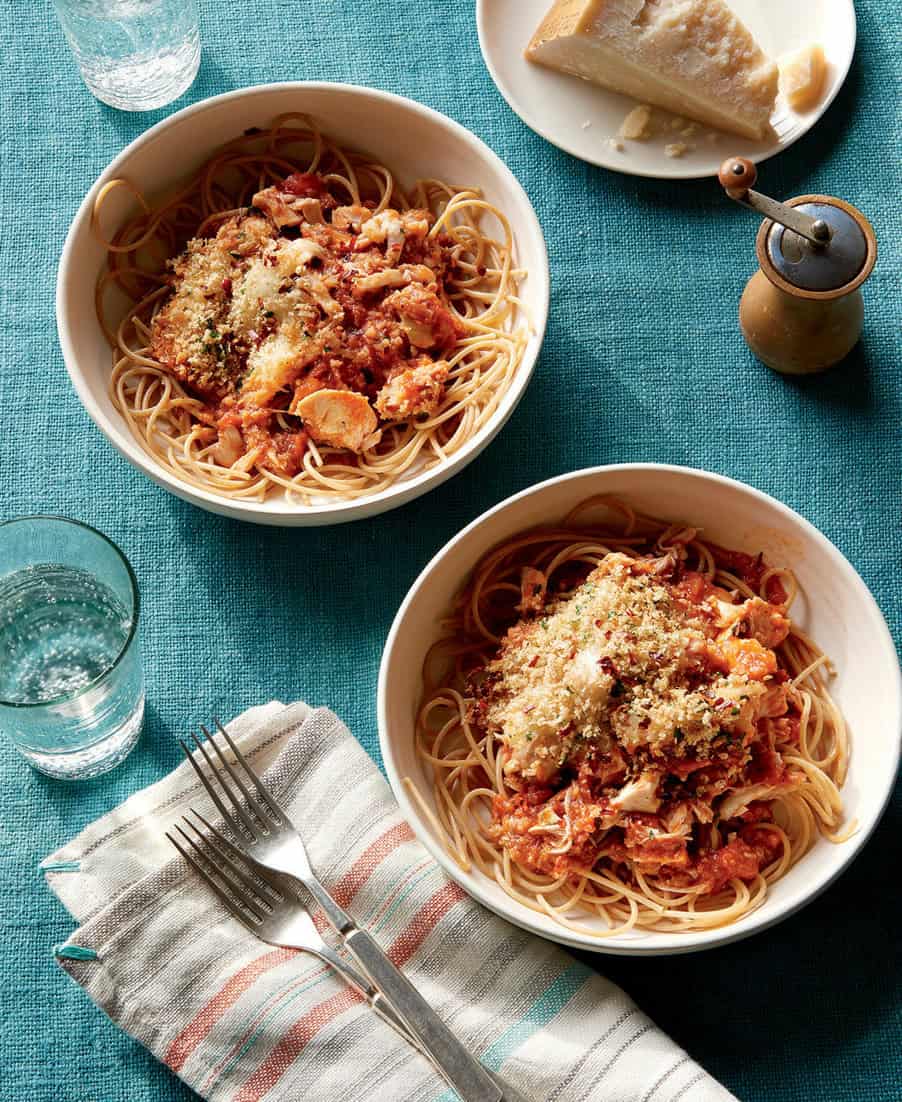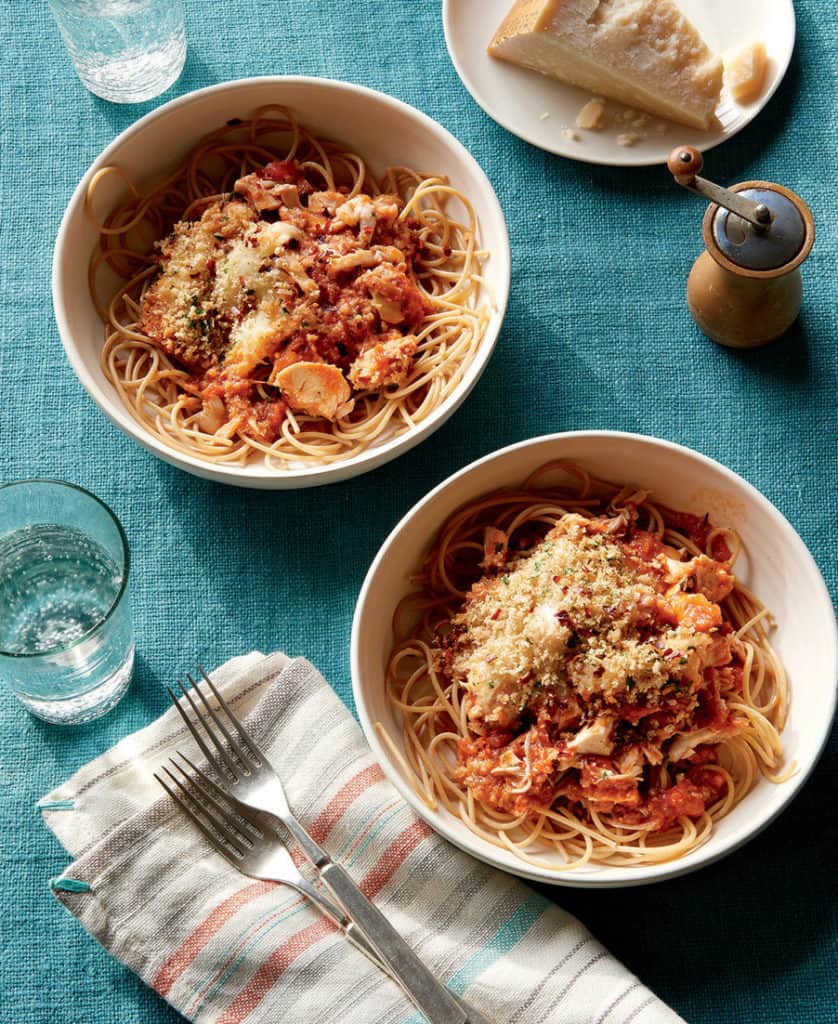 Easy Breakfast Casserole Muffins
We love this easy Breakfast Casserole Muffin recipe. It's made with simple ingredients that you likely have in your kitchen. These make a fabulous, freezer friendly breakfast. For sure worth a try!
(Looking for healthy freezer meal recipes? We have 70+ of our favorites HERE!)