Top 3 Myths About Freezer Cooking Debunked!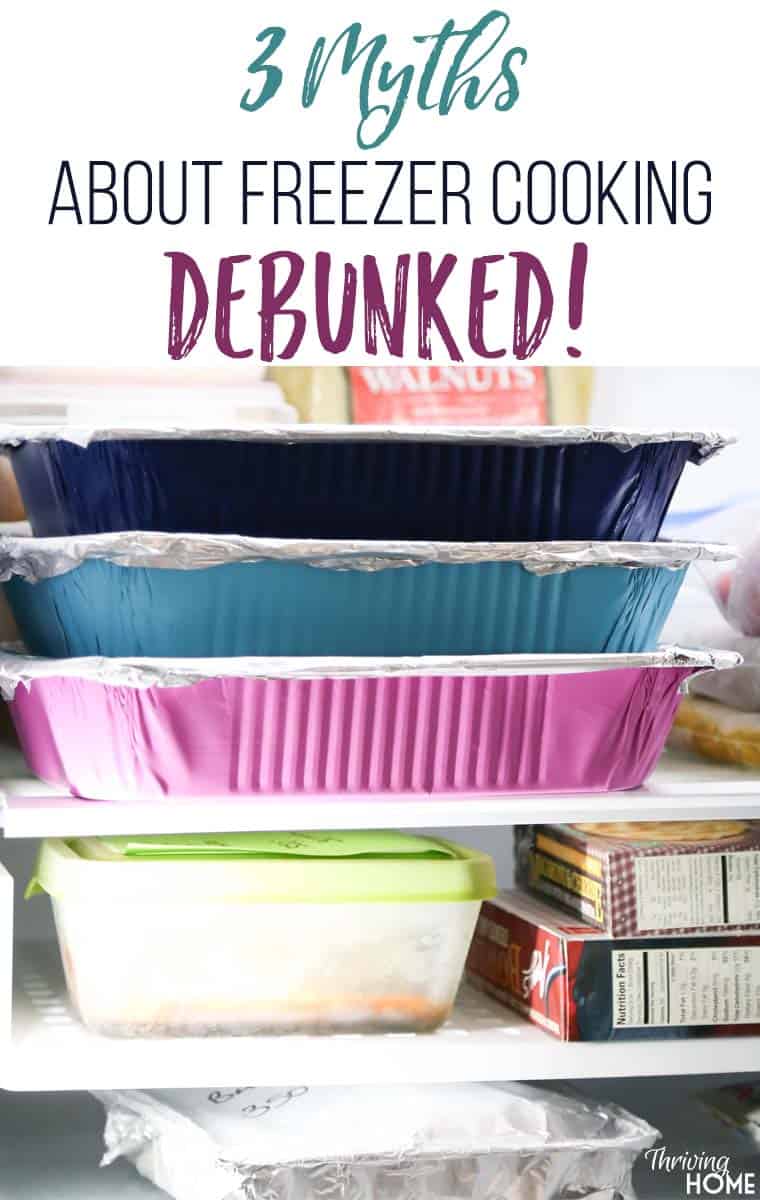 As self-proclaimed "freezer cooking evangelists", we're on a mission to convert friends, family, and readers to the freezer cooking lifestyle. That's because we've been convinced over our 15+ combined years of experience with this type of make-ahead meal prep that it really does save time and money, helps us eat healthier, and reduces stress at dinner time.
We are always looking to help just one more person experience the end result of enjoying a delicious, homemade meal around the table with their loved ones. And, that's really why we decided to write our cookbook called From Freezer to Table.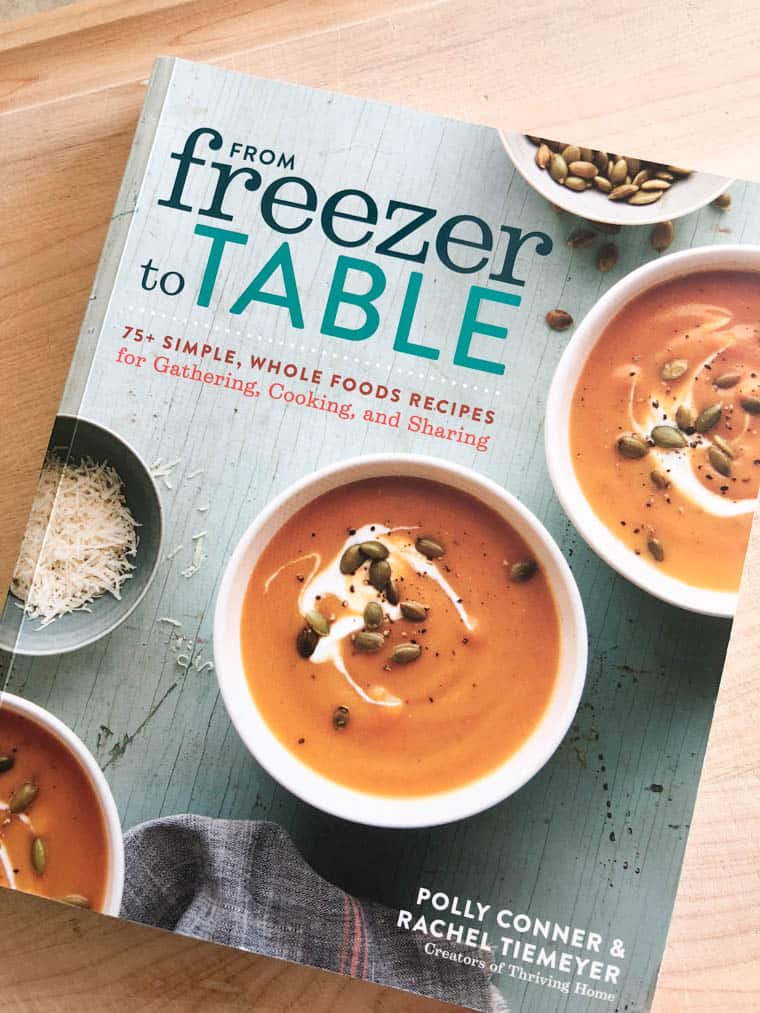 We get it. You're hesitant to give freezer cooking a go, right? We've even been in your shoes, but it's time to get some facts straight. So today I want to clear up the top three freezer cooking myths we've heard from our "nose turner upper" pals. 🙂
Myth #1: Freezer meals aren't fresh tasting. They are usually mushy and boring.
My husband and I LOVE good food and claim to be "foodie-wanna-bes". Mushy, boring, beige meals are what I avoid most when cooking. What I've learned is that freezer meals can taste just as good as fresh meals when prepared correctly. They can be full of vibrant color and complex flavors, too. Check out a few examples (and, yes, these are freezer meals)…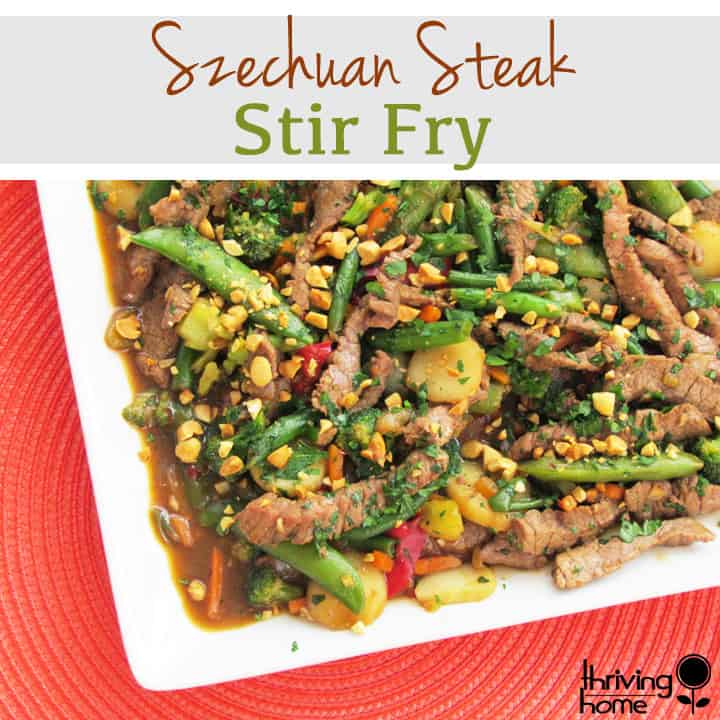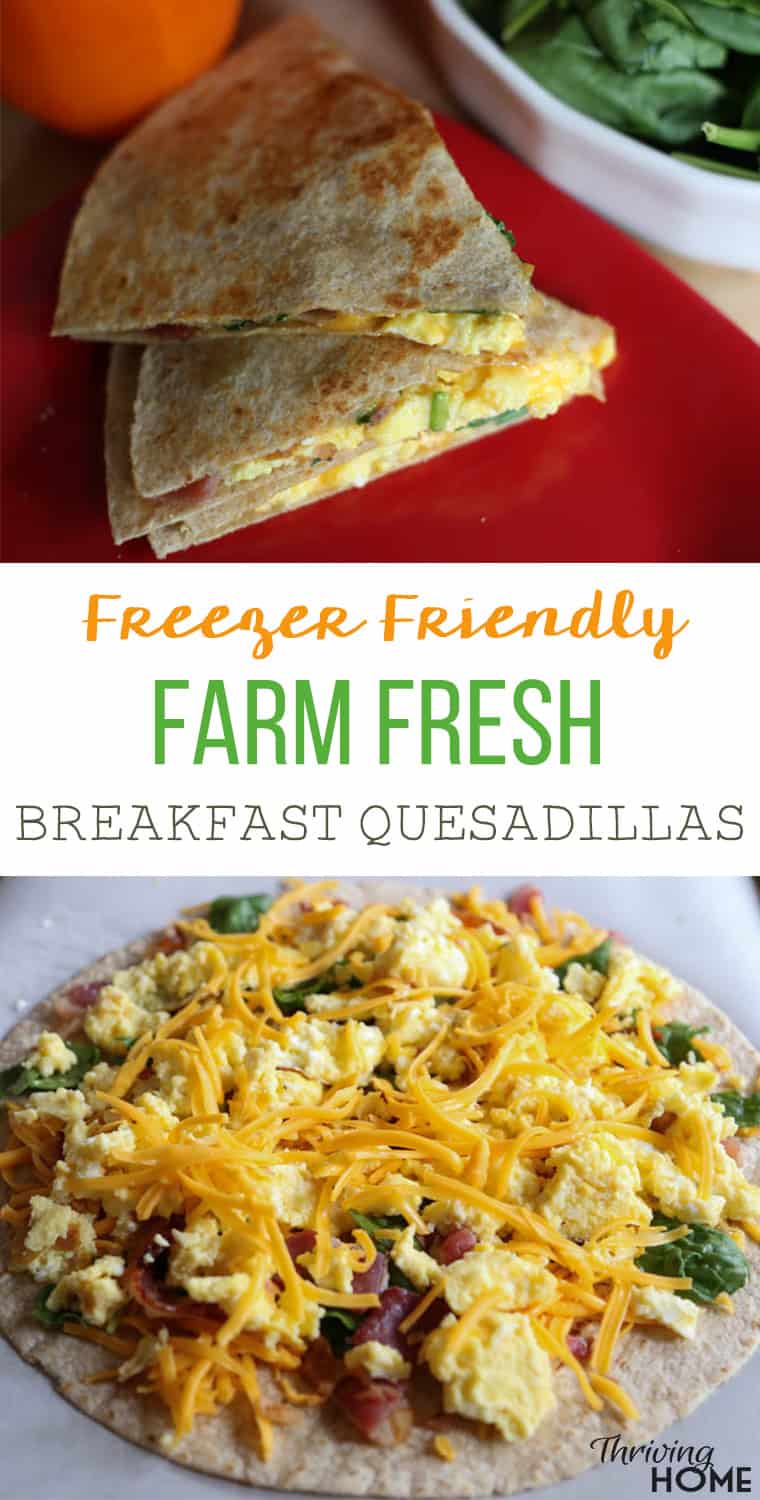 Honestly, our blog and all our recipes are written as much for ourselves, as for you. We are proud of them and use again and again in our own homes. Each of our Freezer Meal Recipes include correct freezing and thawing directions at the bottom to help you maintain the integrity of the meal.
Here are a few quick tips for creating the best quality freezer meals possible:
Myth #2: I don't have time for freezer cooking.
Freezer cooking doesn't have to include monster cooking sessions on a weekend. It can be as simple as doubling what you're making for dinner even once a week and freezing the extra for a later time. That's it! And, that's what Polly and I mainly do these days.
Want to give doubling your dinner a try? Just peruse through our Freezer Meal Recipe Index and pick out a few to double. We've included Freezer Meal Instructions at the bottom of these recipes to make it simple for you.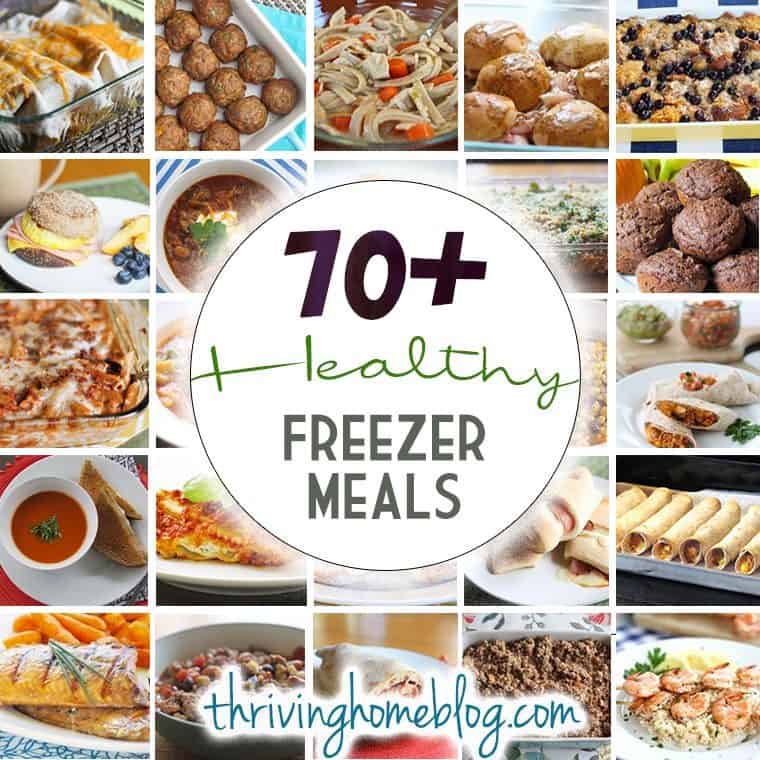 Or, check out our Weekly Menu Plans on Fridays that indicate the meals that you can easily double and freeze.
Having freezer meals on hand will help you cut down on all those extra little trips to the store during the week. Even more importantly, you'll cut down on your prep, cooking, and clean-up time regularly, leaving weeknights freer to relax, spend time with your family, exercise, enjoy hobbies, or whatever else has been crowded out of your life by the daily cooking grind!
Myth #3: I don't have room in my freezer for freezer meals.
I used my refrigerator's small top freezer for years while in my Freezer Club to store my meals. It's totally possible! The secret? Use gallon-sized freezer bags to freeze everything from soups to meats in marinades to baked goods. Simply lay them flat on a sheet pan to flash freeze, and then stack them easily in a small freezer.
We also both use these stackable, freezer-safe containers that can go from freezer to oven, in many cases. There are so many options for freezer storage, so be sure to read about all of your options here.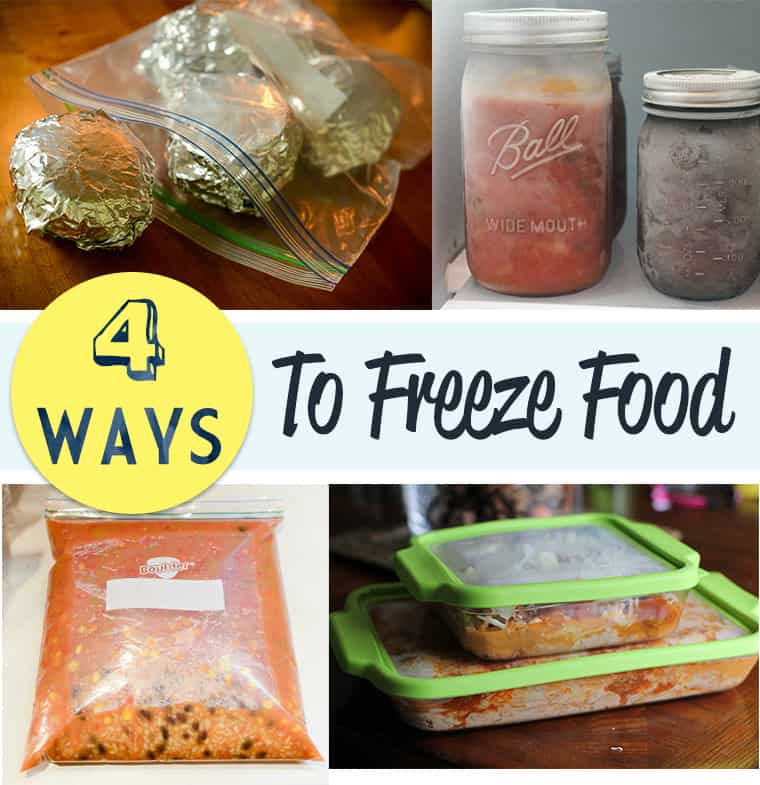 If you're ready to take a baby step into freezer cooking and give it a try, check out our Freezer Cooking 101 section to get going. And be sure to sign up for our weekly newsletter to get all our latest freezer meal recipes and more. Or order our cookbook here…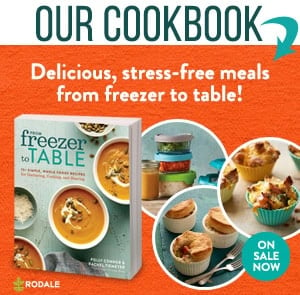 P.S. Want to keep your meals organized well (and looking cute!?)? Print our Freezer Meal Labels again and again!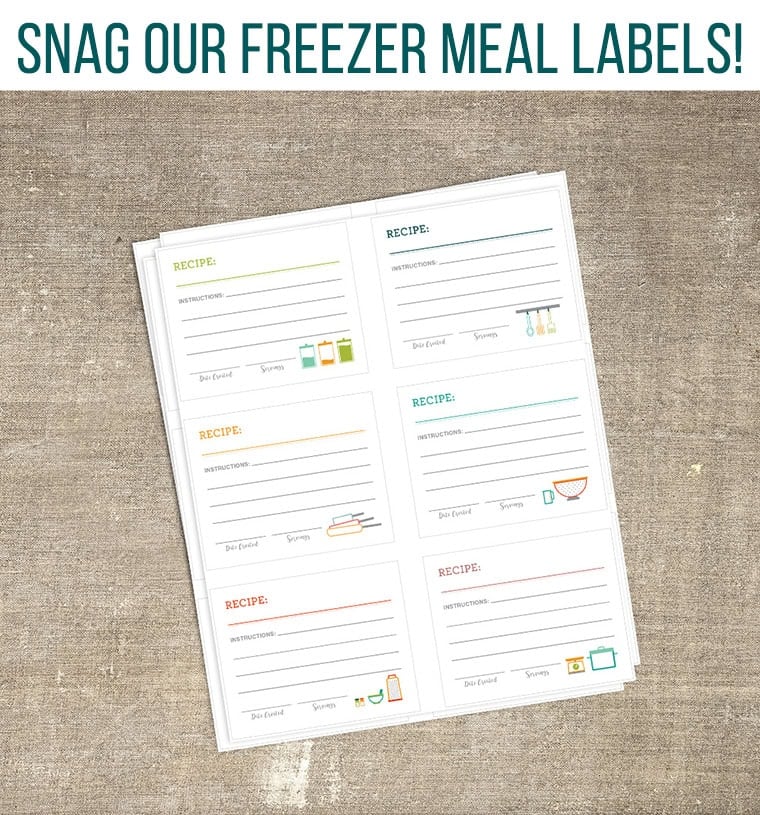 https://thrivinghomeblog.com/wp-content/uploads/2017/02/3-myths.jpg
1200
760
Rachel Tiemeyer
https://thrivinghomeblog.com/wp-content/uploads/2019/10/thrivinglogo.png
Rachel Tiemeyer
2017-02-15 05:00:00
2018-01-28 15:12:59
Top 3 Myths About Freezer Cooking Debunked!