10+ Freezer Meals to Take on Vacation
Ready to save money and time in the kitchen while on vacation? Freezer meals are the answer! I've rounded up the best freezer meals to take on vacation, as well as expert tips for prepping and transporting them, too.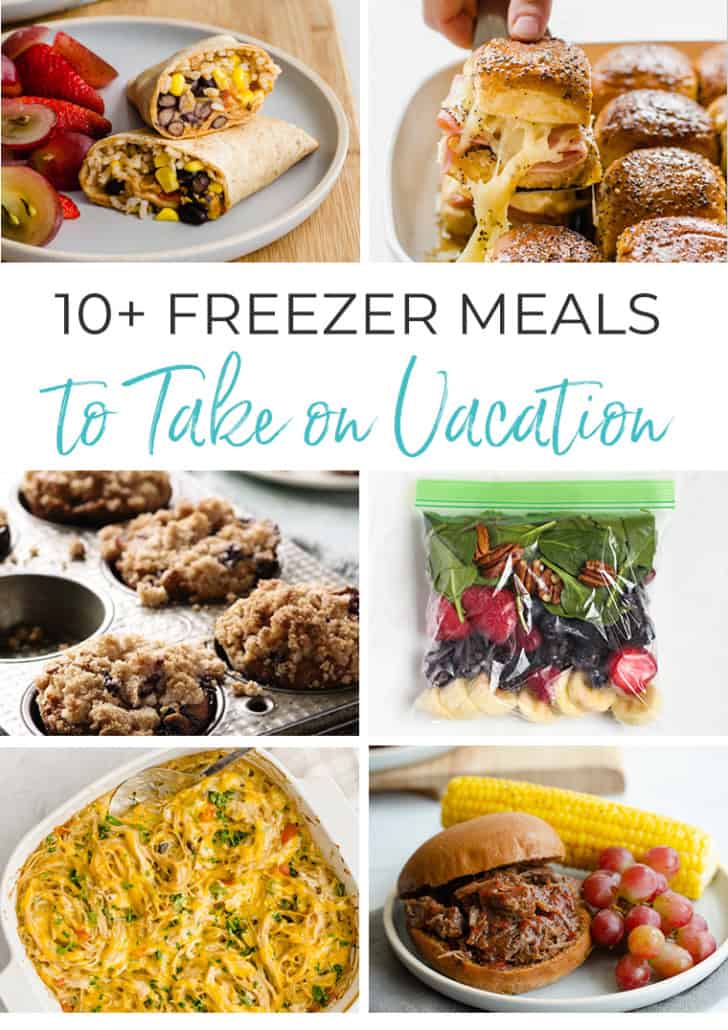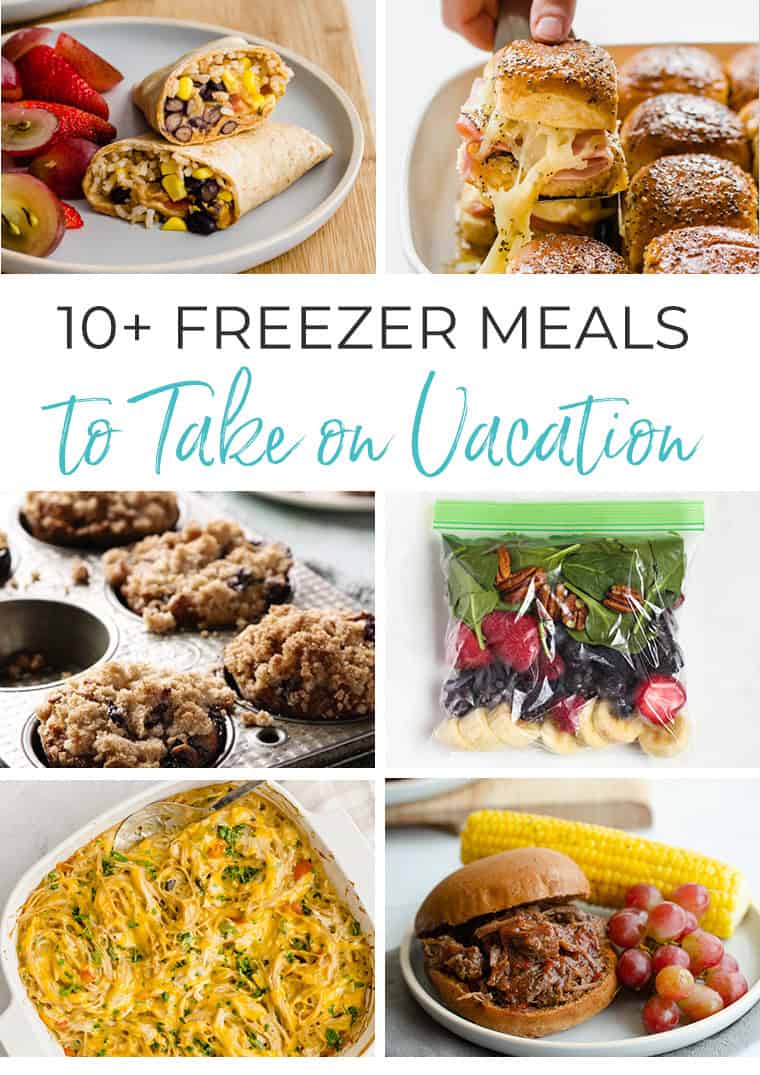 I've made food ahead of time and taken it on vacation for years. Not only has it saved us hundreds of dollars by eating in our condo or cabin, but I spend very little time in the kitchen and a lot more time having fun with my people!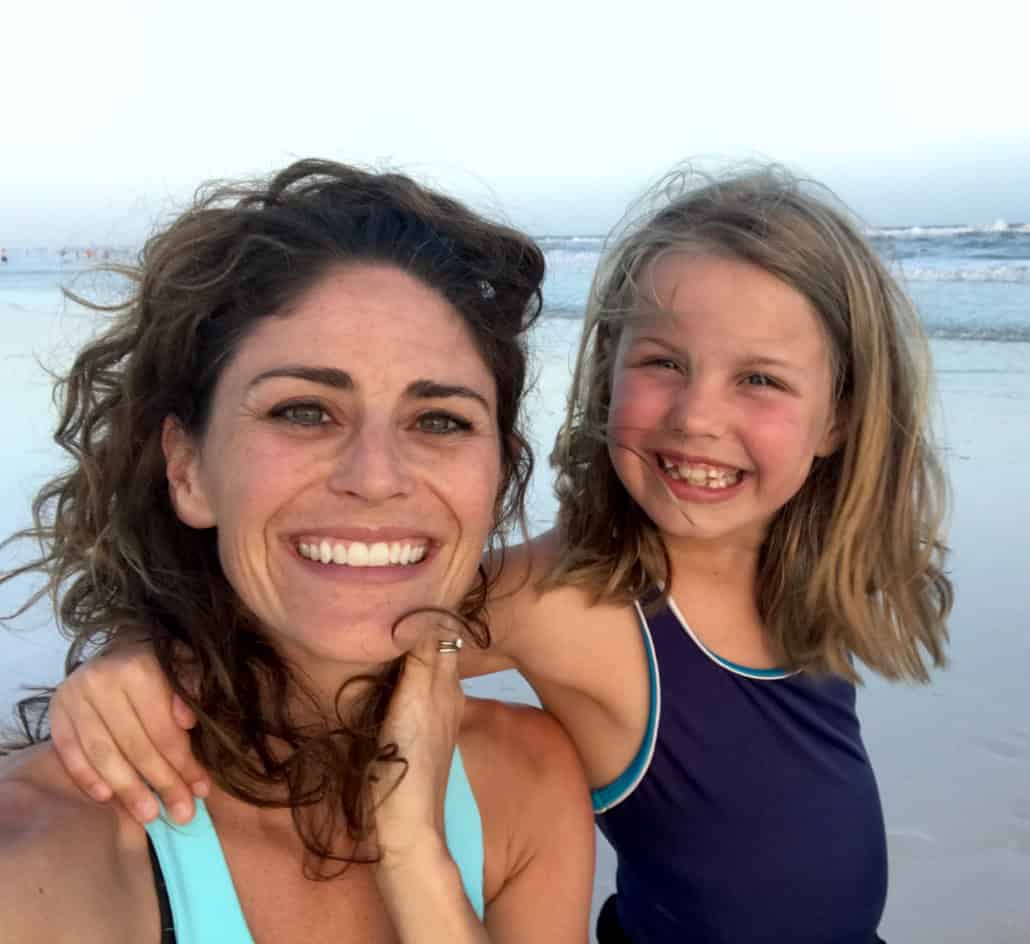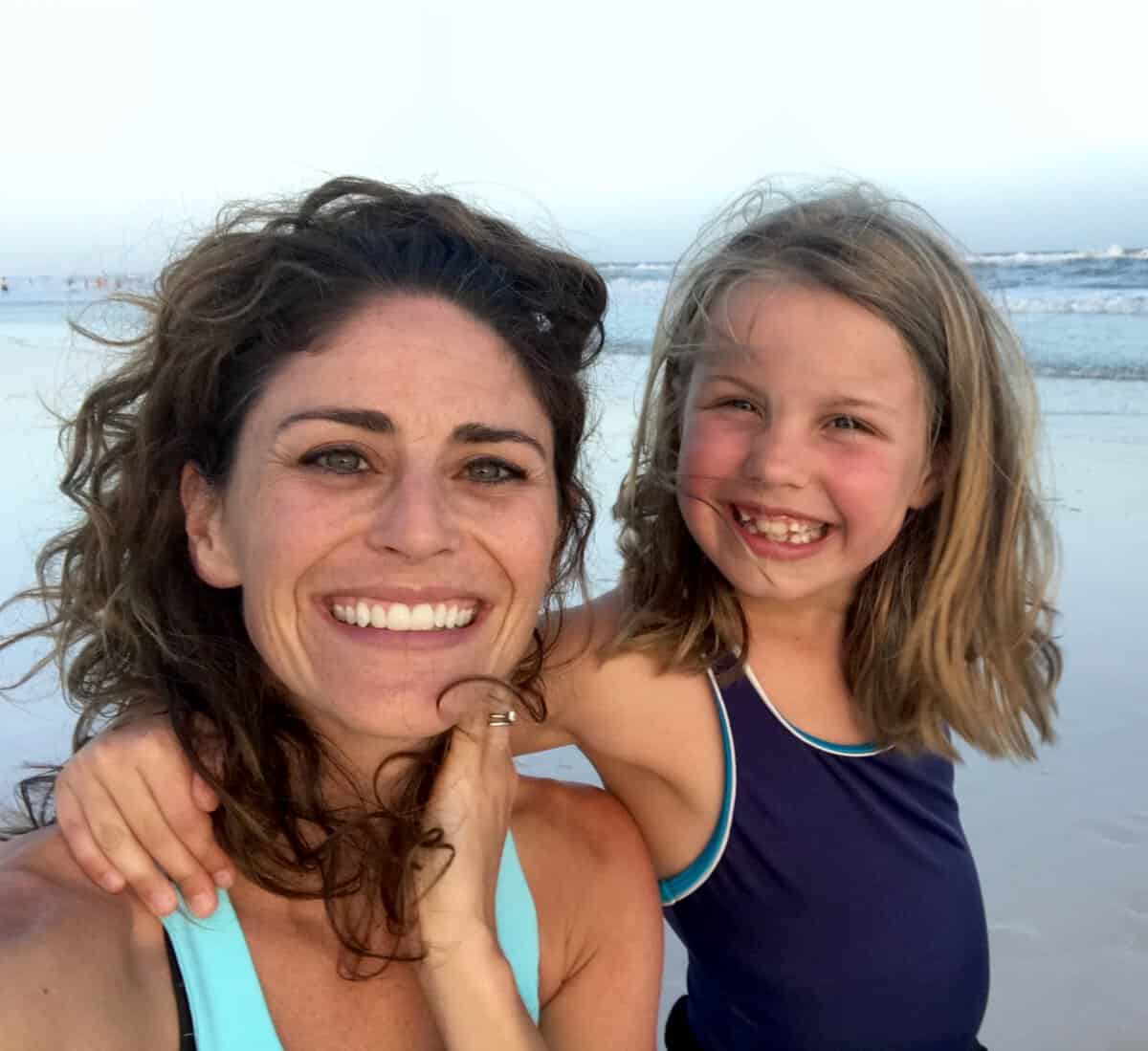 Whether you're headed to the mountains or the beach, I've rounded up 10+ delicious freezer meals to make ahead and take on the road with you. But, first, consider our expert tips before making your freezer meals for vacation…
Tips for Making Freezer Meals for Vacation
1. Choose meals that don't require much work on the back end.
Sometimes freezer meals are fast to prep on the front end but require more work at the end. I intentionally chose meals that have most of the work on the front end, so it will only take you minutes to prepare on vacation.
The best way for storing most of these vacation freezer meals is either in a rigid freezer container with a lid or in gallon-sized freezer bags that you will freeze flat for easy stacking. The biggest thing to keep in mind is that air is the enemy of good freezer meals. So wrap your meals up really tight. Make sure your meals are frozen solid before transporting them.
3. Transport them the right way.
Stack your completely frozen meals in a large cooler and cover them in ice. They will stay plenty cold and mostly frozen in the cooler for 24 hours at least. You will need to add more ice after 24 hours. Even if your meals thaw a bit, it's not a safety issue as long as they stay super cold.
4. Thaw them the right way.
As soon as you arrive at your destination, you'll probably want to go place several or all of your meals in the refrigerator right away to begin thawing. They can take 24-48 hours to thaw. You will need to use them within 2-3 days of thawing. Or, use one of these other safe thawing methods.
5. Pick up and serve easy sides.
Keep things simple on vacation when it comes to side dishes. Make a quick trip to the store once you arrive at your destination to grab some simple sides to serve with each of these meals. Here are a few side dish ideas:
Baby carrots, veggie sticks, and/or sugar snap peas with hummus or Ranch dip
Store-bought guacamole and/or salsa and tortilla chips
Lots of fruit to use with each meal (i.e. apples, berries, watermelon, peaches, etc)
Salads in a bag
Baked beans and coleslaw from the prepared food section
Applesauce
A loaf of bakery bread, like Sourdough or Italian, and butter to go with the casseroles.
Prepackaged cooked rice
Freezer Meals to Take on Vacation
These freezer meals to take on vacation have been well-tested by our families and our readers over the years. Not only are they a favorite among all ages, but they require very little work for you on the back end.
Bake, cool, and freeze the meatballs in marinara sauce in a gallon-sized freezer bag. Then, thaw, warm, and use over spaghetti or in meatball subs (with Provolone cheese slices on top, of course).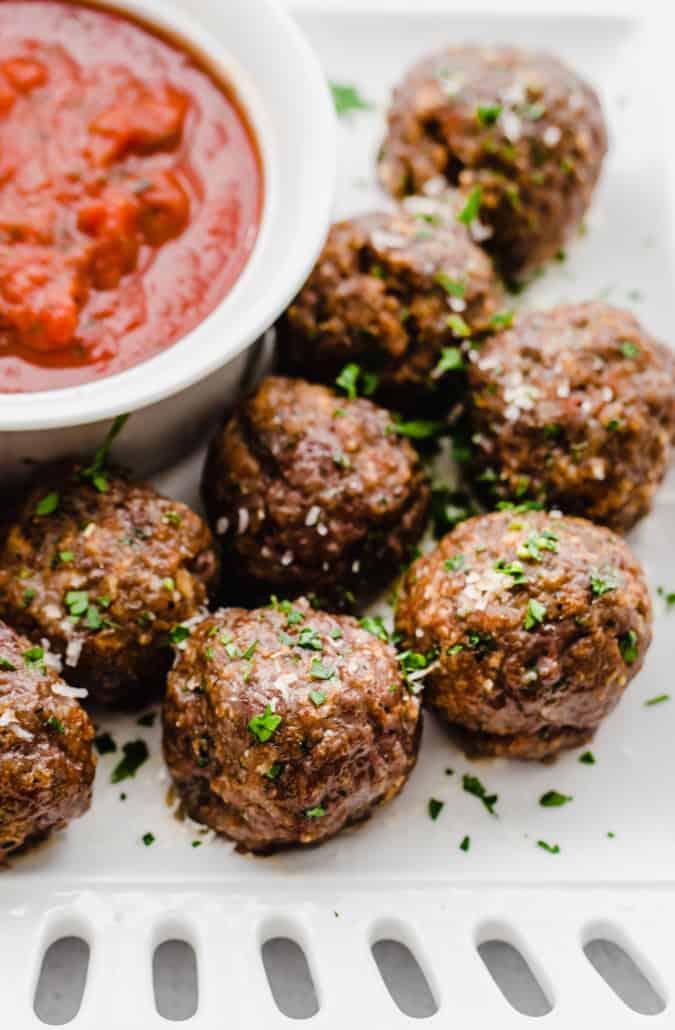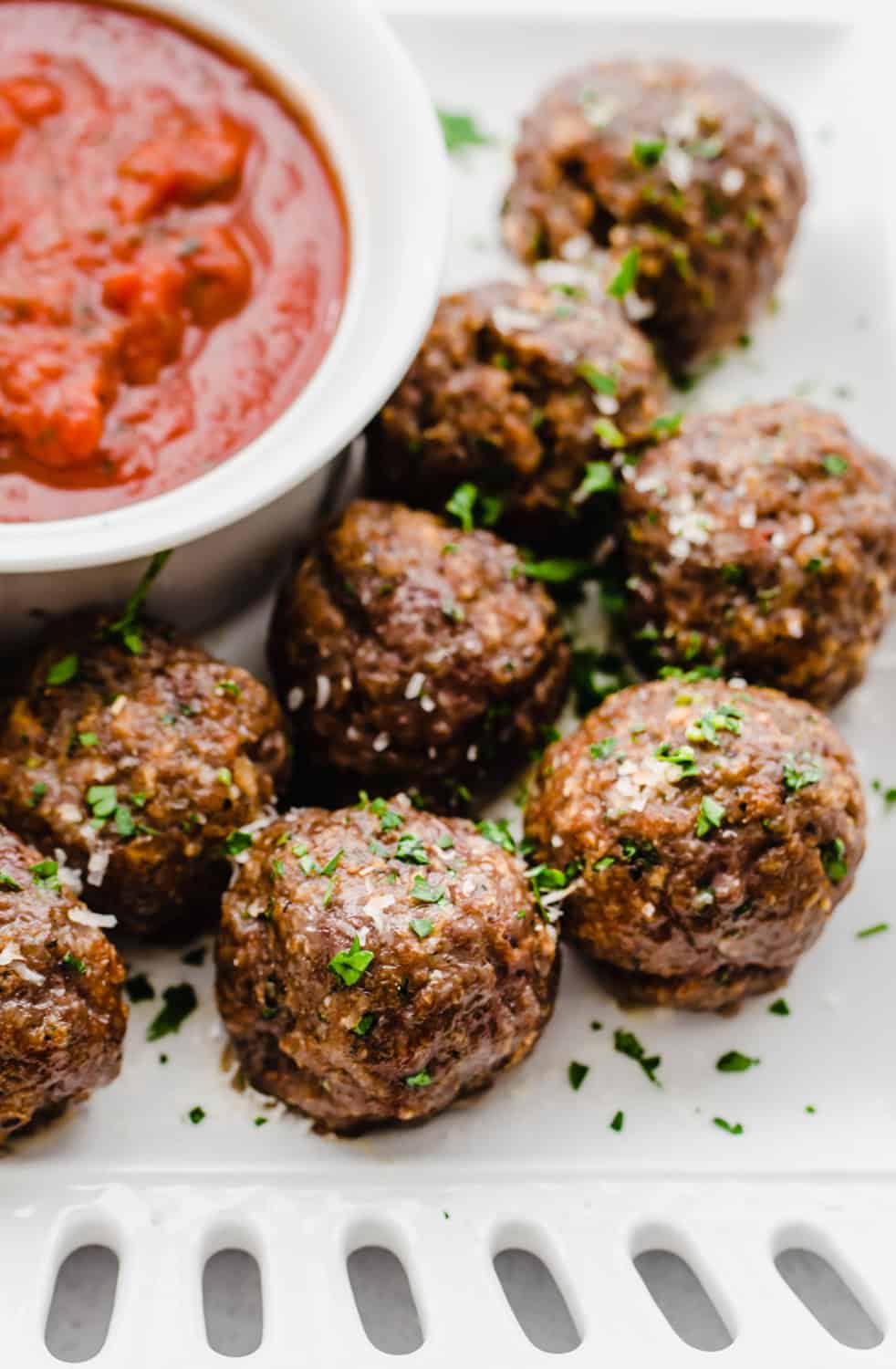 The magic of this freezer meal is that the taquitos go directly from freezer to the oven and to the table in no time. Serve with your favorite Mexican toppings, like guacamole, sour cream, and salsa, on top. Kids love these!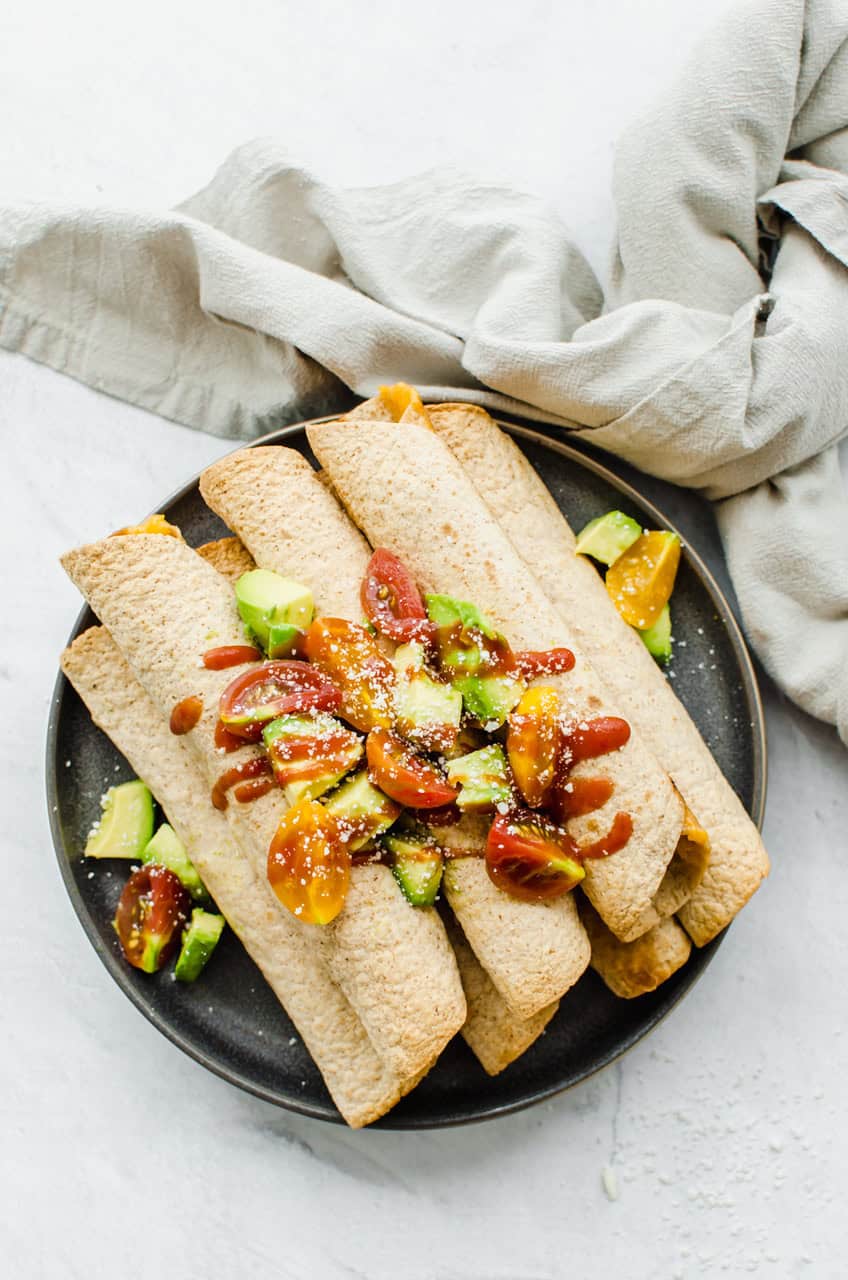 Put together this crowd-pleaser casserole, do NOT bake, and then freeze. When you arrive, place in the fridge to begin thawing. Bake as directed. Serve "as is" or over your favorite pasta with a salad and some bread on the side.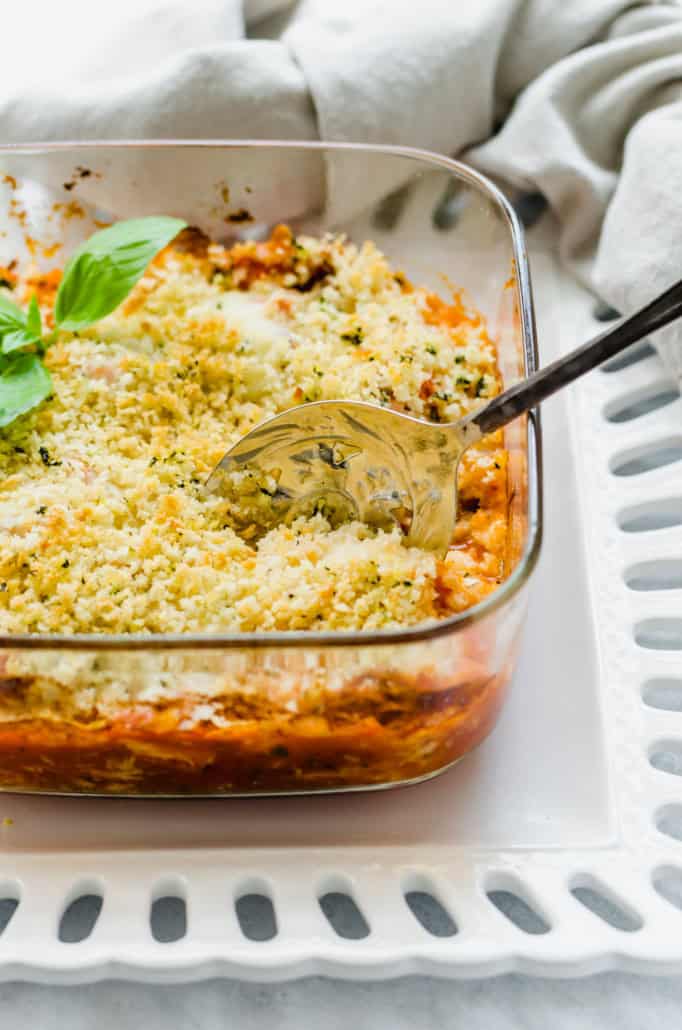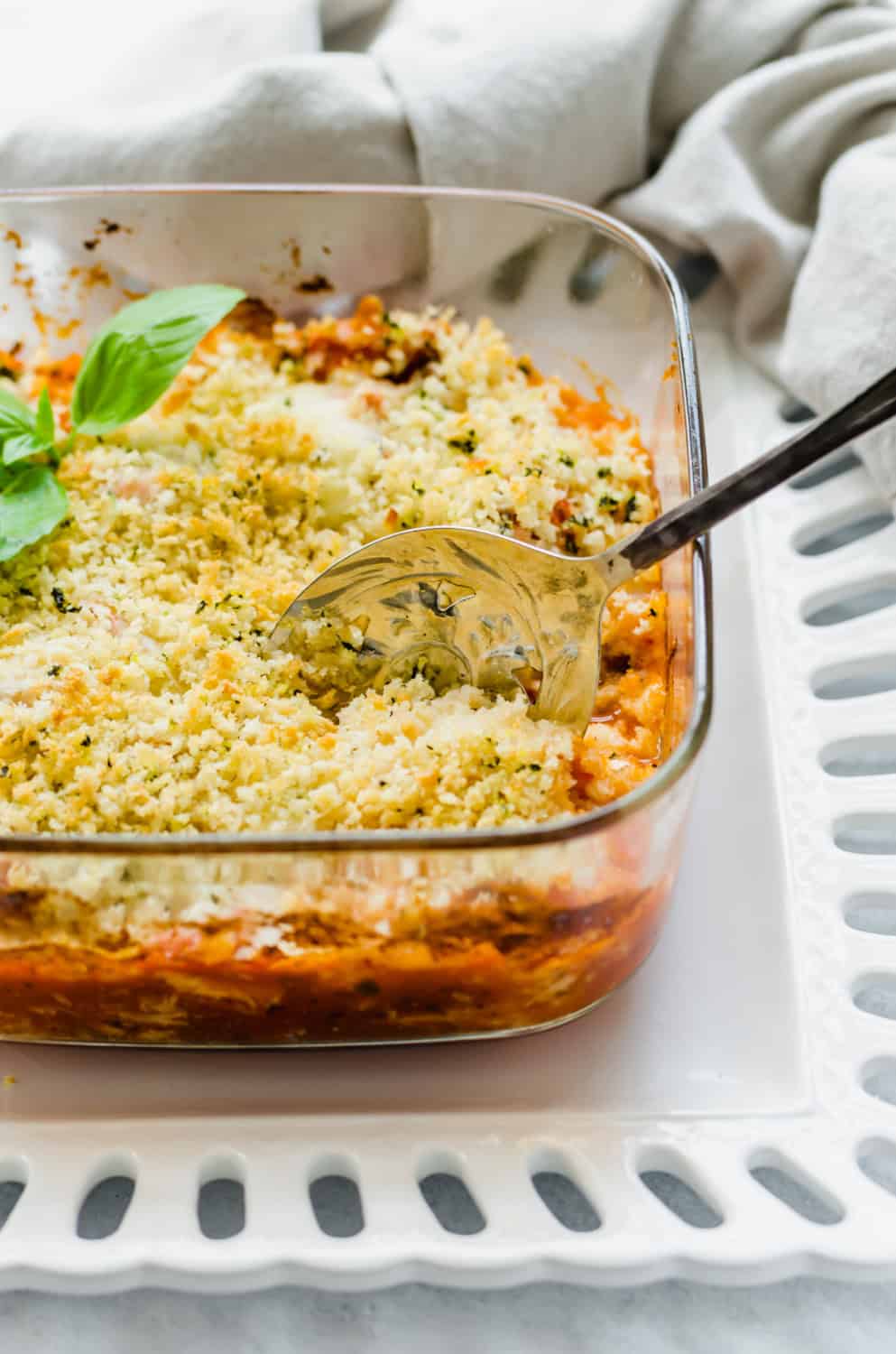 Another easy thaw and bake casserole option. This is a HUGE and very popular recipe, so you'll have leftovers for another meal or two.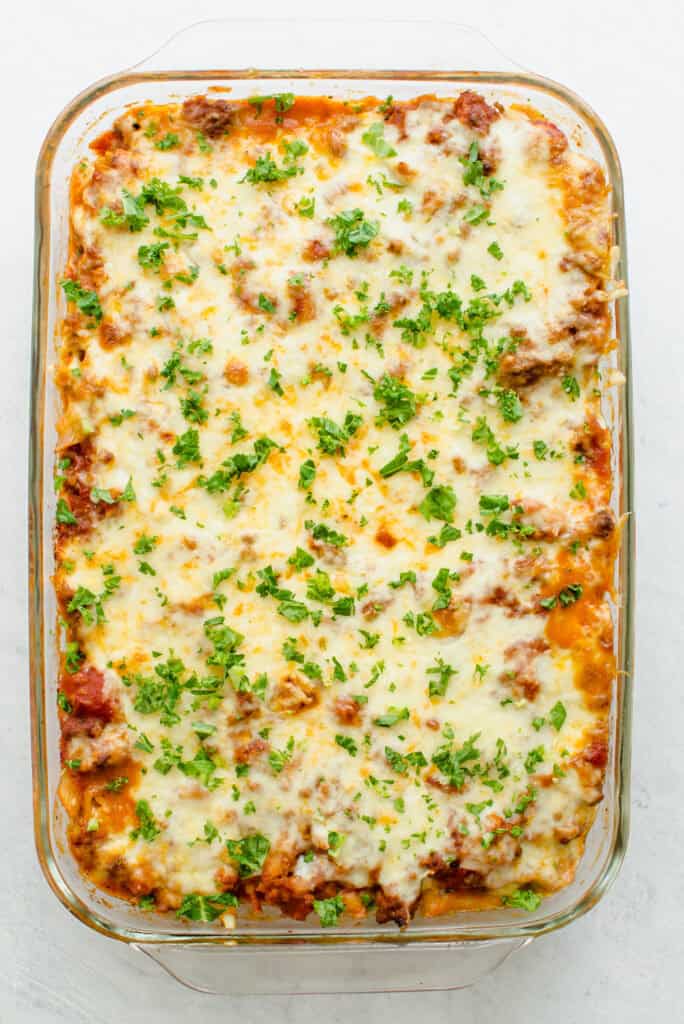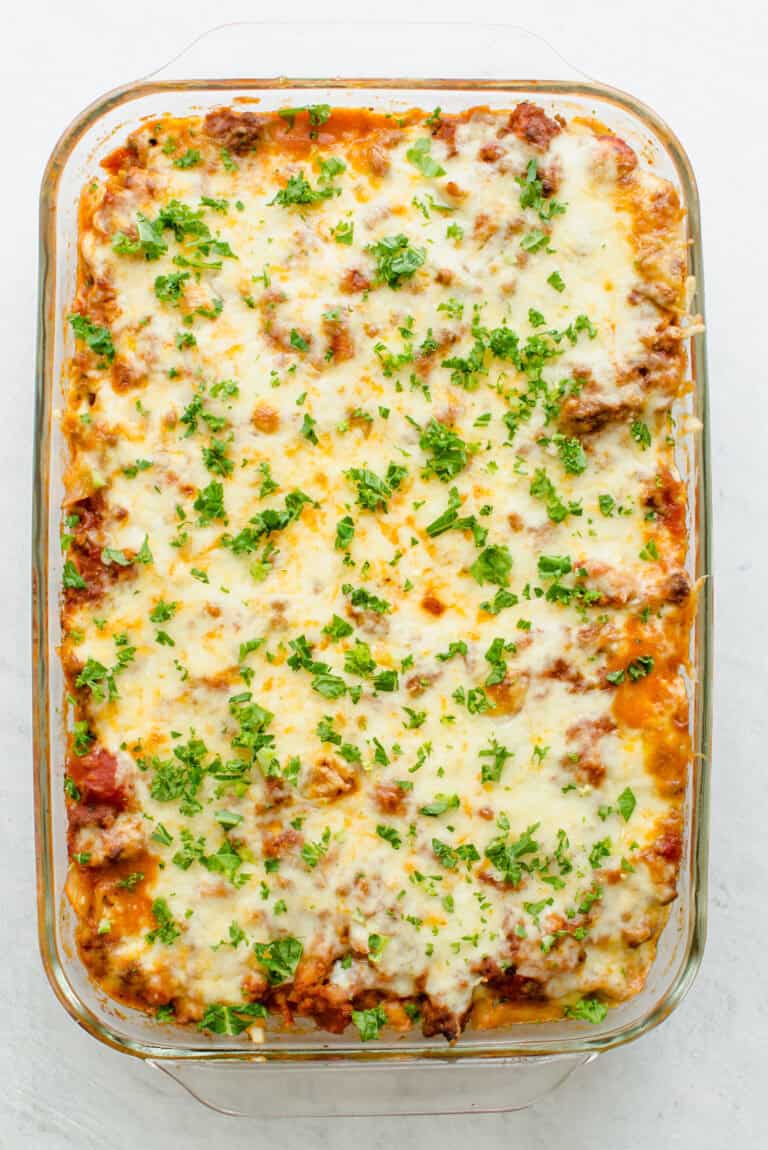 Perfect for lunch or dinner. All ages love these sliders.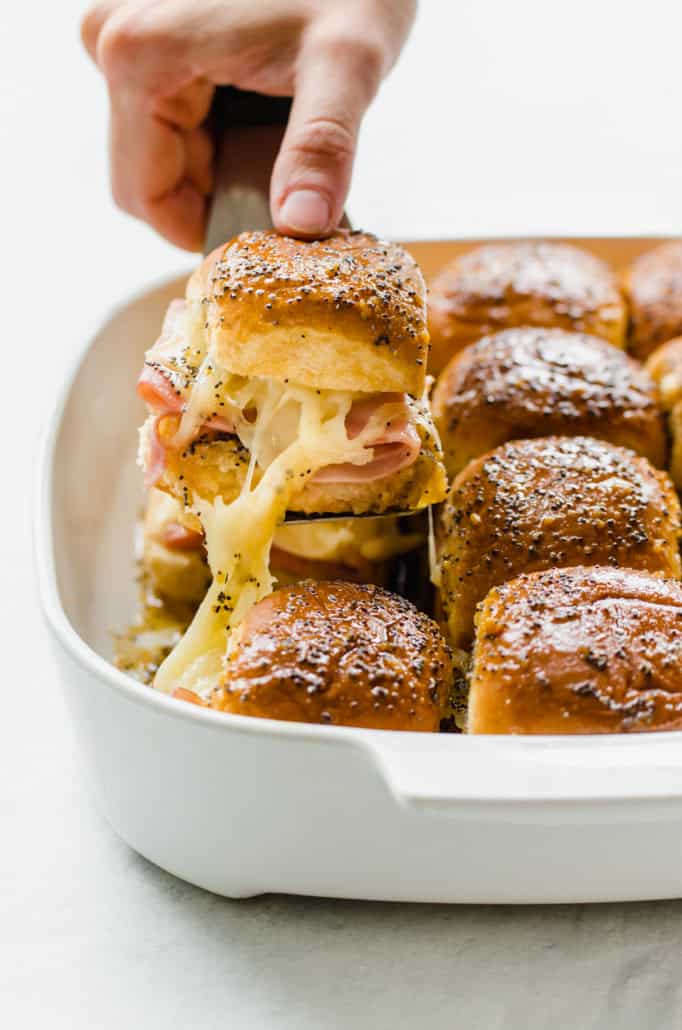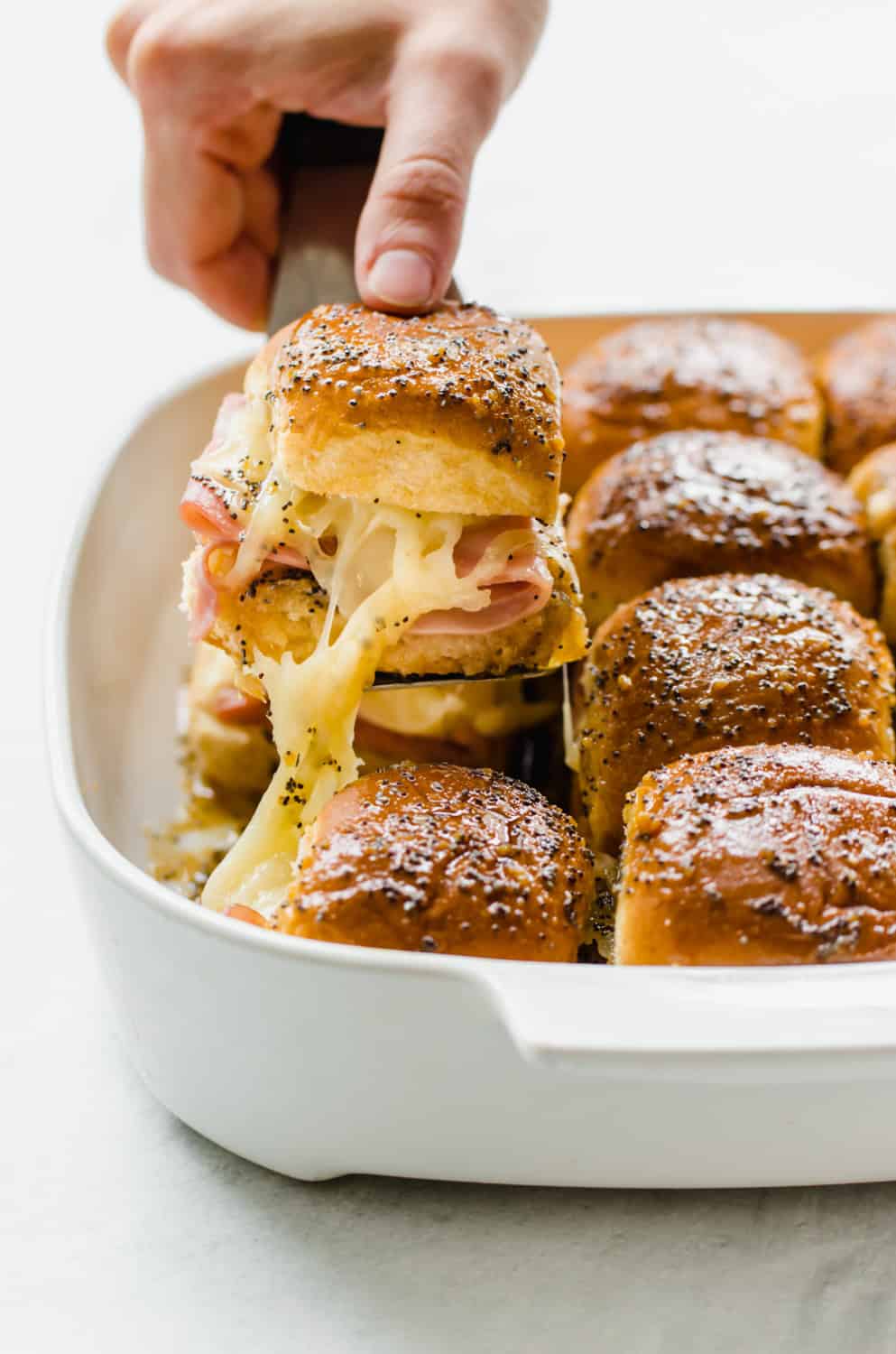 A hearty, grab-and-go breakfast option. Warm up in the microwave in seconds.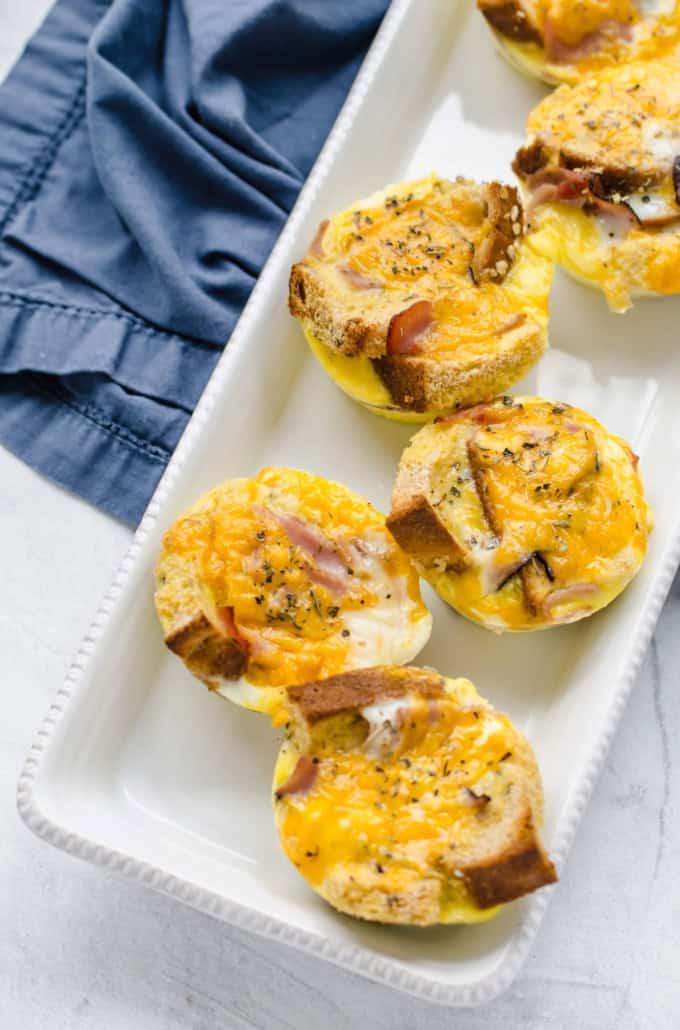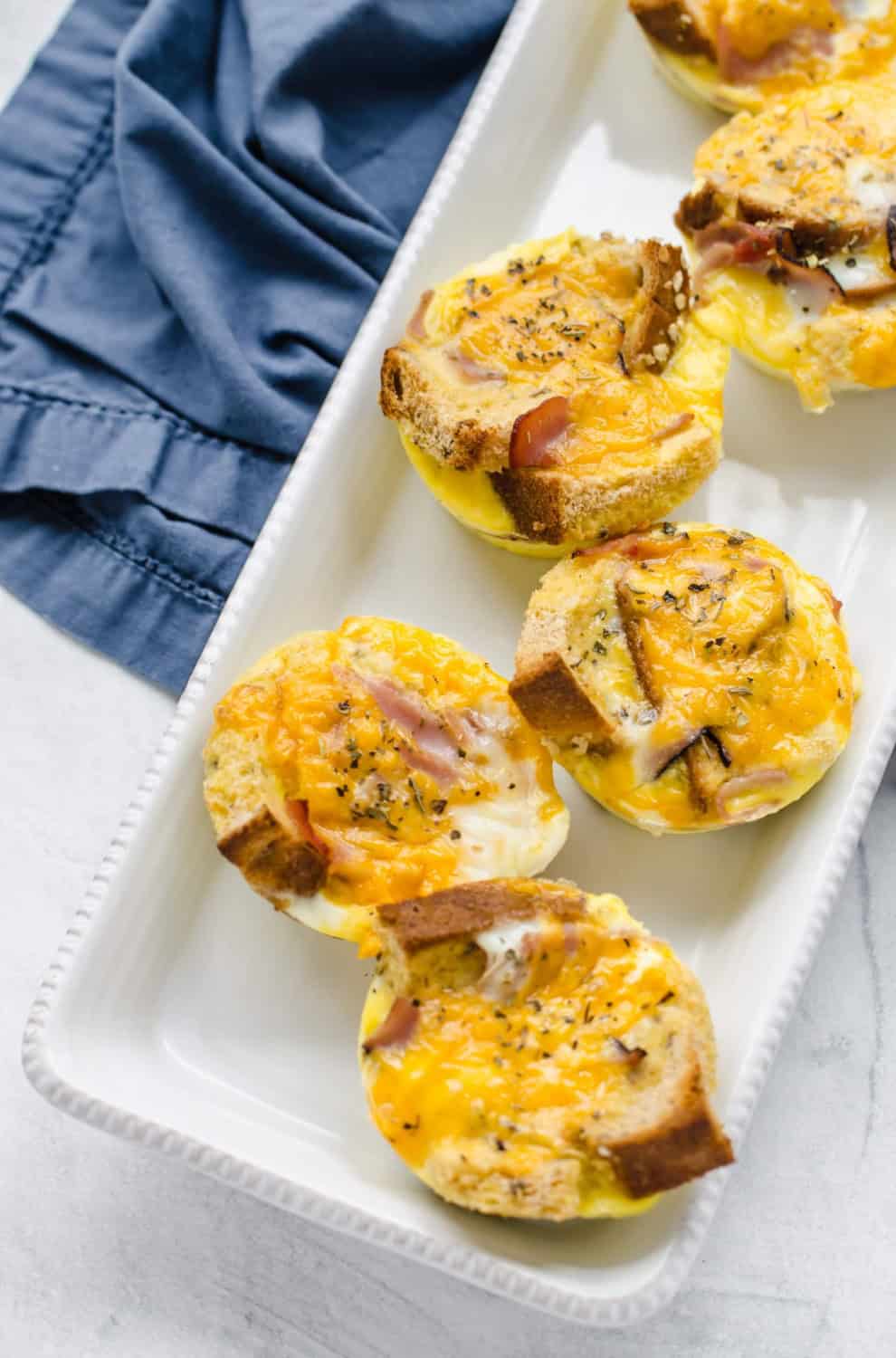 Here's another casserole that your family will love and that only requires you to pop it in the oven after it's thawed.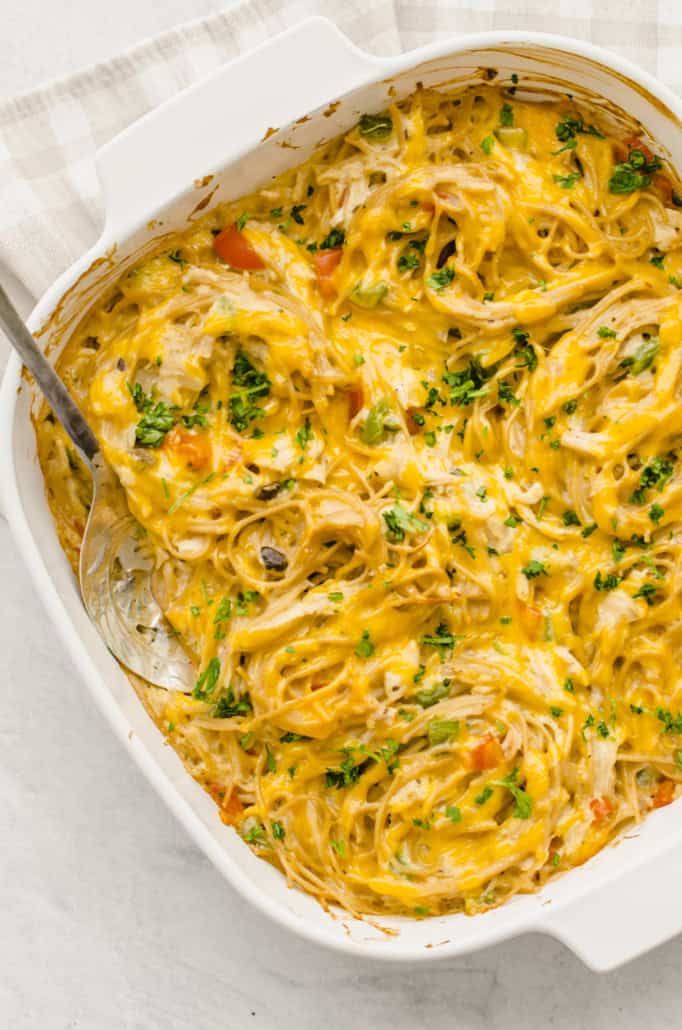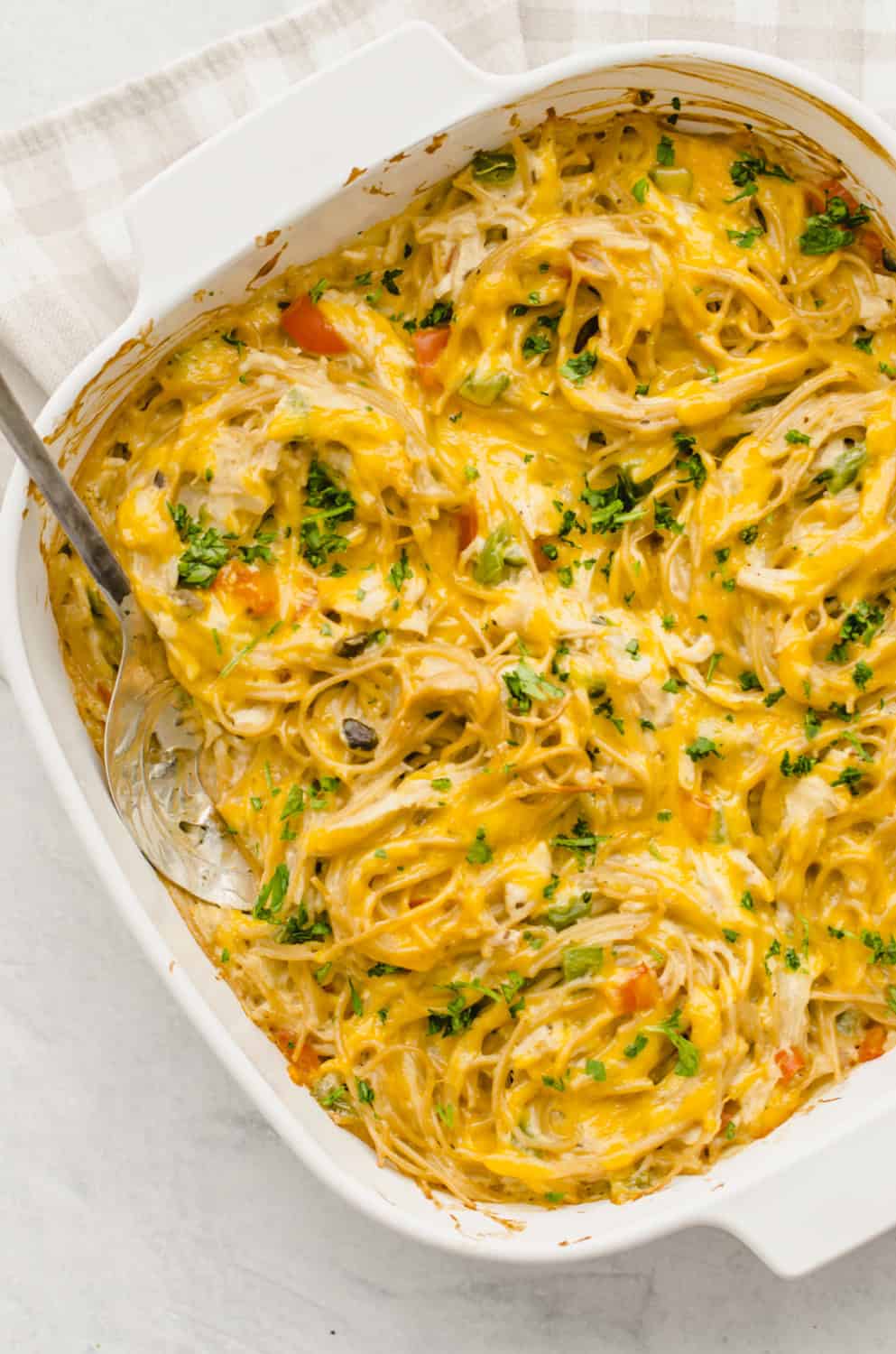 Cook and shred the meat ahead of time. Freeze it in the sauce. Then simply thaw and rewarm for a quick dinner. Corn on the cob, watermelon, baked beans, or coleslaw are all great side dish ideas for this one.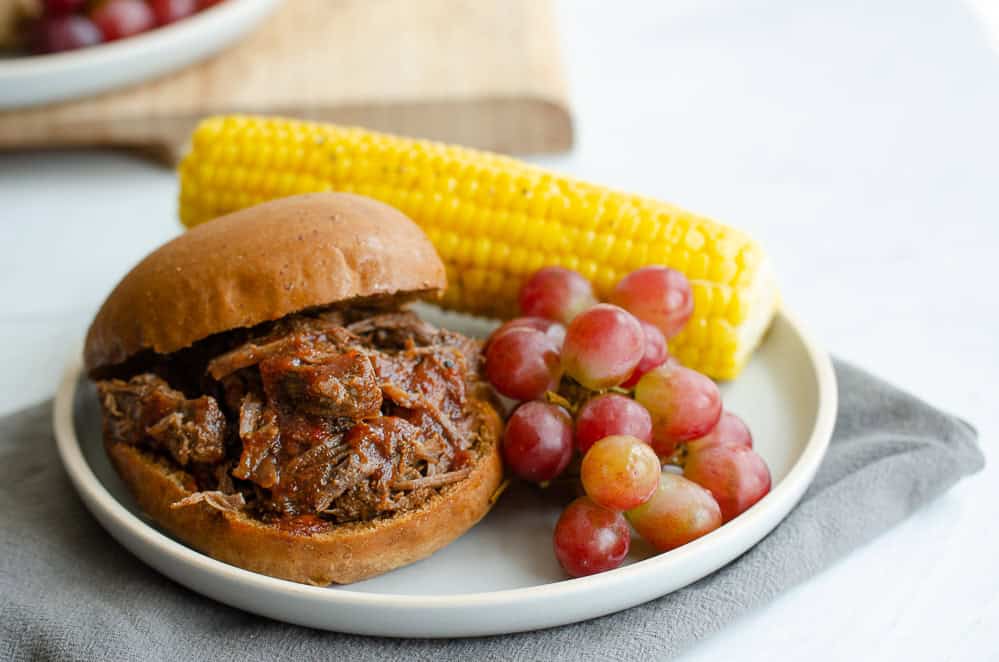 If you have access to a grill, this is an easy and tasty one to prepare ahead and to grill later. Simply season your pork tenderloin and place in a freezer bag according to the recipe. Thaw and grill at your destination. My kids love this!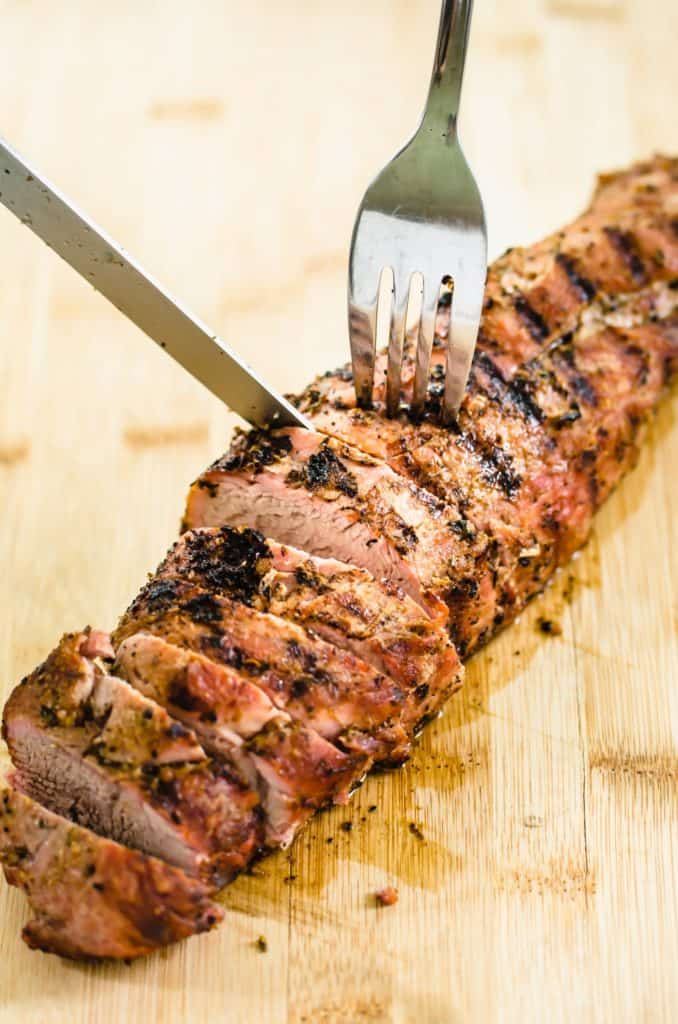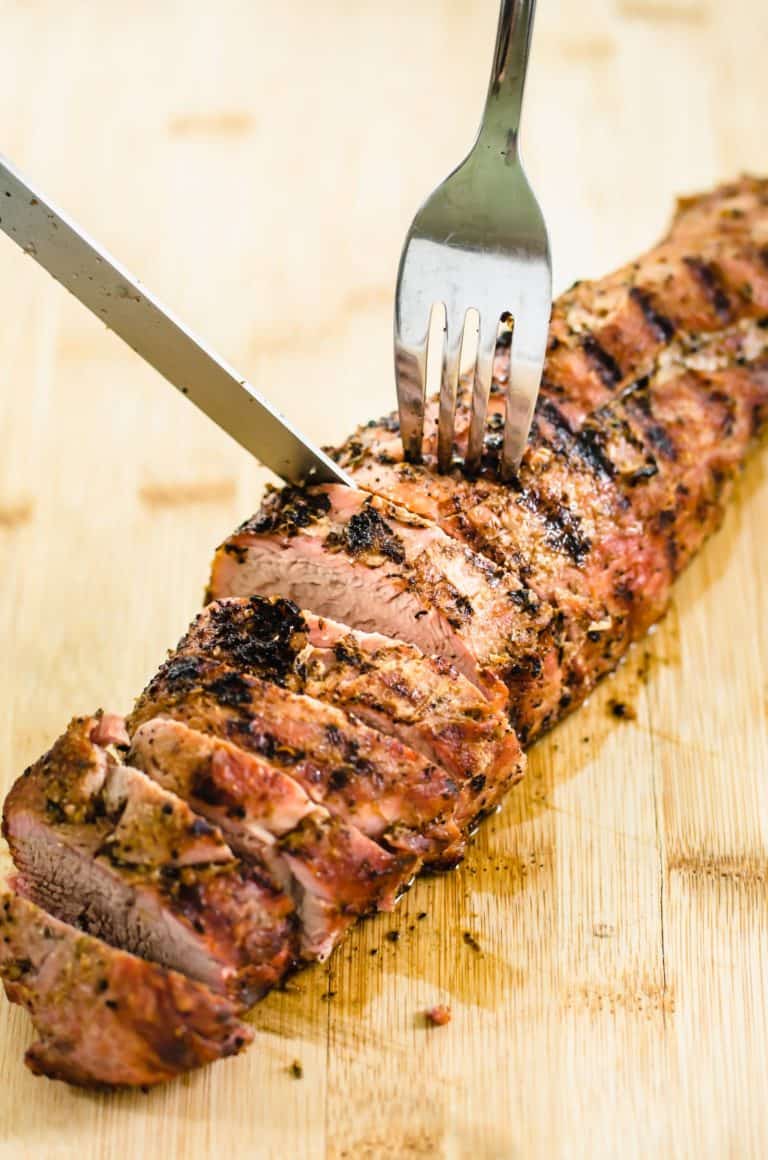 If you have a slow cooker or an Instant Pot, this is a super simple recipe to make on vacation. Every age enjoys it, too. You'll need mini buns, grated Parmesan, and Provolone slices on hand to complete the meal.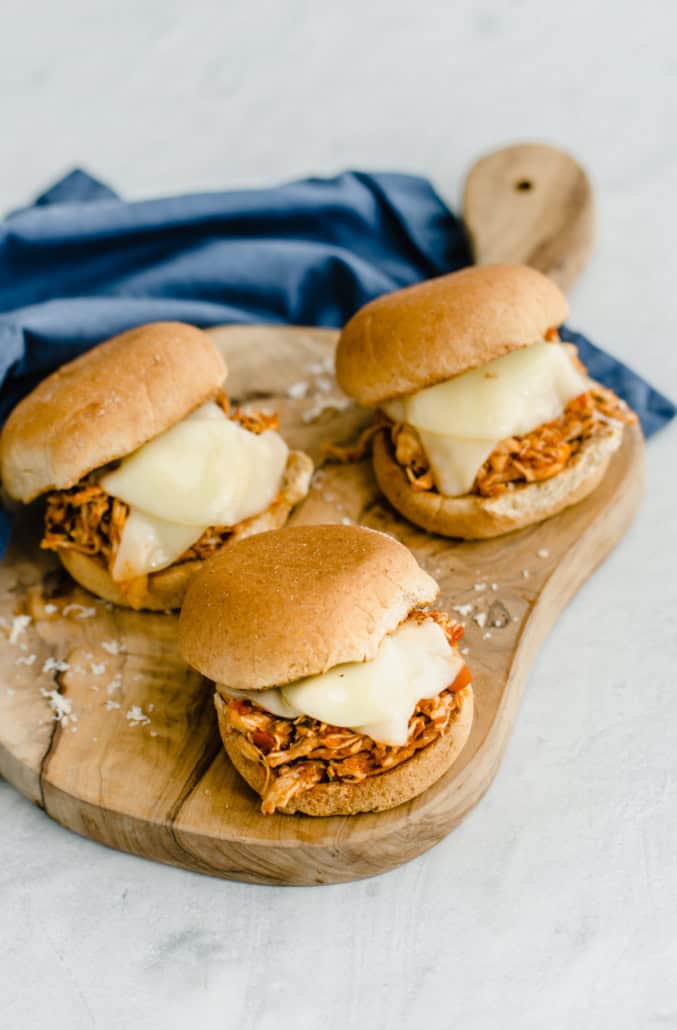 Budget-friendly and goes straight from the freezer to the oven or microwave. Enjoy for lunch or dinner.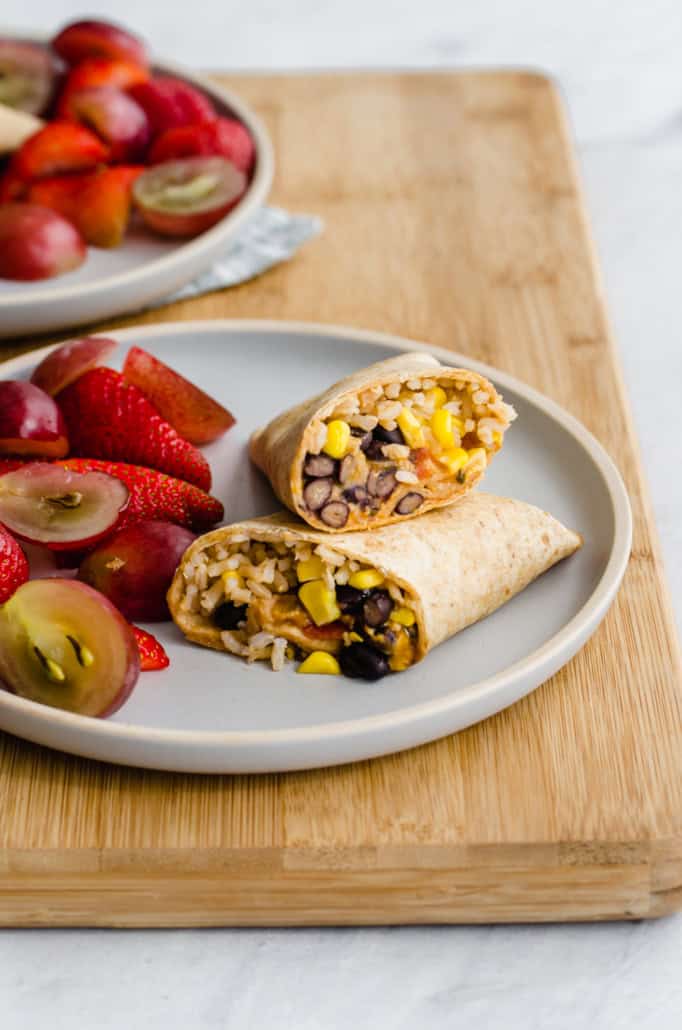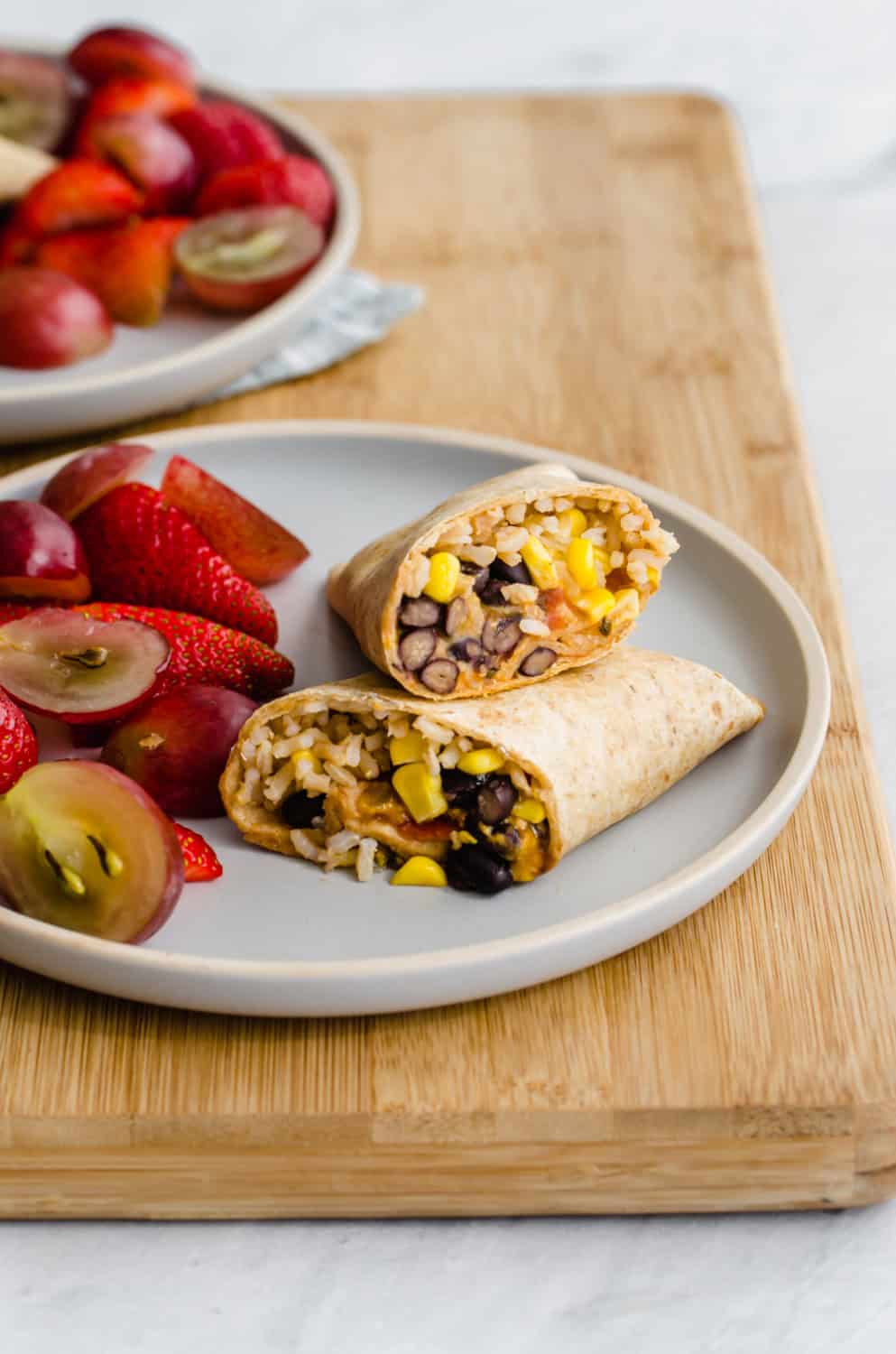 Enjoy a Tex-Mex night at your home away from home with this irresistible enchiladas! Grab some pre-made Mexican rice and some guac and chips at the store to complete your meal.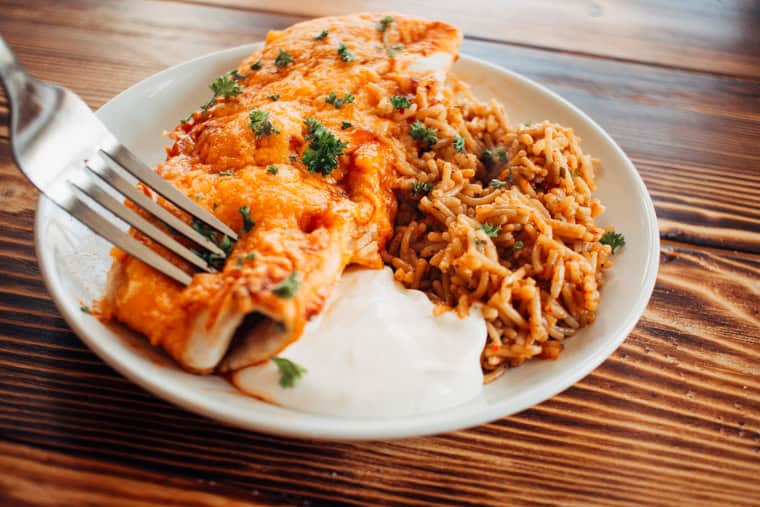 Great for grab-and-go breakfasts. Everyone will love these. Thaw in the microwave in 15 second increments or on the counter for a few minutes.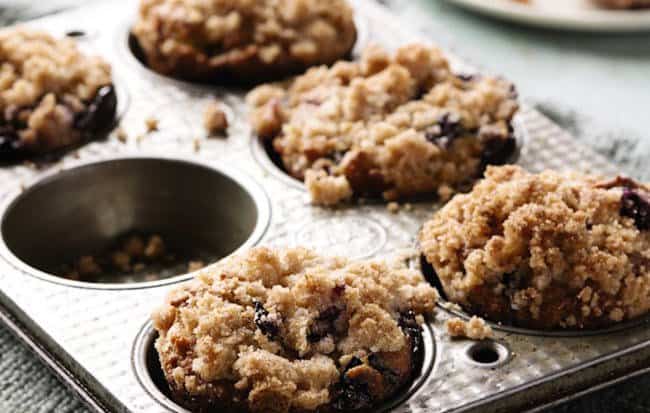 Perfect for healthy breakfasts and snacks! We've developed 7 delicious smoothie recipes to make ahead and freeze. Just add liquid to the blender, dump in your pack ingredients, and blend.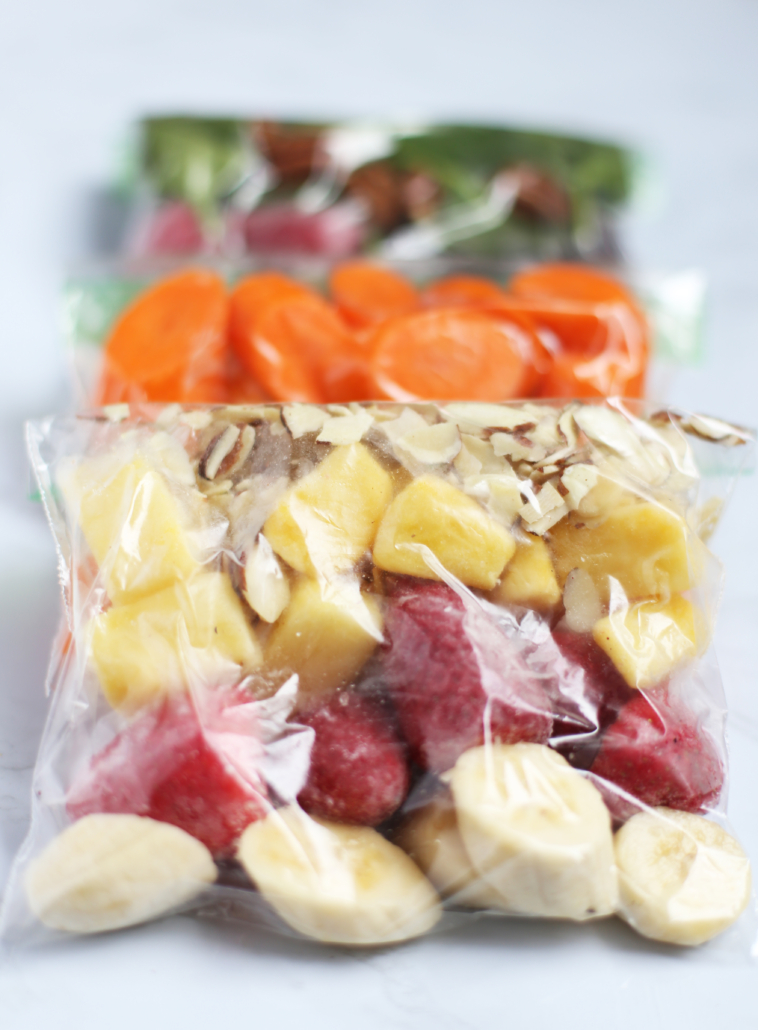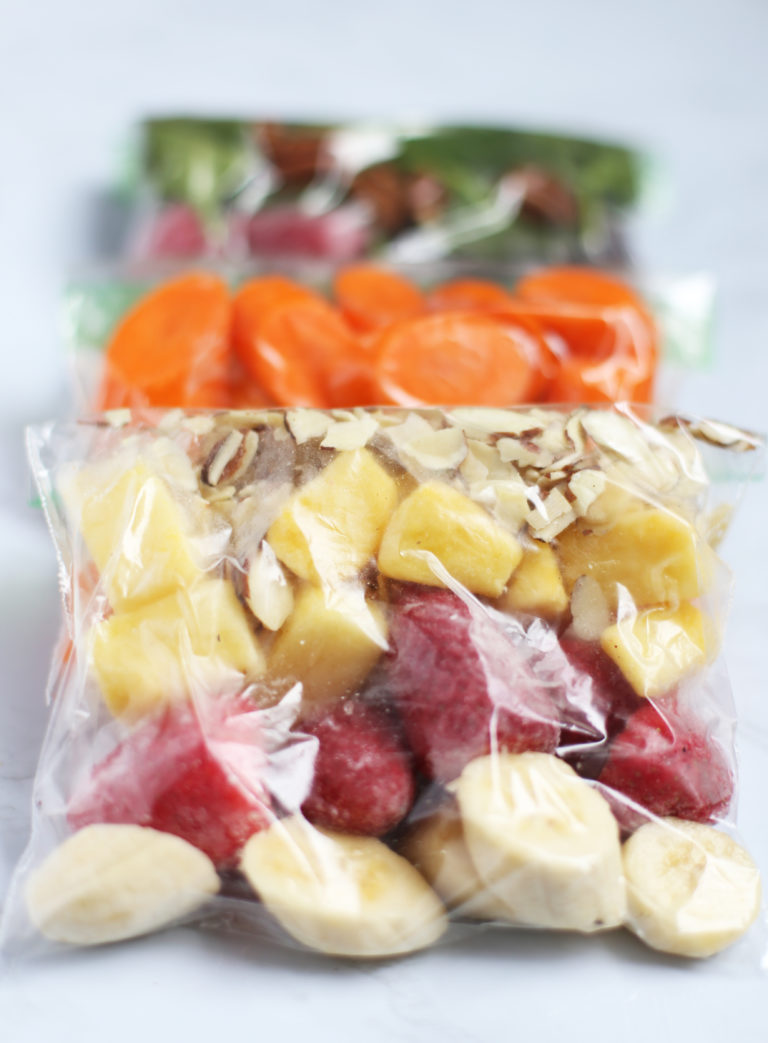 Plus, you can download and print all the recipes, shopping lists, and freezer labels for free.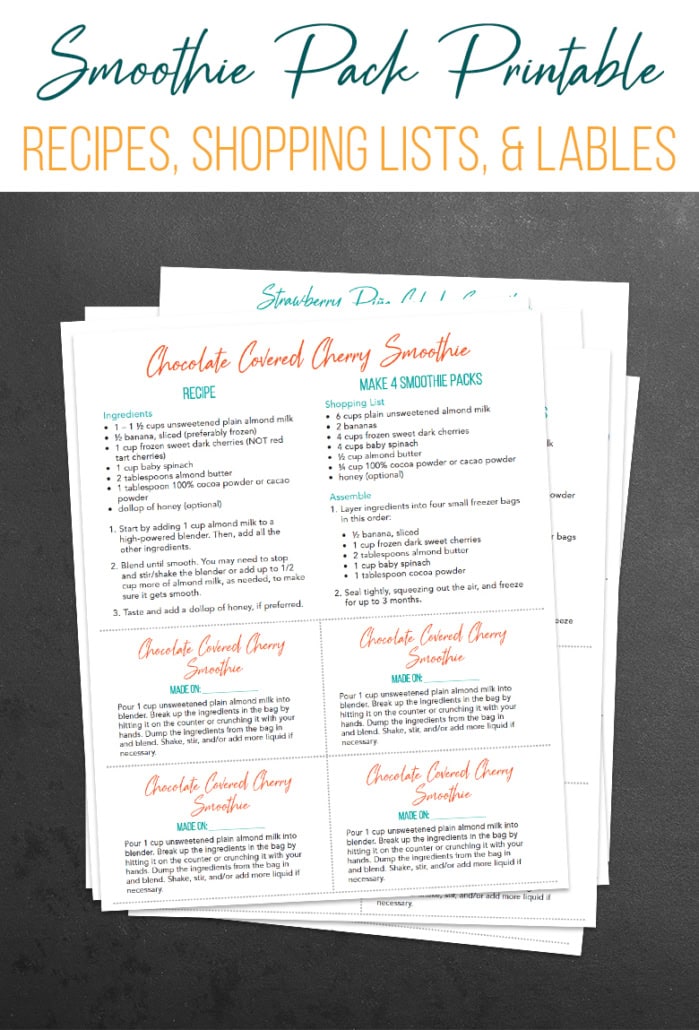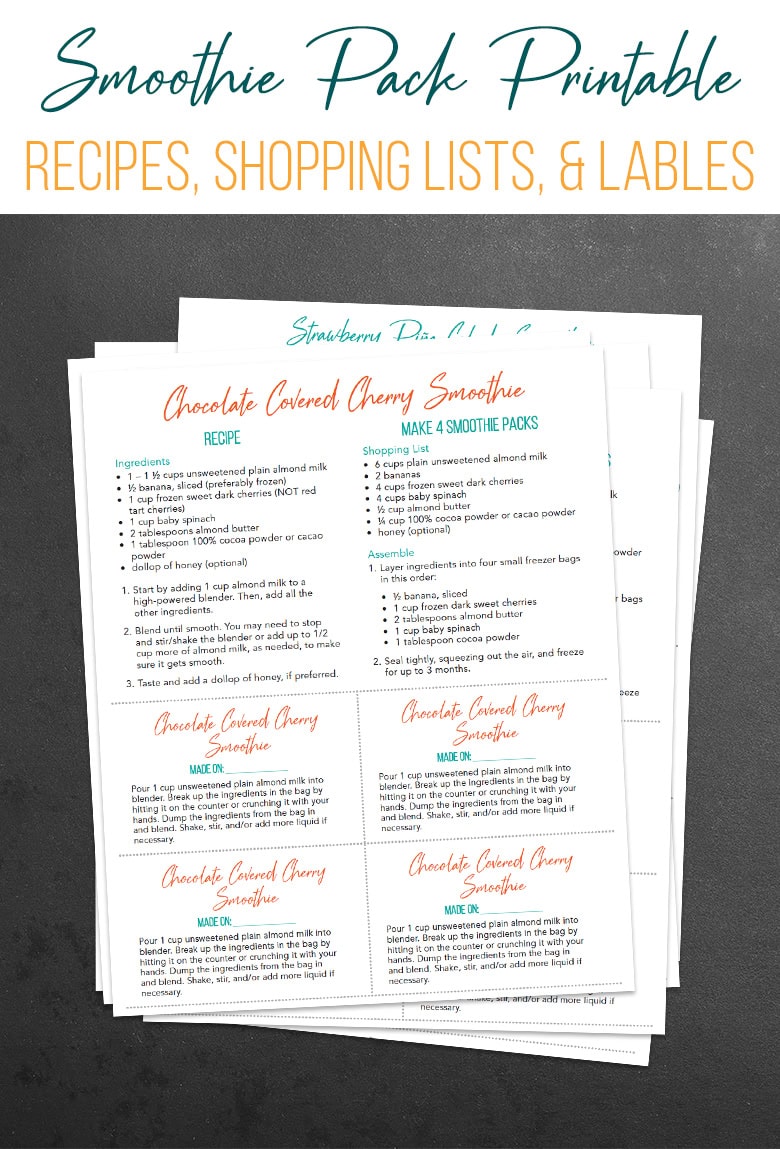 This homemade veggie-rich Sloppy Joes recipe with a tangy-sweet tomato sauce is a family favorite. Double and freeze extras for later!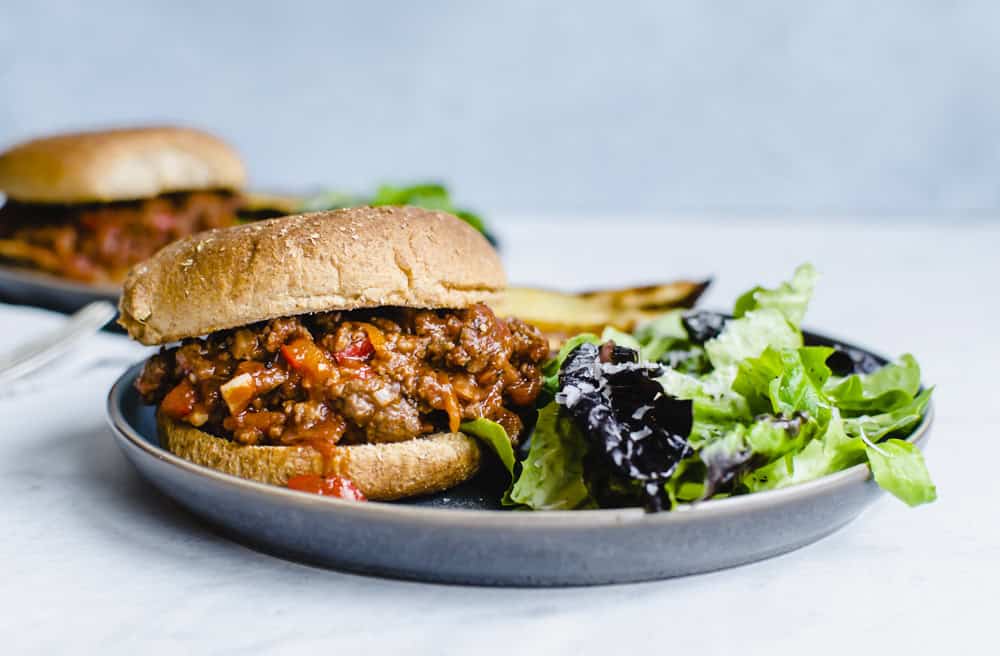 I love that these go directly from freezer to oven! Absolutely delicious for any meal.
How to Make Freezer Meals for the Instant Pot
Want to take your Instant Pot and use it on your vacation? That's super smart! Here's why: you can make Instant Pot freezer meals ahead of time to drop in your pot FROM FROZEN when you get there. It's hands-free cooking at it's best!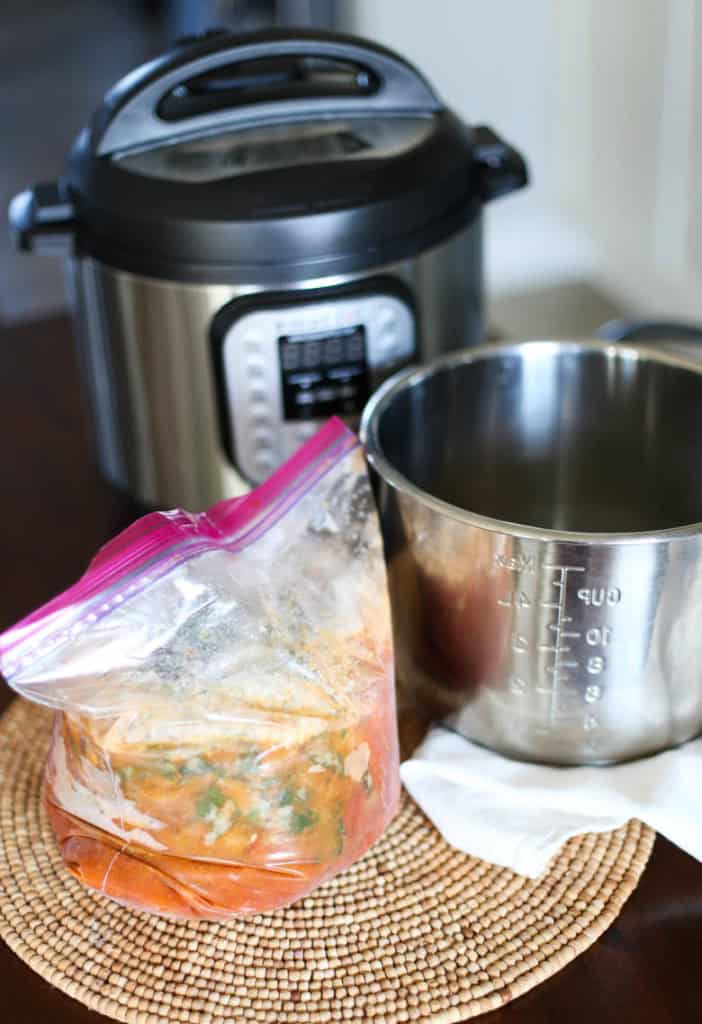 Our latest cookbook, From Freezer to Cooker, will teach you how to make freezer meals for the Instant Pot. Plus, every single recipe works in both the slow cooker AND Instant Pot. Plus, we give you freezer meal instructions for each recipe, too!
Or read our article about How to Make Instant Pot Freezer Meals and check out our Instant Pot Recipe Index on our site for more ideas!
P.S. ROAD TRIP CARDS
I don't know about you, but I like to plan a few fun, interactive things to do in the car (other than screens) on long road trips. We created our Road Trip Cards to help you do just that. You're going to love our collection of car games and conversation starters for all ages!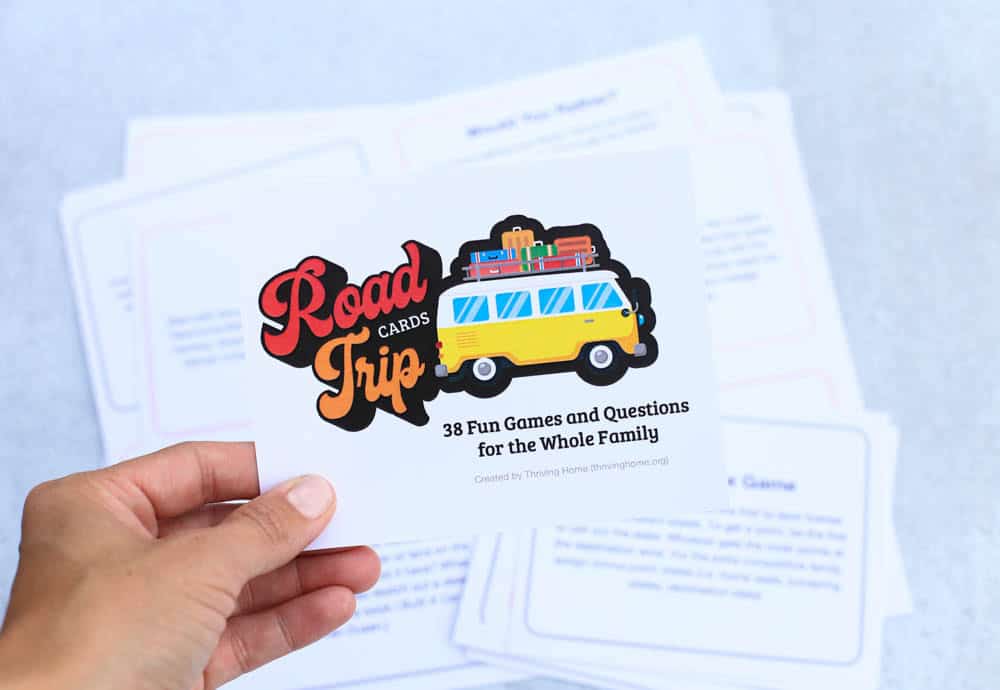 https://thrivinghomeblog.com/wp-content/uploads/2018/03/Screen-Shot-2018-03-07-at-8.40.09-AM.png
636
672
Rachel Tiemeyer
https://thrivinghomeblog.com/wp-content/uploads/2019/10/thrivinglogo.png
Rachel Tiemeyer
2020-06-11 17:45:58
2020-11-13 06:45:49
10+ Freezer Meals to Take on Vacation