20+ Meals that Feed Large Groups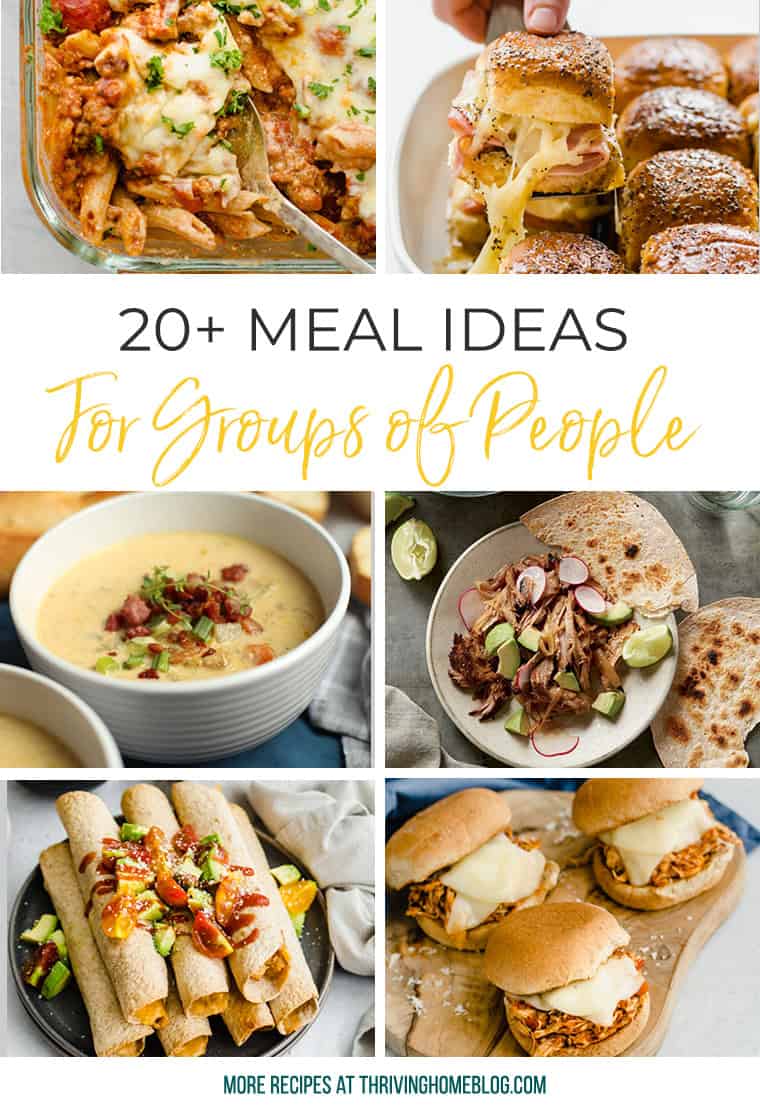 With a husband in full time college ministry, we find ourselves hosting meals at our home quite a bit. I love it. I love hosting people. I love feeding people. I especially love feeding college students because they are so grateful for pretty much ANY home cooked meal. They are my best eaters. 🙂
I am by far not the perfect hostess. We tidy up, but my house is a house lived in and I can't hide that. Our kitchen table is from a garage sale and our food budget is limited.
I say all of this because some people think they need to have the perfect setup to host. Not true. Our kitchen table and the food that goes on it isn't all that fancy. The truth is, 95% of people don't care about that stuff. The important thing is that they feel welcome, loved, and nourished in our home.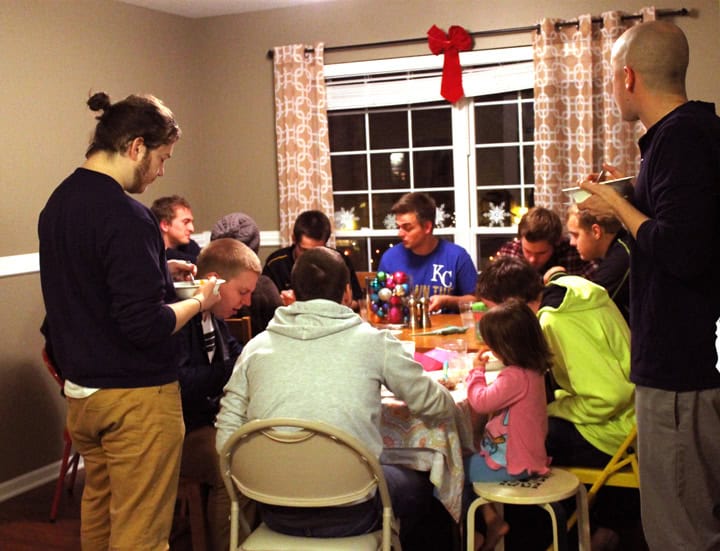 When you open up your home to someone, you are in a way opening up your life to them. People respond to THAT, not the number of courses a meal may have. Don't stress yourself out. Focus on the people, not on the performance of your meal and home.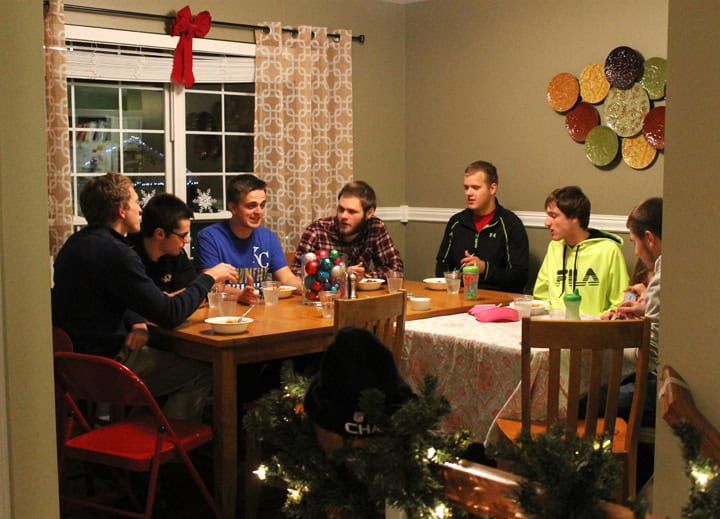 Because I am so often making meals for groups of people, I'm constantly on the lookout for meals that are tasty AND feed large groups. I created this round up of meal ideas more for my sake. I needed a reference to go to when I have a group coming over and my only idea is spaghetti or pancakes. Hopefully it will prove to be useful to you too!
Lastly, one thing that makes a group meal SO fun is having a fun question that everyone answers. We've designed Table Talk Cards to give you some great ideas. While these were designed with kids in mind, I have no doubt that many would be great conversation starters. I'd recommend the Tweens & Teens edition if you have all adults.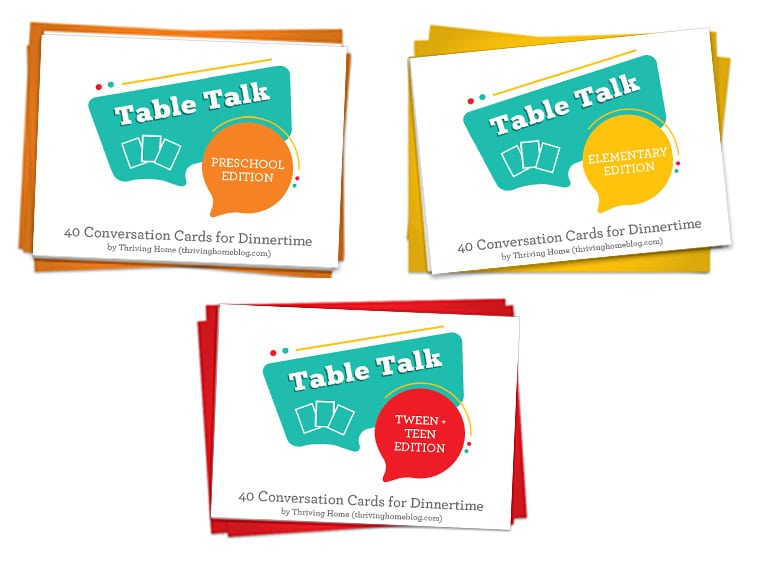 On to the meals!
20 Meals that Will Feed Large Groups of People
Slow Cooker Shredded BBQ Beef Sandwiches
The key to this recipe is in the homemade BBQ sauce. Once it's in the slow cooker, it's pretty much hands off which is something I need when I have people coming over. And guys, this recipe is GOOD. So good that it is making it into our next cookbook. (Here is all about our first, From Freezer to Table, if you're interested.)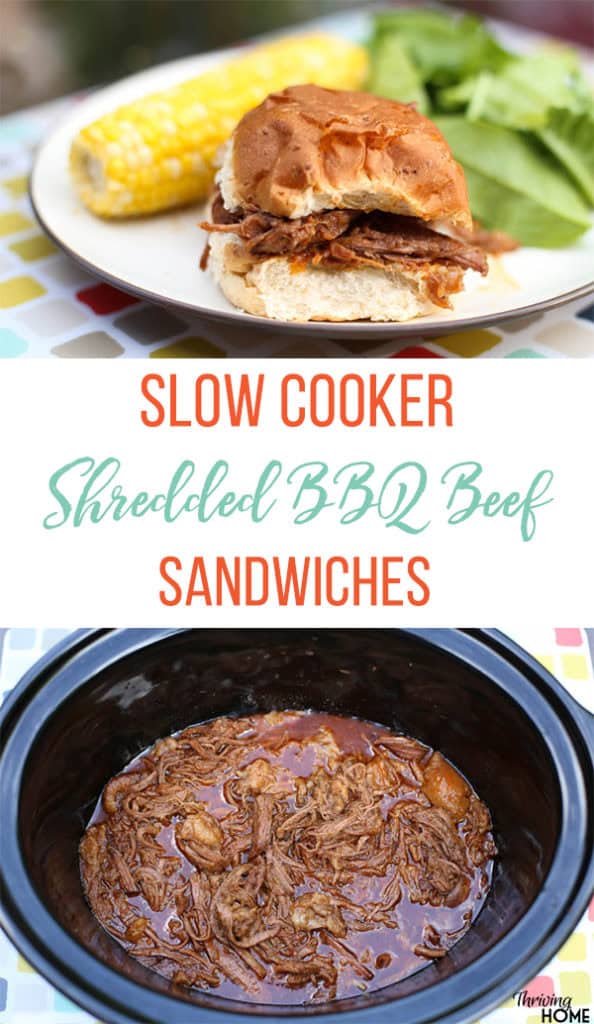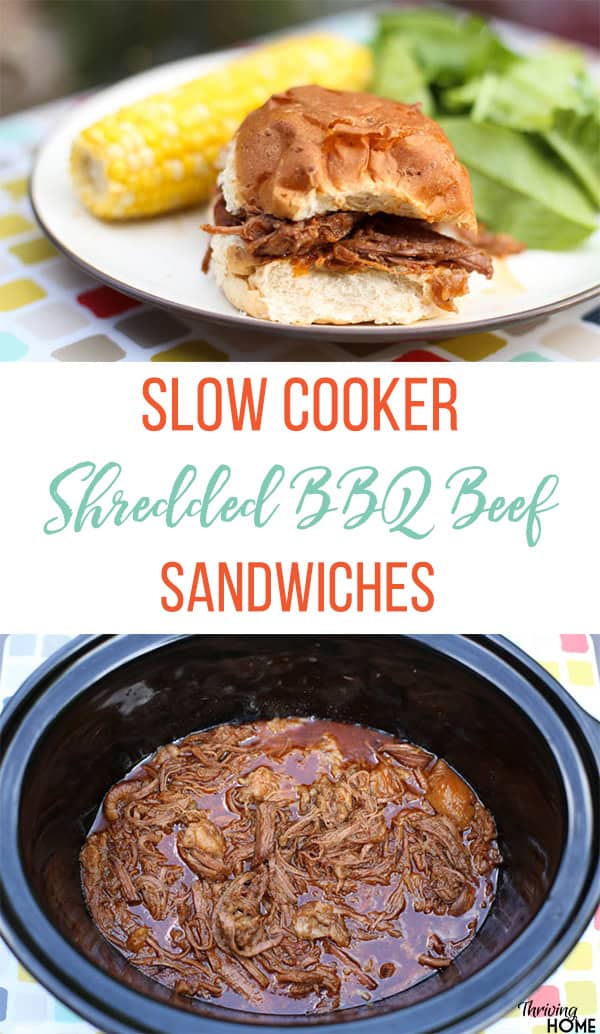 This recipe makes a TON. Groups love the hearty, beefy, cheesy pasta. Serve it with some garlic bread and a salad and you've got a great meal for your next group. When I'm not hosting groups, I assemble this pasta, divide it in two, bake one, and freeze the other. It makes a GREAT freezer meal. Just be sure to undercook the noodles a tad if you're going to freeze it. Here are 70+ other great freezer meals!
This is thinking outside the box a bit but it's always fun to do a "Breakfast for Dinner" themed meal. This Cinnamon Roll Recipe makes a huge batch and is paired perfectly with some scrambled eggs, a breakfast quiche, or bacon. Add a fruit salad and you'll have a dinner to remember. 

Pulled Pork with a Mexican Flare
Lets see. How do I communicate the deliciousness of this flavorful pulled pork recipe? Should I elaborate on the tangy-rich-mexicany flavor that comes with each bite? Should I explain how great it is in a tortilla combined with guacamole, lime juice, sour cream and other Mexican fixins? Should I tell you how super easy it is to make AND that the recipe yields a ridiculous amount of food? Or what about the fact that it's made in the slow cooker OR the Dutch oven. I think you get the point. This recipe is a home run.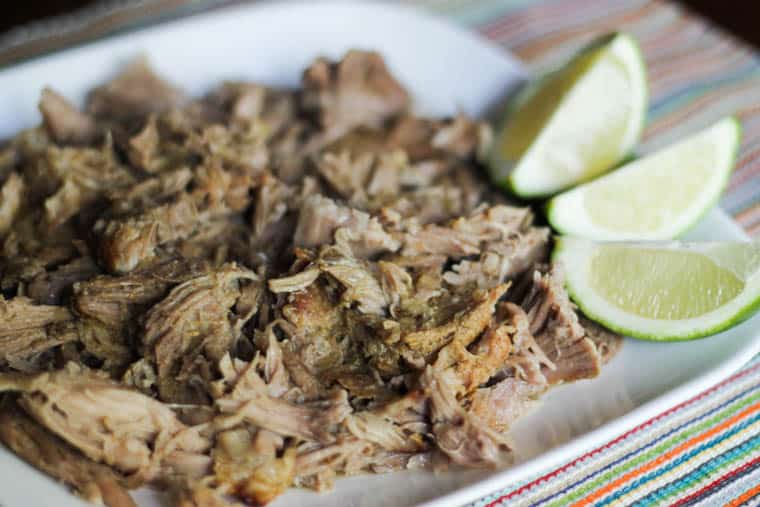 When I made this Chicken Spaghetti recipe for the first time, my husband ate it for about 5 meals in a row and proceeded to ask me to make it again the next week. It's creamy, flavorful, and filling. This recipe easily makes TWO 8×8 dishes or one very full 9×13 dish. It'll feed the masses. 🙂
These truly are one of my go-to group recipes. They are cheap and easy to make in mass quantity. AND adults love them. Kids love them. Everyone loves them. I can't tell you how many times I have been asked for this recipe.
Meatballs are so easy to make lots and lots of. You can use them to put over spaghetti or stretch them even further by putting them in sub sandwiches. These are pretty cost efficient as well.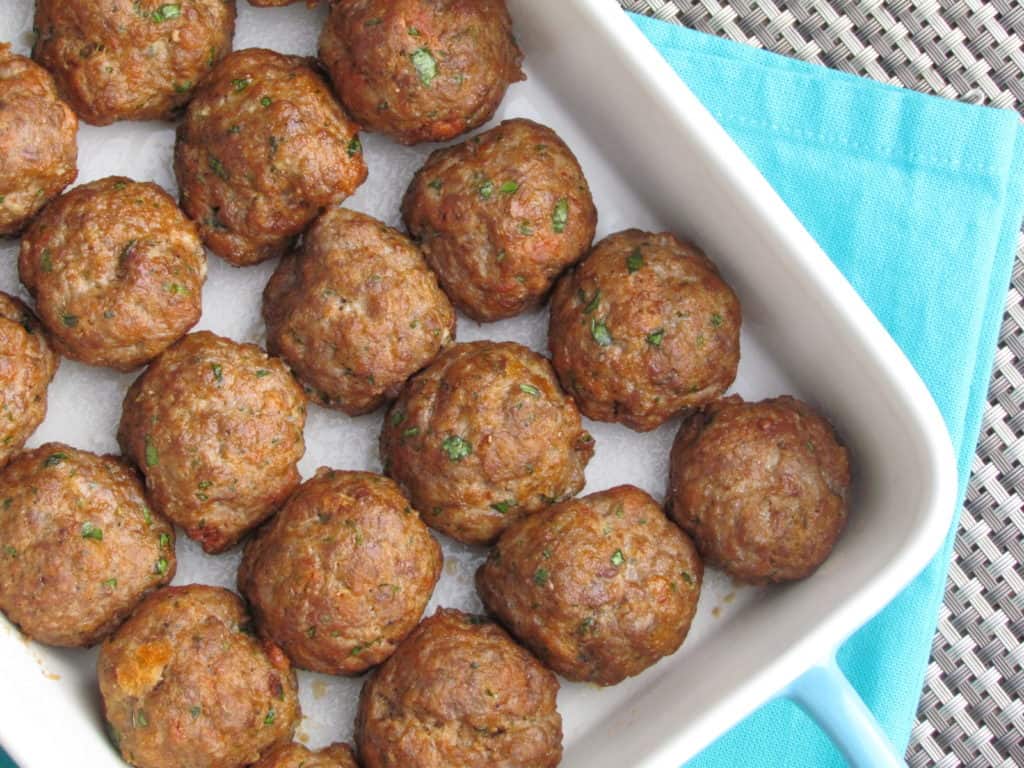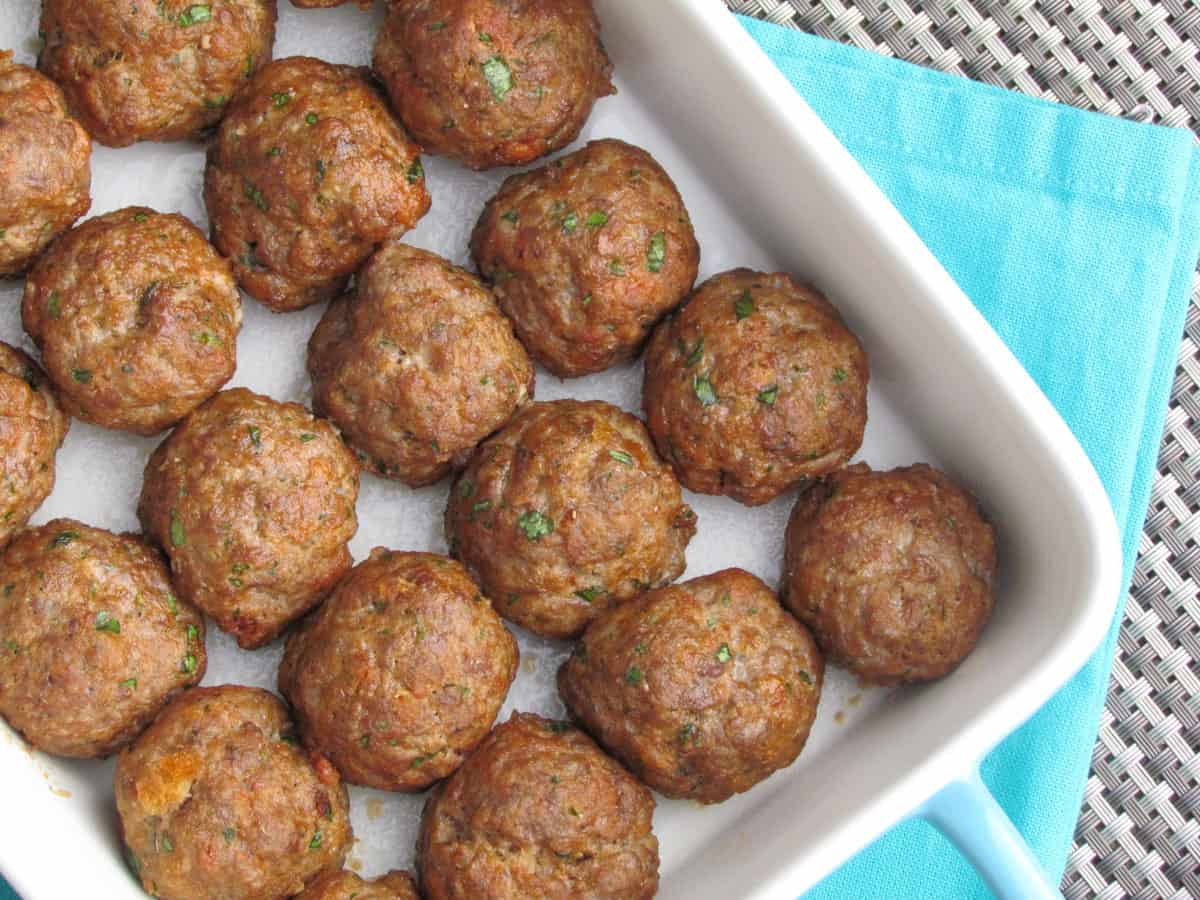 This recipe has been one of our most popular blog recipes for a long time. Probably because it's so easy to make and everyone likes it. After baking the casserole, serve it over some pasta. For a group, I'd recommend doubling it to make enough for a 9×13 dish.
https://thrivinghomeblog.com/wp-content/uploads/2015/01/20-Meals-that-feed-large-groups.jpg
862
760
Polly
https://thrivinghomeblog.com/wp-content/uploads/2019/10/thrivinglogo.png
Polly
2015-01-02 10:00:00
2018-02-01 08:47:10
20+ Meals that Feed Large Groups