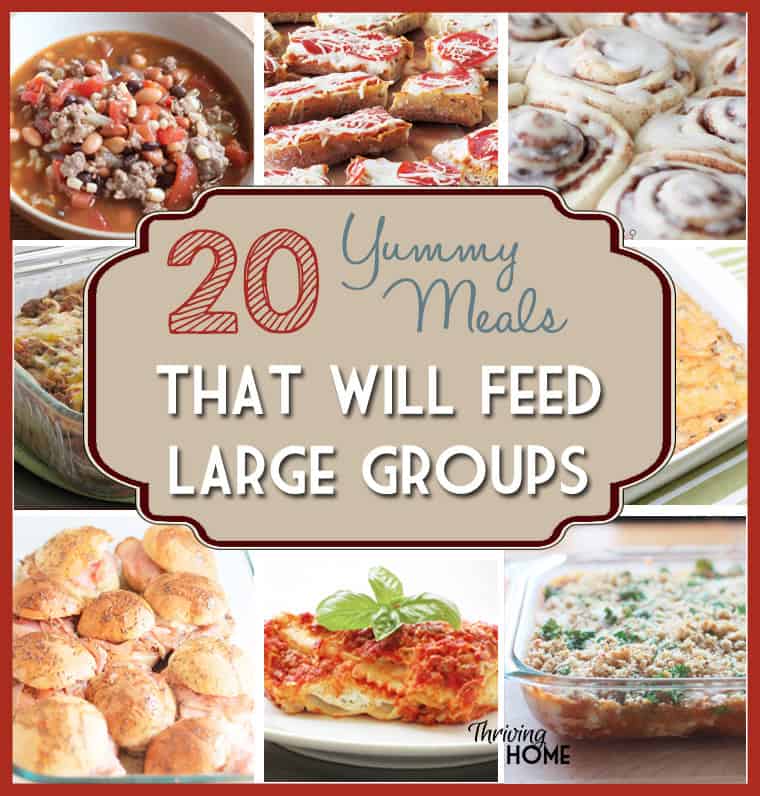 With a husband in full time college ministry, we find ourselves hosting meals at our home quite a bit. I love it. I love feeding people. I especially love feeding college students because they are so grateful for pretty much ANY home cooked meal. They are my best eaters. 🙂
I am by far not the perfect hostess. We tidy up, but my house is a house lived in and I can't hide that. Our kitchen table is from a garage sale and our food budget is limited.
I say all of this because some people think they need to have the perfect setup to host. Not true. Our kitchen table and the food that goes on it isn't all that fancy. The truth is, 95% of people don't care about that stuff. The important thing is that they feel welcome, loved, and nourished in our home.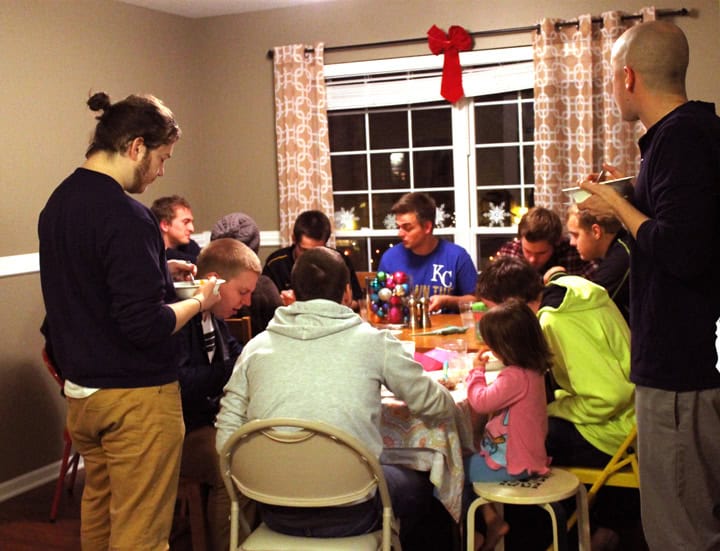 When you open up your home to someone, you are in a way opening up your life to them. People respond to THAT, not the number of courses a meal may have. Don't stress yourself out. Focus on the people, not on the performance of your meal and home.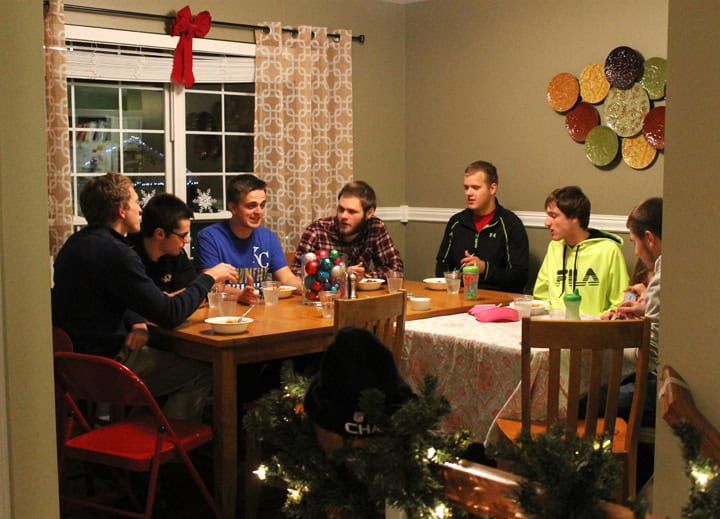 Because I am so often making meals for groups of people, I'm constantly on the lookout for meals that are tasty AND feed large groups. I created this round up of meal ideas more for my sake. I needed a reference to go to when I have a group coming over and my only idea is spaghetti or pancakes. Hopefully it will prove to be useful to you too!
Lastly, wanted to throw in one shameless plug for our freezer meal labels. They are great to slap on these meals either for your freezer OR for when taking them to others.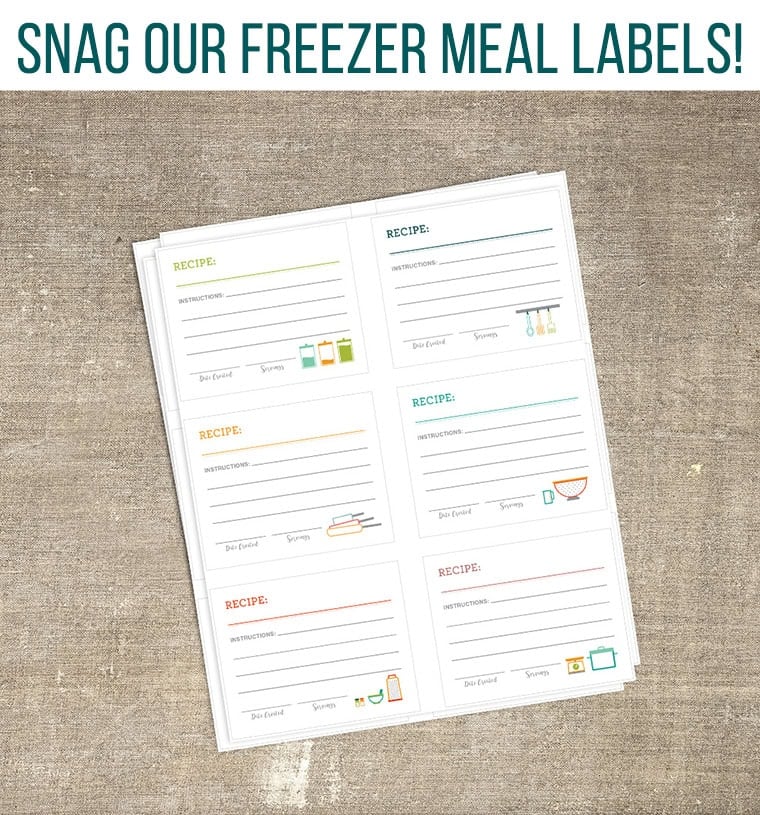 On to the meals!
20 Meals that Will Feed Large Groups of People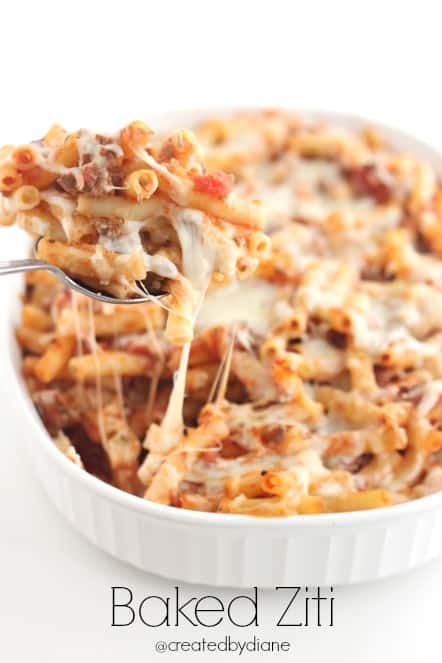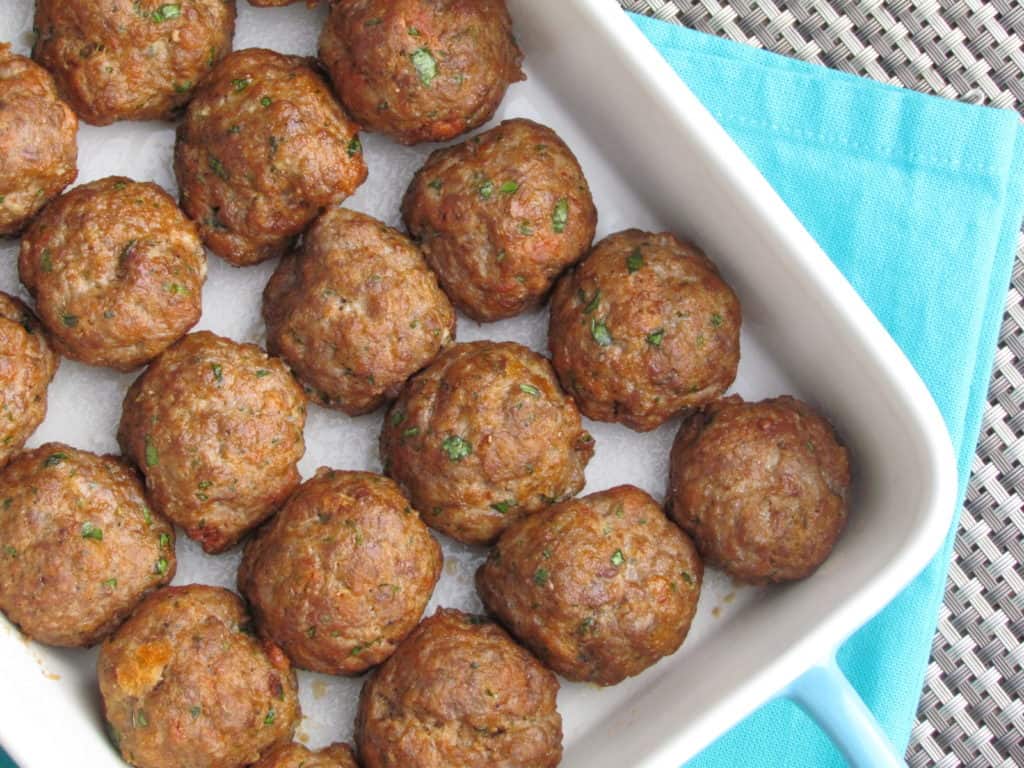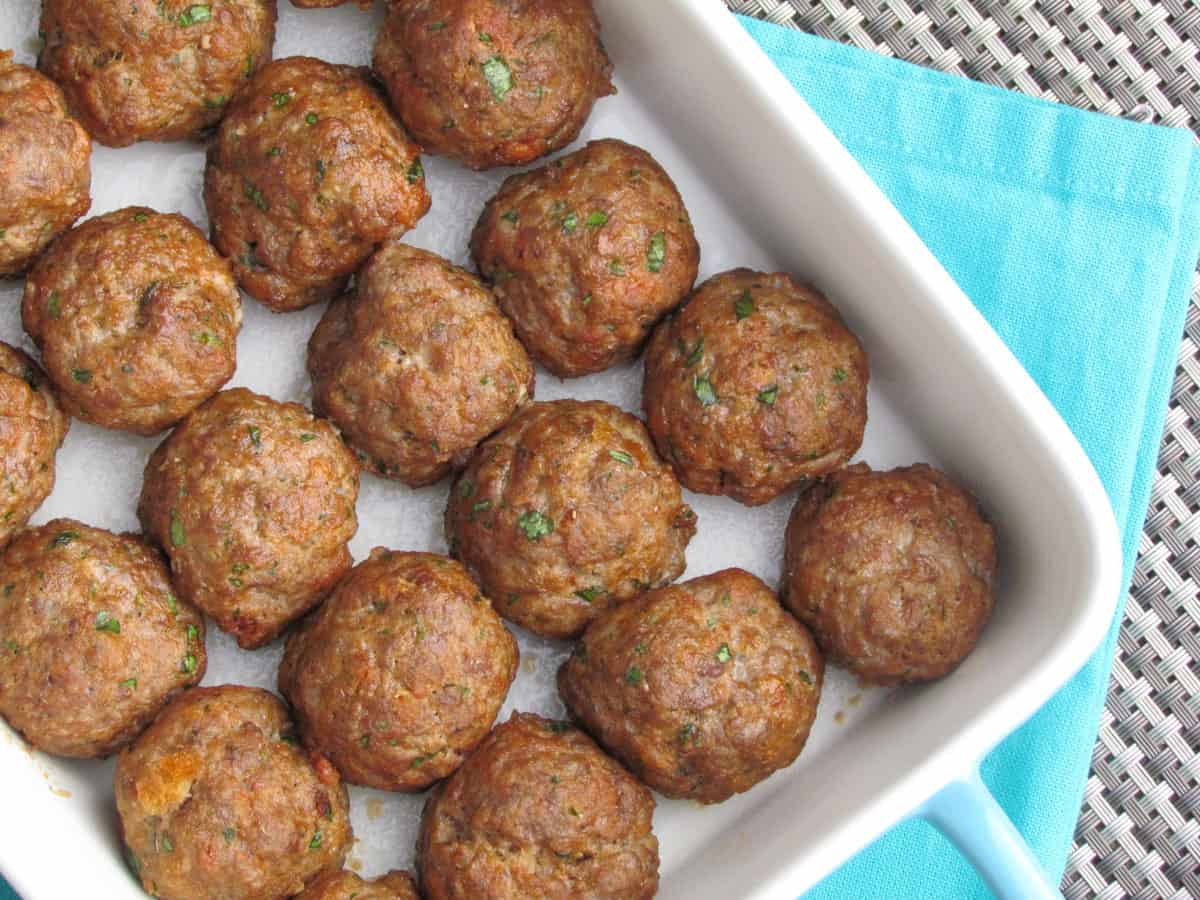 You might also like...